My first session of 2008 did not disappoint me! I met up with an amazing, in love, and totally HOT couple, Nicole and Steven.
We went to Downtown Scottsdale and got some amazing pictures.
They both totally worked it for the camera and their LOVE shows. I love sessions where I just take pictures and the couples do the rest. Beautiful!
Enjoy!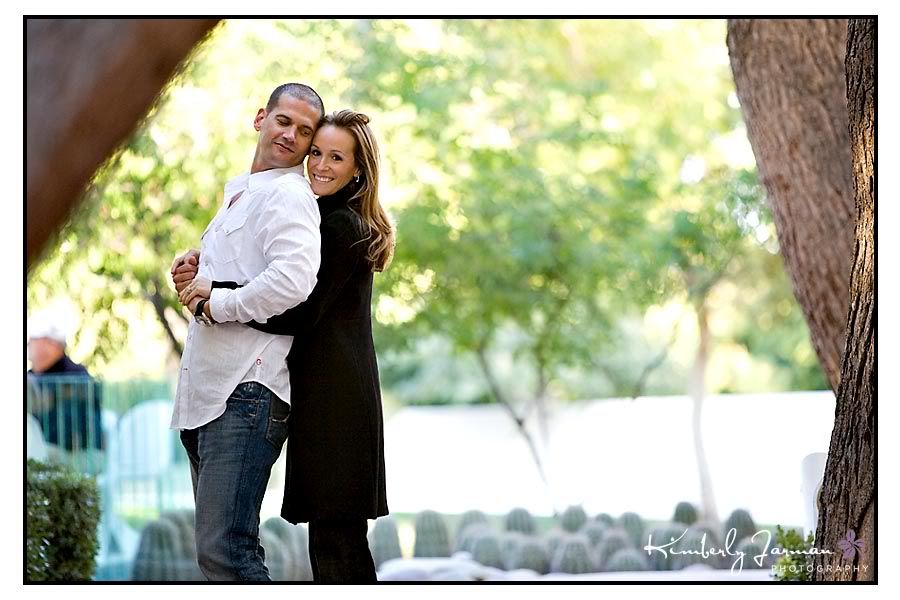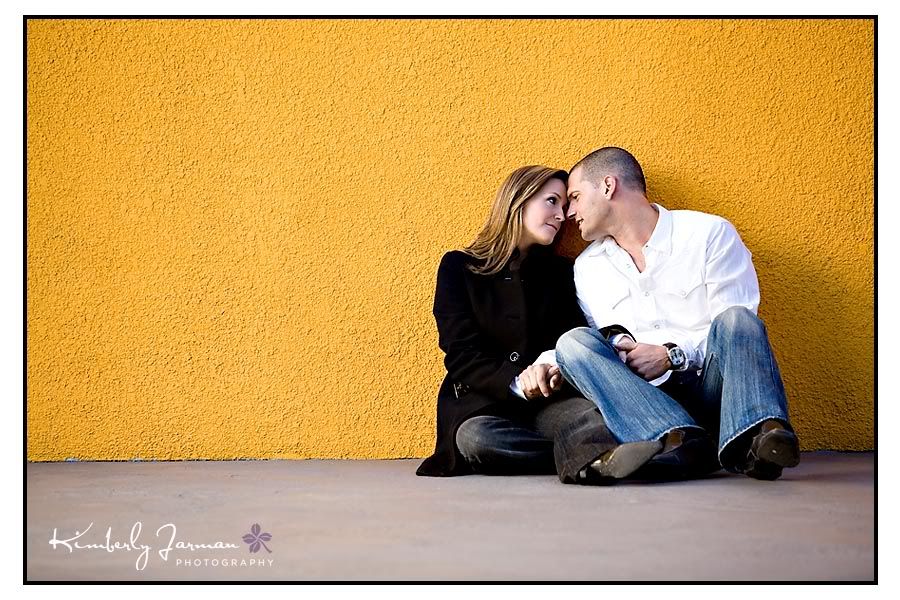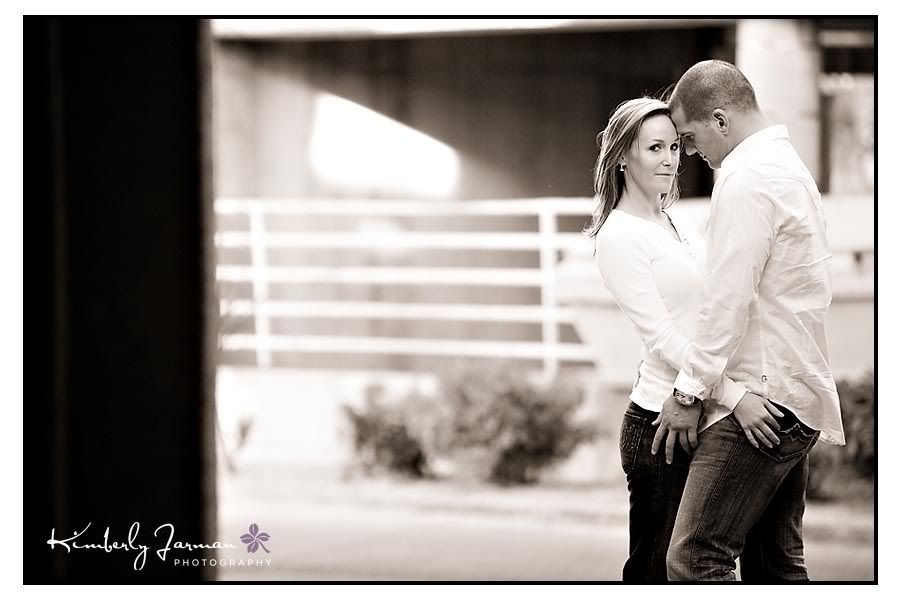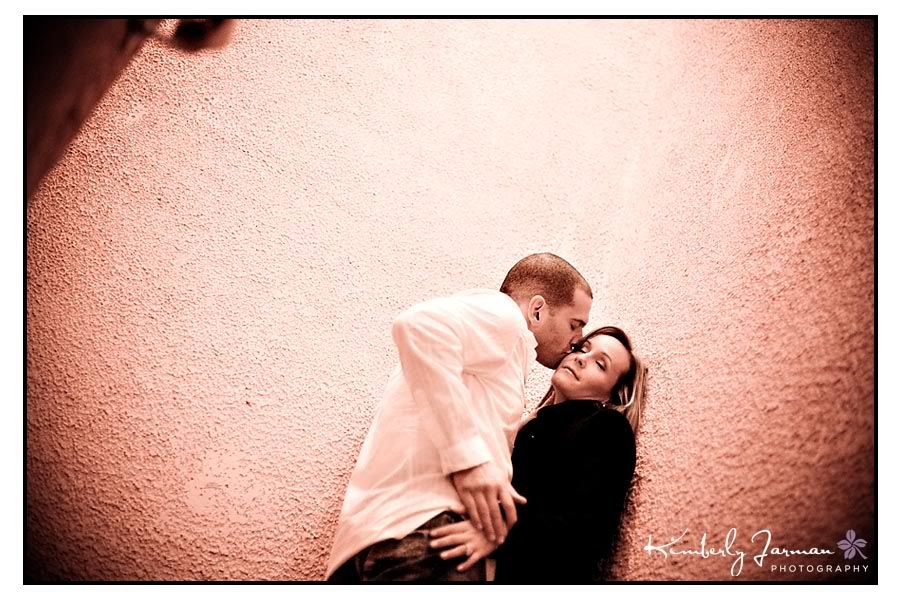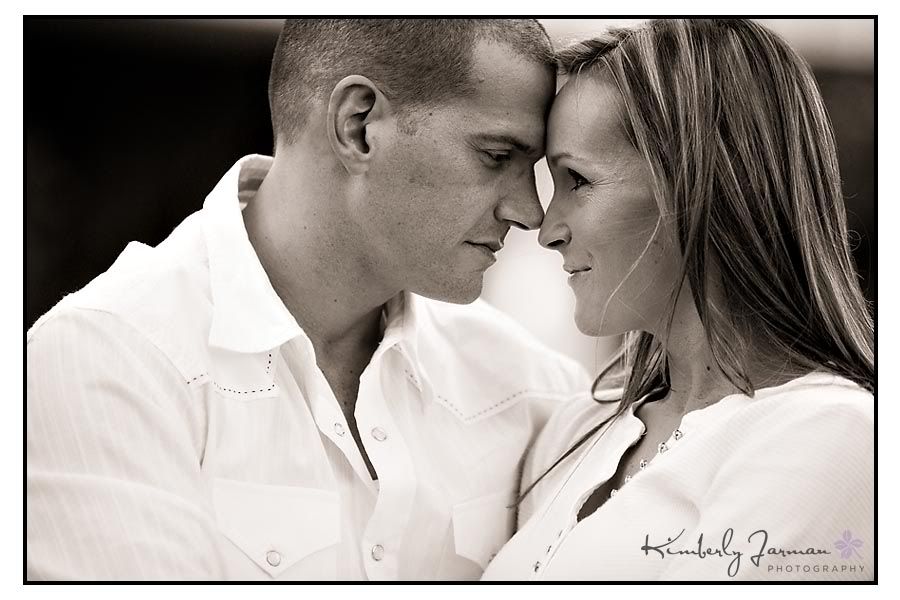 This is one of my favorites, straight out of a magazine!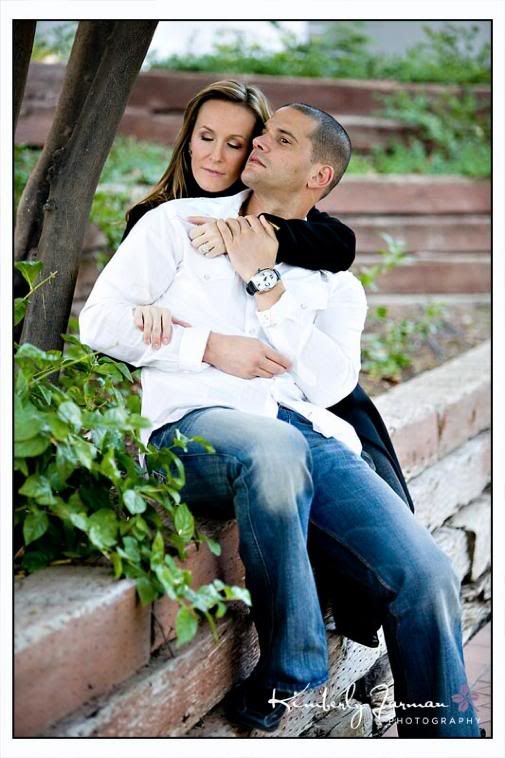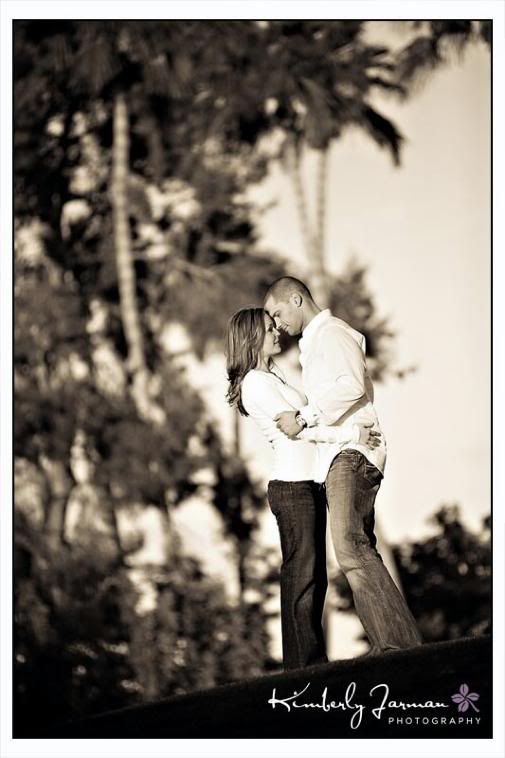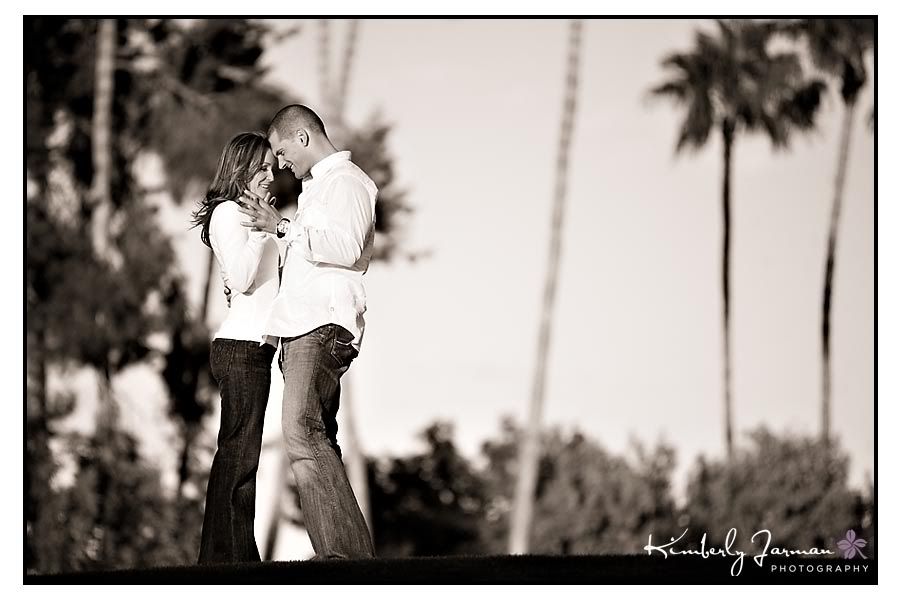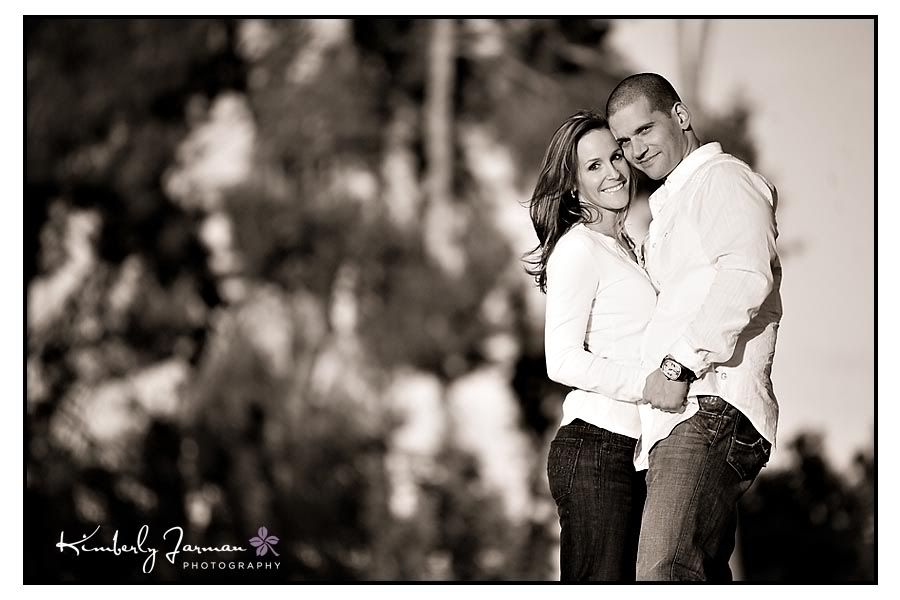 Another Fav!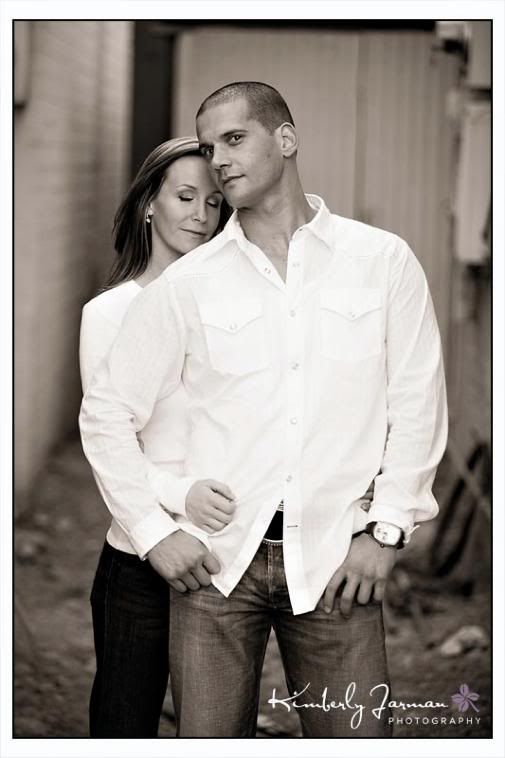 Thanks guys! You are the best!! Love the shots and I can't wait until the wedding! We are going to have a blast!!!!