Wednesday I photographed 2 of the cutest girls ever. We had so much fun running around taking pictures and they even came up with some of their own places and poses! Gotta love that! They are 2 of the smartest little girls I have ever seen; they were telling me all about the Desert landscape and all the plants… I was amazed!
I got a ton of great ones but here are some of my favorites!
Aren't they the cutest?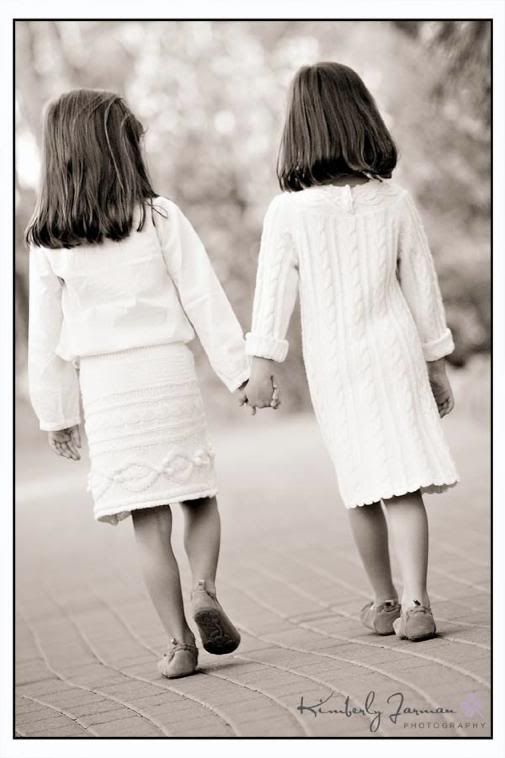 This was Talia's idea.. her pose and location.. I thought it was very creative!!:)

One of my favorites.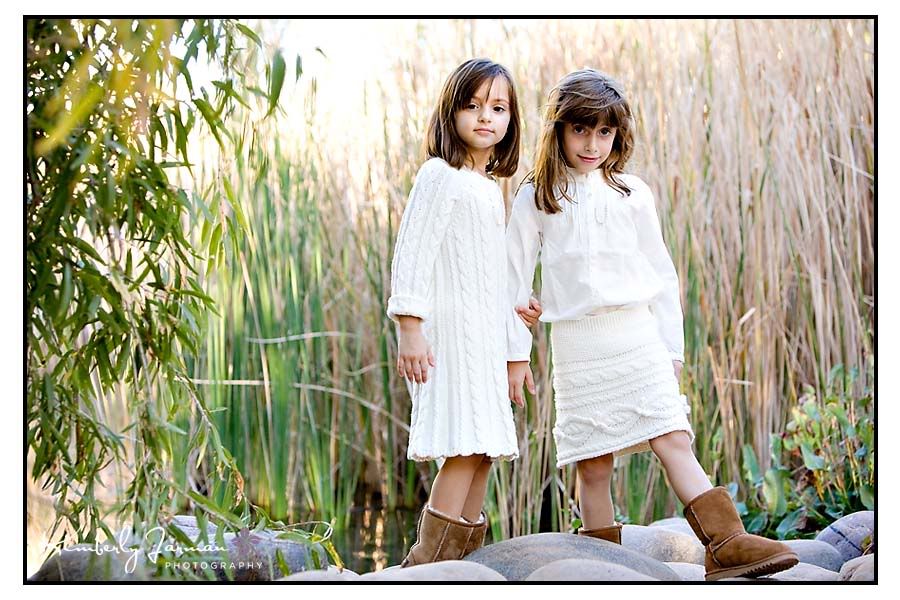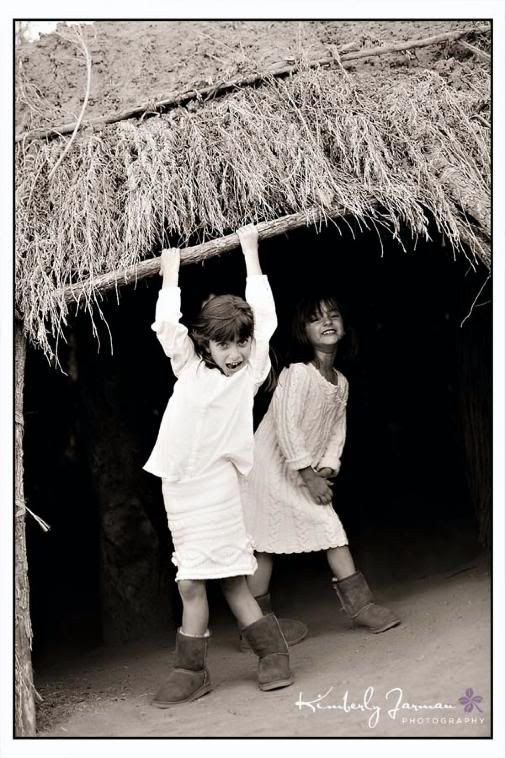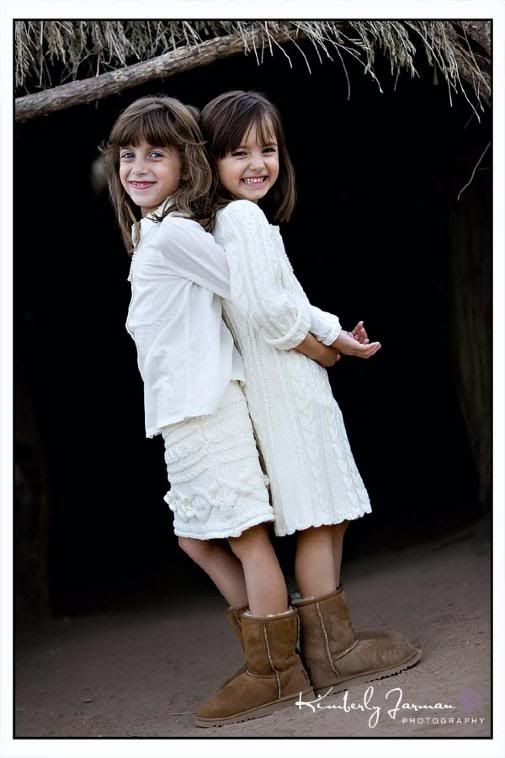 They were trying to catch a bunny rabbit.. I thought this was so funny!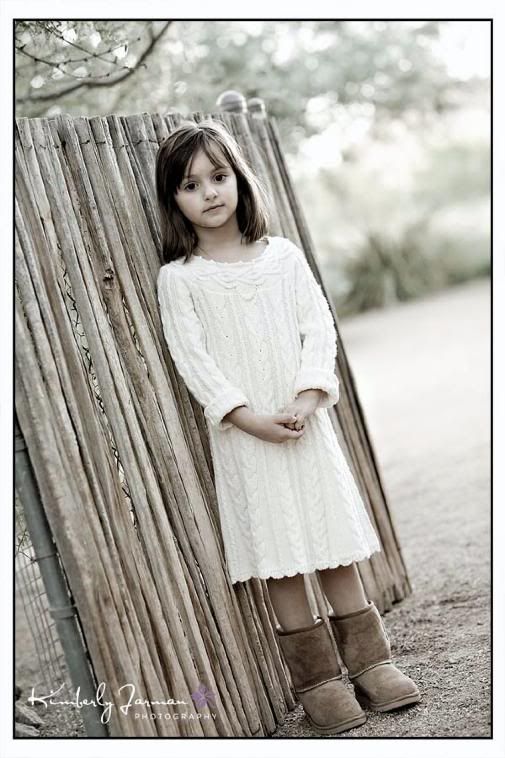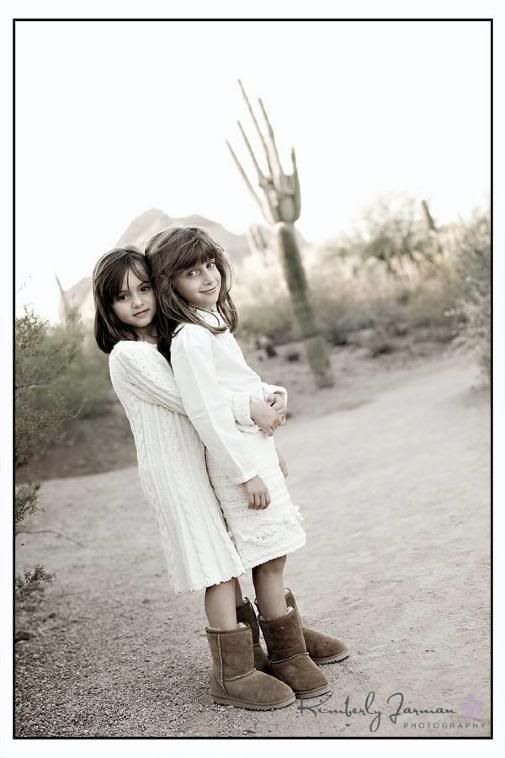 Look at those beautiful eyes!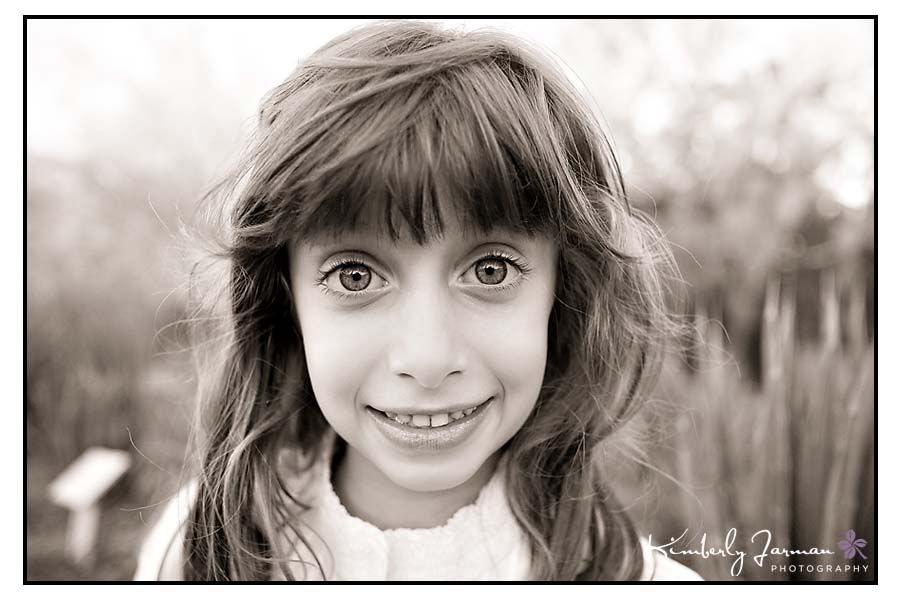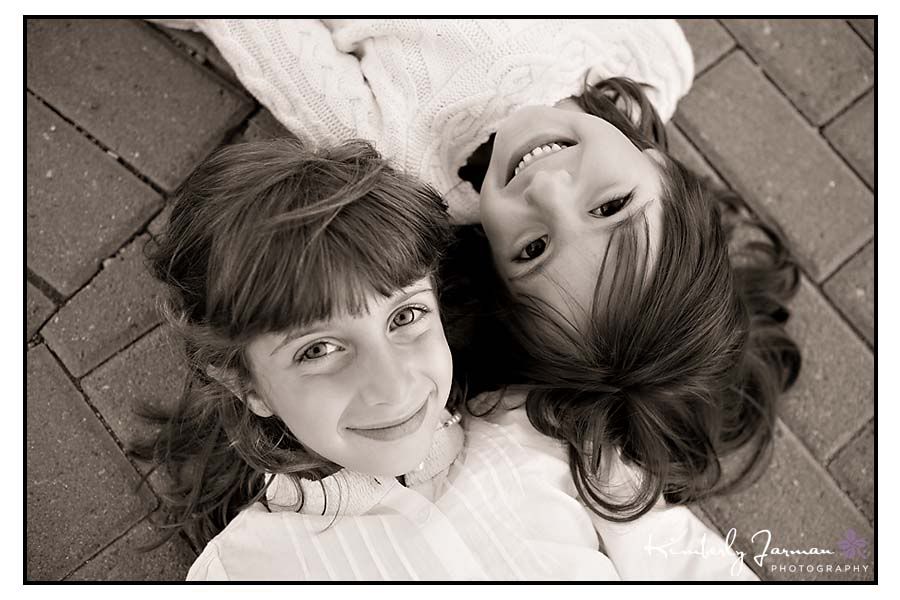 And again, a horrible picture of me and totally out of focus, I have to work on these kind of shots, but I had to include it because I love it!!