The 2nd engagement session that I did last week was for Janet and Rodolfo. They are getting married spring of next year and i'm so excited for the wedding. I had met Janet and her sister Kerry before but not RJ, so I was excited to get to know him. They make such a cute couple!
We started off the session at Freestone Park in Gilbert with their 2 kids (their little puppies). These 2 love their dogs and it was so much fun to see them all interact! We got some great pictures of the "family"!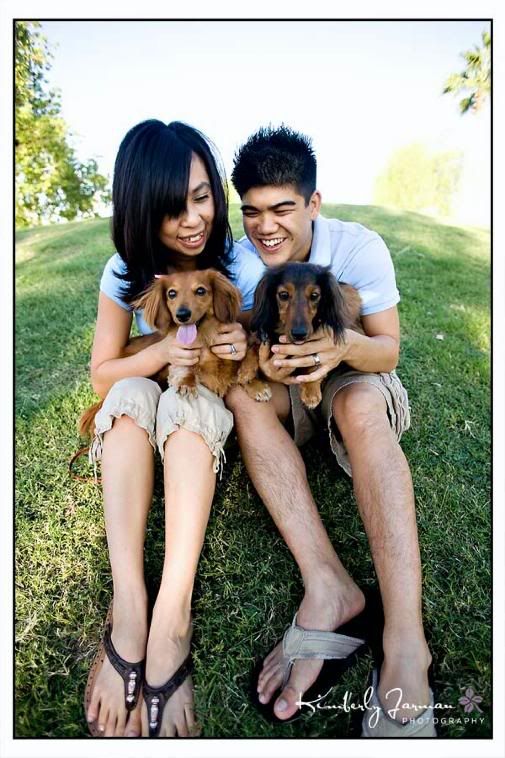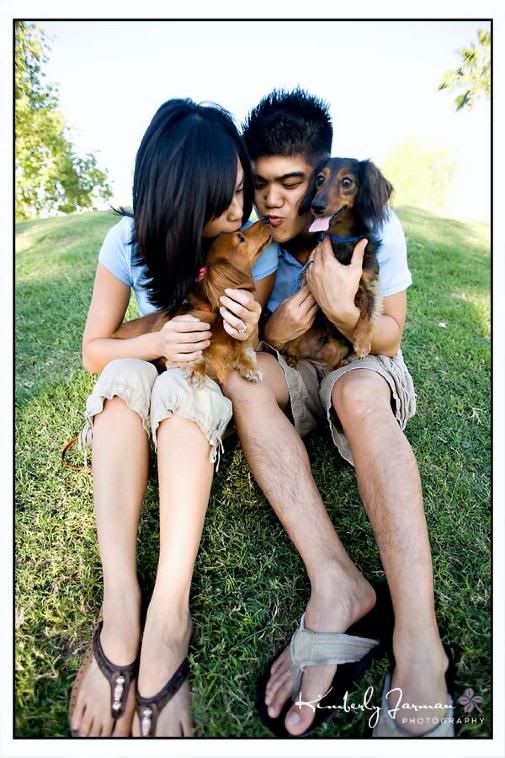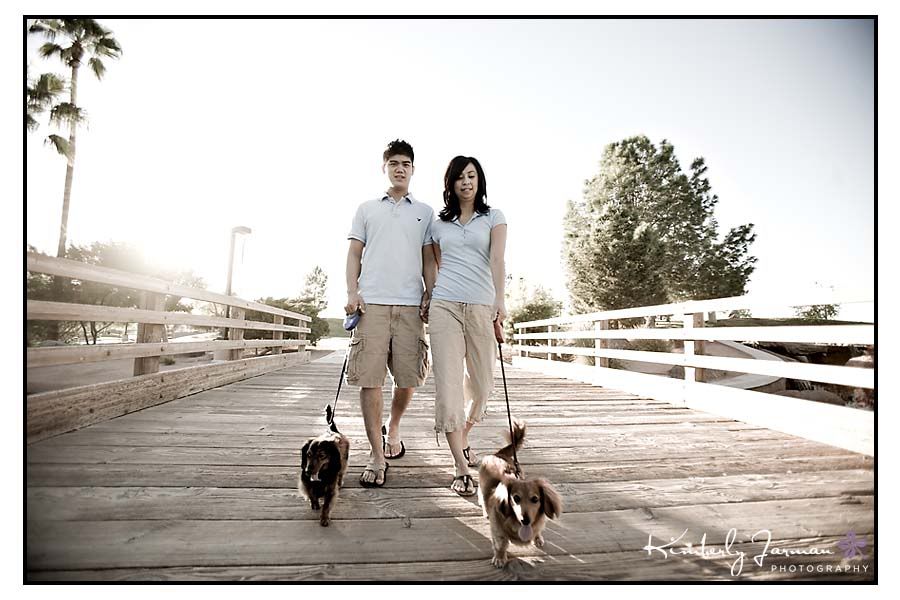 We then did a few of just them around Freestone.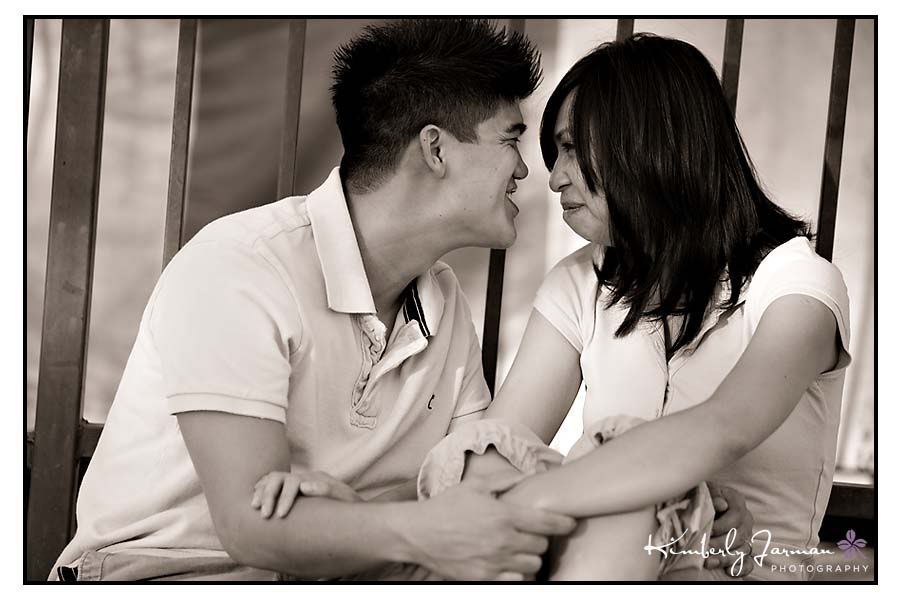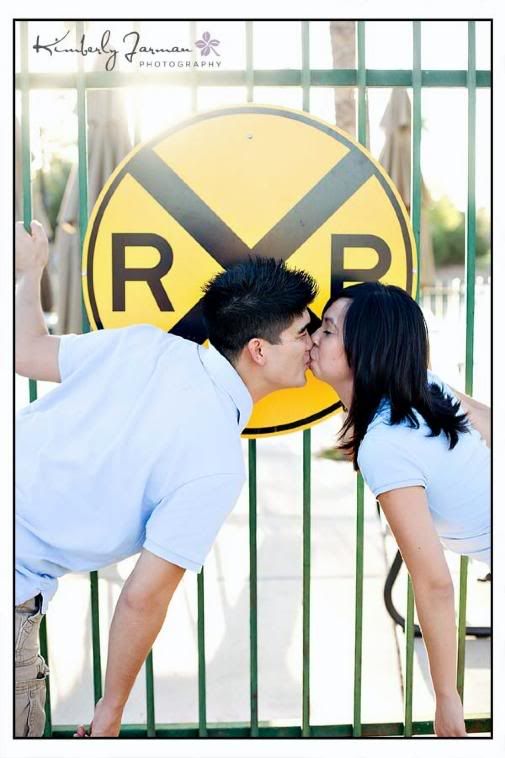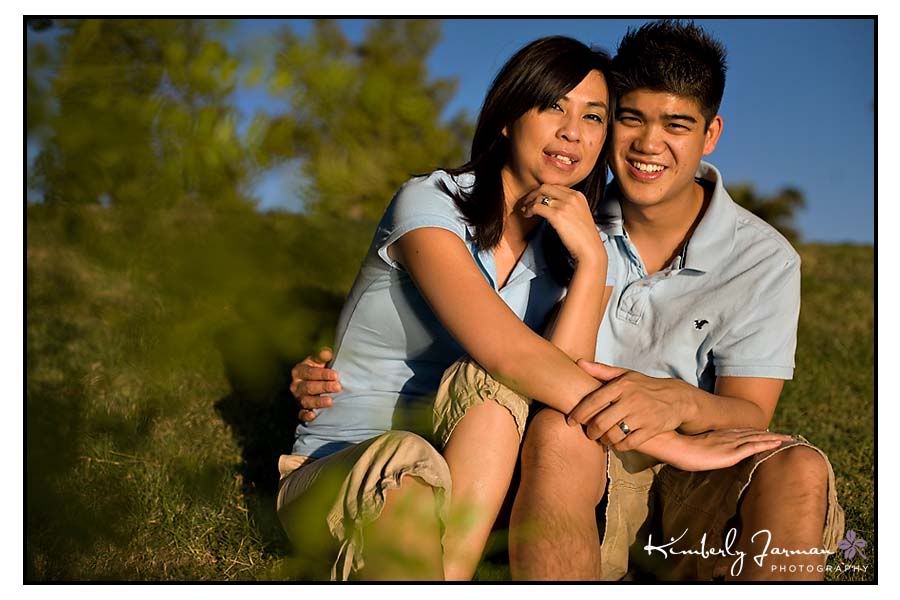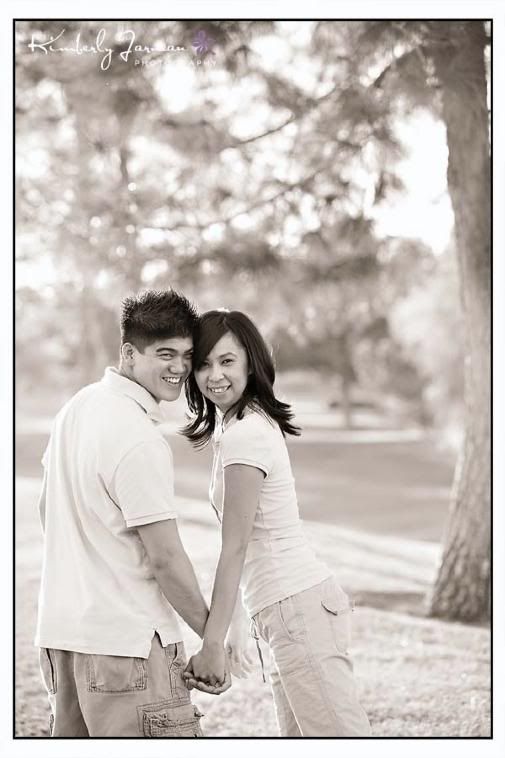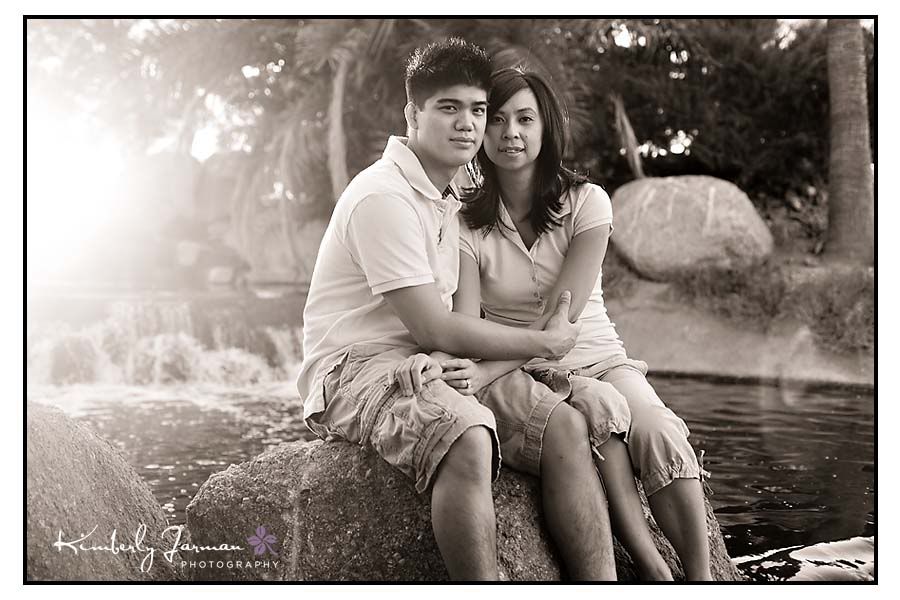 And lastly we headed over to downtown Gilbert and got some great shots. I love downtown areas.. there is just so much you can do down there.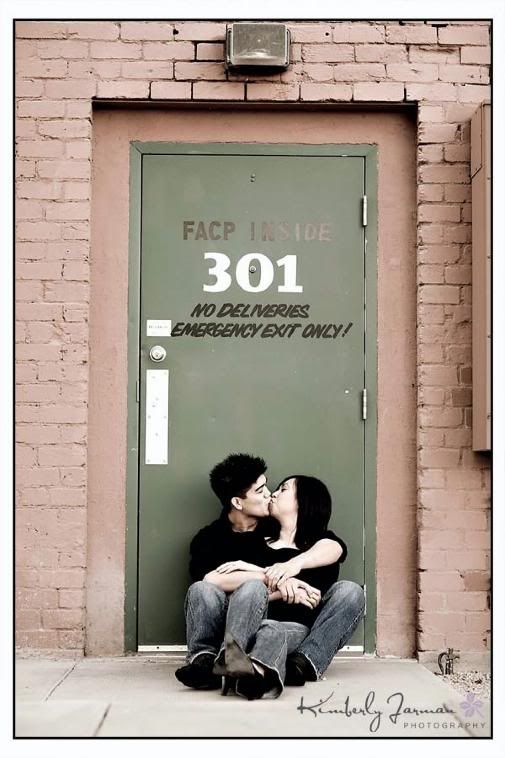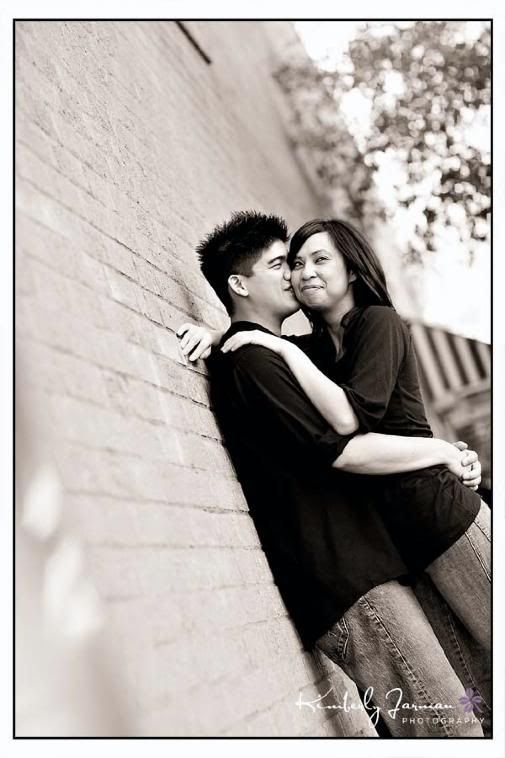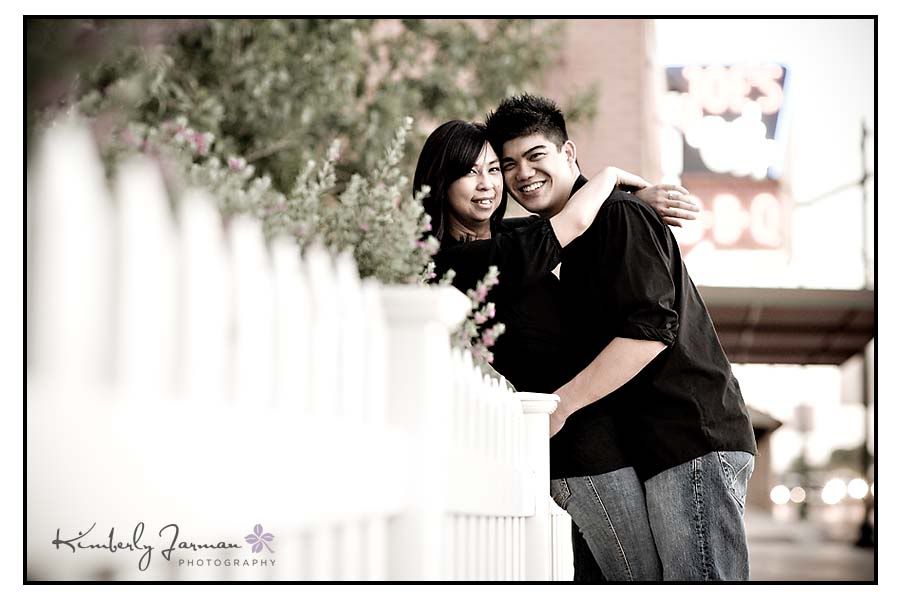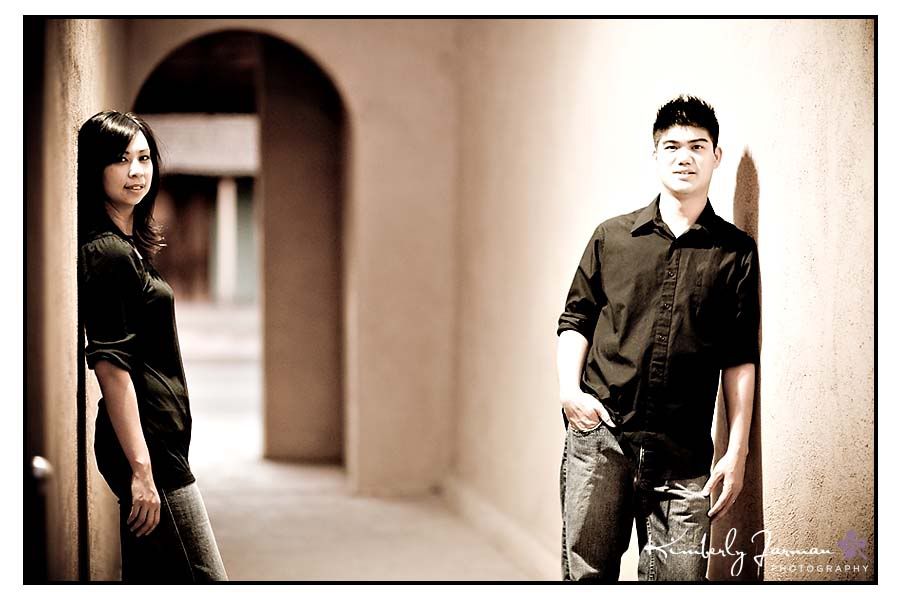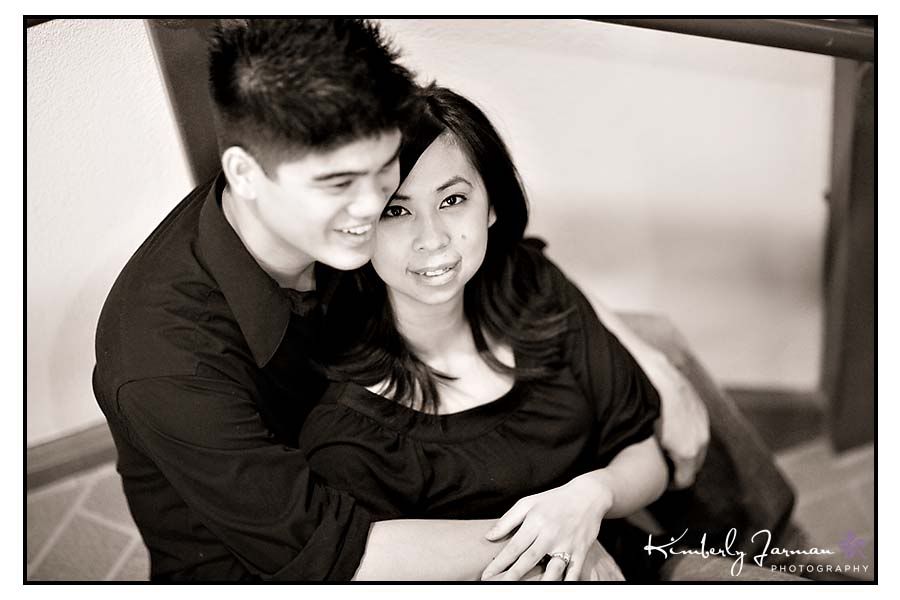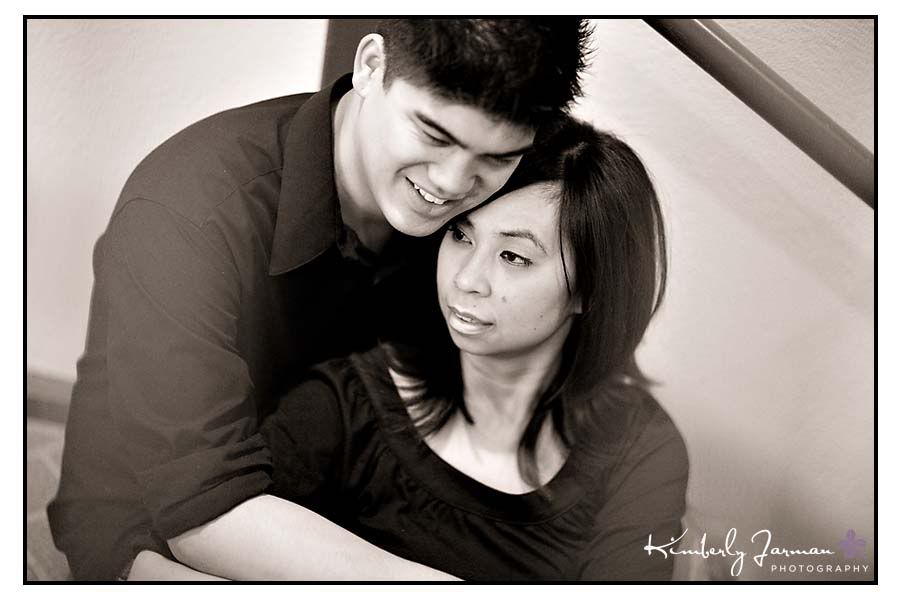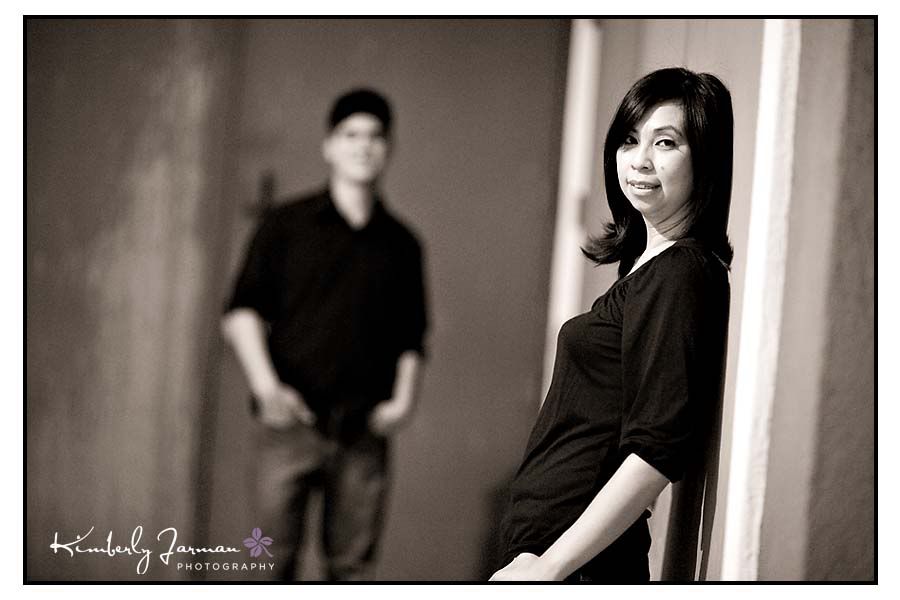 I had such a great time you guys! Thank you for letting me hang out:)