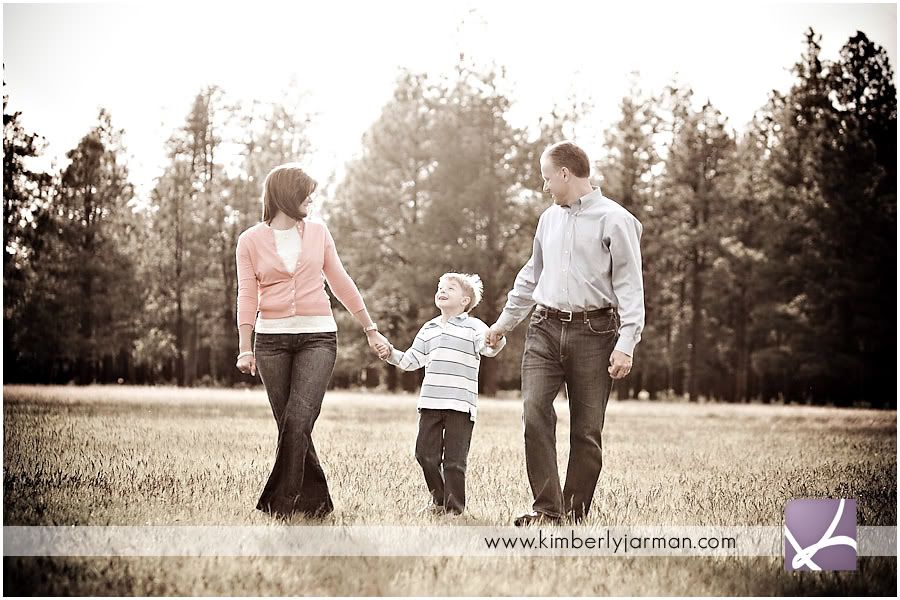 I am blessed to have the job that I have. Really, what could be better than being able to get to know amazing families and people and photograph pictures that are going to be displayed all over their house for years to come. I truly love what I do.
Meet the Lautz Family. While I was in Pinetop at the beginning of June I was taking pictures for "Pictures in the Pines". An annual photoshoot I do every year in the Pinetop area. It allows for families to get some very different and fun pictures out of the heat! The Lautz family is from Tucson and are living in Pinetop for the summer, so the asked me to take pictures of them.
We went out to one of my "secret" locations and had a blast. The brand new addition to the family came along as well and kept us very entertained!
Isn't this guy the sweetest? He was showing me how old he was!! LOVE it!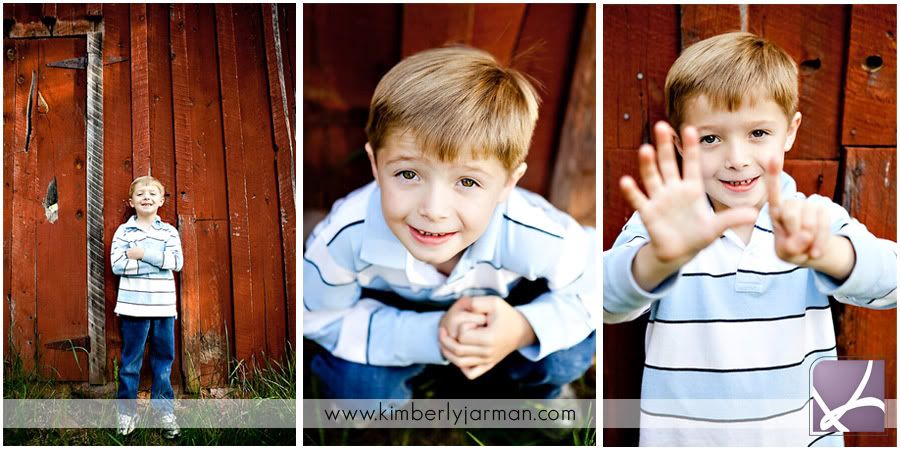 These are some of my favorite family pictures!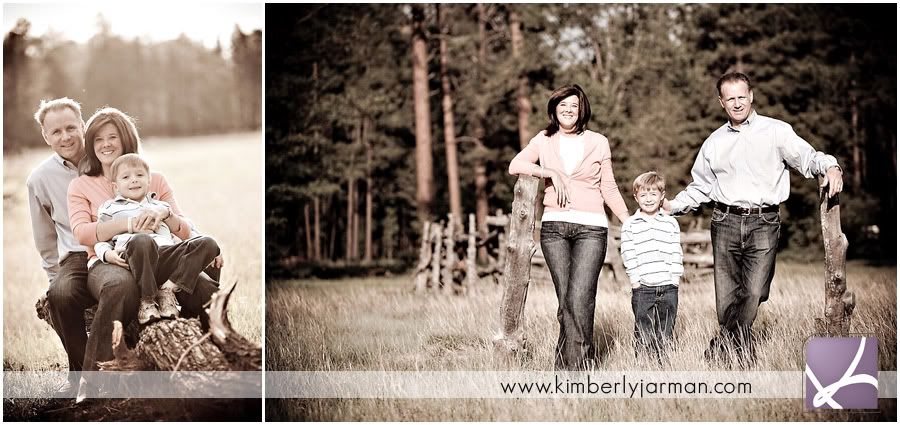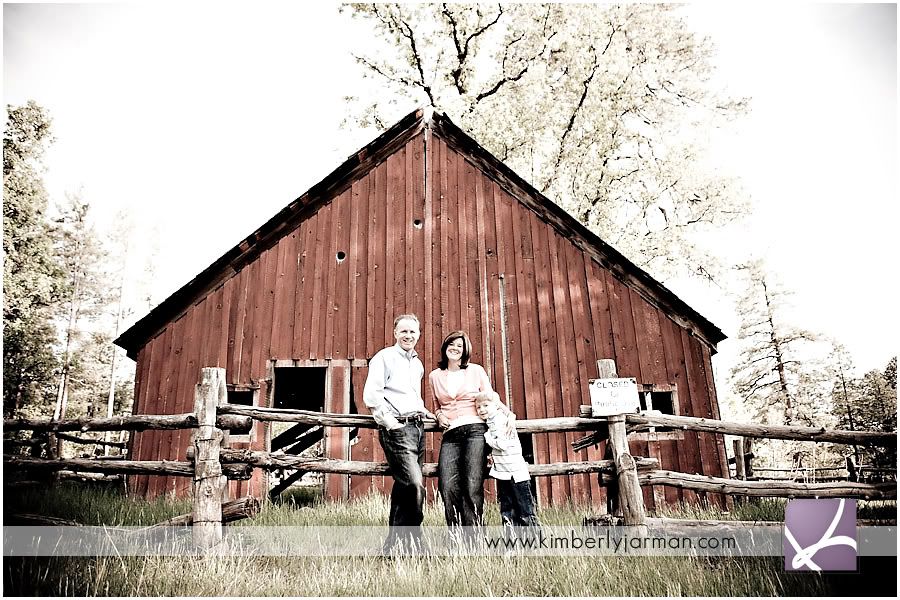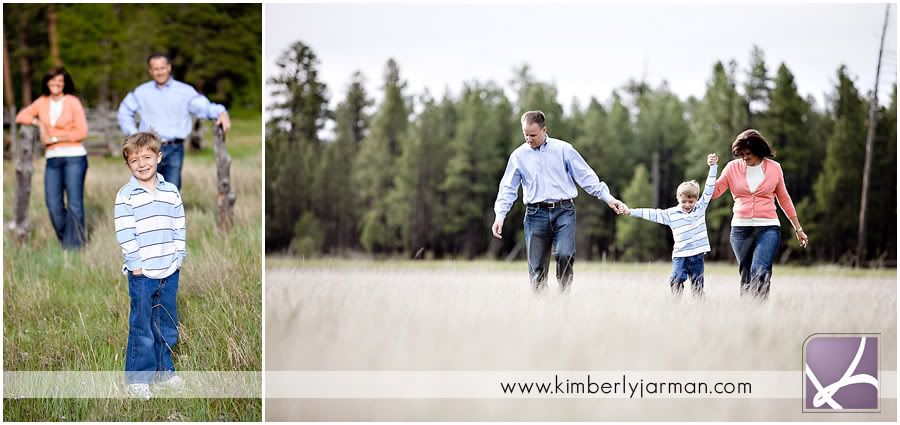 Classic.
A boy and his new best friend!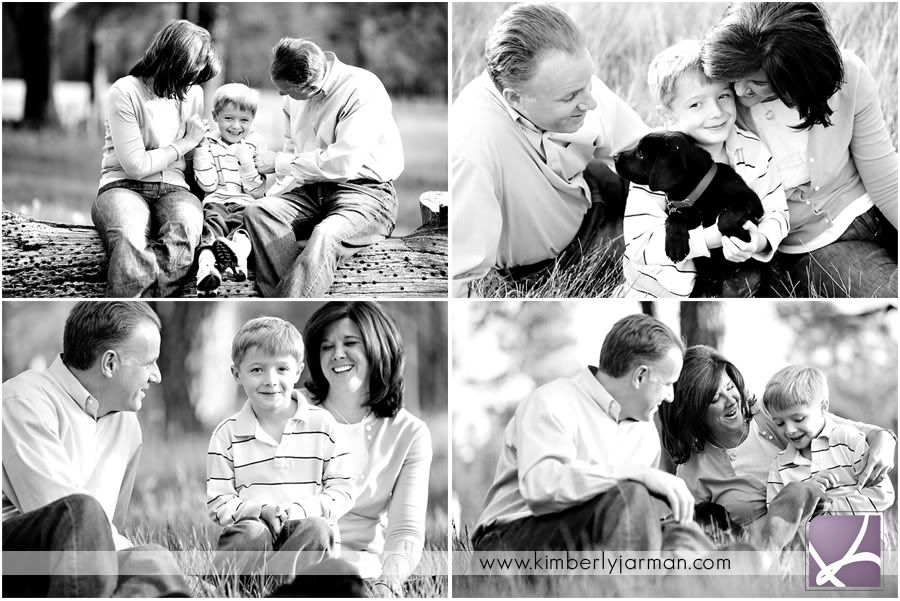 We had to get some of Karl and Lisa alone. They did great!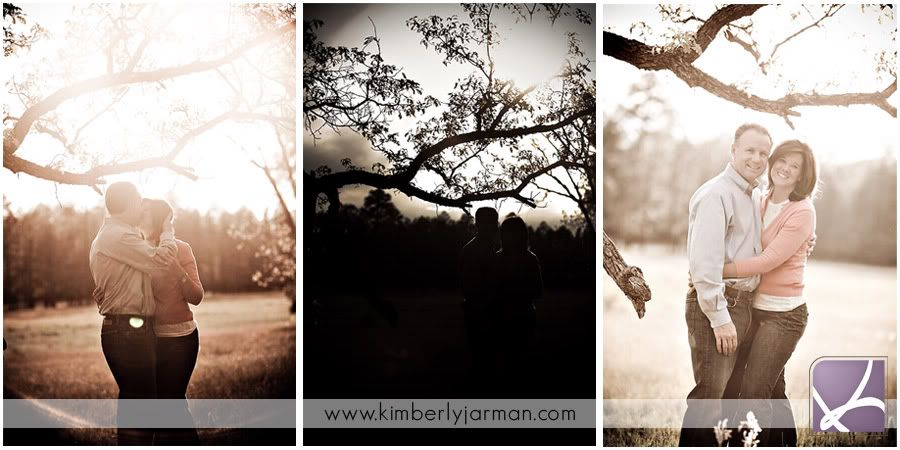 And yes, that is a true action shot. They were just having a little fun and I caught the action! Some very sweet shots as well.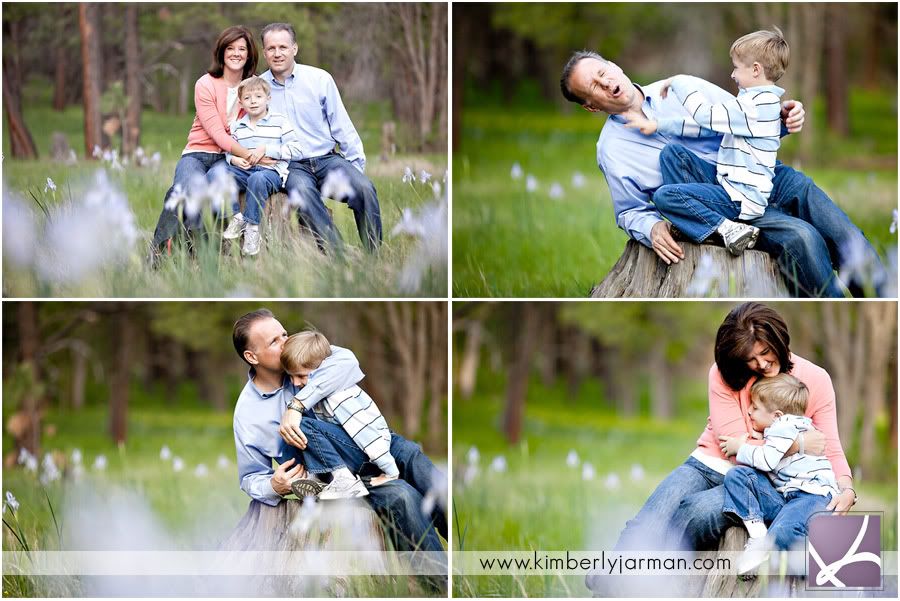 Thank you so much Lautz Family. I'm so excited for this weekend to show you your prints and pick out frames. Gonna be so much fun!