Two weeks ago Jennifer Bowen and I held our 3rd Create Better Images workshop. We have had a lot of interest in these workshops and when we announced our Beginners and Intermediate workshop we sold out within 2 weeks! We were shocked and so honored that people wanted to come and learn from us!! Thank you so much for all those that attended, we had an amazing time with you all.

——–

Before I begin with the recap I have to give a huge thanks to our sponsors for this workshop.

ZuZu's Petals in Downtown Mesa – they provided the beautiful centerpieces in our detail pictures below.

Gina, owner of Fiori Floral for providing the beautiful boquet for our Bride and Groom shoot.

————

For those who want to learn more about these workshops, we have created a blogsite which goes into detail of what the beginners and intermediate class entails. To give a little recap, the beginners class if for those who want to learn how to use their camera better and how to take better pictures. We teach the basics and teach people how to take their camera off the little green box and learn how to shoot manually. Our Intermediate class goes more in depth by teaching posing techniques, client interaction, and we also have a model shoot. It's all a lot of fun and there is so much that happens throughout the day.

We started the day early with our beginners class and had a lot of fun with them. Jennifer got some really fun shots of the attendees taking pictures of her while learning how to practice backlit photography. We had a packed house with 20 begginers!!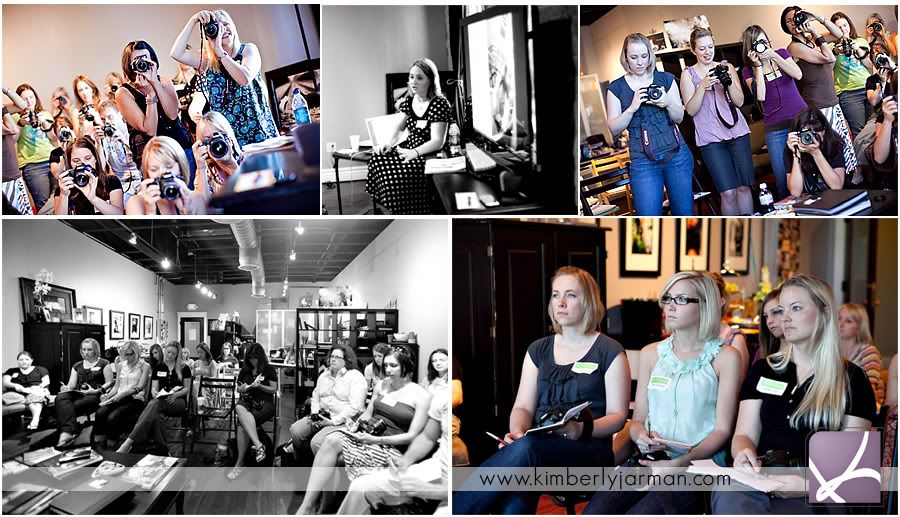 A group shot of all the Beginner attendees!!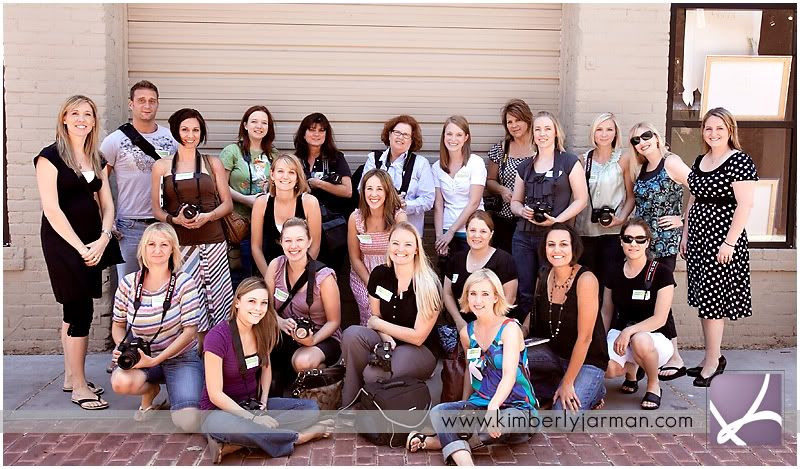 We then moved into the Intermediate workshop after a short break. A few of the beginners attendees also attended the Intermediate workshop, which proved to be a great thing for them since they were able to work on the skills that they learned earlier in the live shoot.
There were a ton of cameras, people, and chaos, but we had a lot of fun.
The wonderful family we were shooting were such troopers!! Can you imagine 20+ photographers taking pictures of you… the kids were a little overwhelmed, but they did great and we got some amazing shots.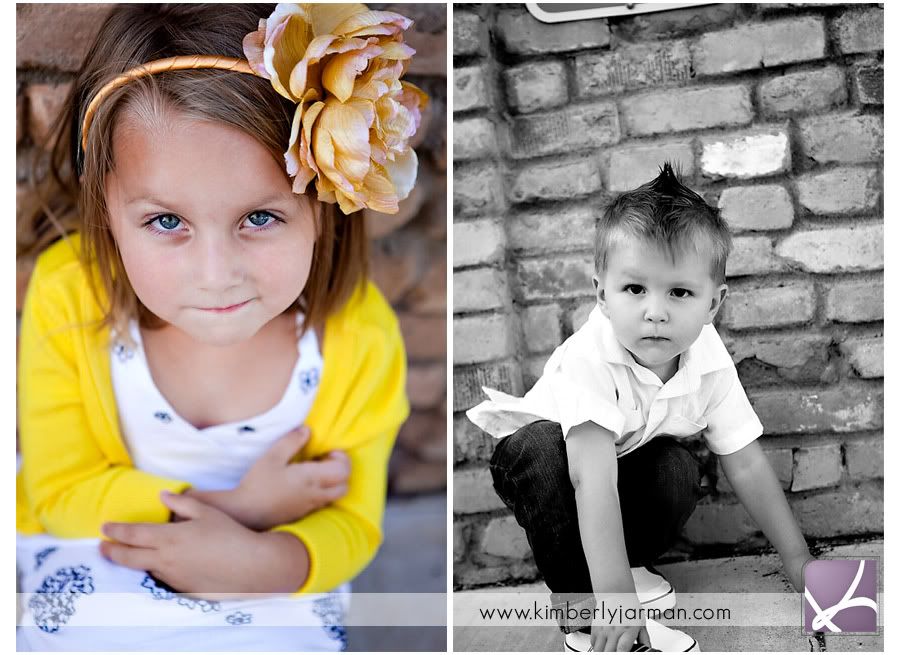 Jen and I both showed the attendees how we would work with a family and directed part of the shooting. We then let some of the attendees direct a little as well.
Yes, overwhelming for the kiddos.. can you imagine? LOL. We actually had people pulling over on the side of the street asking us what was going on.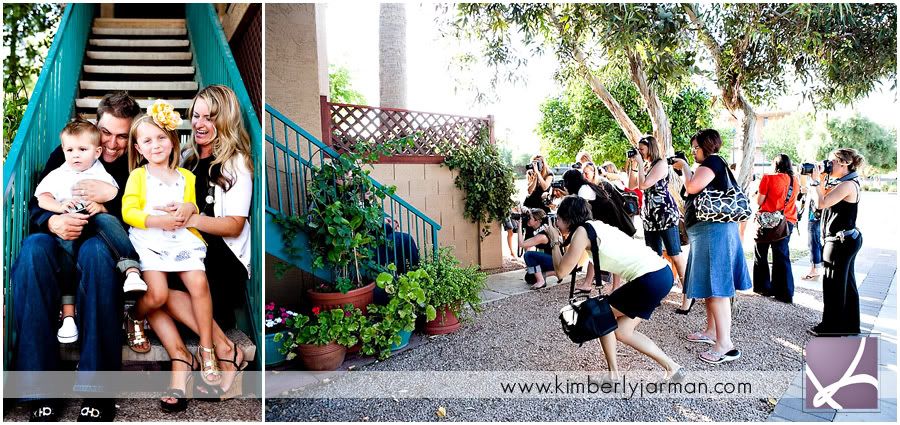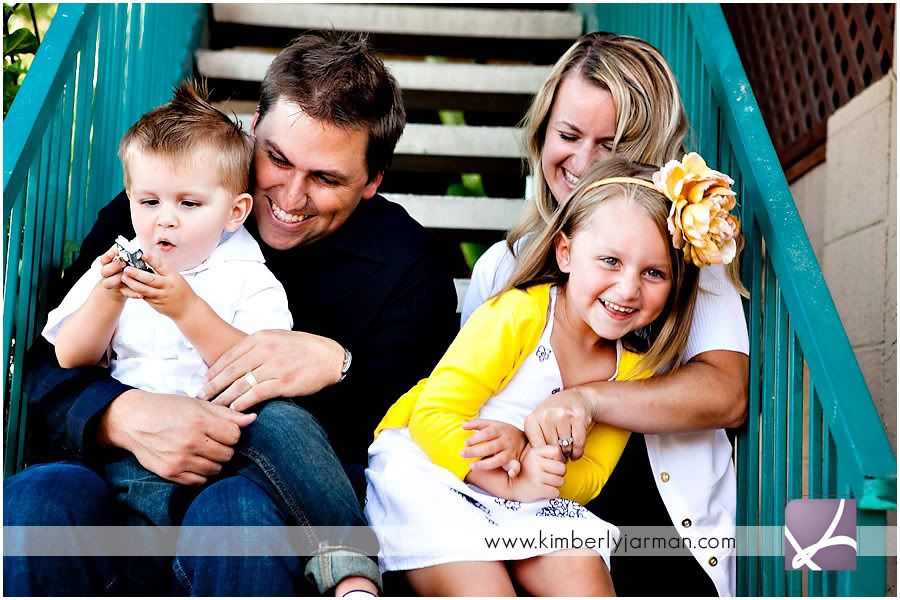 The 2nd part of our live shoot was with Cristi and her cousin… funny story! Cristi's husband was out of town for the shoot, so she asked her cousing to step in as the groom. It did end up giving us a few laughs but they were both troopers. I got a ton of great pictures of Cristi, she is beautiful.
And a huge thank you to to Gina, owner of Fiori Floral for donating this gorgeous bouquet!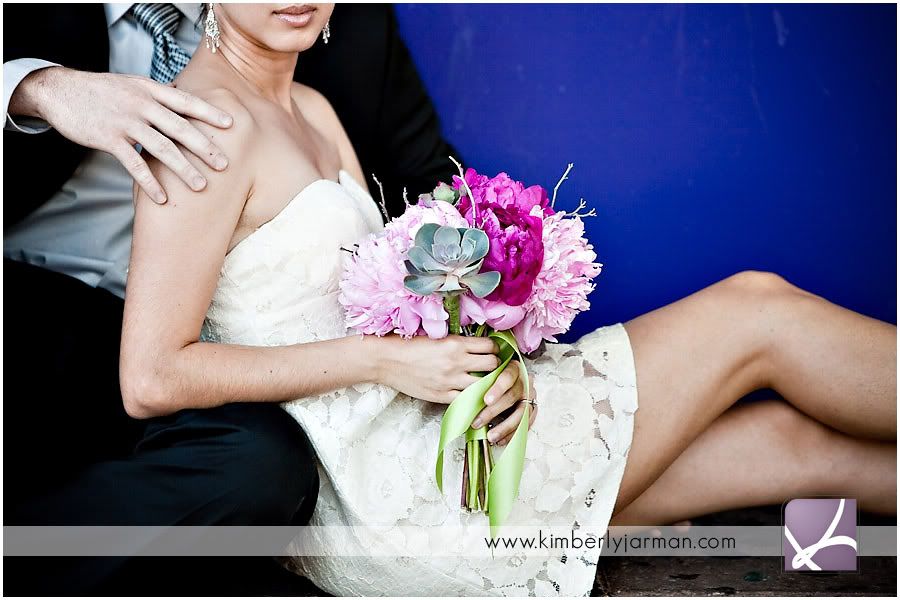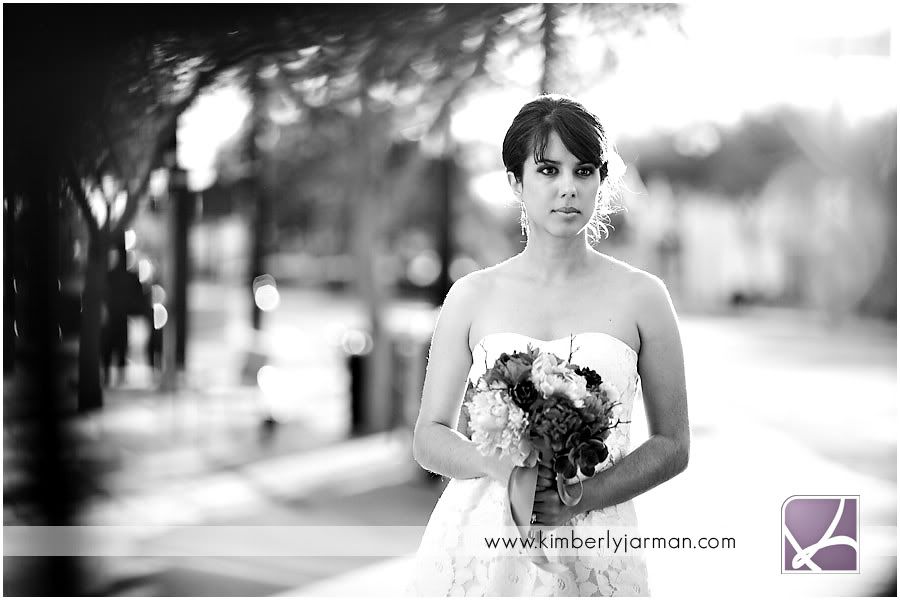 Here are a few more pictures of all the attendees shooting. What a fun day!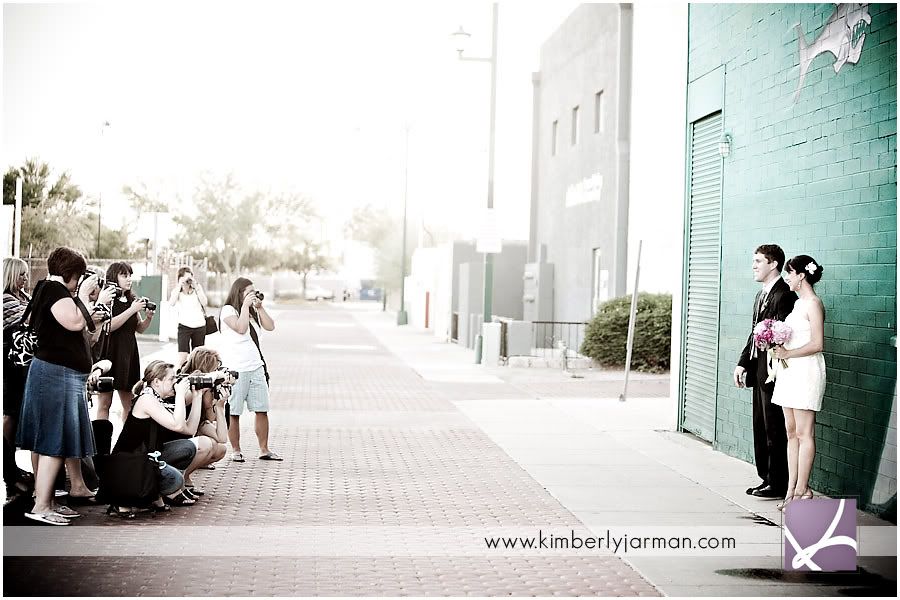 Cristi, our wonderful model/photographer friend took this picture of the intermediate group. A few were missing and i'm so sad we didn't get an entire big picture of us all.

Thank you everyone who attended. We really enjoyed having you.
For those of you are still interested in our workshops, we will be announcing the next one in a few months so continue to check up our blogs so that you can jump in as soon as it is announced.
To read some blog reviews by those in attendance, click here, here , here, here, here and here!
Wow, that's a lot of clicks!!! (Am I missing anyone? Please leave a comment with your blog link if so.)
To learn more about our workshops in general and find out details on the next one, click here.