Ummmm… HELLO GORGEOUS!!! Ok, now that all of that is out of my system I can now tell you all a little more about my wedding on Saturday. Kim and Nathan were married on a beautiful June day in Scottsdale, AZ. Now many of you might laugh and say, Kim, how can it be a beautiful day in June??? Well let me tell you that God has been very kind to us over here in AZ and it's really been below 100 degrees (which for us is amazing) most of June, so I was thrilled to say the least when Kim told me that she was moving her ceremony from inside to outside and that the weather was going to be amazing!
Kim and Nathan were married at Sassi, up in North Scottsdale. Sassi is a quaint and beautiful wedding location and it was wonderful shooting there. I had a great time with Nathan and Kim's family and friends on Saturday and we got some amazing pictures!!
Kim started the day getting ready at the Marriott at McDowell Mountains
I love that she got ready in a suite with good natural light. It totally made a difference for the pictures and also gave the girls enough room to move around in and get ready! Huge props to Kim on that decision.
I love this getting ready picture. One of my newest favs.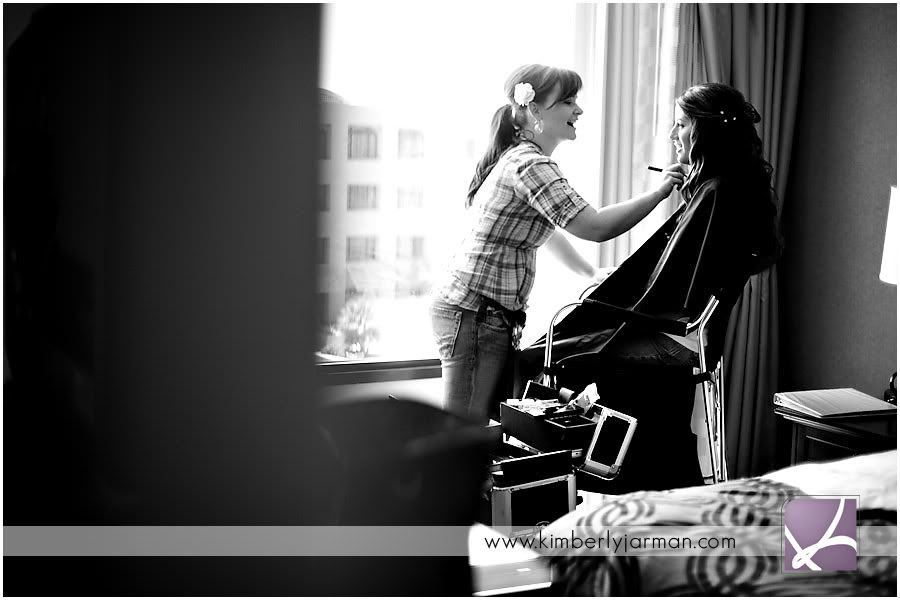 The amazing details.


Kim's mom did a deodorant spray for all the girls. LOVED IT!
The wedding was at Sassi, and it really was a beautiful day.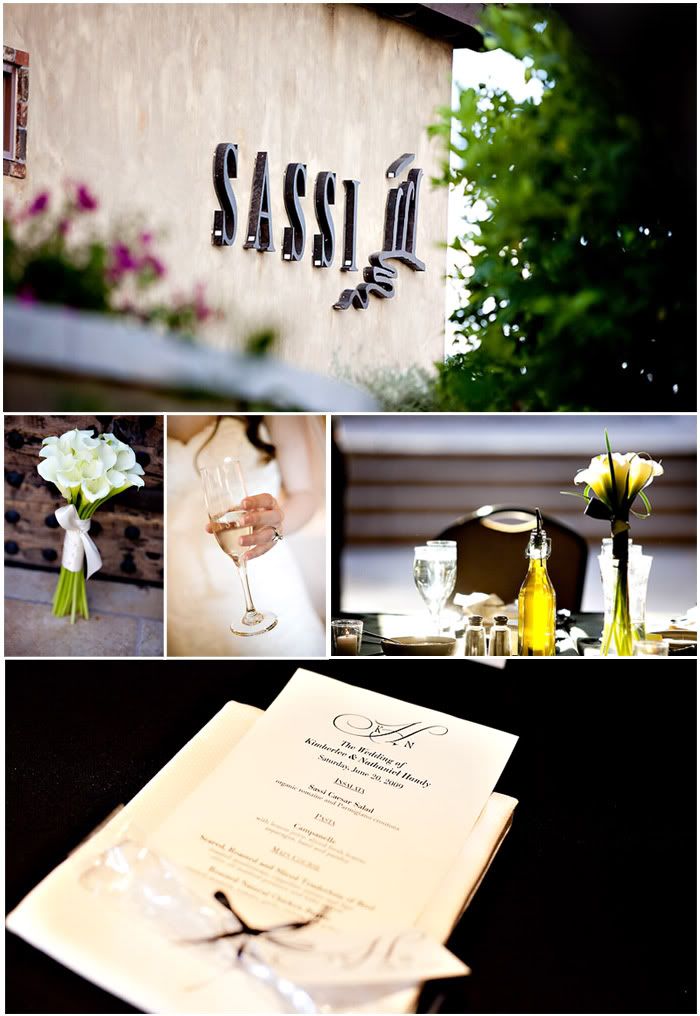 Kim and Nathan are very very photogenic and it was great seeing all the pictures that we got that I LOVE!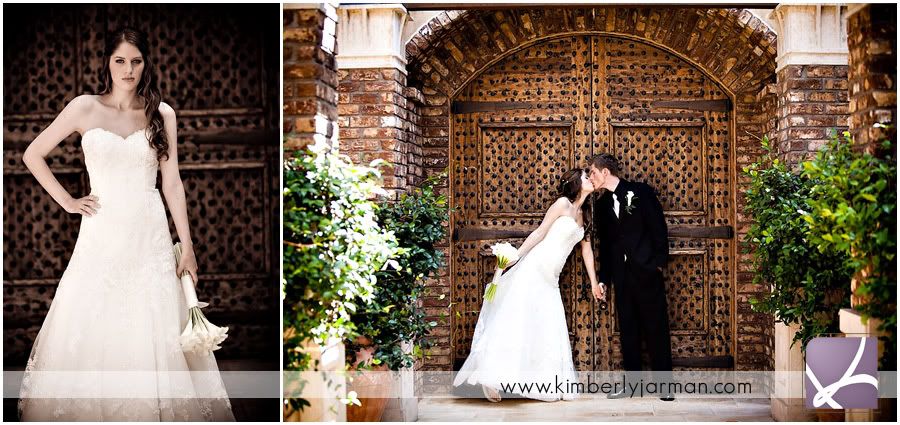 I told you so!!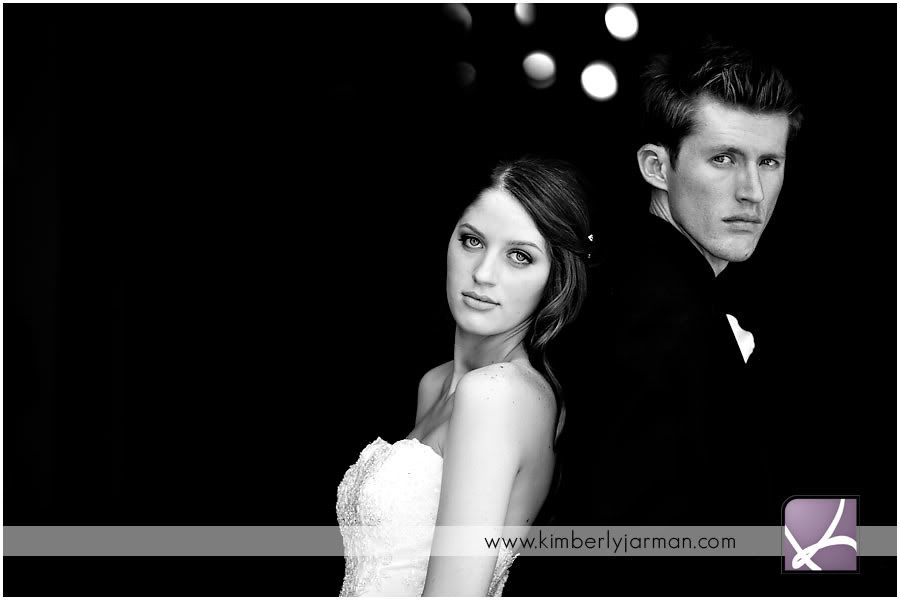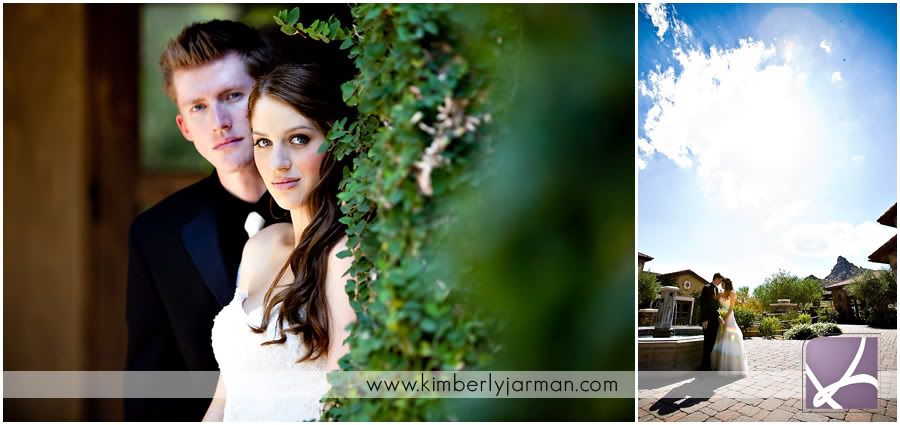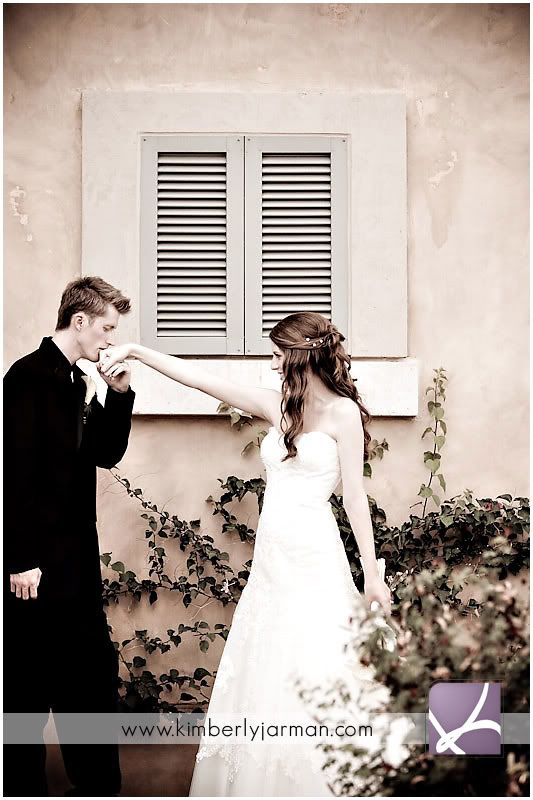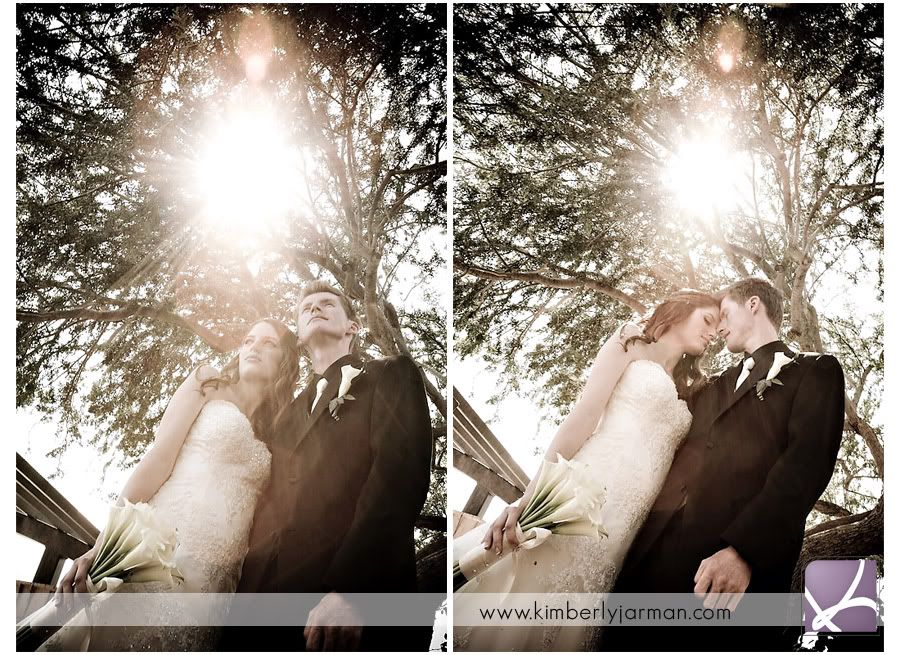 The kids in this wedding were super super cute and I think I got way too many pictures of them. But look at these kids and tell me you wouldn't have done the same!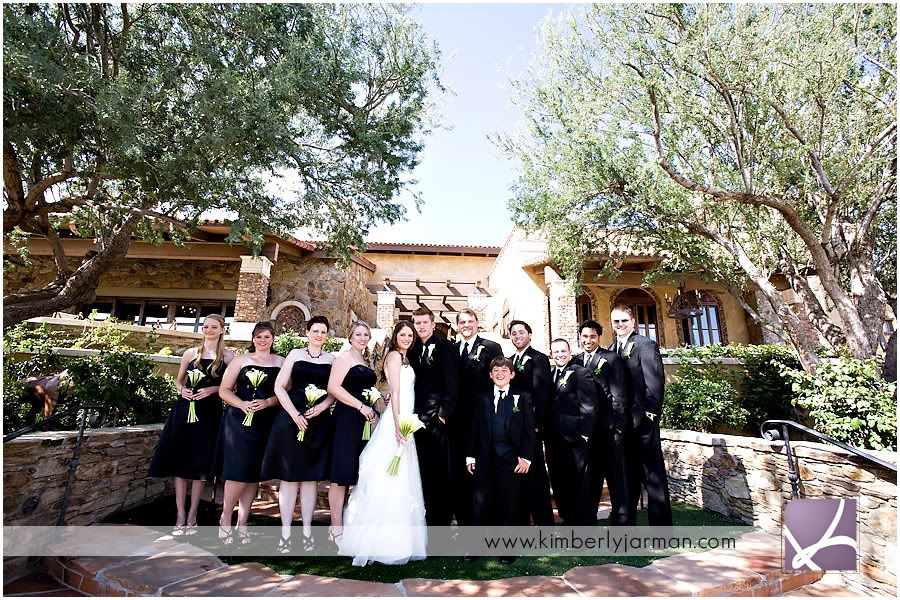 I love how Kim got Parasails for all of her guests!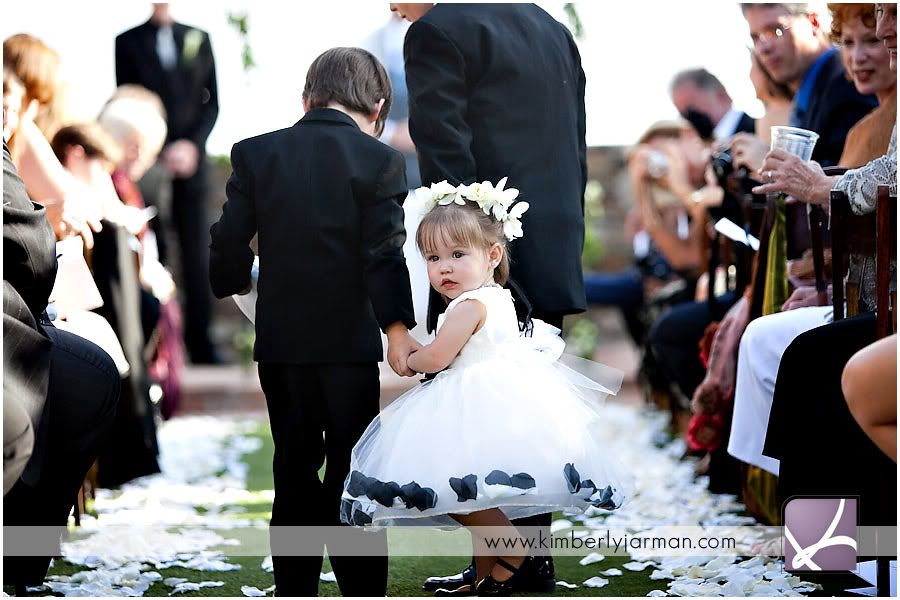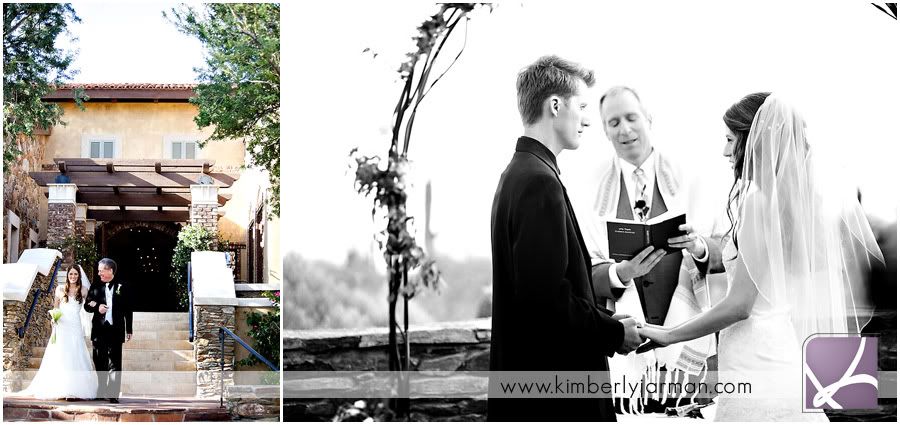 Father Daughter Dance and First Dance. Beautiful!
Thanks so much Kim and Nathan, I had a great time!!!