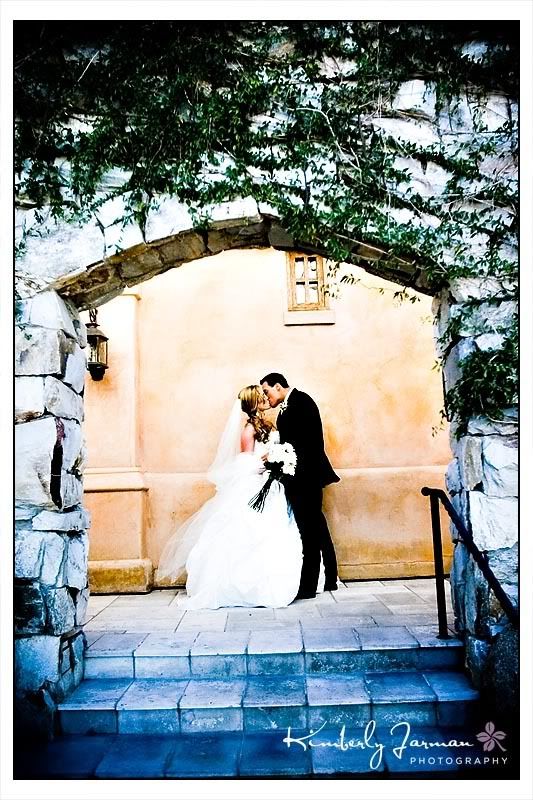 I LOVE Receiving letters from clients, especially when it's been awhile and they are letting me know how valuable it was to have me photograph their wedding!!! I just received this letter from Brianna and Daniel, who were married a year ago. I had to share!! This truly made my day!!!
—–
Dear Kim,
I received the CD's and….. Amazing, Breathtaking, Phenomenal, Fabulous, Priceless!!!!!
I have memories that will transcend time beautifully because of YOU!! And your team!
Goodness gracious!! Thank you so very much. Daniel and I took some time reminiscing our day through the photographs last night. WOW! You did such a phenomenal job. Each image is a masterpiece and beautifully captures the moment and love we felt that day.
Picking a photographer was by far my MOST important expense for the wedding. I spent hours researching photographers and their images. A photographer has one chance to get it right and I wanted to right person to be behind the lens. I was so excited to find you. I could see your talent through the photo albums that you brought that first meeting at the Coffee Plantation. And more importantly you were a joy to be around.
But WOW Kim!!! I am even more thankful that I chose you now that I have the photos in my hands than before! They are simply breathtaking! Each and everyone of them! Thank you so much for capturing our day, family and friends, and special moments so beautifully.
These pictures will forever be cherished and treasured!!!!
THANK YOU THANK YOU THANK YOU!!!! You are amazing! I'm sure you don't need it but if there is any way that I can assist with recommendations or such please let me know. I have already passed your name onto 3 brides that I know. Hopefully they will be contacting you! And I don't mind other brides contacting me to ask me about my experience with you either.
Thank you so much!
Briana Lefebvre Santiago