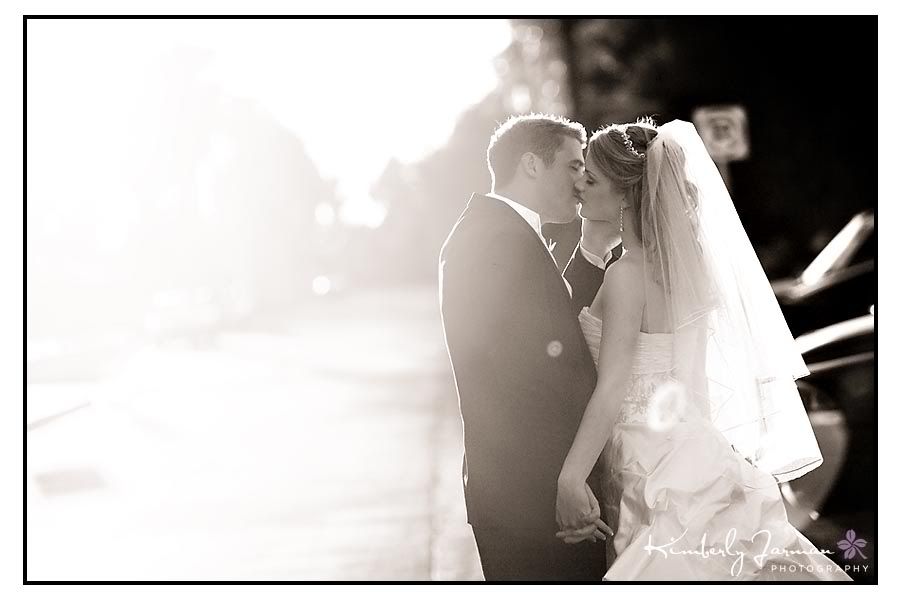 Leeann and Matthew were married Saturday and it was a gorgeous wedding.

They are such a wonderful couple!! They are both actors and have an acting studio in the valley that trains up some great actors! I love working with them because they are so photogenic and very in love! It was a beautiful wedding and a gorgeous day!

Thanks you guys for allowing me to be a part of such a wonderful day!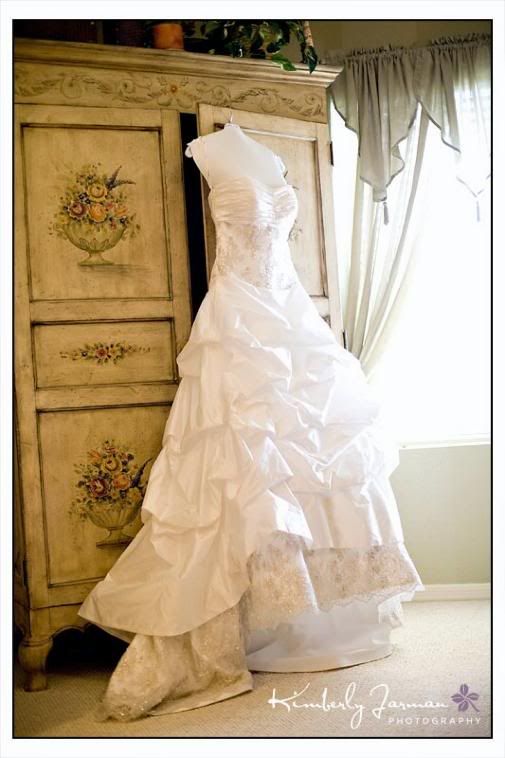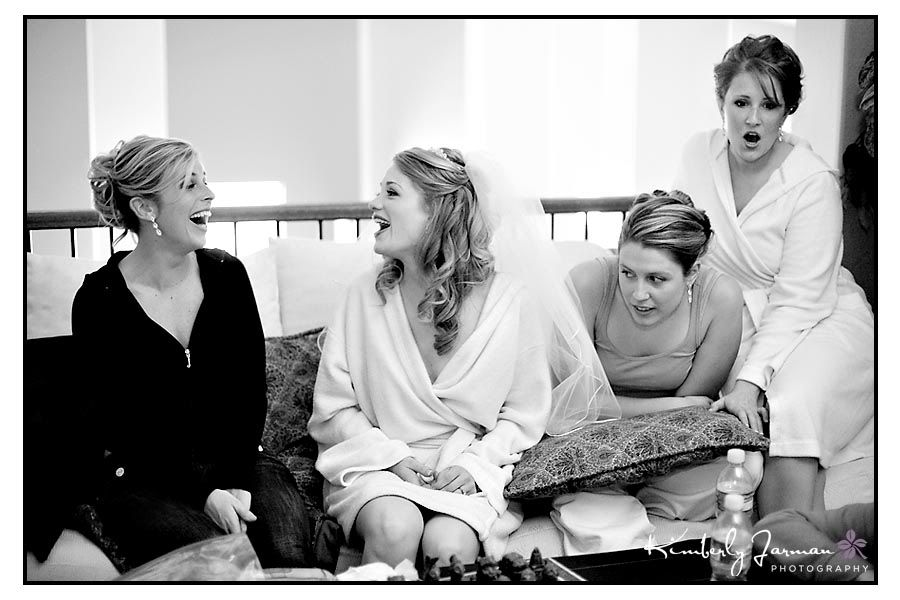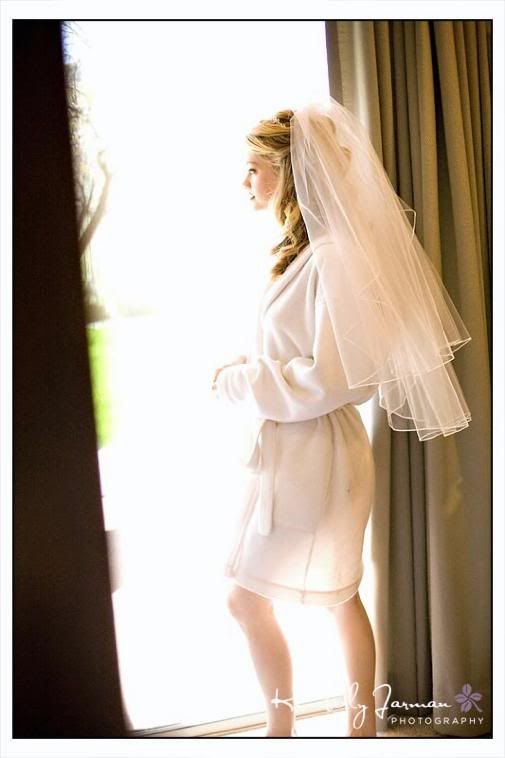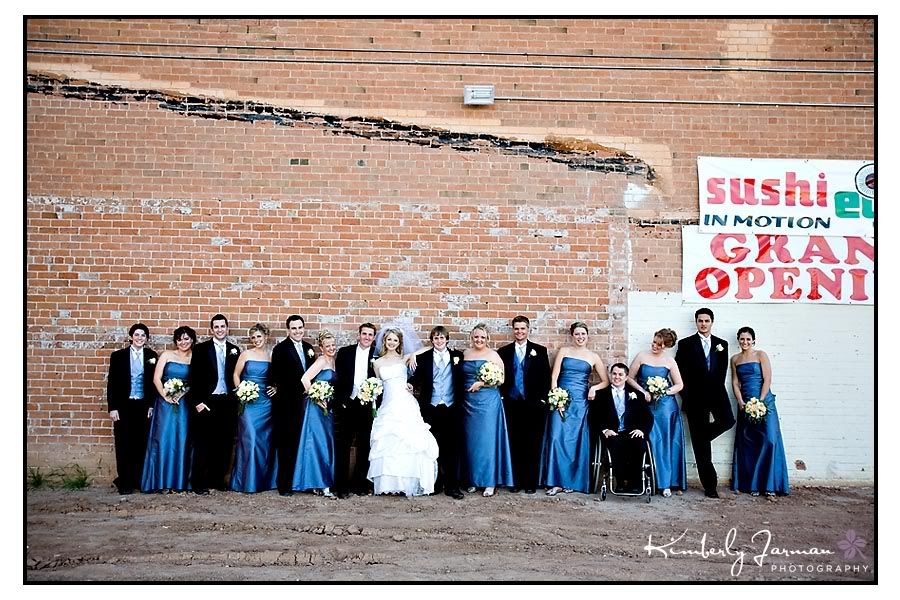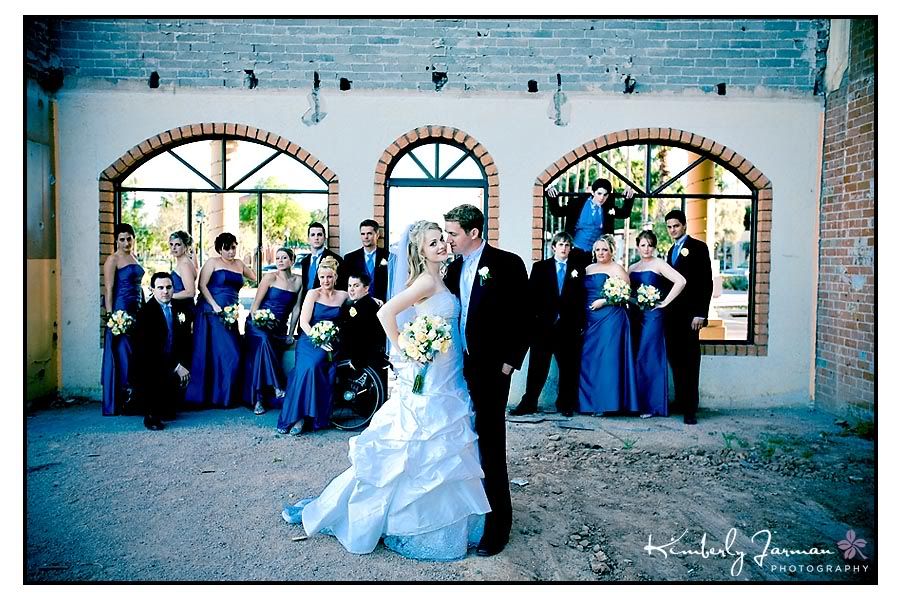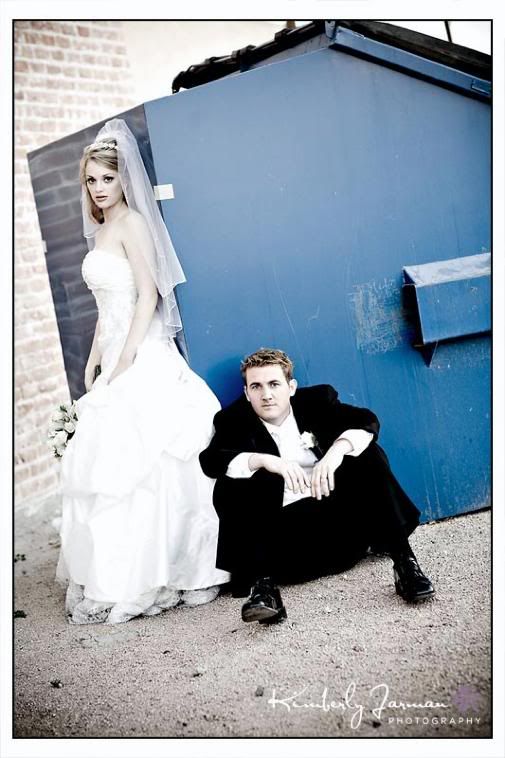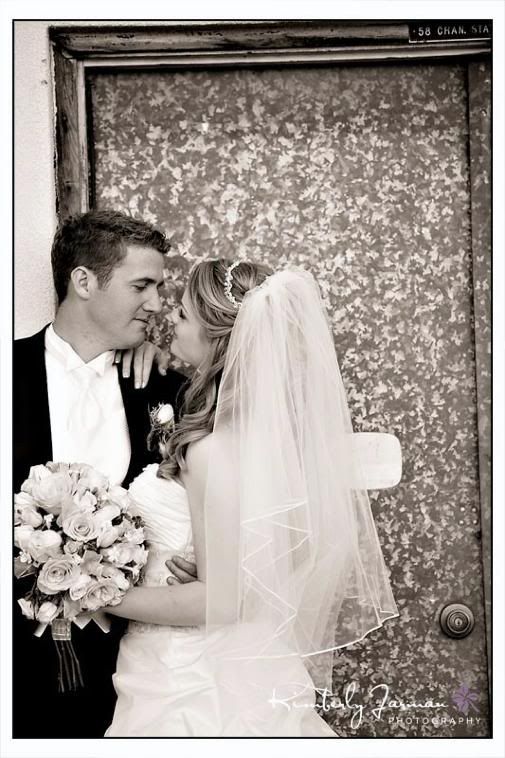 To view a slideshow of more images click here.