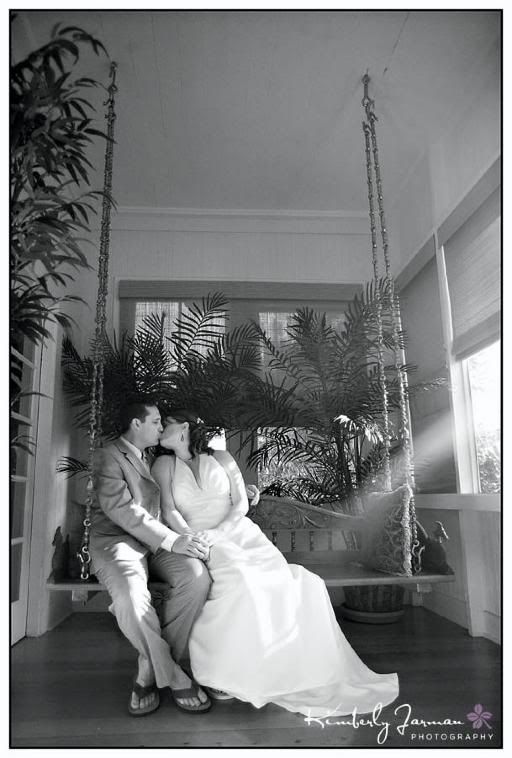 Yesterday Jonna and Andy were married in beautiful Kauai, Hawaii. The day was amazing and went off so smoothly. I'm here in Hawaii with Melissa Jill and we were both able to shoot the wedding. You can look at her blog to see some other pictures from the day that she took, but below are some of my favorites from the day.
Jonna and her girlfriends all had a spa day at the Hyatt and Melissa got a little of that, but I got to hang out with the guys while they played golf and relaxed. Then both Jonna and Andy got ready at the house that they rented.. it was beautiful and it was also the location of the reception. Their wedding was at shipwreck beach and was beautiful.
I've always wanted to photograph a wedding in Hawaii and I am so thankful for this opportunity… it was amazing. Thank you both, I had such a great time!
The Dress

Andy golfing…look at that swing.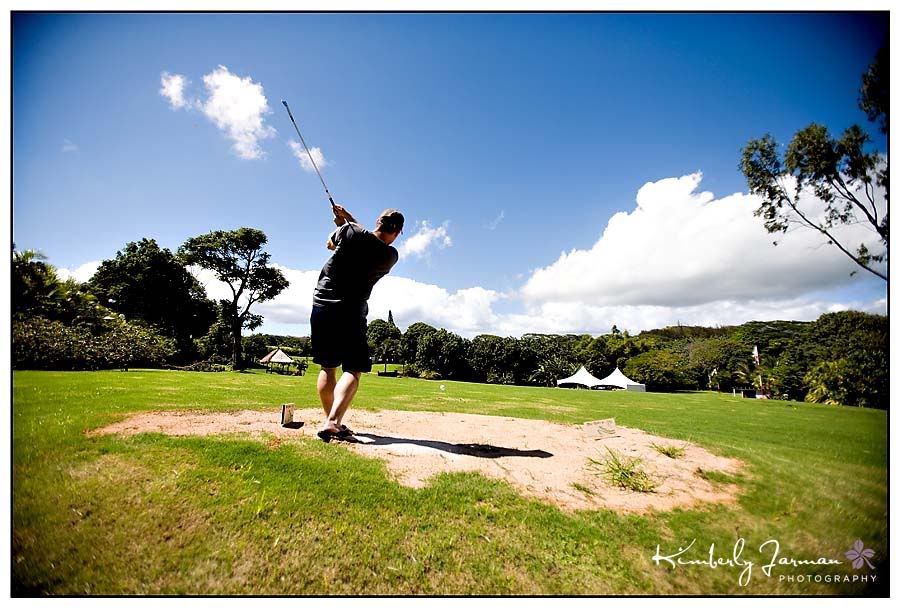 I love this shot of their rings.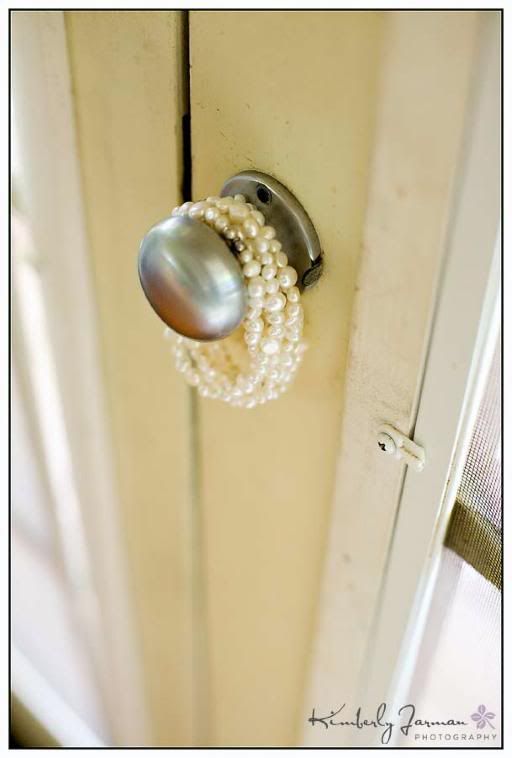 Isn't he so adorable?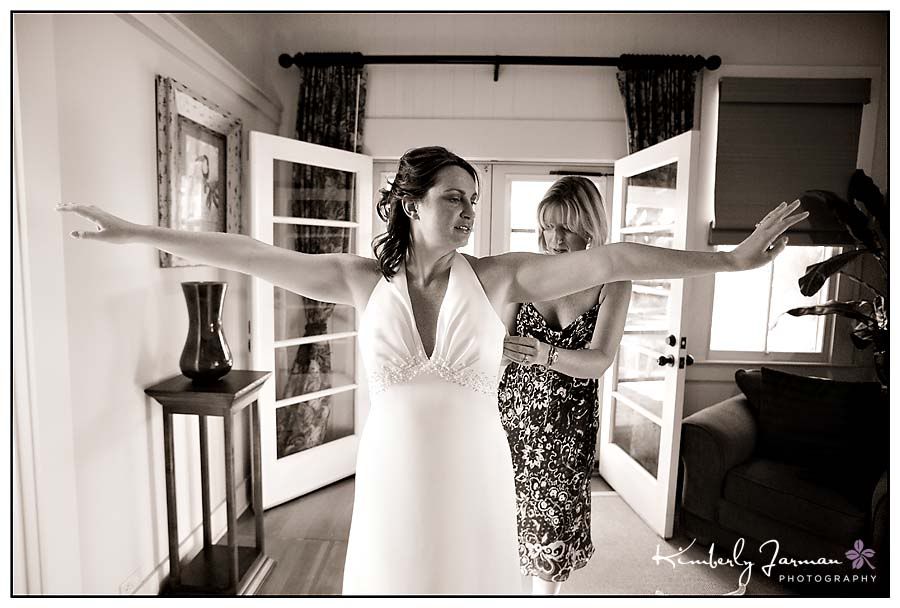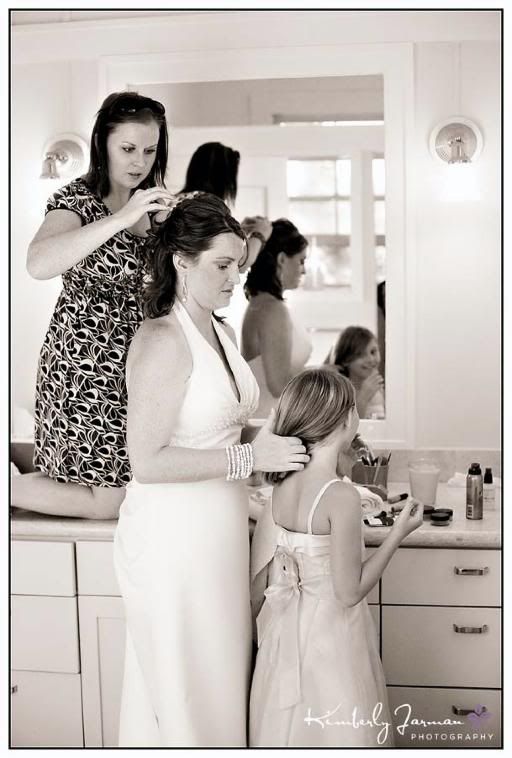 Andy and Jonna saw each other before the ceremony and it was such an intimate moment.

This Andy's beautiful daughter, the maid of honor as well as the flower girl!!! Lots of responsibility.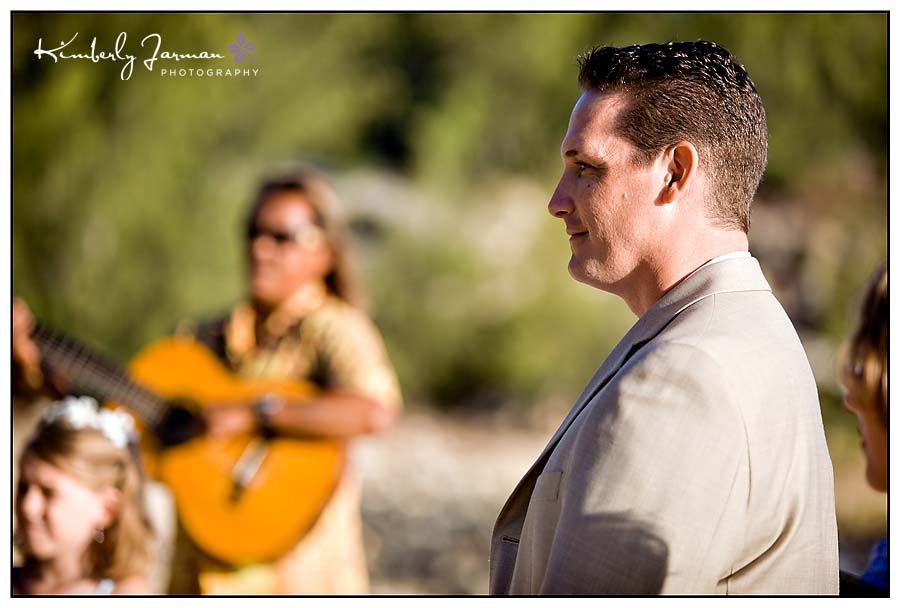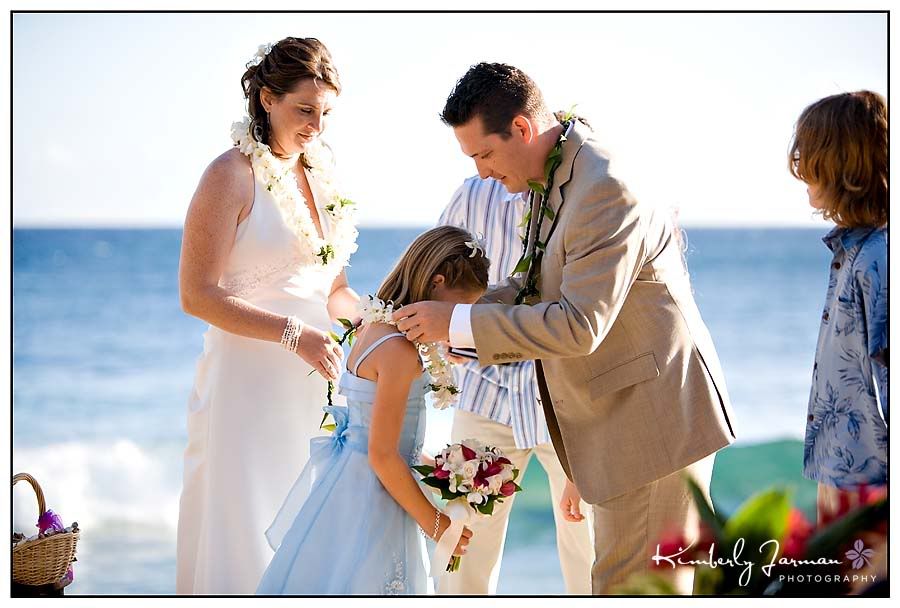 And a little walk on the beach.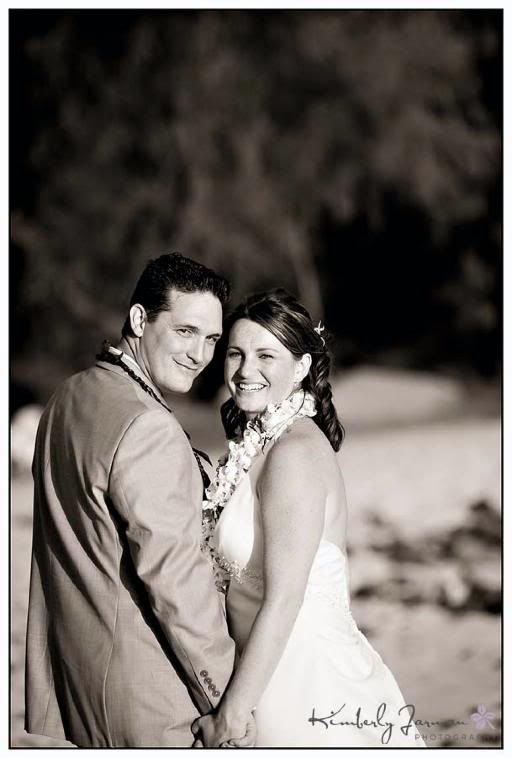 I had to post a couple shots of Andy because he looks so GQ!!

The first dance and Hayden, Andy's daughter joined in!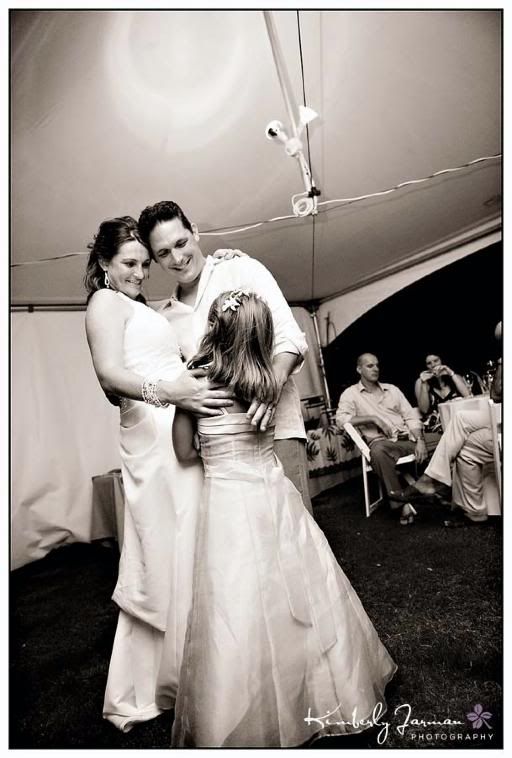 The reception was in the back yard of where they were staying and it was amazing!