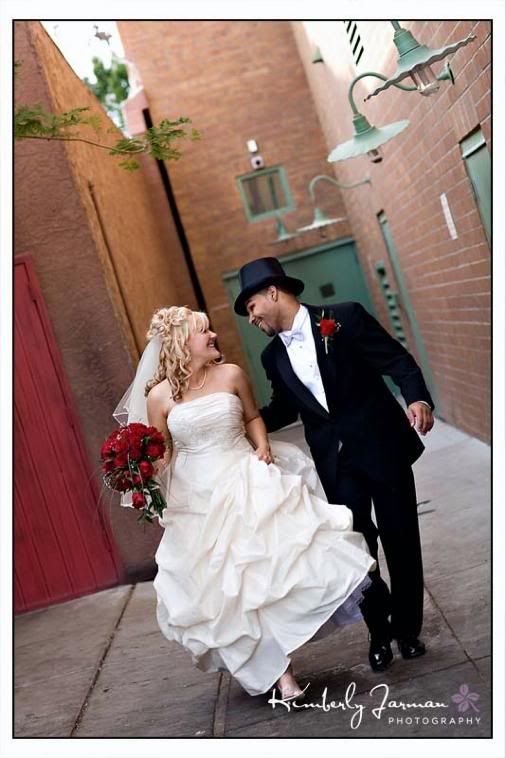 Tina and Nathan were married yesterday and it was such a wonderful wedding!! I have known about Tina since I was little because her picture has always been on my grandparents refrigerator; Tina's family has lived in Africa forever as missionaries and they have been a part of my grandparents church. When Tina moved back a few years ago I was able to get to know her personally. She is also great friends with 2 of my other girlfriends, Rose and Sarah, both who were in the wedding party.
Tina and Nathan met in Africa because Nathan's family also lived out there and his dad is a pastor out there. The wedding was beautiful and really incorporated a lot of Africa into it. The decorations, music and ceremony all incorporated their history and it was awesome to watch.
I had a great time being a part of the wedding and I love the pictures that we got!
Tina got her hair done by my favorite hairstylist, Tracy!!! Tracy is my sister, my friend Rose, Tina, me, and even my husband's hairstylist; she has become a really good friend, so it was great to have her there!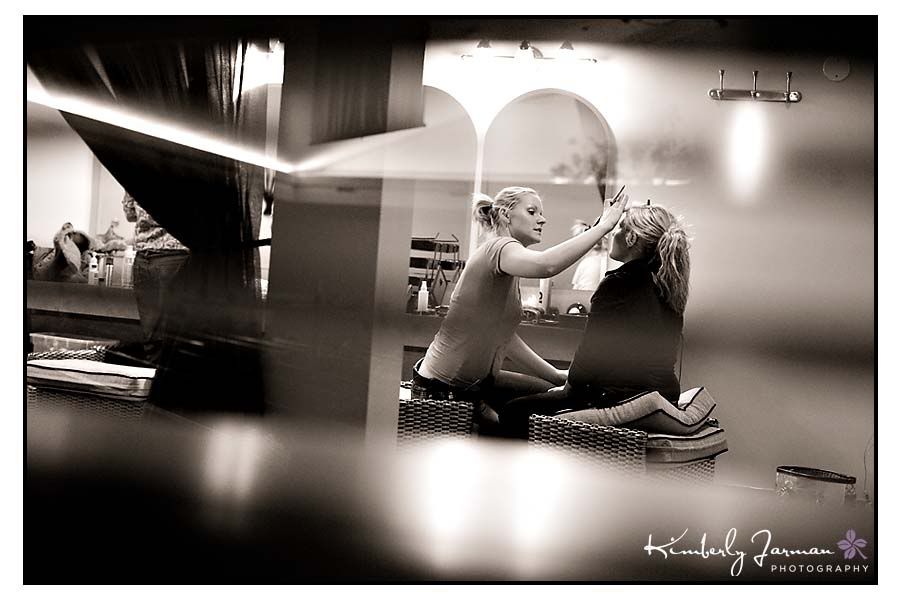 Gorgeous Dress!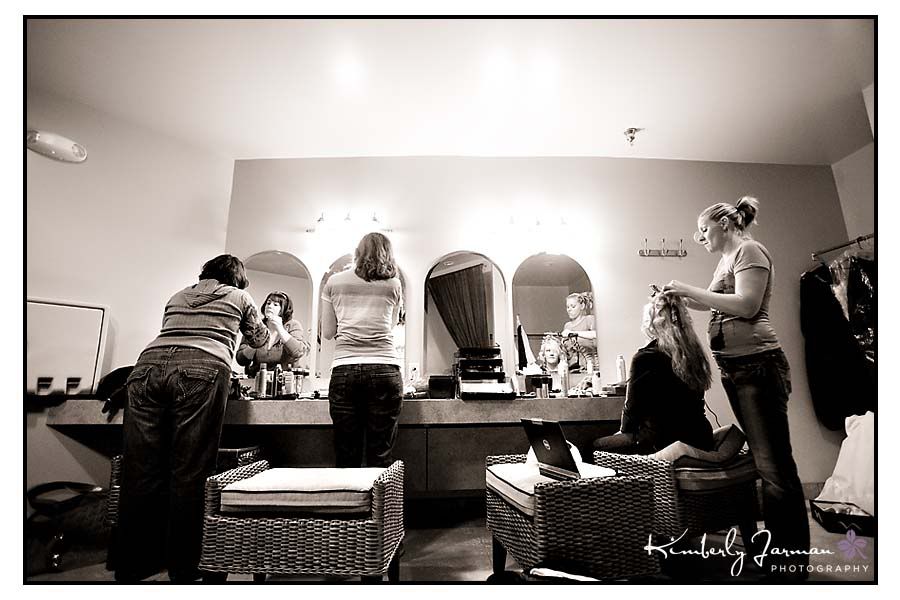 An intimate moment between Tina and her mom.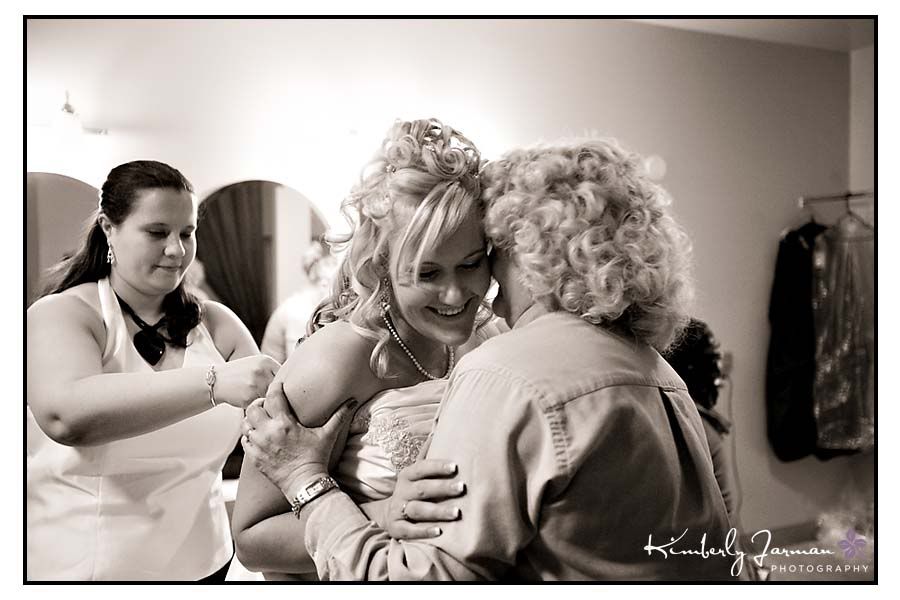 Tina and Nathan decided to see each other before so that we could do all the pictures before the ceremony. This was a great idea considering that the ceremony wasn't until 6:00 and it was already dark! Nathan loved how Tina looked!

Tina and her Brothers.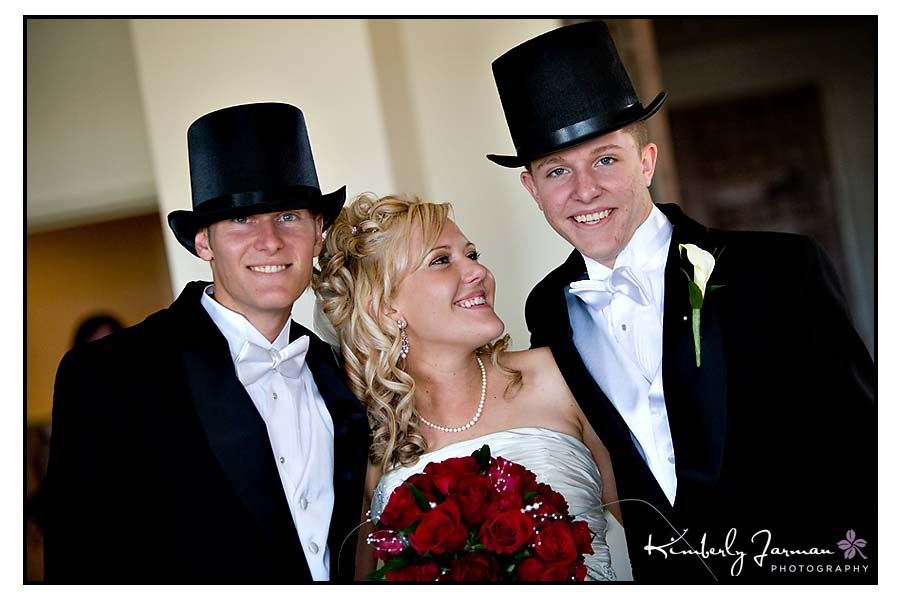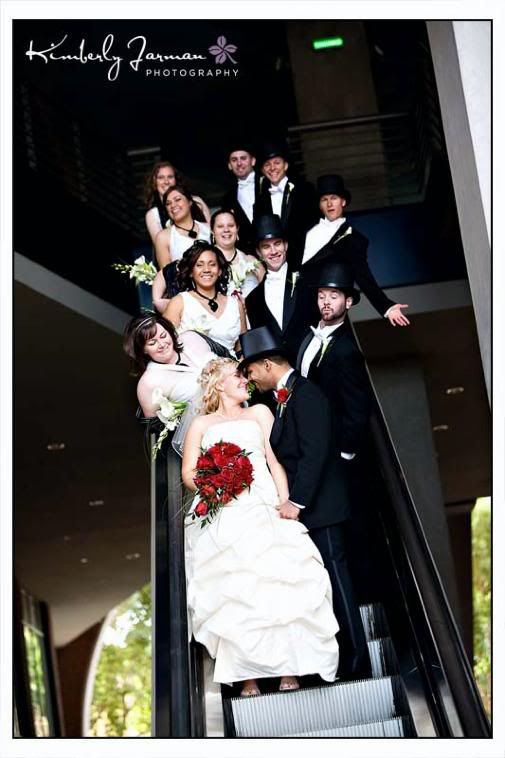 I love this shot!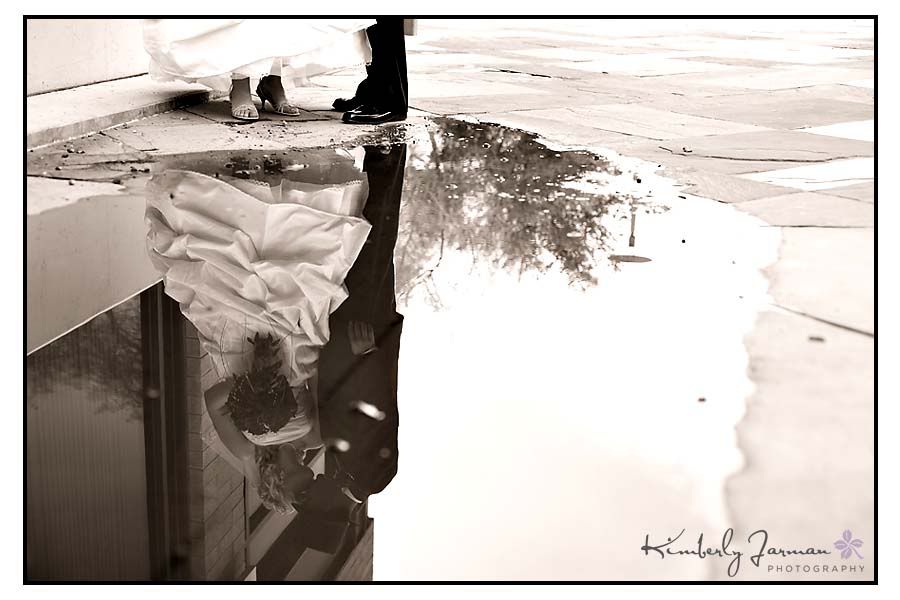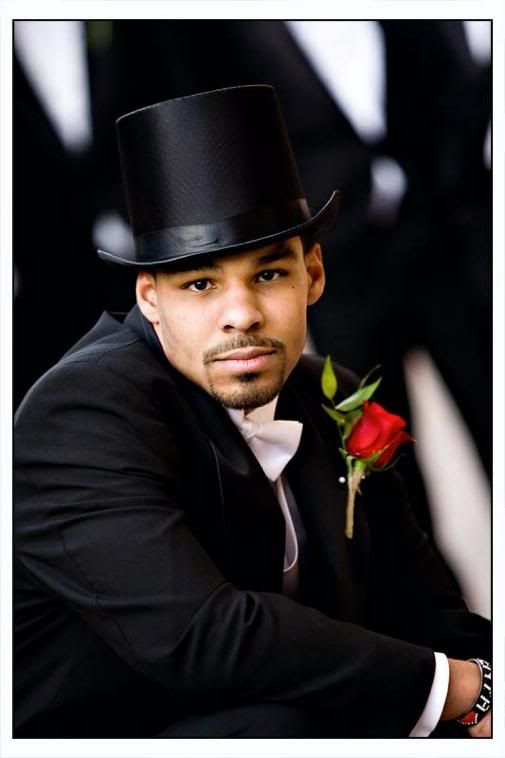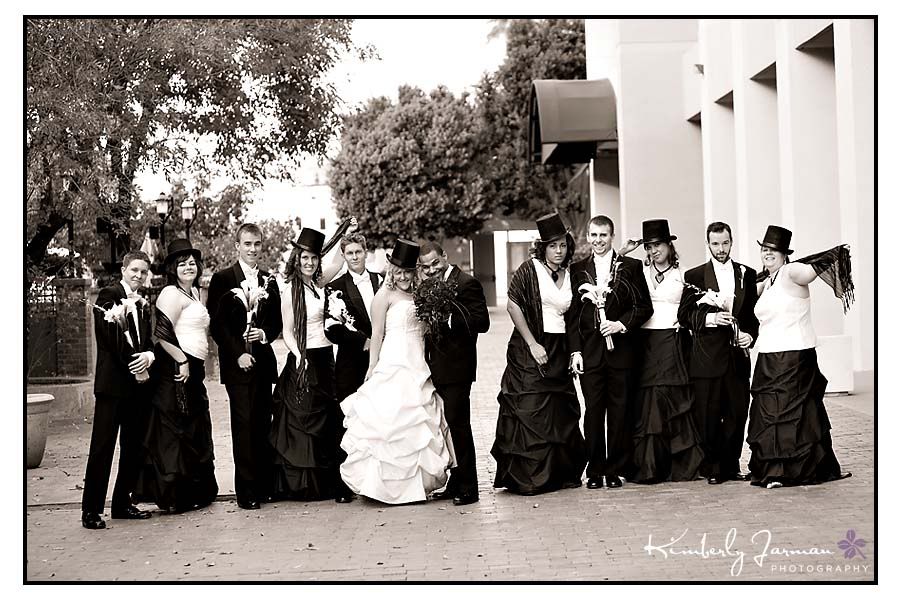 Aren't they so cute?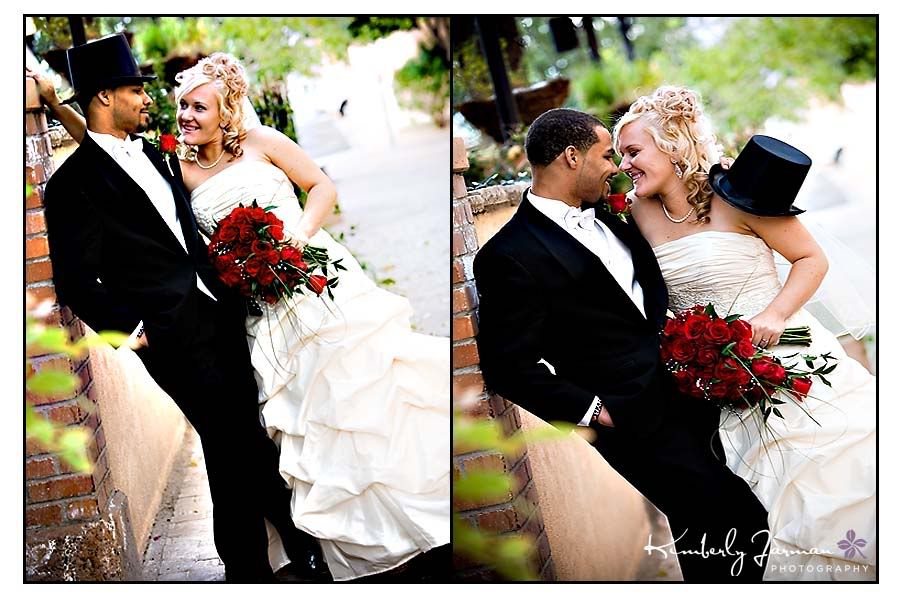 I Love this Guy shot!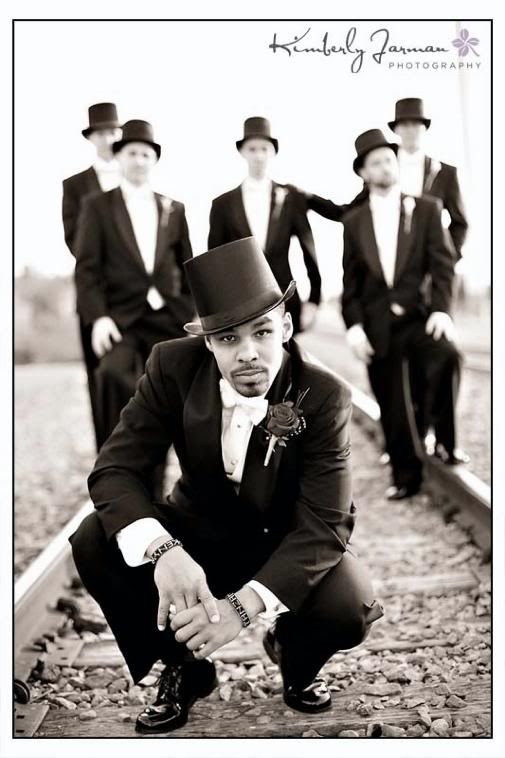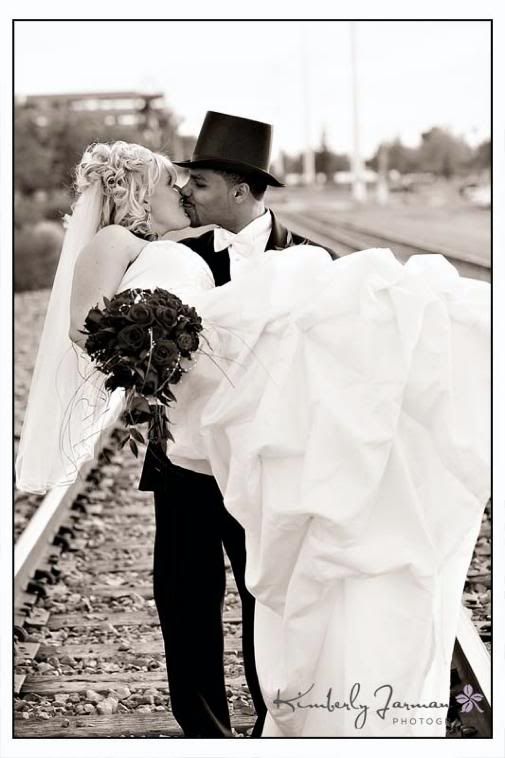 This was right before the ceremony, a tender moment with Tina and her Dad.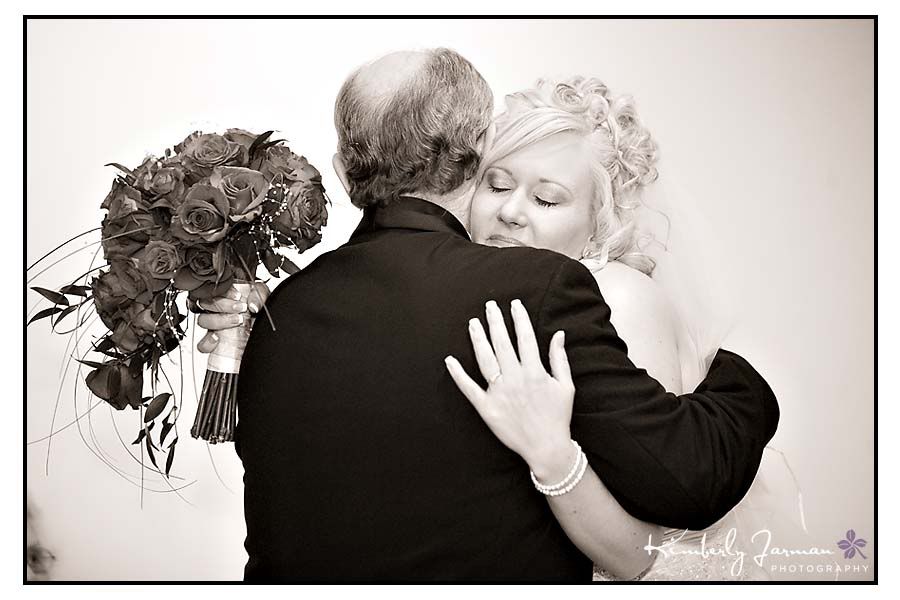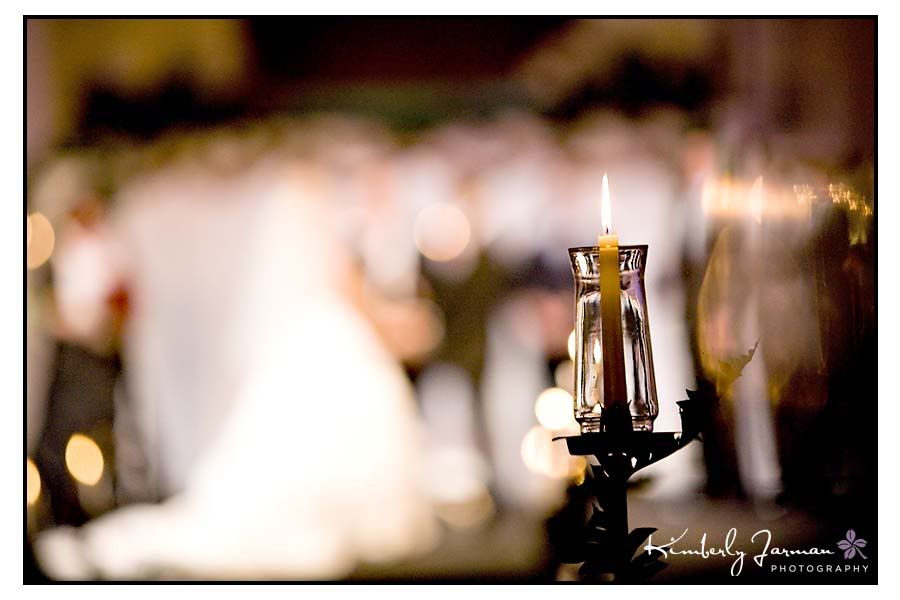 A Tradition in Africa is that the family of the bride receives cows for a wedding gift, so Nathans Dad presented Tina's Dad with small cows during the ceremony; A very comedic moment.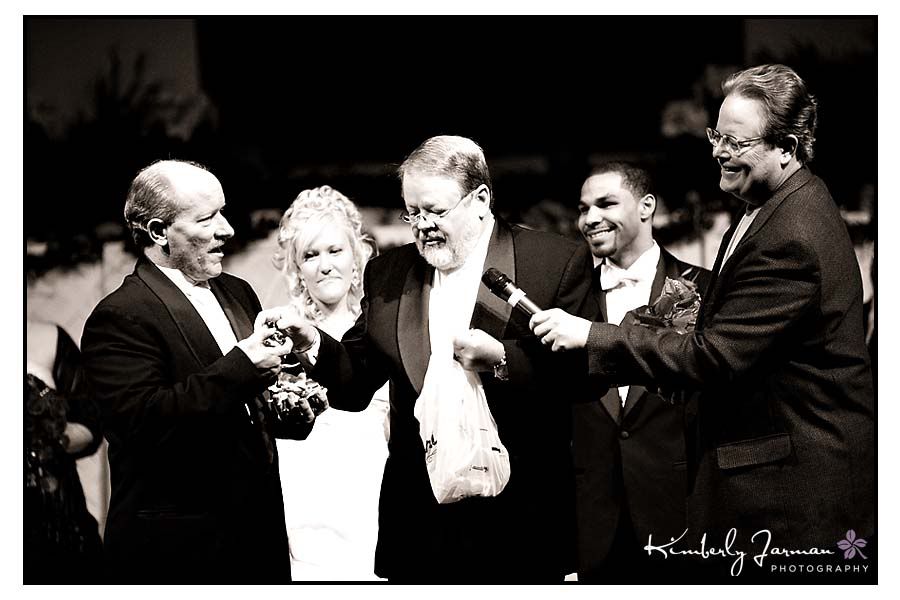 Thank you guys for allowing me to be a part of the wedding!!! You are both truly special people and I wish you the best!
To view a slide show of more of the pictures click here.