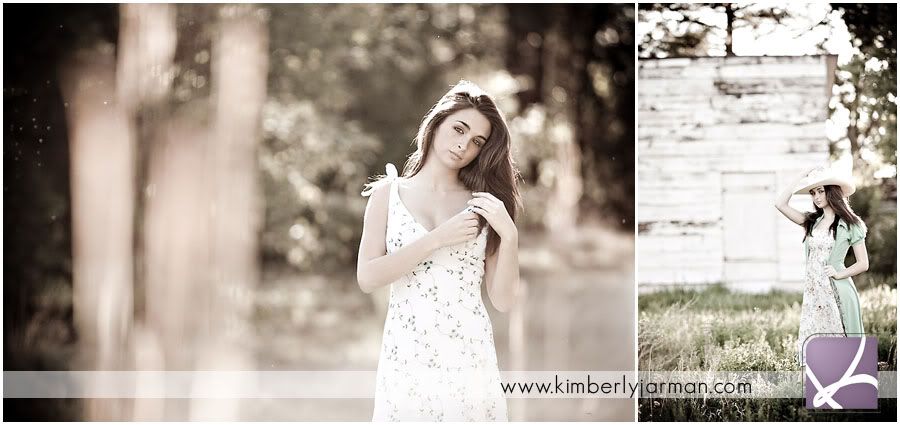 I'm in my hometown of Pinetop, Arizona this week doing sessions for anyone who is interested. Today, I photographed a beautiful Senior, Mariah. She is going to be graduating this coming year from Blue Ridge High School. I sent out a casting call a month or so ago to the Blue Ridge High School Class of 2010 for Senior Models, and Mariah was the first to sign up!
We literally just finished the session less than 3 hours ago, but I had to post up a sneak peak for Mariah, because she did so amazing. I'm so eager to go through the rest.
If you know of any Seniors who want to get totally unique senior pictures have them give me a call.
Stay tuned for more, cuz they are gonna be great!!!