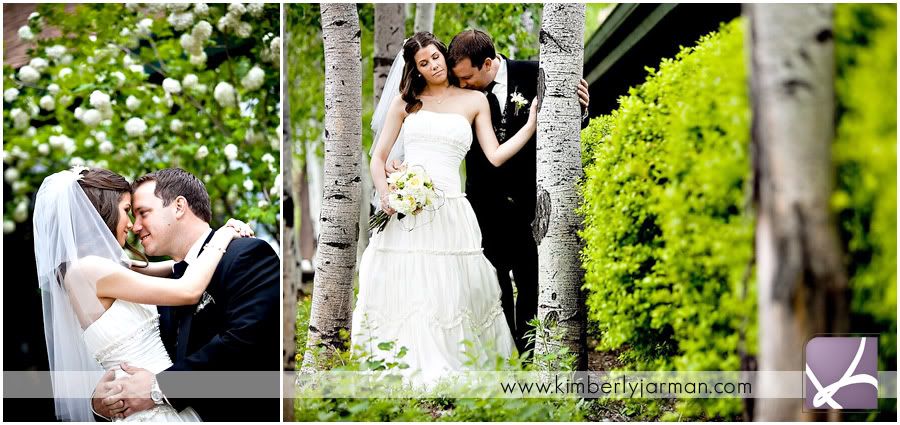 Seth and Emily were married in my hometown this last Saturday, Pinetop, Arizona!!!! They were married at the Pinetop Country Club, and it was an absolutely amazing day. It rained the entire week before so everyone was wondering how the day was going to go, but things worked out! There was rain, but only once we had finished the pictures that we needed and once the outside ceremony was over. I swear i'm the luckiest photographer ever!
There are so many pictures that i'm going to share with you all because it really was a spectacular day. A ton of details and amazing moments.
I also had the wonderful pleasure of having my very good photographer friend, Jennifer Bowen, come along and shoot with me. I have included a few of my favorites that she took below.. i'll be sure to point them out!
I loved all the Pinecones that they used. It really made for some fun details. Jen got this great shot of Seth's cufflinks.
I love this moment between Emily and her sister.
More details.. Aren't these rings gorgeous?
Jen hung out with the guys and nailed a very cool shot of Seth playing golf. Look at the ball in motion!
And I LOVE this shot… I didn't realize what it was when I first saw the picture and then I saw that the guys were watching YouTube to figure out how to fold a pocket square!! Awesome.
I Love it when Bride and Groom's see each other before. Jen got an amazing shot of Emily coming out the door and I got this great shot of Seth's reaction. Timeless!!
Jen set up this awesome umbrella shot. I have to give her credit for the setup.. I love it.
One thing I love about Pinetop is that you have green… yes green and colors and it's not desert! I love this wedding party picture with all the color around! And look at those clouds.. it had just stopped raining so we could get this shot.
Jen got this amazing shot of the little flower girl. She was so precious.
I LOVE this shot. It started to rain just as we finished the girls pictures so Emily and the little flower girl were running back to shelter.
Amazing details of the ceremony. Courtney with All Occasion Florals did an AMAZING job with all the flowers. I totally recomend them and they are local to Pinetop!
I Love the picture to the left because of the Ushers. They were so much fun.
Also the guitarist was AMAZING!! His information is below and I hear he is a valley local and trust me, you want him to sing at your wedding.
When Seth proposed he proposed by putting the ring on a fishing pole, so the little ring bearer walked down the aisle with the rings on a fishing pole. So cute.
———-
Pinetop, Arizona- This wedding was amazing and there were so many details. Thank you Seth and Emily for allowing me to be a part of your day.Vendors
Venue – Pinetop Country Club
Officiant – Tom Berry
Florist – All Occasion Florals – Courtney Vallery
Cake Artist – Shellie Vallery 928-537-7565
Caterer – Claude Nicolet 928-369-4375 ext. 114
Hair Stylist – Headstrong Salon Crystal 928-367-8800
Makeup Artist – Abby Green 602-741-9113
DJ – Jeff Amberson
Gown – Jasmine Couture
Guitarist – Nick Heward
Boutique – Suzanne's Bridal Boutique
———
The wonderful thing about having friends shoot with you is that they get some great "In Action" Shots. Jen got some really good shots of me in action and I wanted to show them off.
I love these next few because it shows you me shooting and the shot that I was getting. How fun!