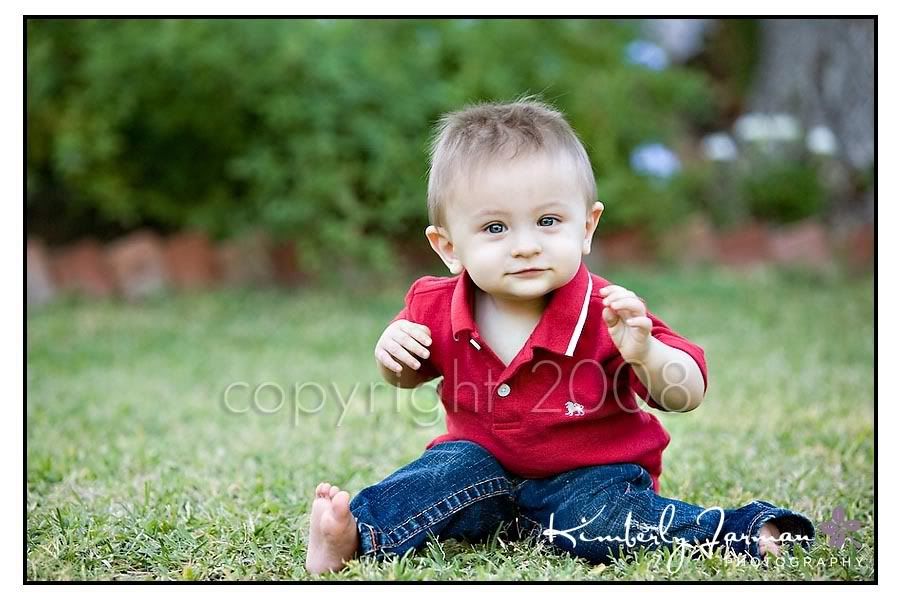 Isn't he just the cutest??? This is the third session I have done of Reece and the Gonzalez family! He is getting sooo big… The big 1 years old now!! Time sure does fly!
A few weeks ago we went out and took pictures for the Gonzalez family Christmas Card. They invited Michele's dad to come along as well! We had a great time and got some great pictures!! Here are a few of my favorites!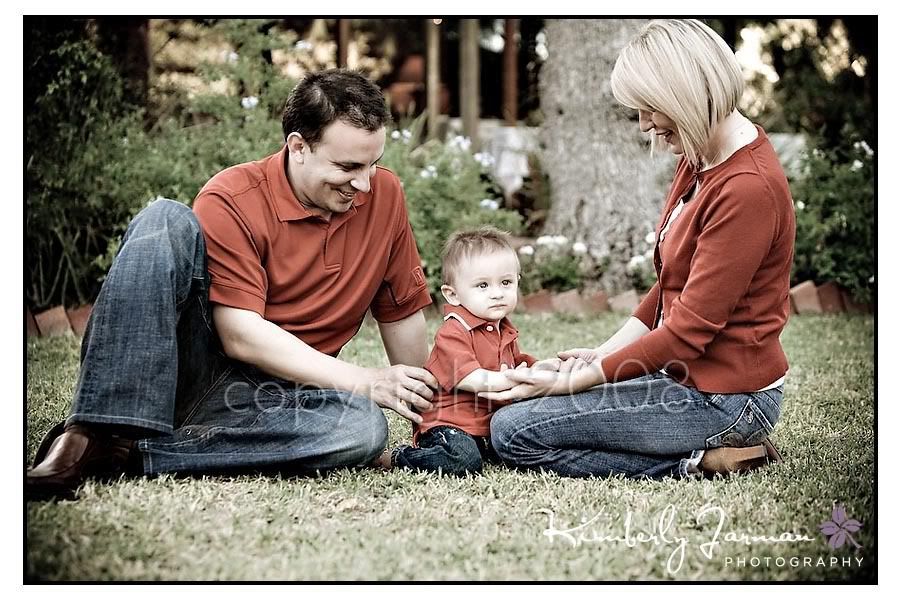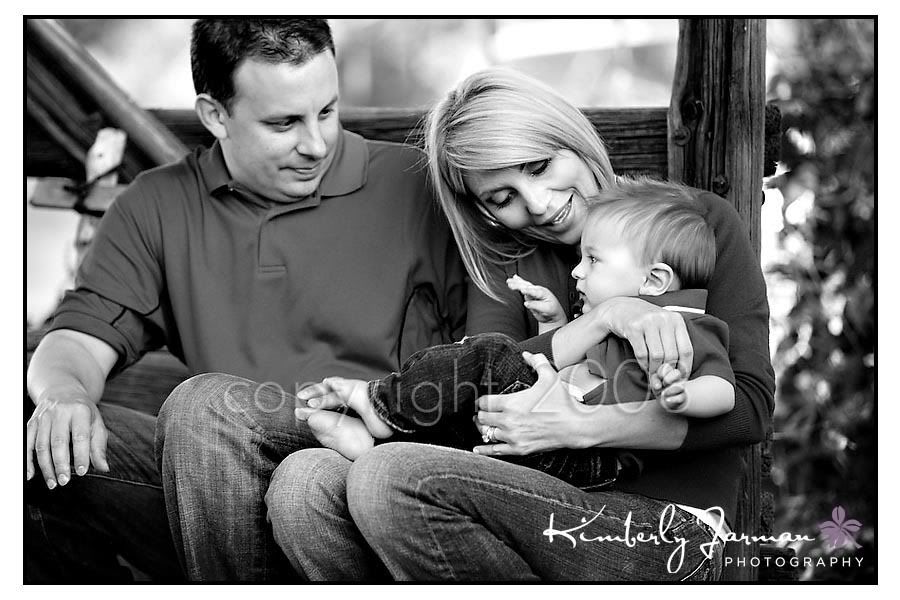 Reece with Daddy.. I love this!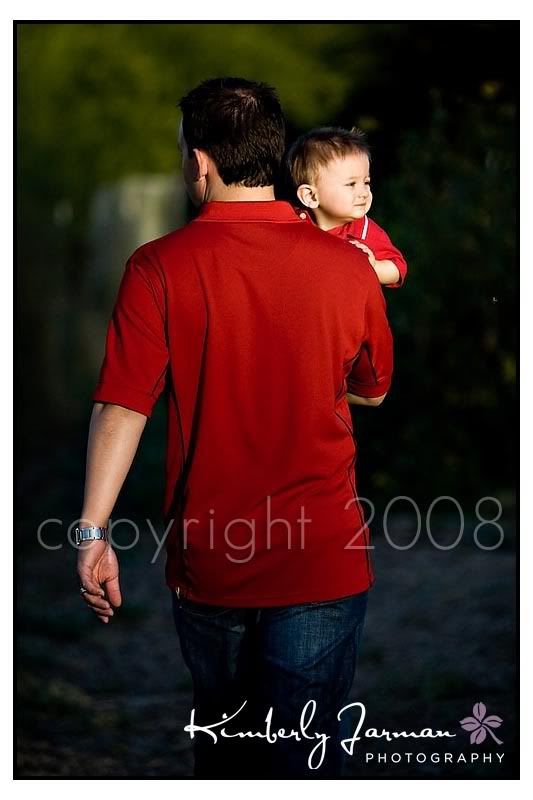 A new fav!!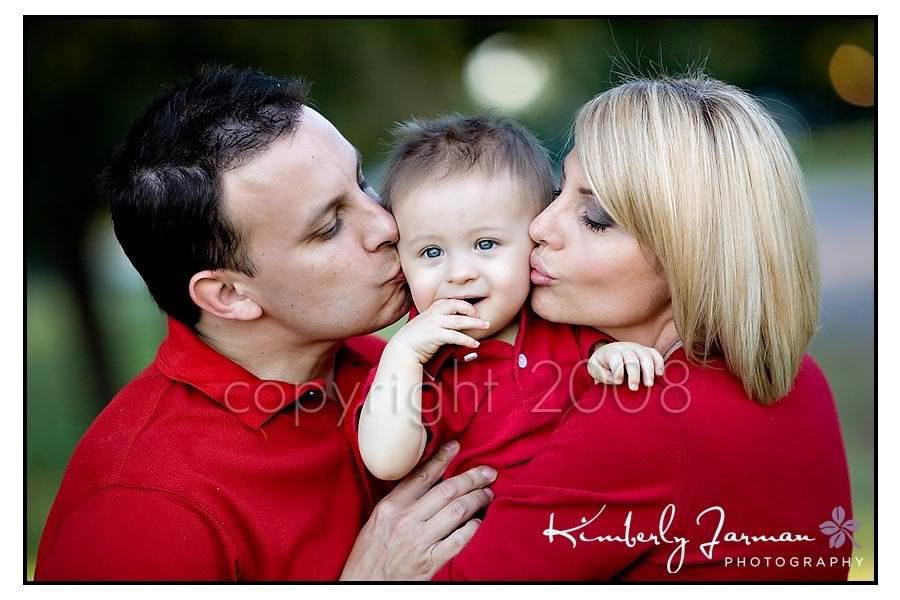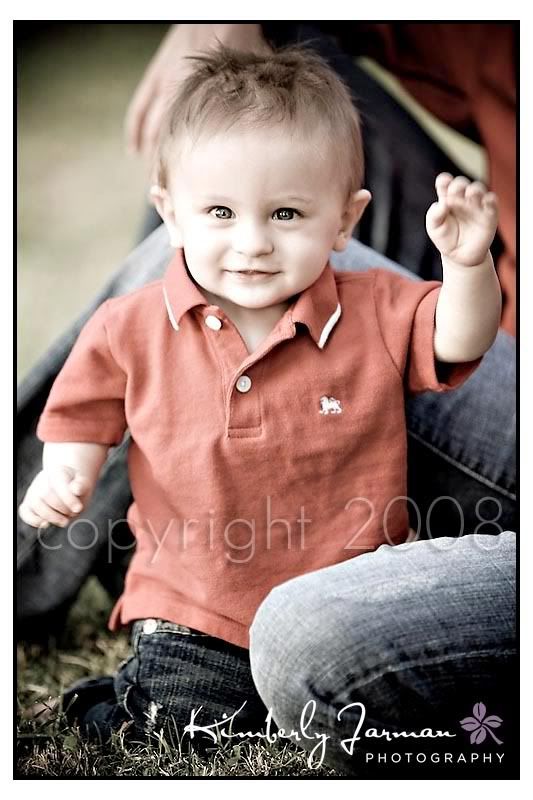 Look at those eyes!!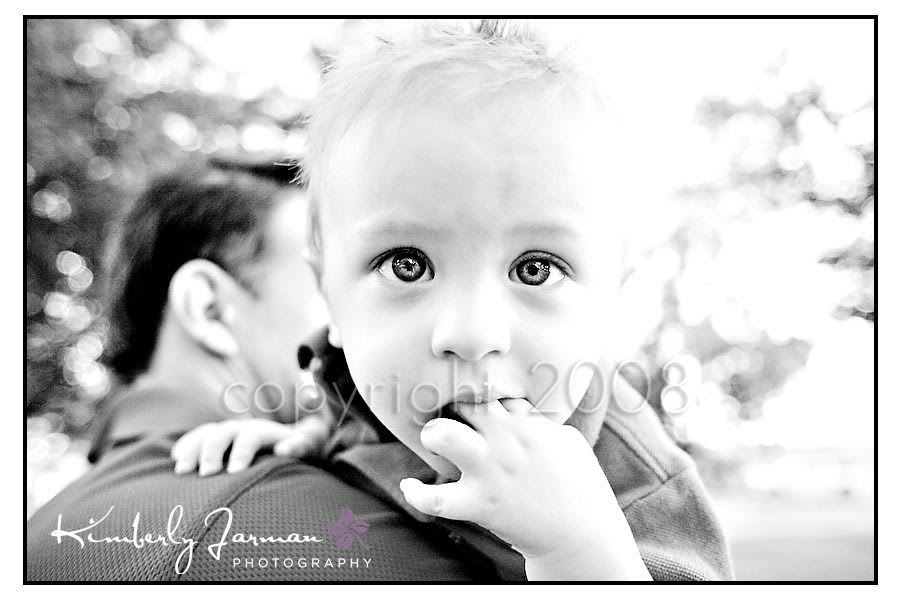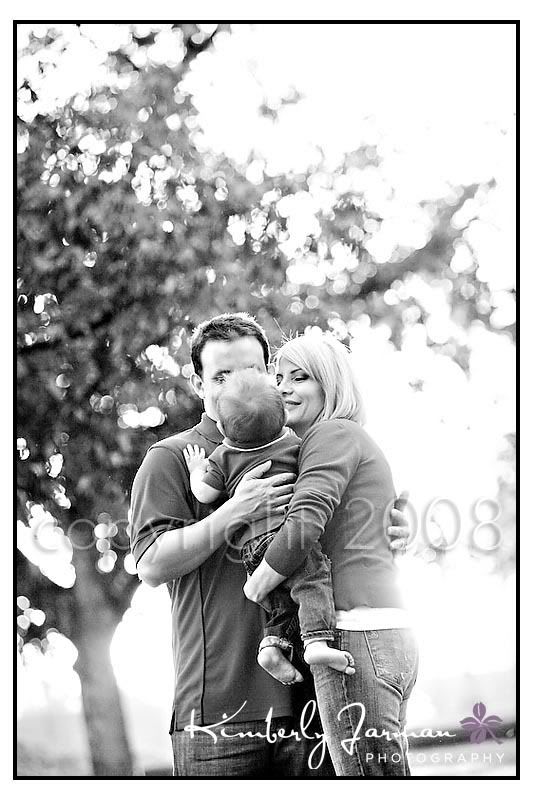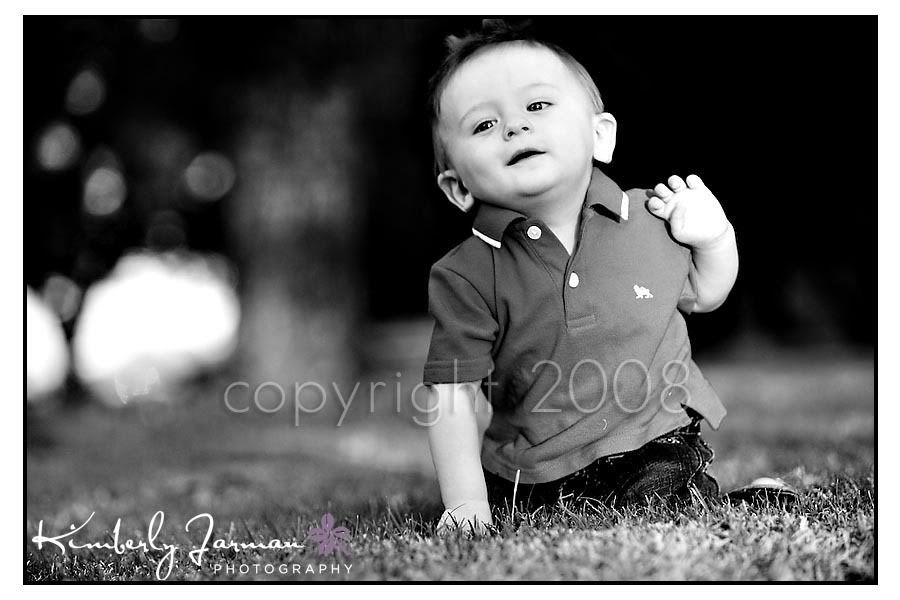 This picture reminds me of the pirates of the carribean.. there is a scene where the pirates have a bone and are trying to get the dog to give them the keys… I just think it's hilarious!!! We got Reece to smile though!

Total Fav!!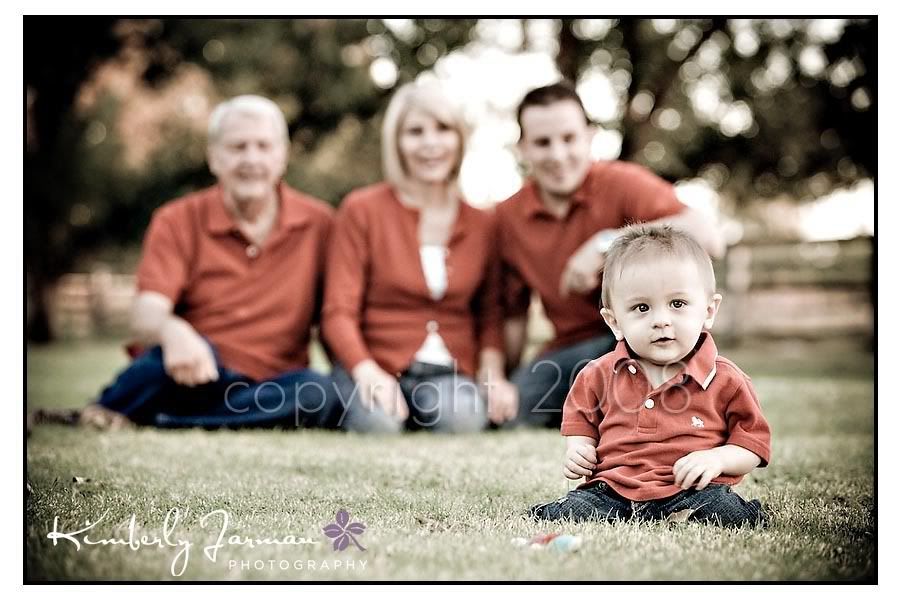 Classic picture of kids.. they aren't always happy, but they make the best faces!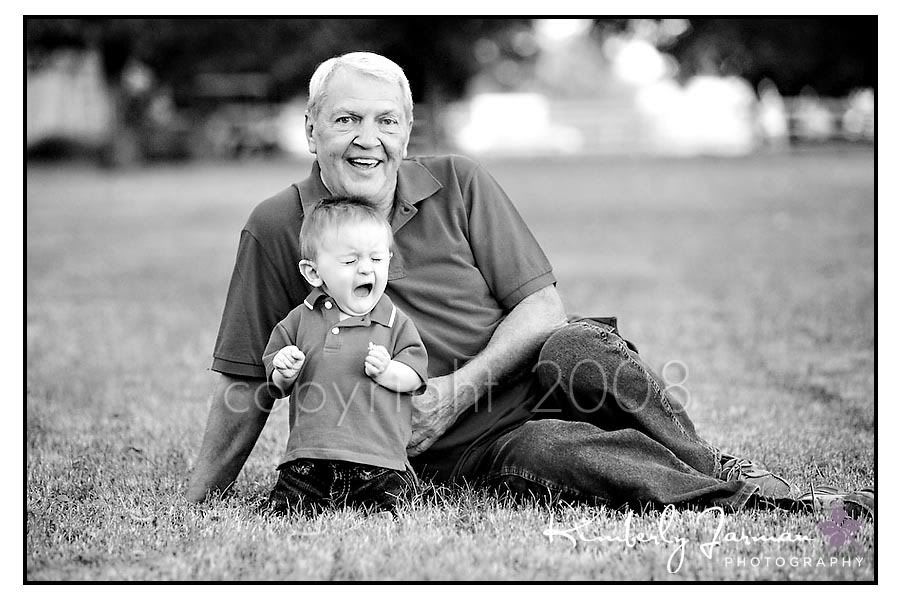 Love this of Michele and Reece.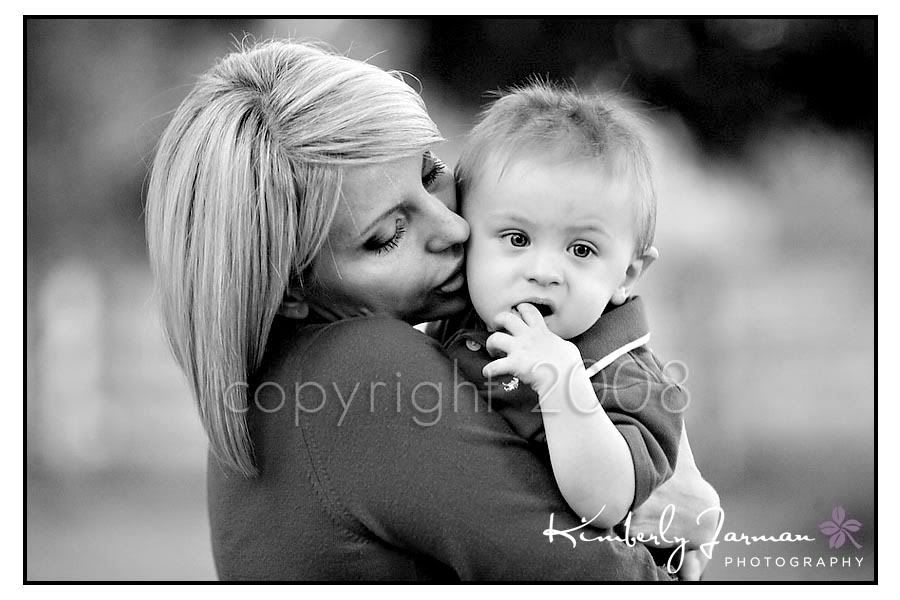 Thanks guys!! I had a great time with you as always!