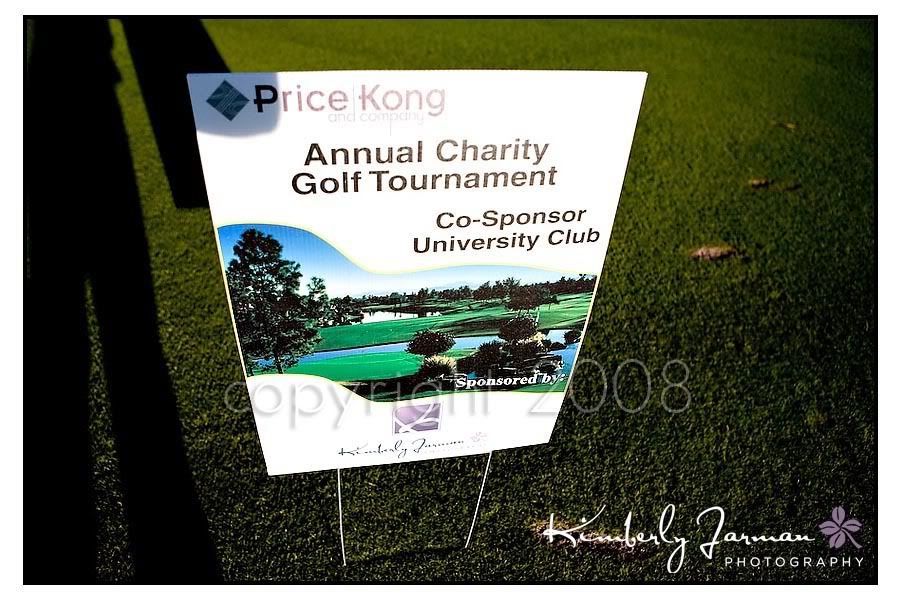 My husband works in accounting and works for a firm named Price Kong. They are located in Phoenix and are wonderful! They just had a fundraiser Golf Tournament on Friday and I sponsored one of the holes and took pictures of all the golfers. I also donated a portrait session to their raffle to help raise money for the fundraiser. It was a fun day and I had a great time taking pictures.
For those of you who were at the tournament, if you would like to see more of the pictures you can go to my online viewing store. You will need to create a new account and then once you log in you will see a link for Price Kong. All of the pictures are in there are are available for purchase if you would like.
I created some really fun postcards that I now have in the office as well.

It was fun to see all the different golfers come out.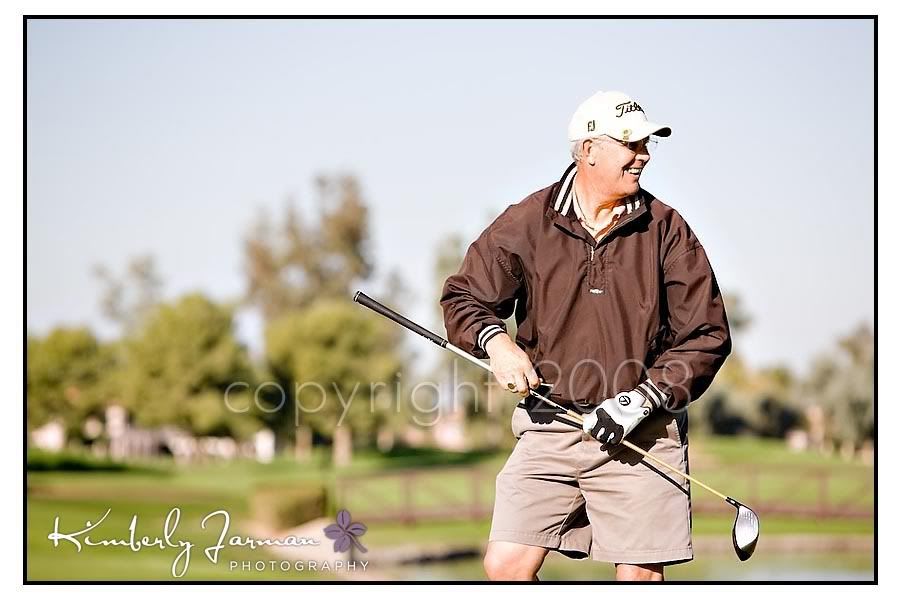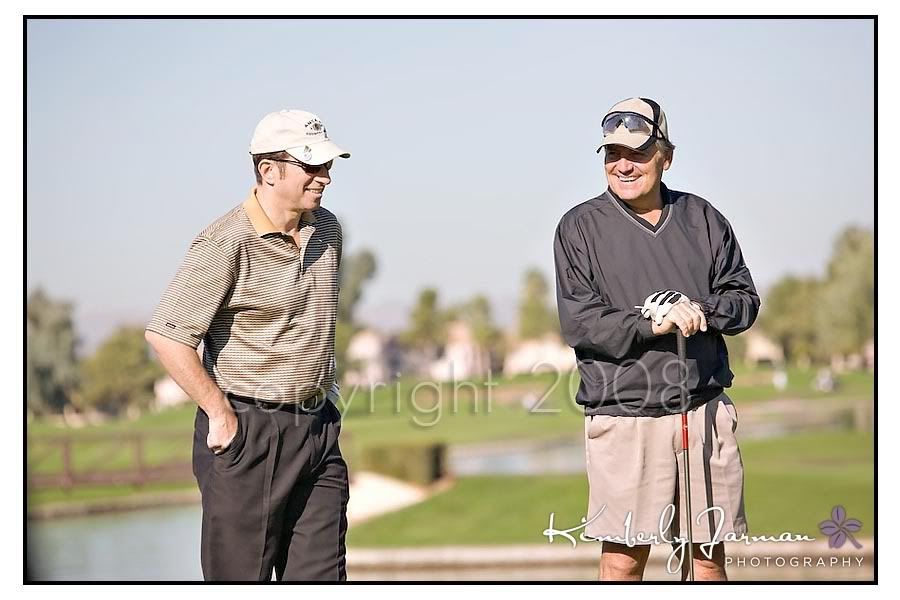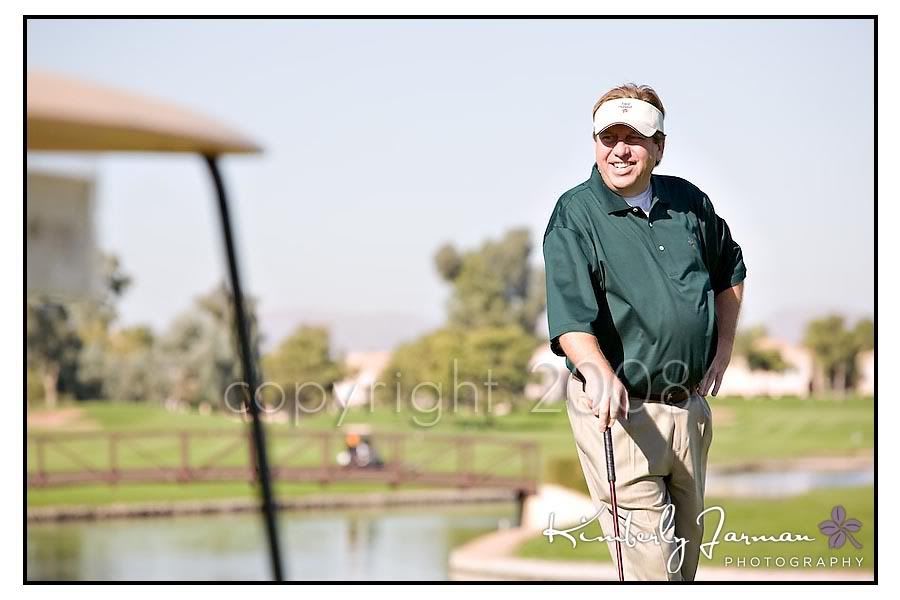 Some had great games and were happy!!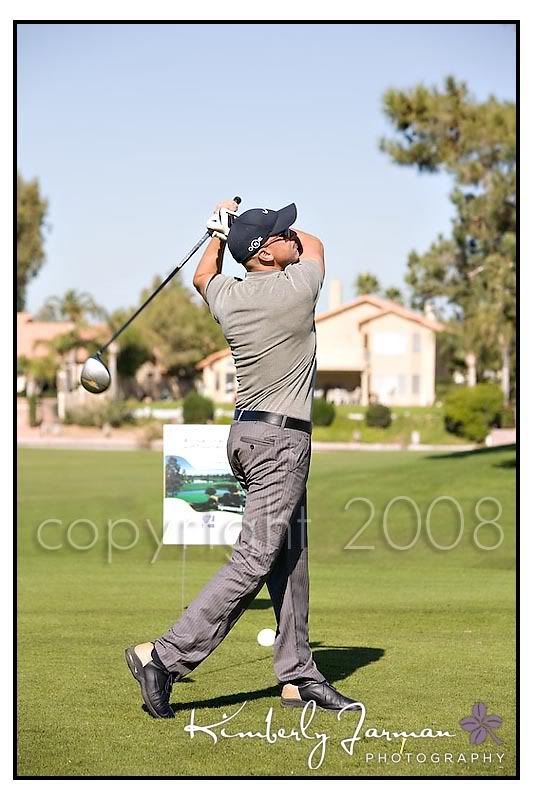 Others got a little more frustrated:)!
They all had a great time!

They celebrated the Friday away from the office!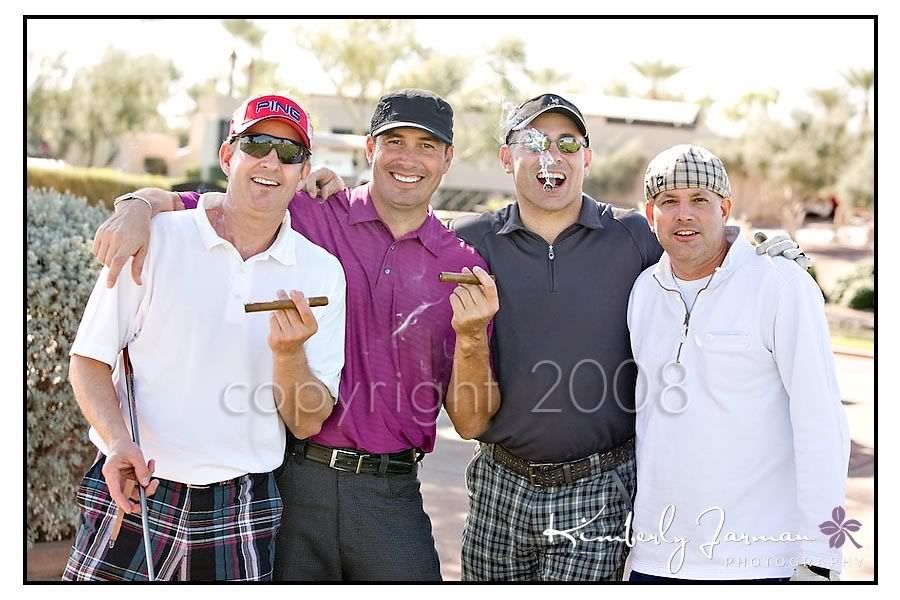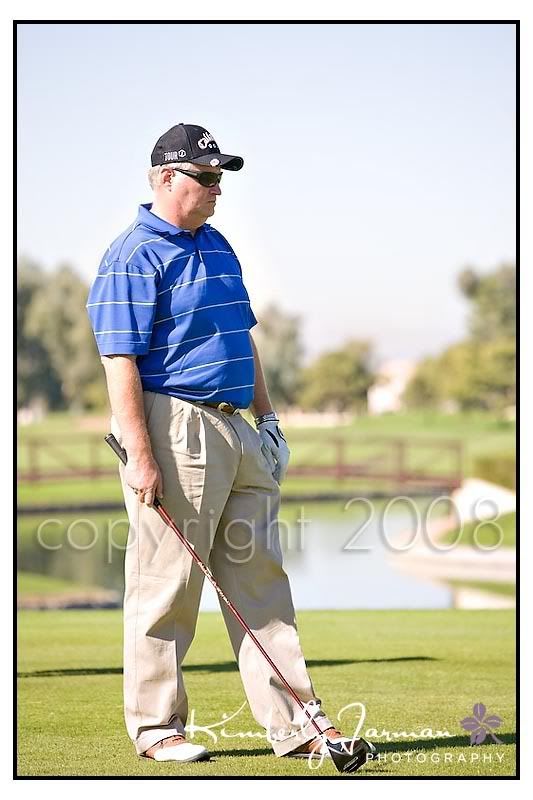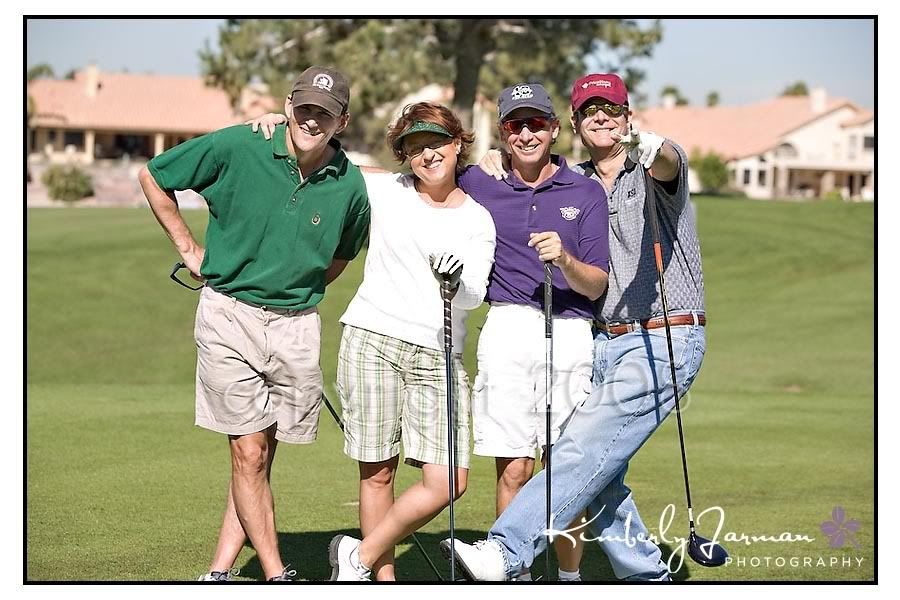 My husband even joined in the fun. He loves golf!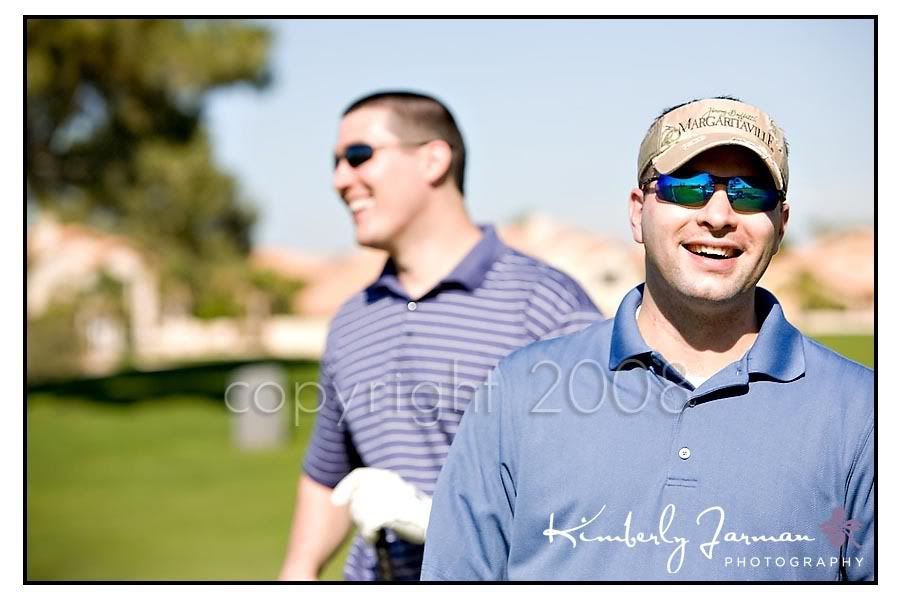 I had a great time!!! Thanks for letting me participate!