On Thanksgiving weekend I had the wonderful opportunity to photography Melanie and Ryan's wedding. This was a special wedding to me because i've known Melanie for about 6 or 7 years now and she is an awesome awesome lady! When she told me she was getting married I told her I had to be their photographer and they agreed!!!
The wedding was beautiful and filled with Love and God. They got married at their church in Arizona and the ceremony was at Freestone Park. Of course I cried, tears of happiness:):).
We started the day at Melanie's house. Melanie LOVES her Coffee, so I thought this shot was perfect for her!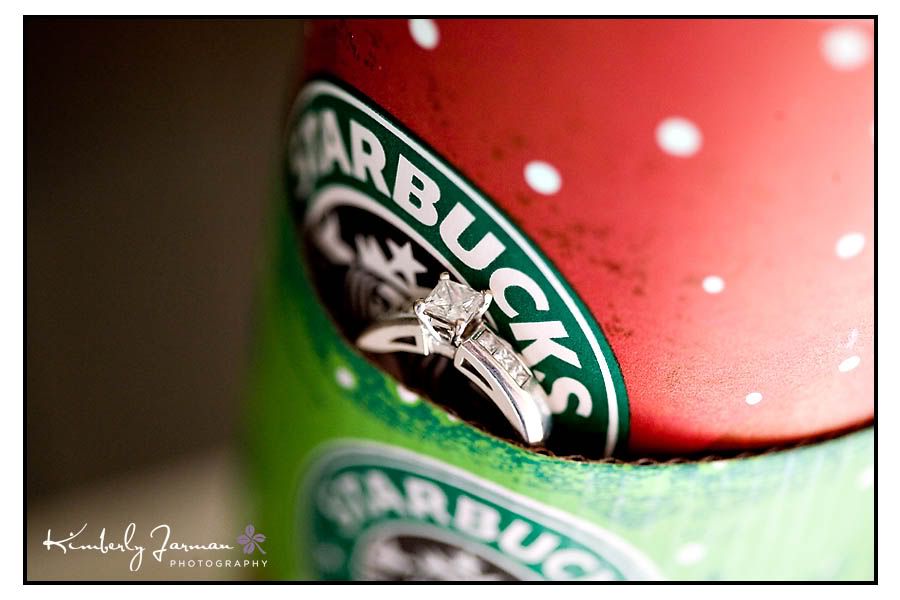 Melanies mom watching her get ready!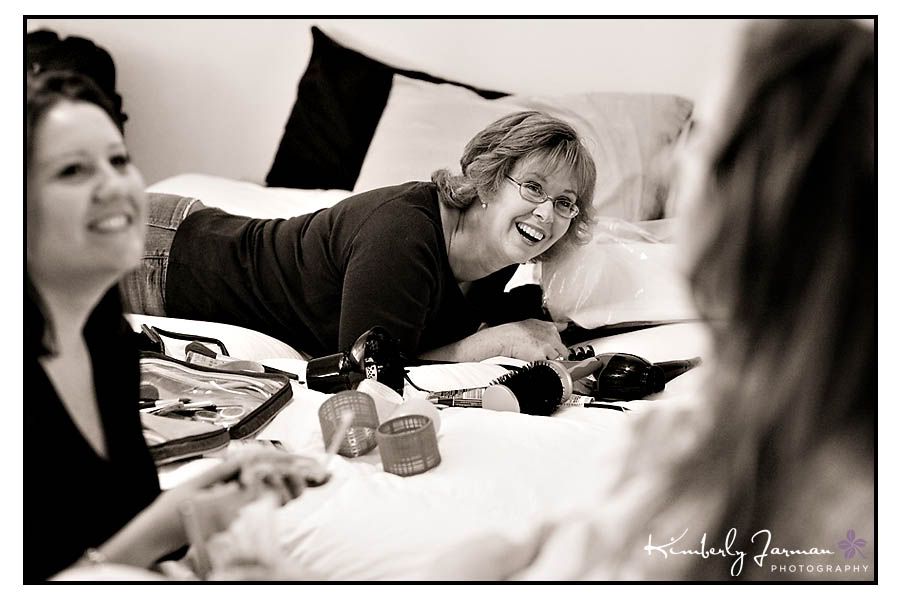 I love Mel!!! She has the best laugh and I thought these two pictures showed her personality to a T!

Her girlfriends watching!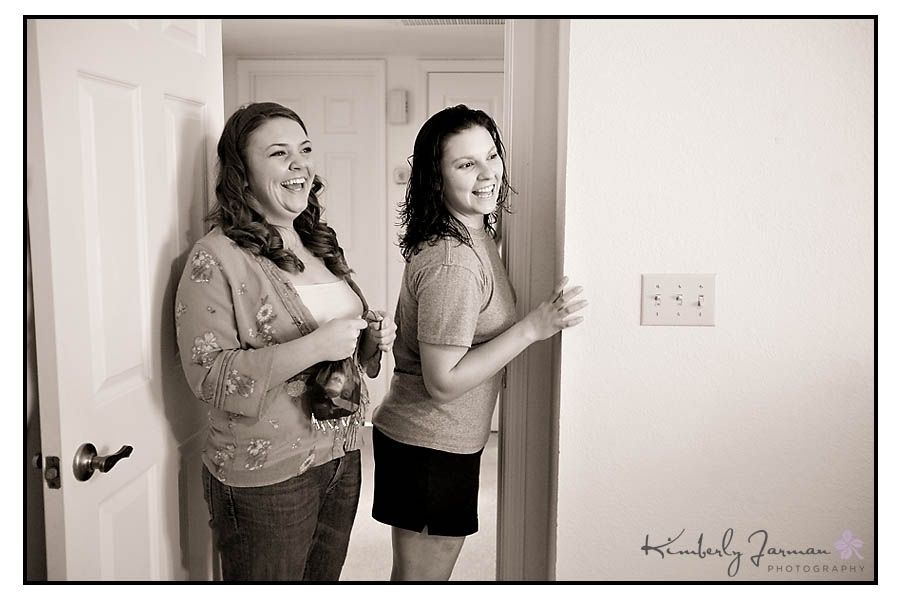 We then headed to the church to get some pictures of the guys separately and then the girls. Here is Ryan with his guys! They GQ'd it up!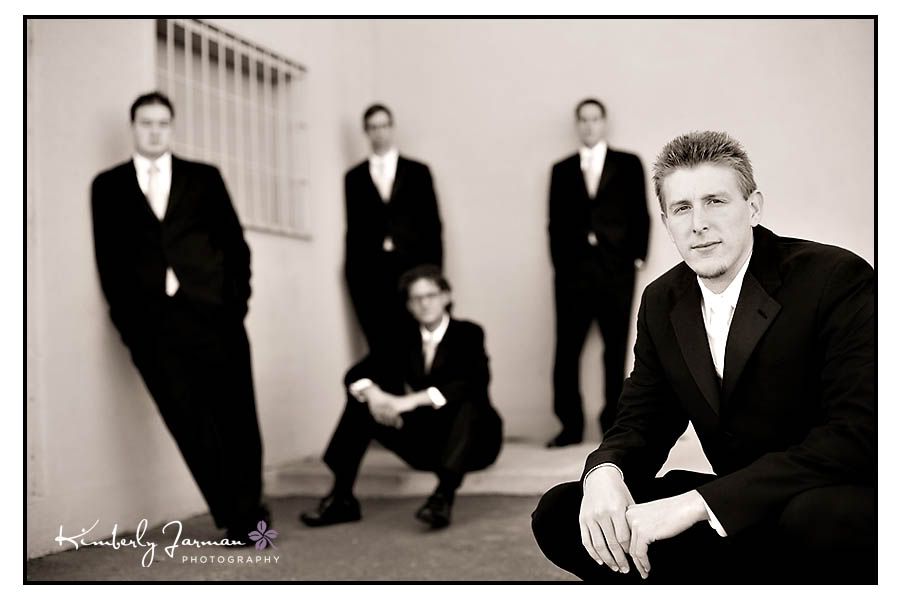 Doesn't Ryan look good!

Melanie looked Amazing!!!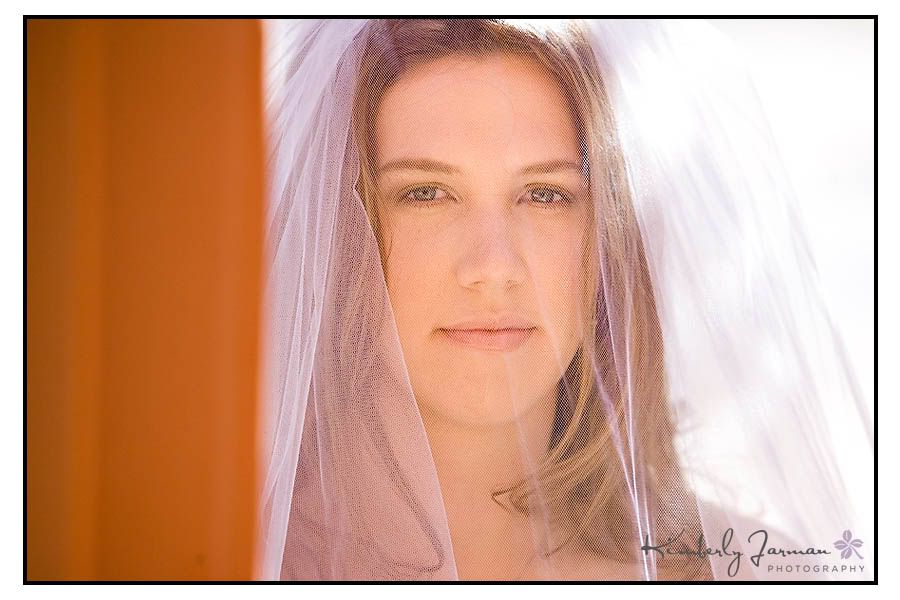 We had a great time with the girls! The girl on the far right is one of my best friends, Rose. It was fun having her on this side of the camera because she usually is helping me with my weddings!


This is Ryan's reaction to seeing Melanie for the first time! Wonderful! Wouldn't you cry too?
Melanie and her Dad.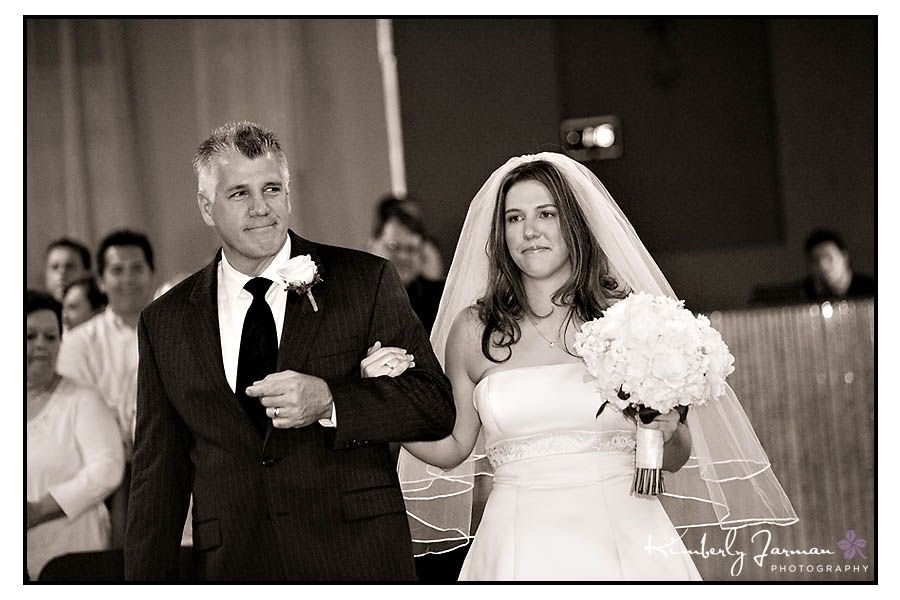 The lighting in this church was very very harsh, but this shot turned out really cool and dramatic.


Communion.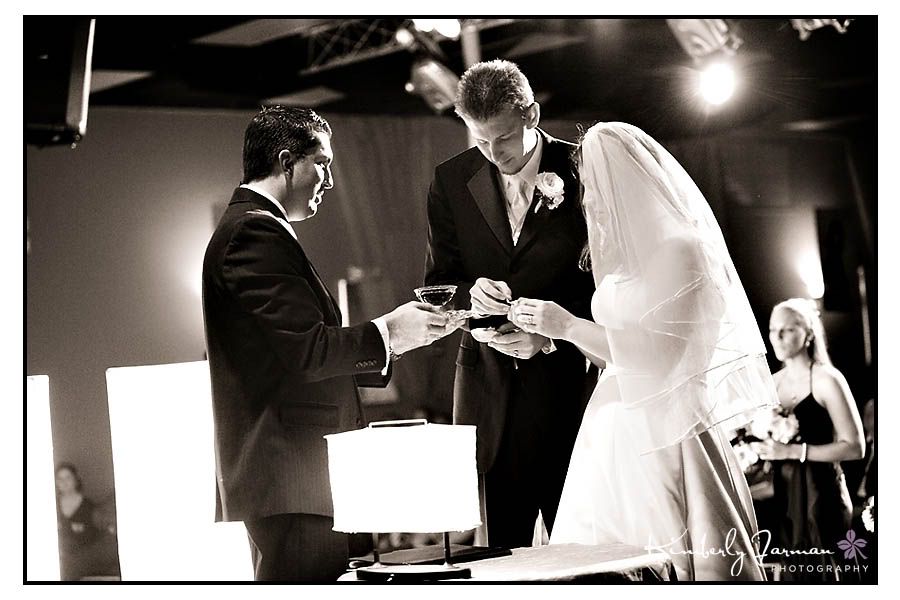 Finally Married, a stolen kiss and picture once they got away from everyone!

We had a great time with the wedding party!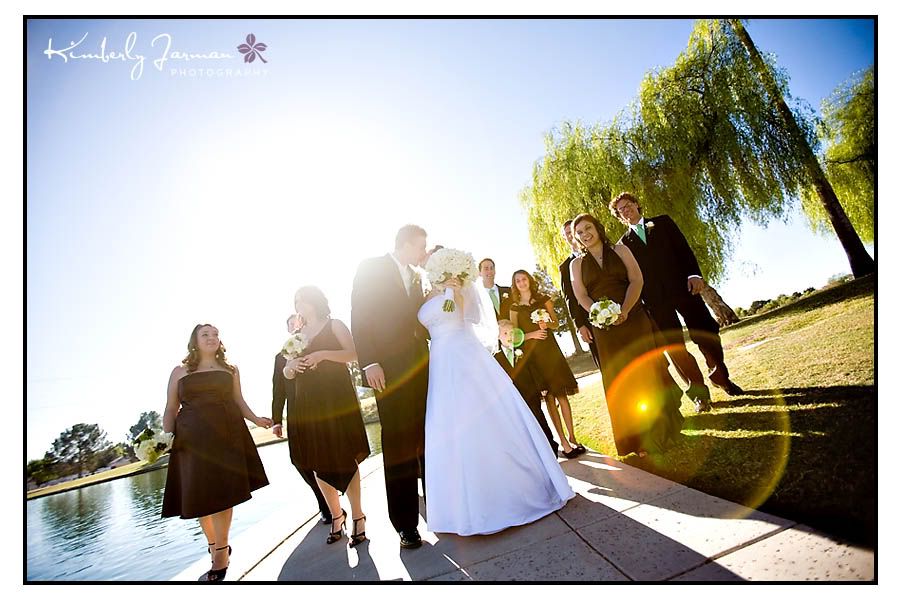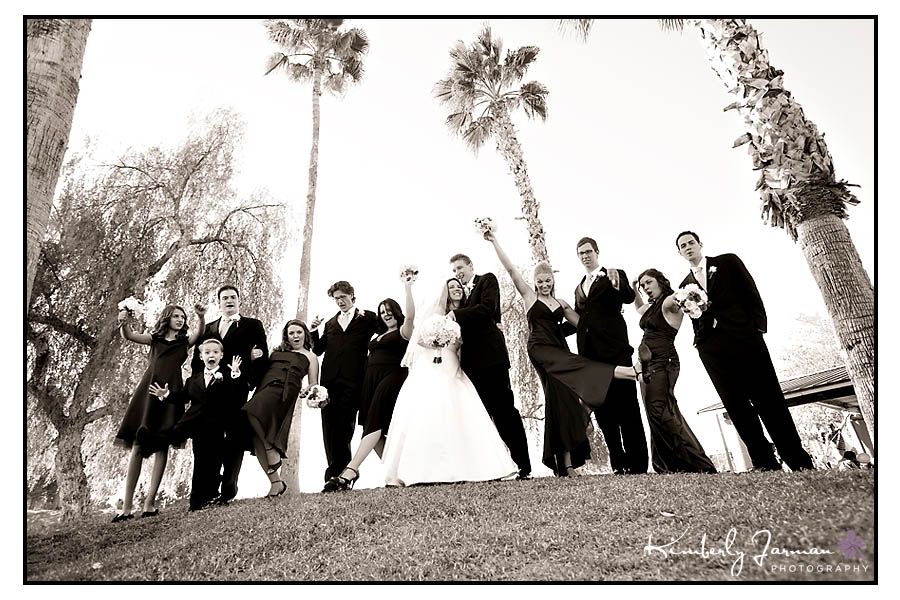 And now time for Melanie and Ryan pictures…. aren't they so cute!


They hitched a ride on th Merry Go Round and it made for some great pictures, even though Melanie got a little motion sick:) Anything for the shot right!!!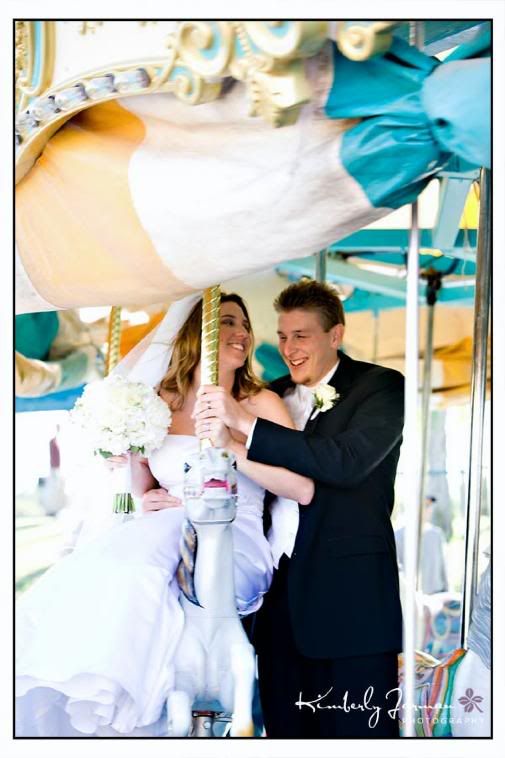 Their First Dance.

A Funny moment.

I thought this was a fun picture. Tina and Rose. I'm photographing Tina's wedding in a few weeks and Rose will be in that wedding again! Good times!

And of course you always have to have a cute kid picture!!! Thought I would end with this!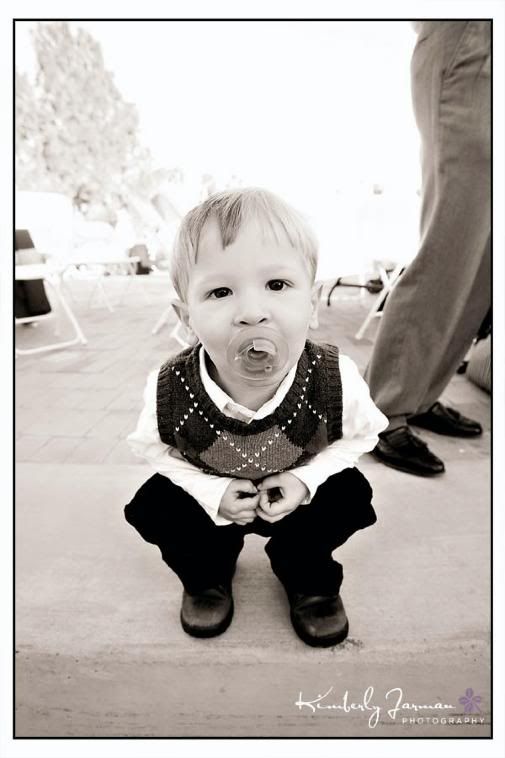 Melanie and Ryan, Thank you for allowing me to be a part of this day. And I truly meant what a said; This was an amazing wedding and God showed through it in and out! You two are very special and i'm so excited to see what God does through you both in the future! Thank you for your friendship! Jamie and I are both truly blessed to have you in our lives!