The week of Thanksgiving was a little crazy for me, but we managed to fit in a really fun family session with the Medoffs! Because we went on Vacation i'm just now getting to post these pictures!
There were lots of kids and fun grown ups!! It was a really great time and I love how these turned out!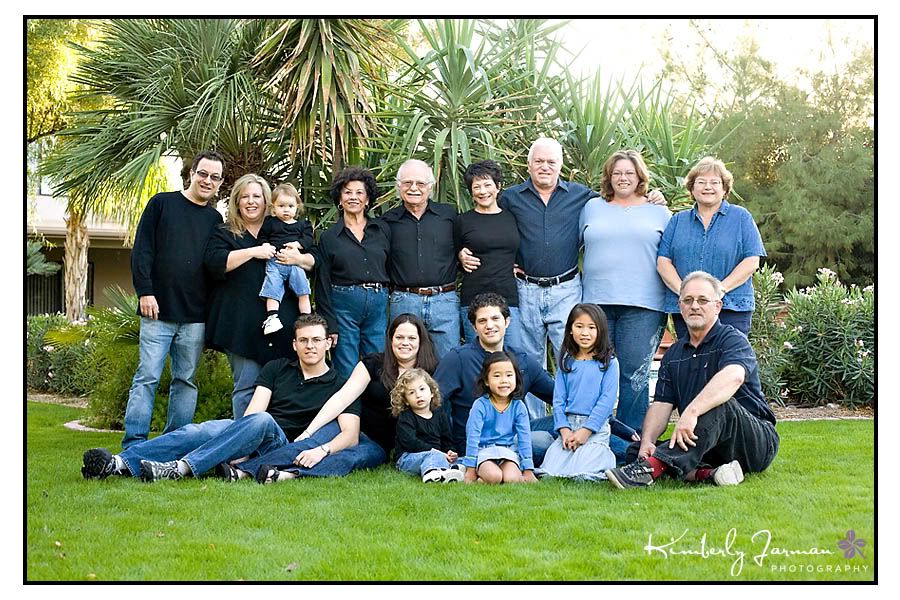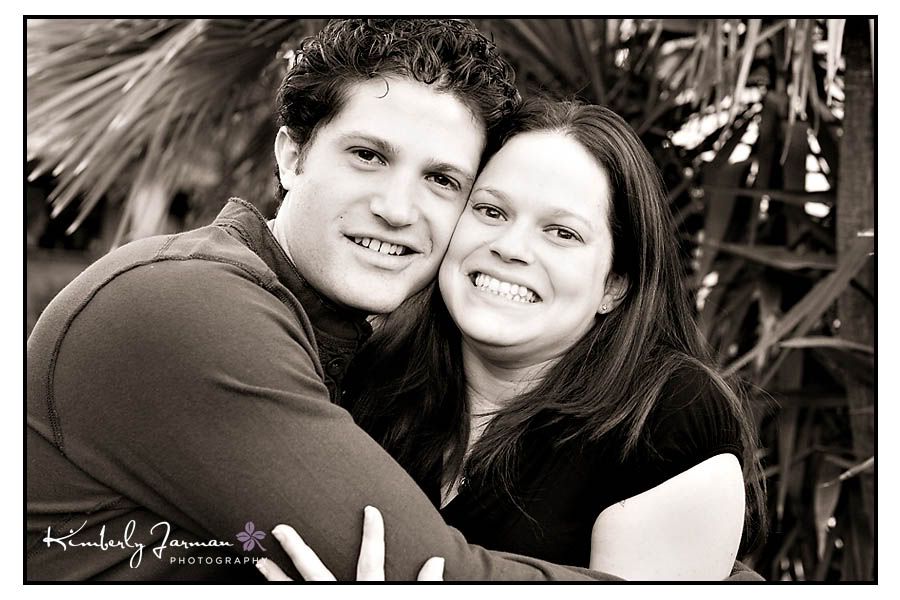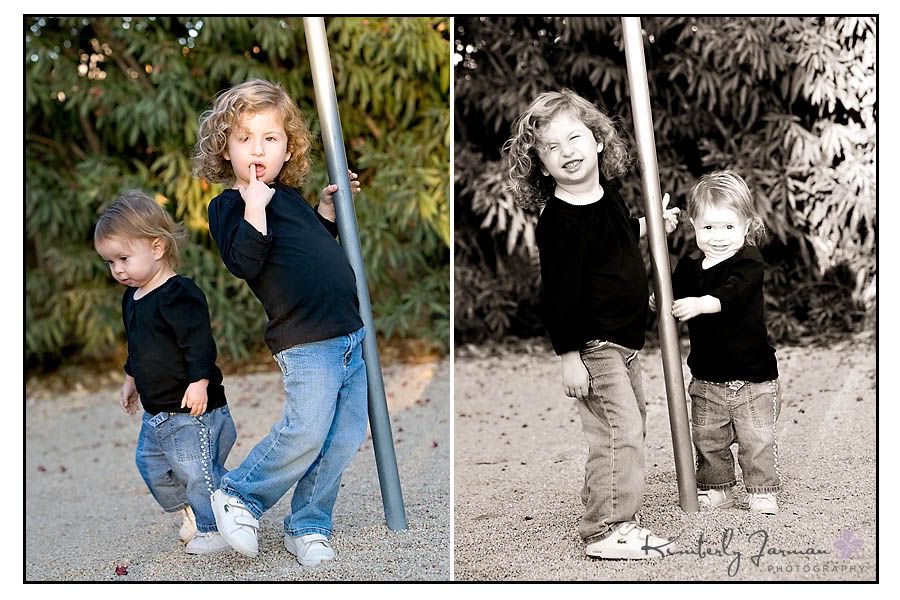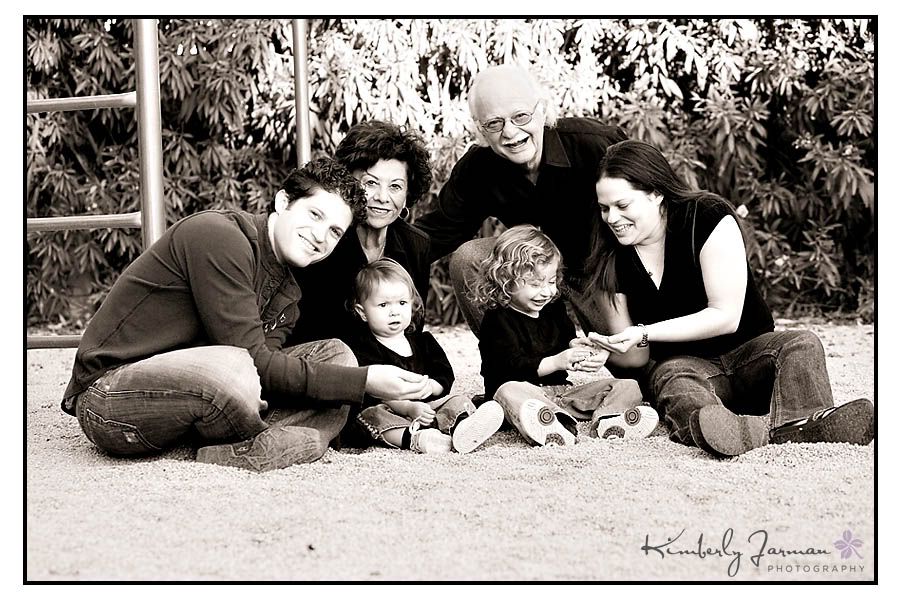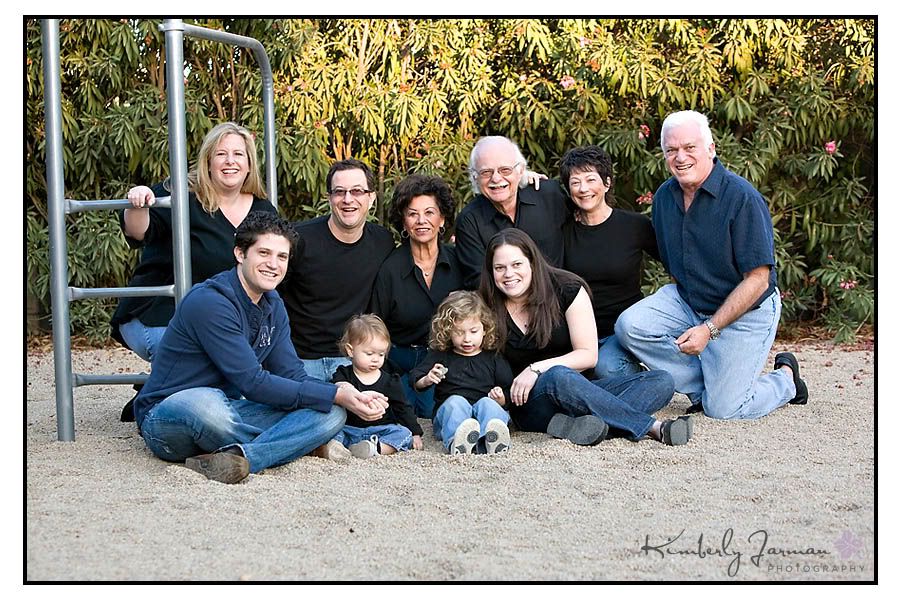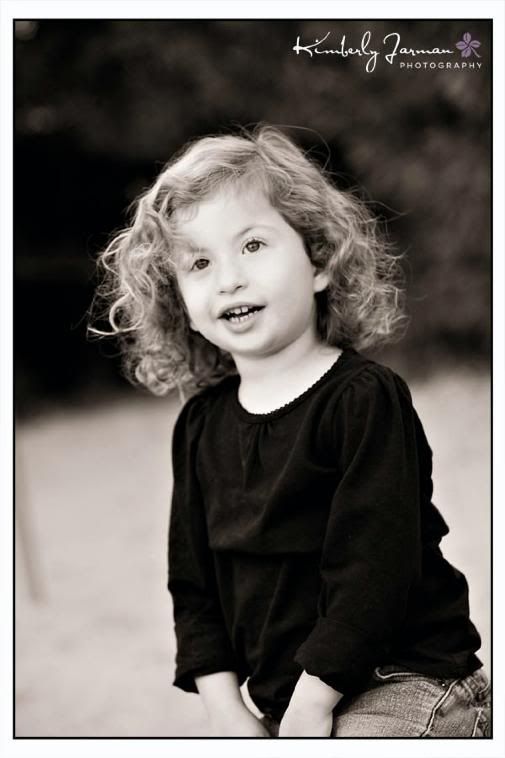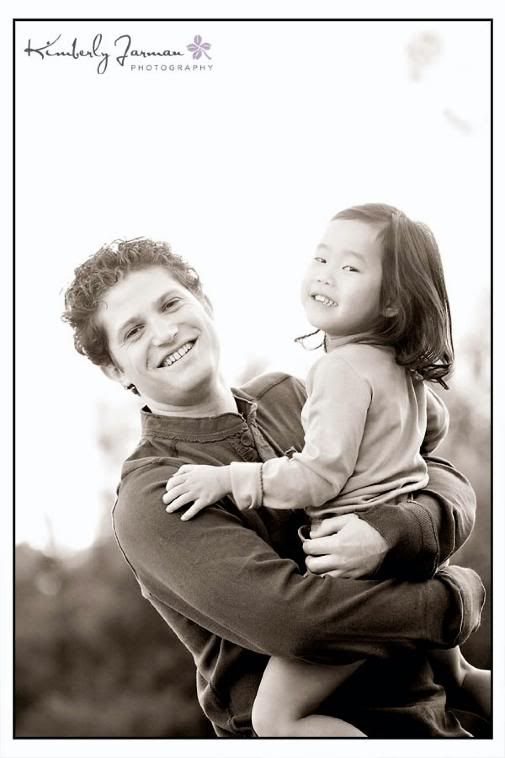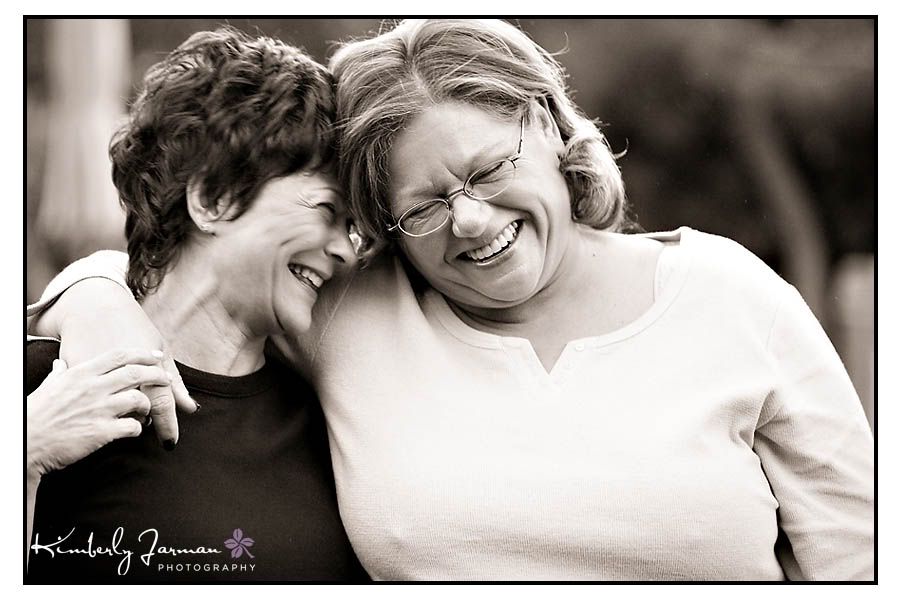 Thanks you guys for your patience! All of the pictures will be up very very very soon!