On saturday I had the pleasure of photographing Cara and Jonathans wedding! I had such a great time with them and their family and friends… seriously I think i'm the luckiest photographer with all the wonderful bride and grooms I get!!
Cara and her girls got ready at Hotel Indigo in downtown Scottsdale. It was really modern and fun! We got some great detail shots because of it. They had the coolest wall papers all over.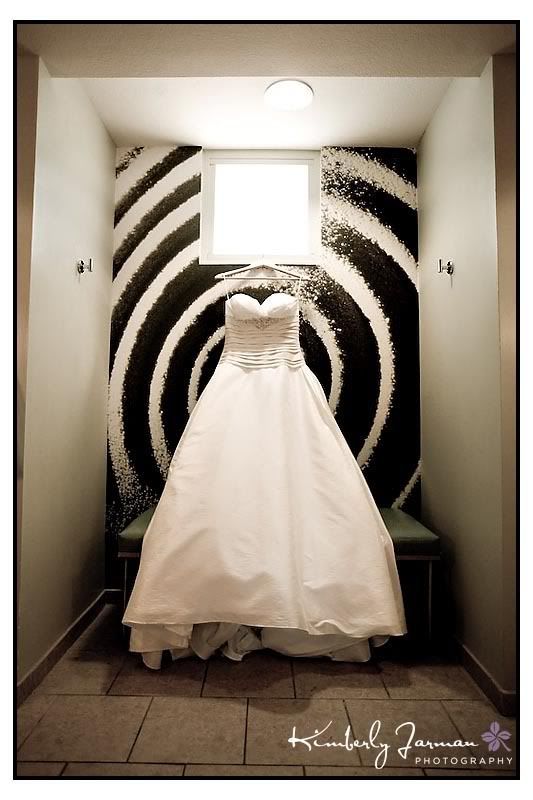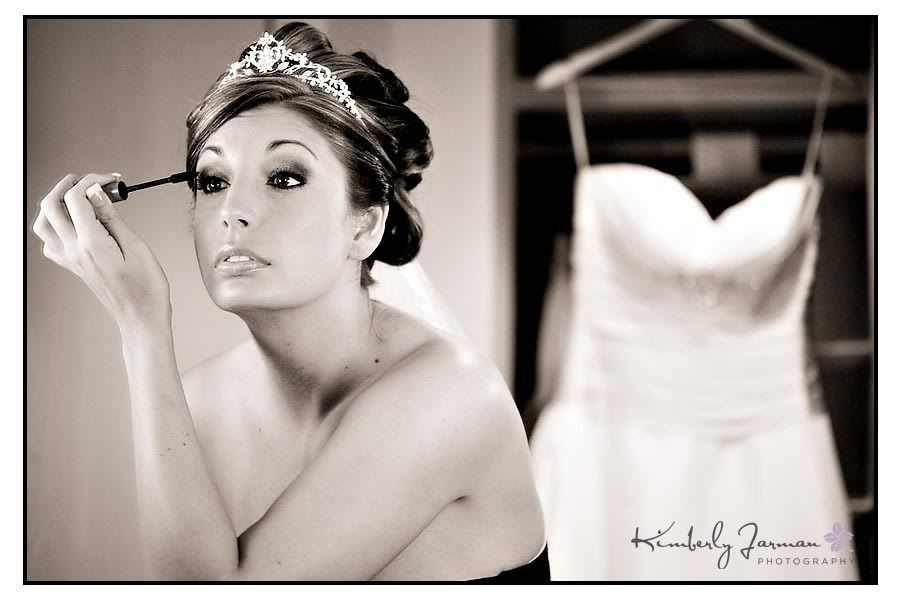 Cara looked stunning. We had fun taking some pictures in the hotel.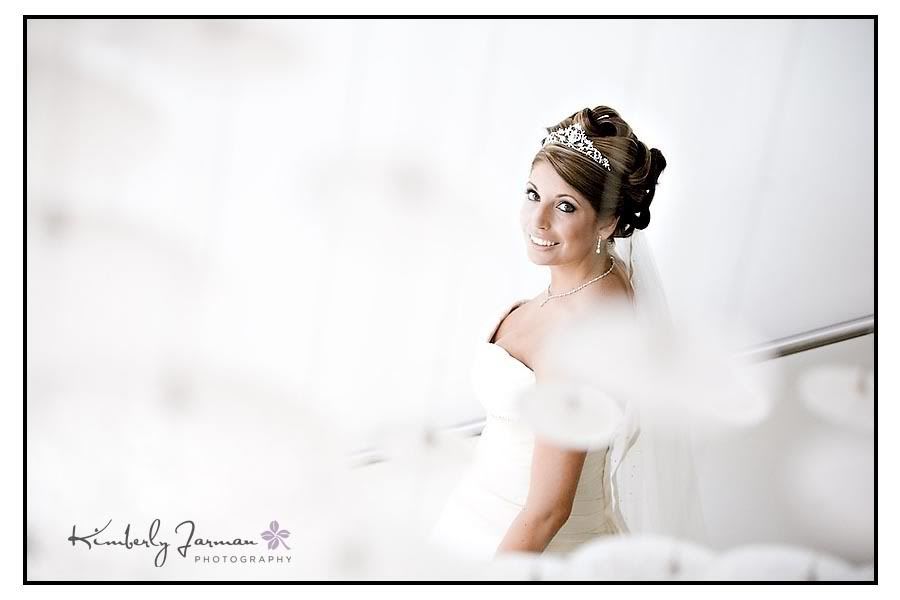 Cara and Jonathan were had their ceremony and reception at Sunridge Canyon Golf Club. This really is a fun venue to shoot at and i've been there a few times now.
Cara and Jonathan decided to see each other before the ceremony for pictures. I LOVE it!! I get the best reactions out of the grooms this way. Jonathan couldn't stop smiling… he kept saying how he was the luckiest guy in the world. So cute!!!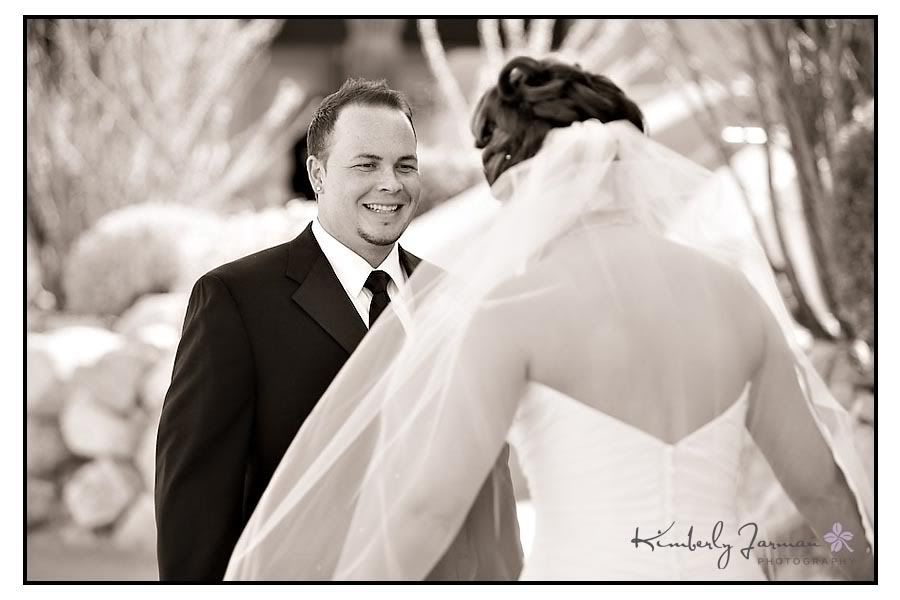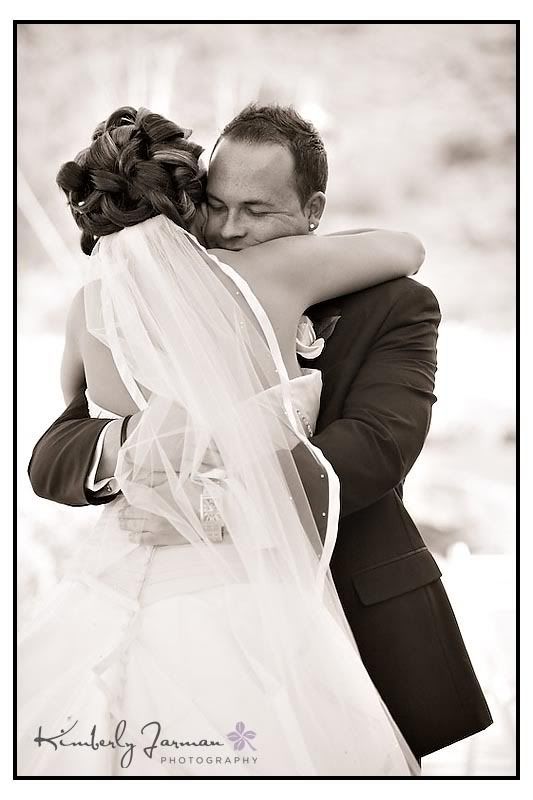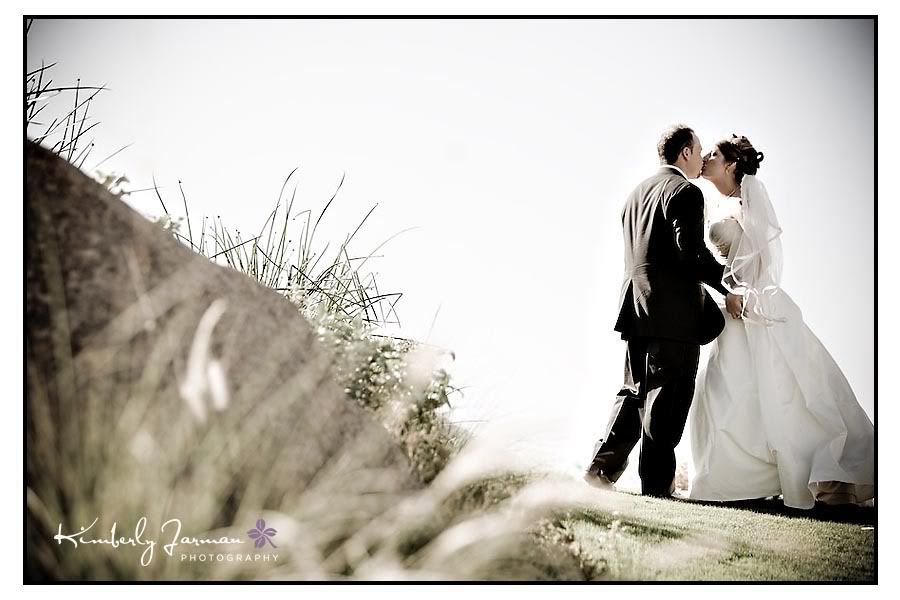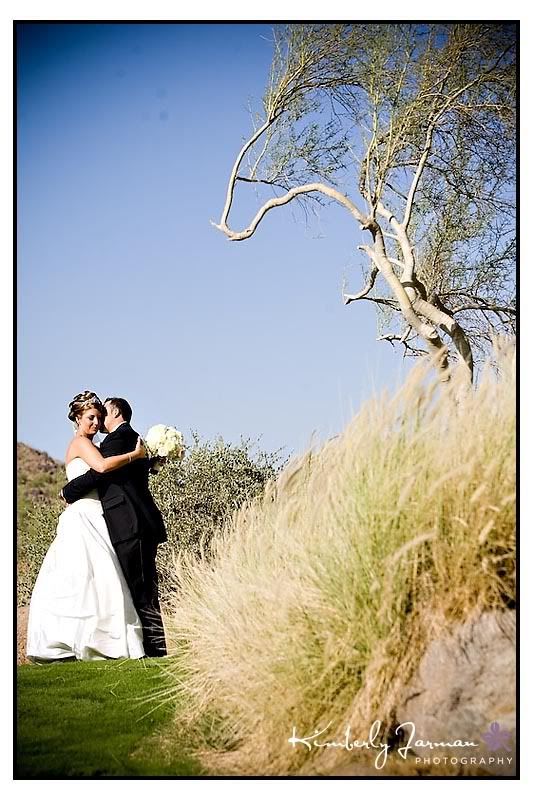 I LOVE this picture of the guys..

And the girls look awesome too!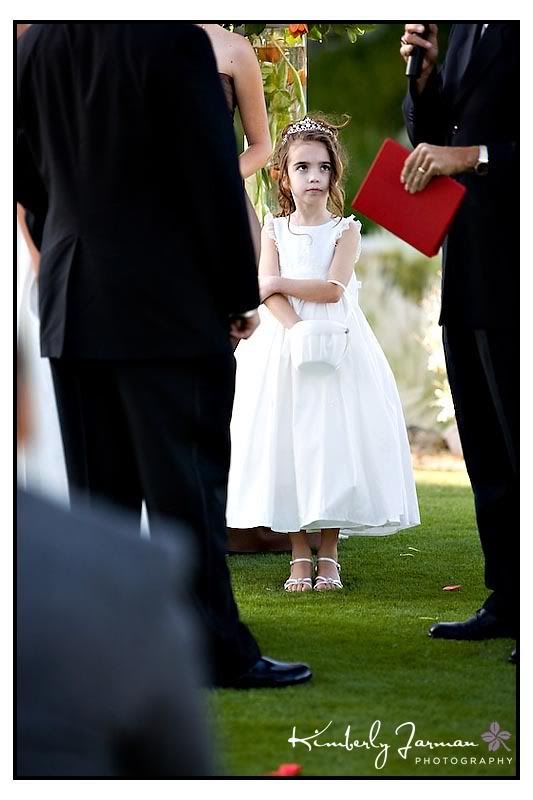 Man and Wife!!!!

What a cute and wonderful Bride and Groom!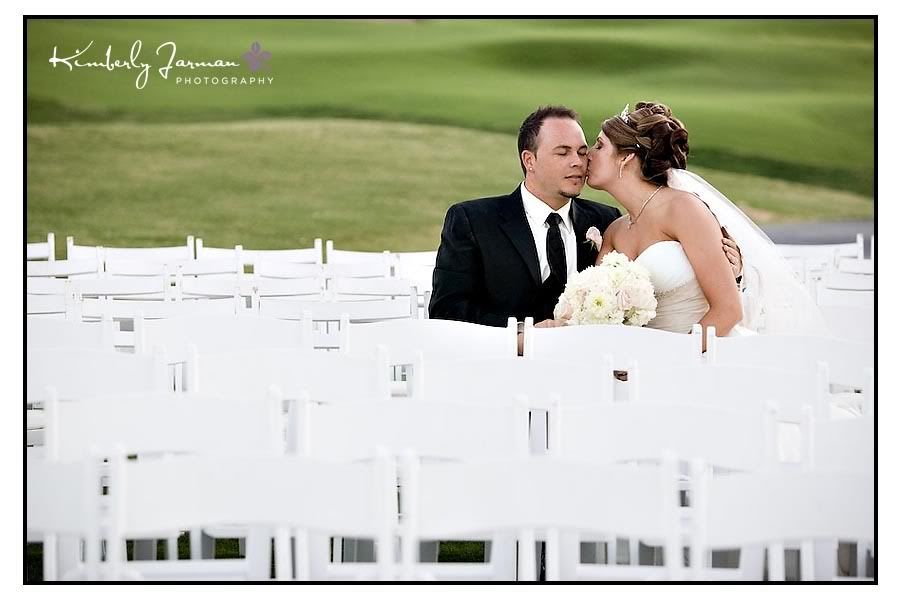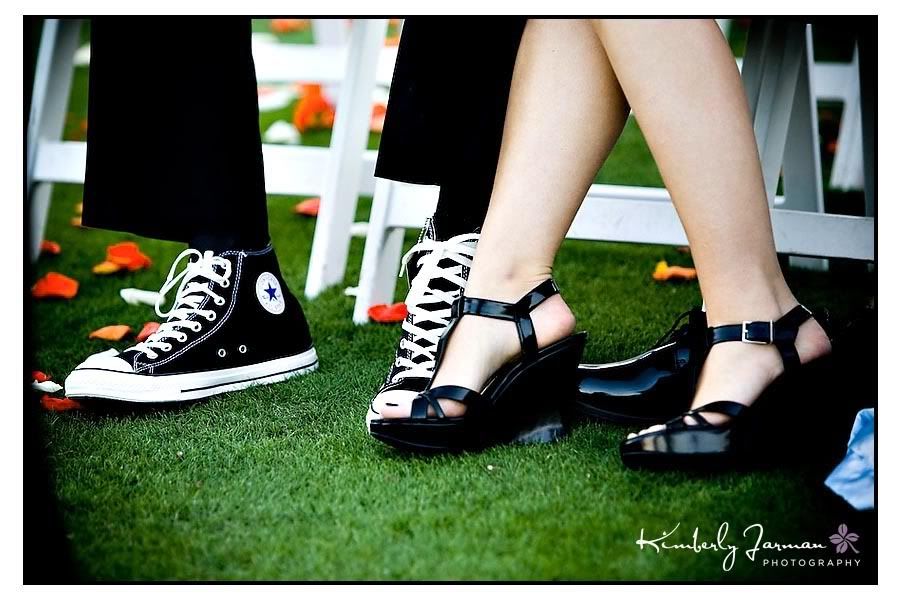 All the guys got converse shoes with their names engraved in them.

Love this shot of them entering into the reception.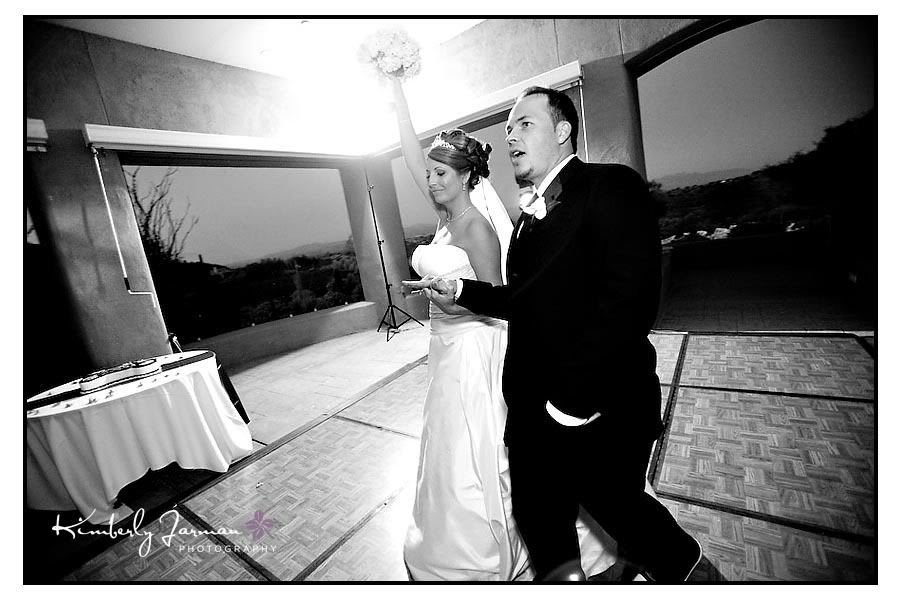 Thanks guys for such a great day.. it was a little chilly, but you guys are such a HOT couple!!!!