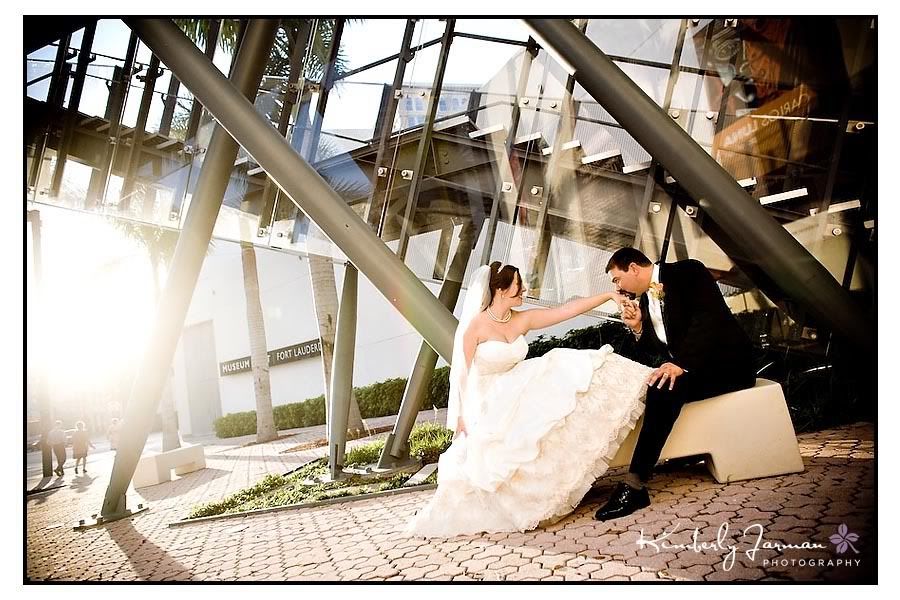 I have been in Florida for the last 4 days and am now on my way back to Arizona! Liz and Durann were married on Saturday in Ft. Lauderdale Florida. I have known Liz for about 10 years now and I was so excited when she called me up to tell me she was getting married!
This was a crazy wedding for me because my best friend and fellow photographer, Mary Beth Tyson, was in the wedding party. It was crazy taking pictures of her and having her there, but it was so much fun. I also knew 2 of the other girls in the wedding party.. so it was good reconnecting with old friends.
The day started at Liz and Durann's condo. The girls got ready there and the boys got ready at a really neat Salon called Mankind. I was very lucky to have an amazing photographer, Timco, come along and help me capturing the guys getting ready. I don't have any of those pictures up yet, but they turned out great!! Thanks Tim:):)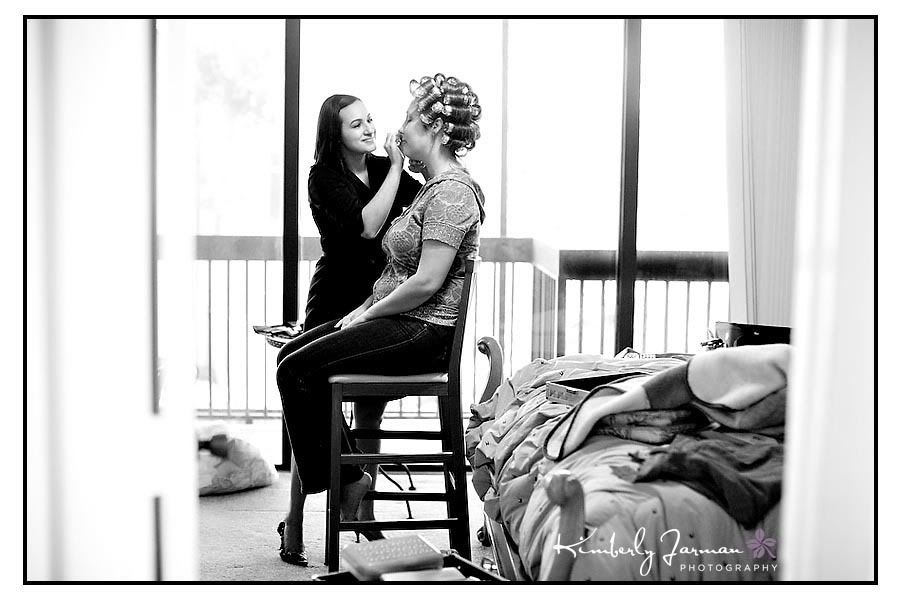 Durann has a little girl and it was fun to see how Liz has taken her in as her own. I love this moment.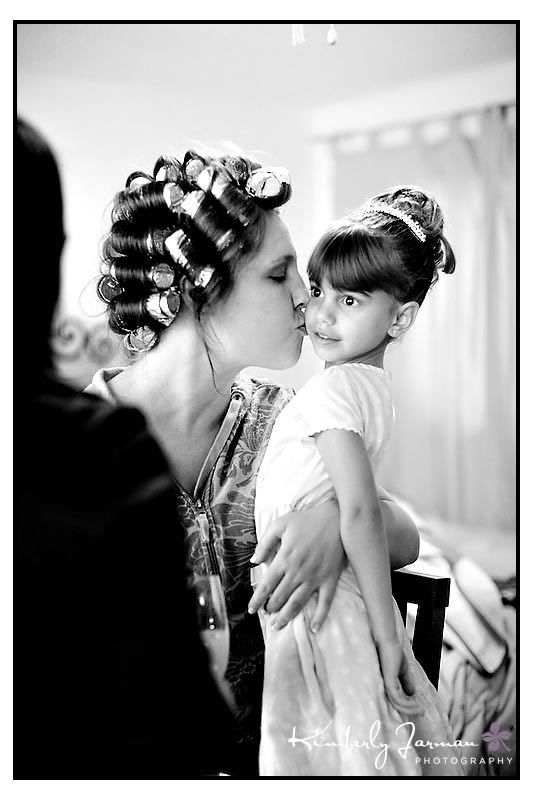 Durann loves to read Tom Clancey novels so we thought it would be really neat to take pictures of the rings on the books… I think this turned out really cool!

Ok, cute cute cute little babies all over… this guy was adorable. He wasn't going to be a ring bearer, but was so cute that he ended up walking down the aisle anyways! Little kids always make me miss my Kailee… this was my first long trip away from her, so it was a little harder than normal.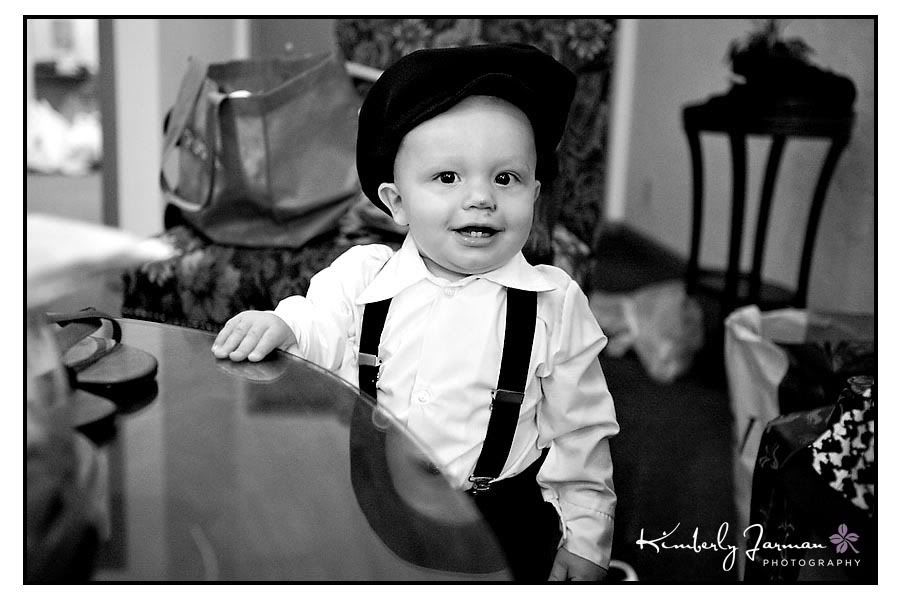 Liz getting ready… final touches.

We had a great time with the girls.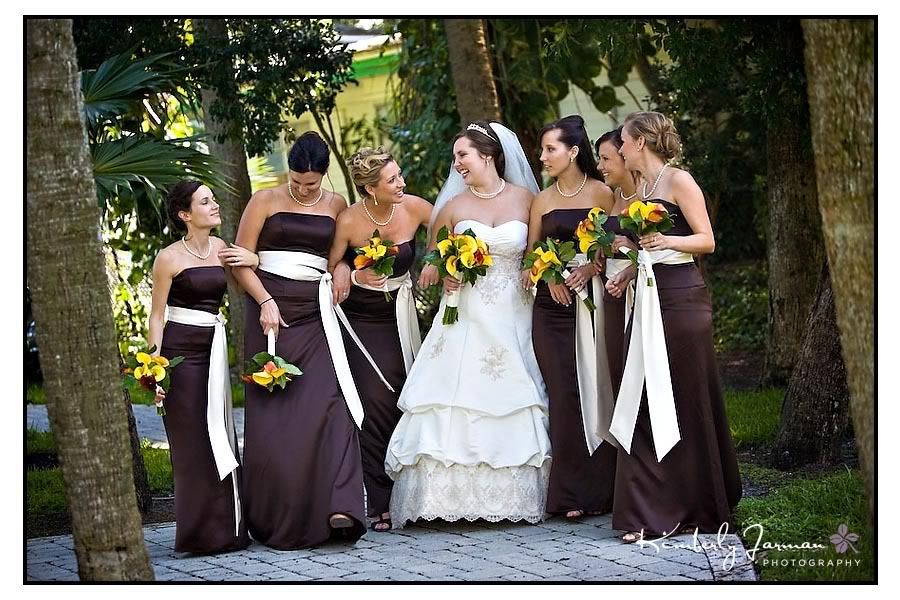 Liz looked beautiful!
Ok, this is the little guy walking down the aisle.. so cute!

This is Durann's daughter and her cousin. Durann and Liz said they are more like sisters than cousins and you could tell they loved each other so much. They were so cute the entire ceremony.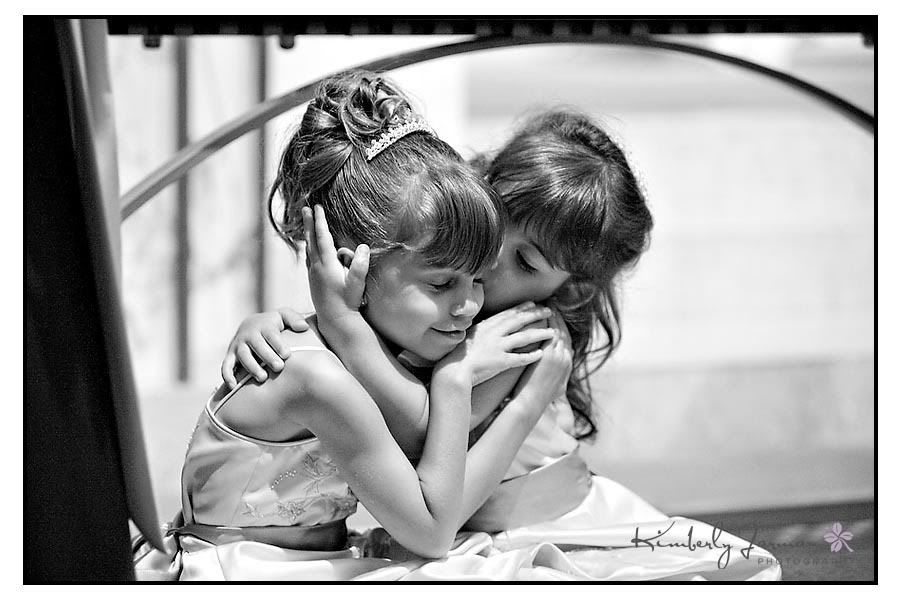 Married couple!!!

When they came out of the sanctuary the girls hugged Durann and Liz.. this is totally NOT a staged shot… I love it.

The Crazy wedding party!!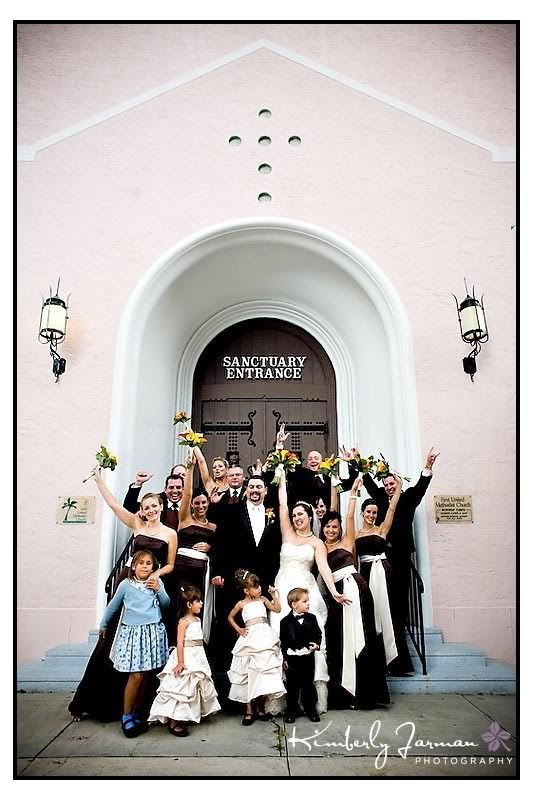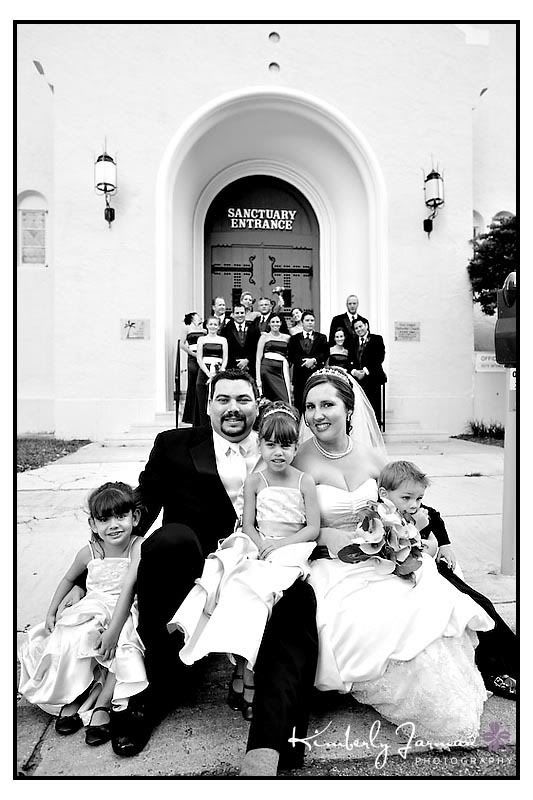 And then off to my favorite part of the day, the Bride and Groom portraits! We had a great time!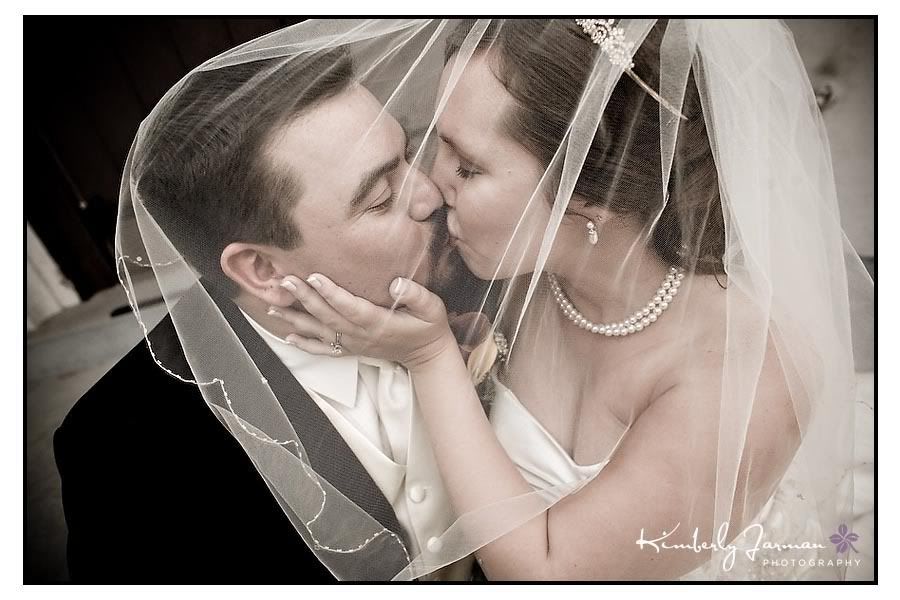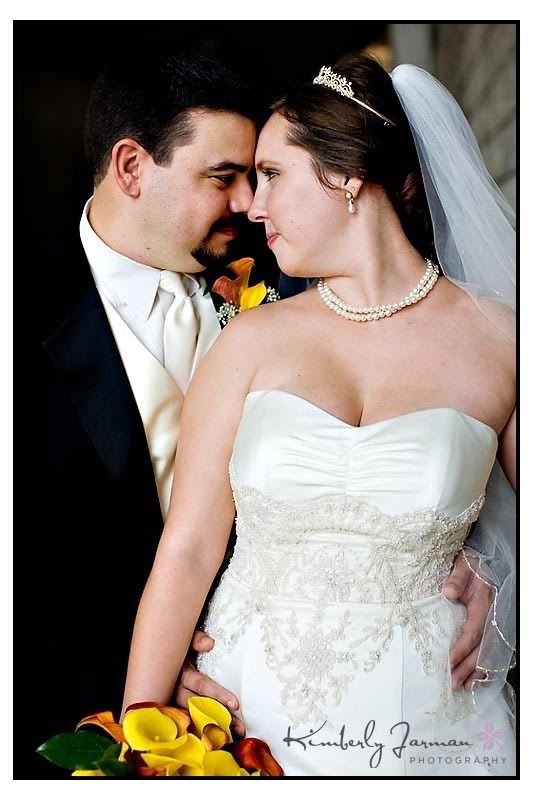 We were walking through a parking garage when I saw this… Durann wasn't too excited about sitting up there, but once he saw the picture he LOVED it….hey parking garages are cool!!!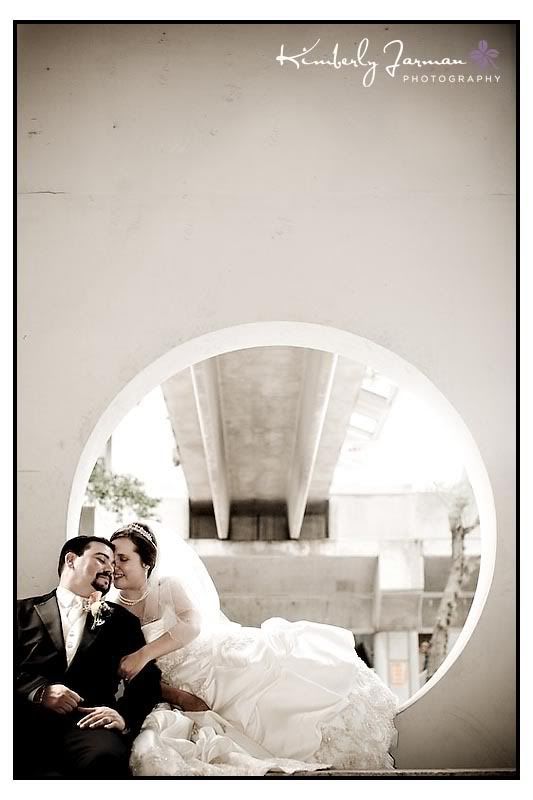 We also did a day after shoot yesterday. I will be blogging those a little later.
Thanks Liz and Durann… Congratulations!!