A few months ago I was contacted by Michelle asking me to photograph their wedding… they wouldn't be in town until the week of the wedding but were sure that they wanted me to be the photographer. Of course I said yes! They planned their entire wedding from San Francisco! They had never even seen the venue, the Hotel Valley Ho, until the Wednesday before their wedding. His mother found it and told them about it! What a trusting bride huh?
I really wanted to meet them before the big day, so the Wednesday before their wedding I met up with them for Dinner at Trader Vics, near the Valley Ho. We had a great dinner and had a wonderful time chatting and getting to know each other! It made the day of the wedding so much easier! I LOVE getting to know my bride and grooms!
So the day of the wedding came, September 27th, and we got some great amazing shots. I had a great time with all of Michelle and Pauls family and friends!! I LOVE my job!
I am so thankful too that my friend and photographer, Michael Chansley, could come and help me shoot the wedding. He hung out with the guys and got some great shots.
This is one of the shots Michael got of Paul with their daughter.. isn't she so cute?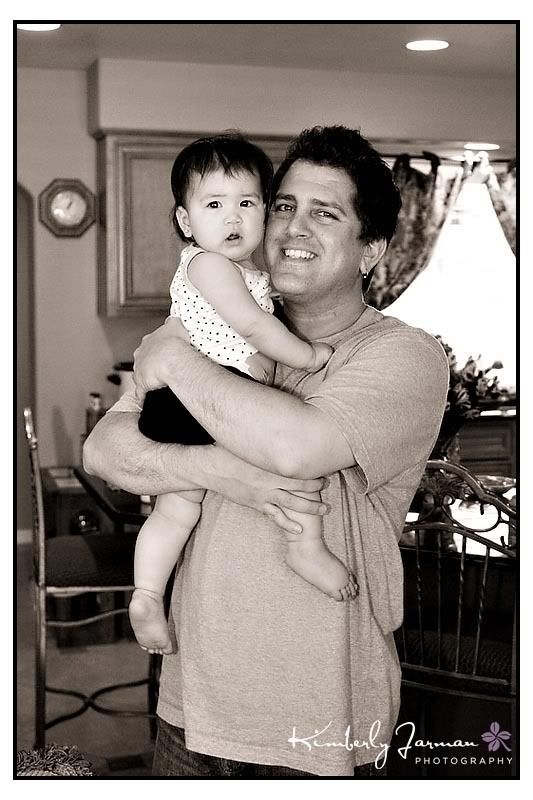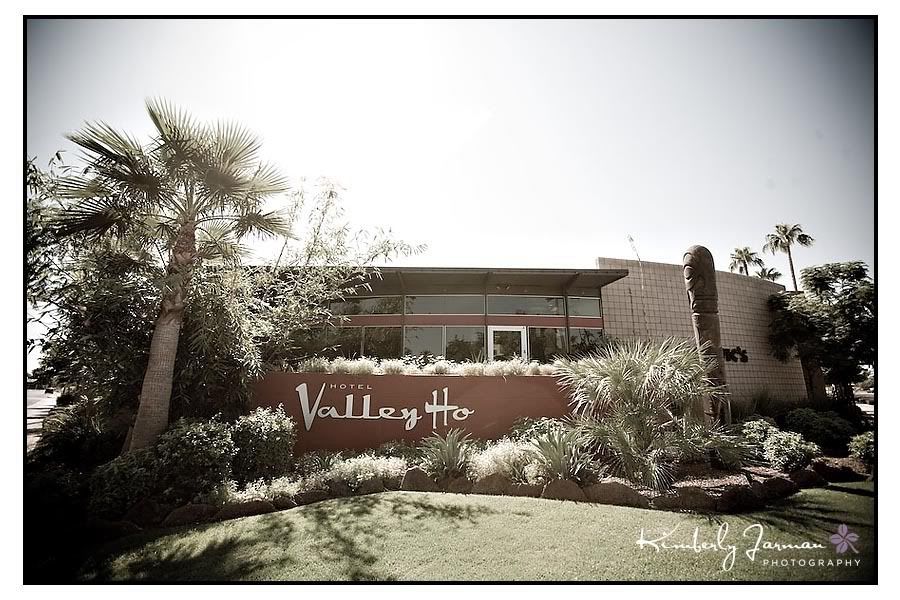 I loved the rooms at the Hotel Valley Ho, they were so modern and unique.. a perfect spot to take great dress pictures!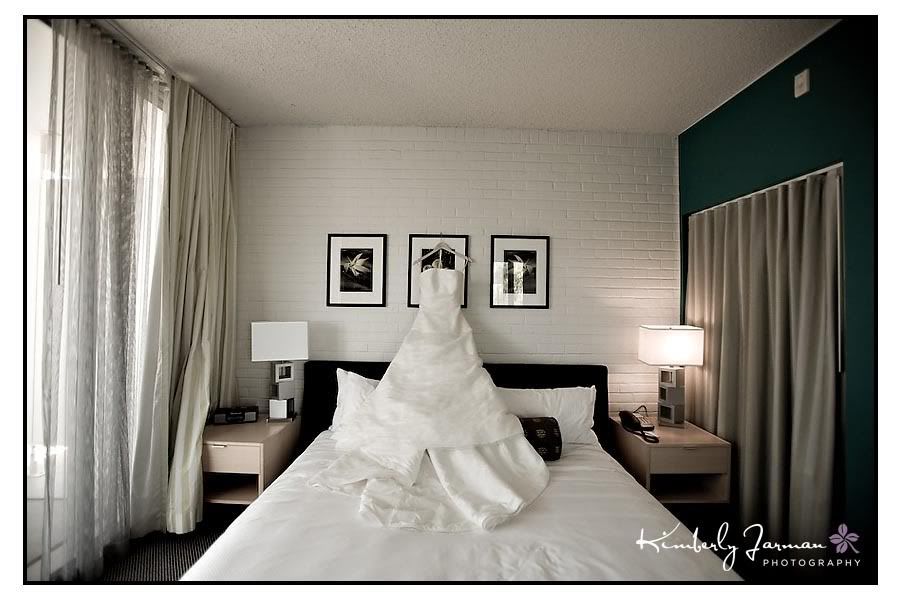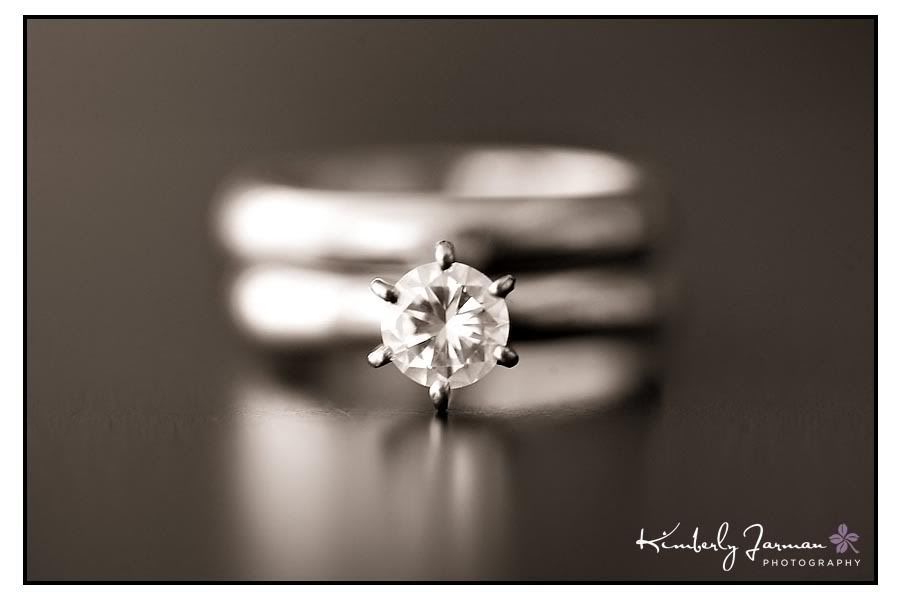 A favorite shot!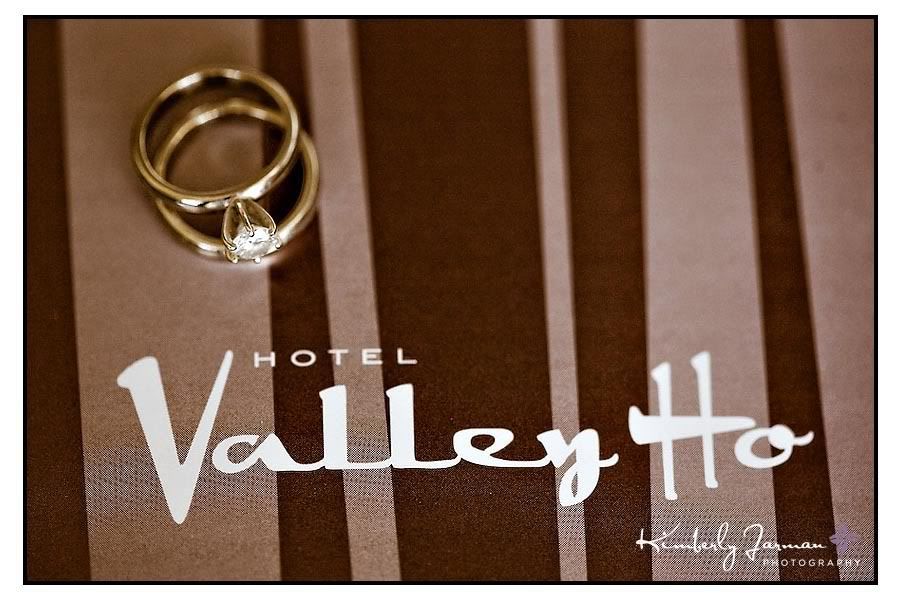 Dawn, the wedding coordinator at the Hotel Valley Ho, was wonderful and helped it all go smoothly.. she even sent Michelle and Paul a nice card and some wonderful Chocolate covered strawberries that Michelle and the little flower girls devoured!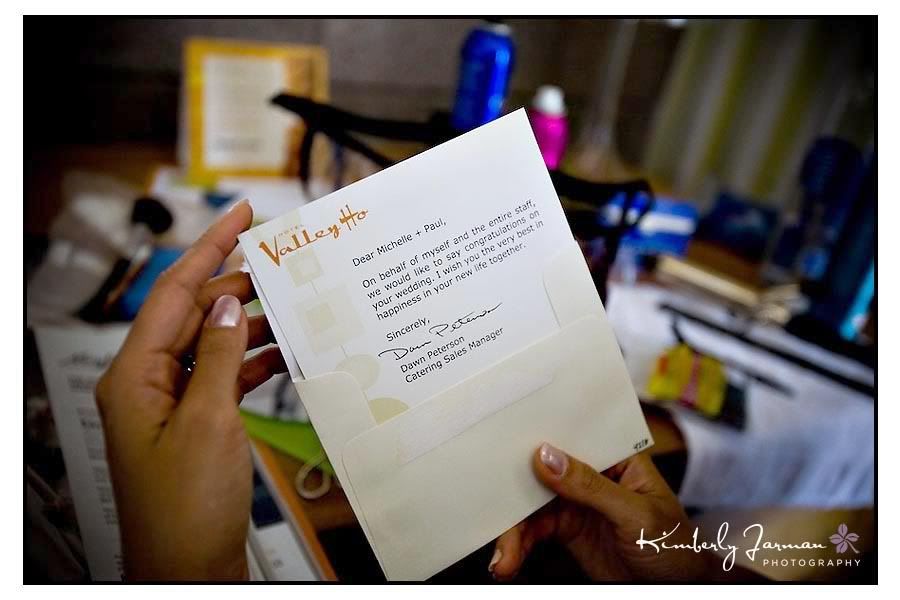 Michelle had to help to make sure that the chocolate and strawberries didn't get all over the dress!

Love this shot of Michelle!

Michelle and Paul decided to see each other before hand (which I LOVE). We got some great moments of them together!

A Very large wedding party! Lots and Lots of kids!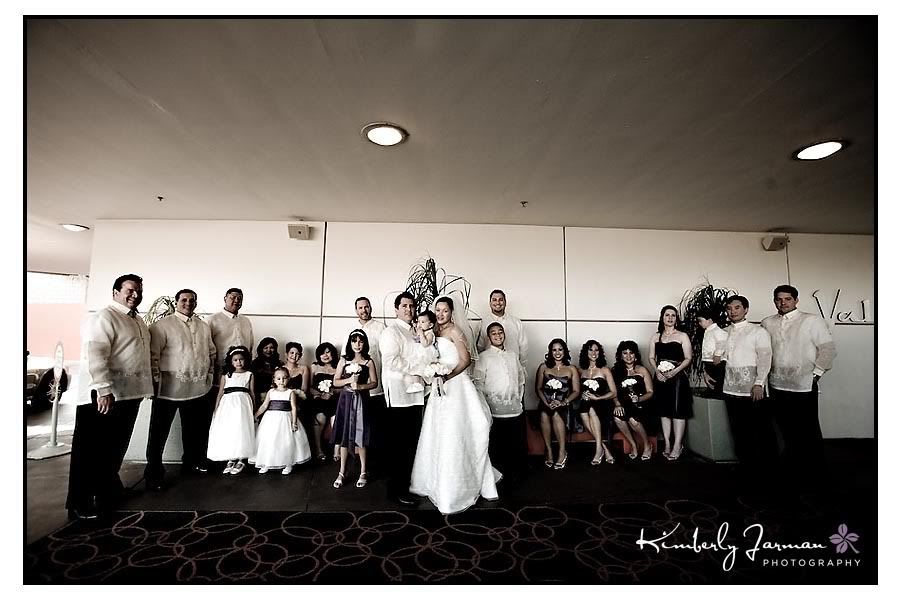 And then my favorite time of the day… the Bride and Groom time!!

Favorite!!!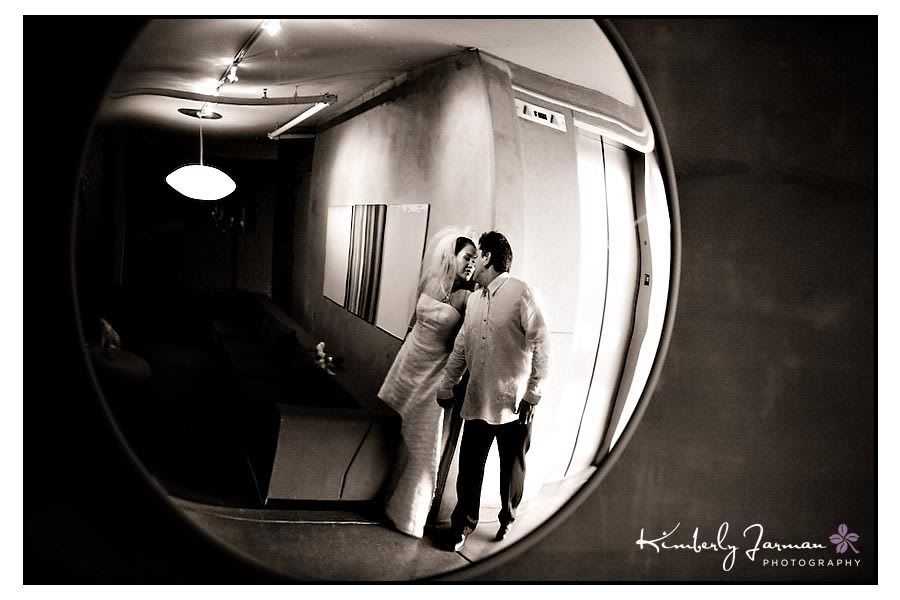 The ceremony was on top of the roof at the Hotel.. it was spectacular! This is Michelle getting ready to walk up the aisle.

It was pretty dark by the time the ceremony started so we had to get creative with lighting to make sure we could capture the whole Ceremony! These next few shots are some of my favorite Ceremony pictures ever!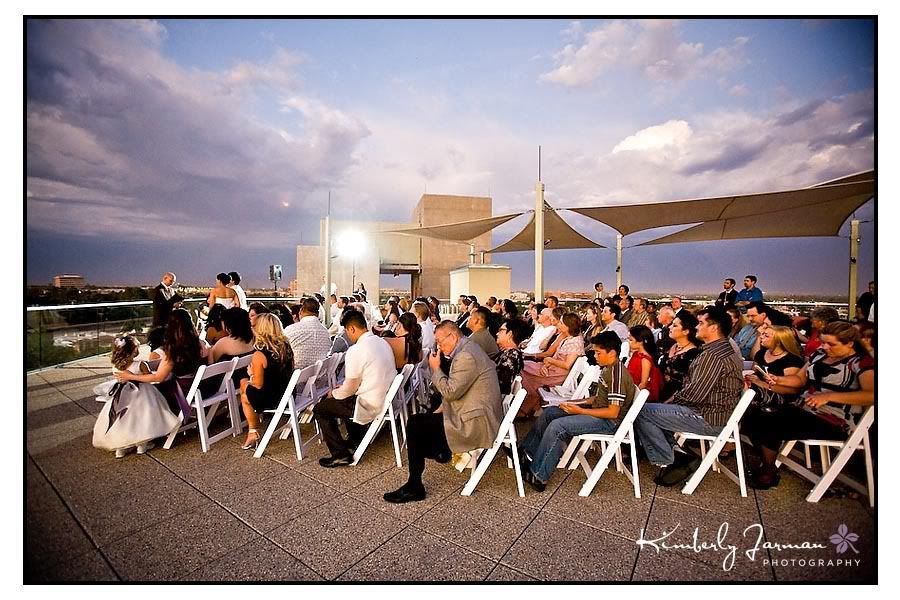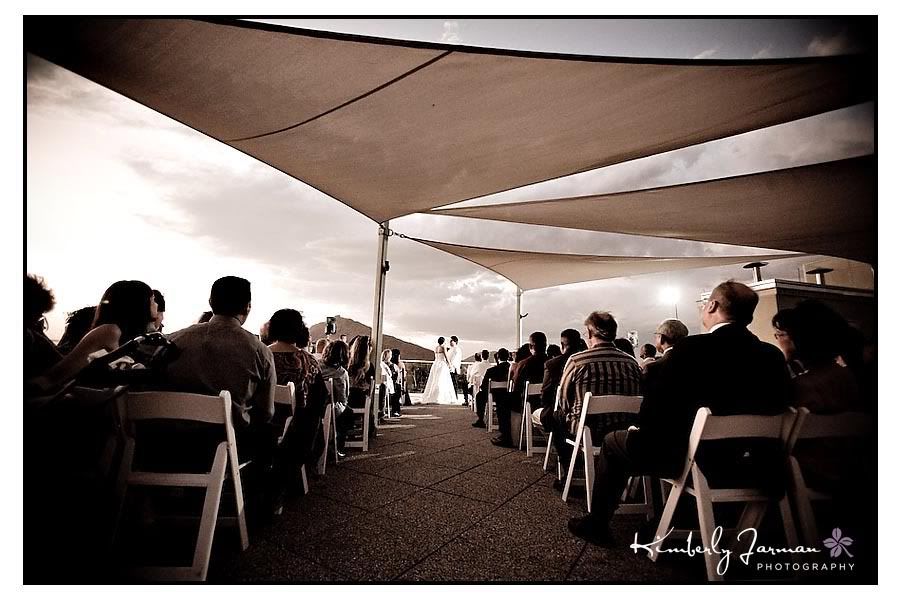 They had a really cool Candy bar at the reception.. lots of yummy goodness!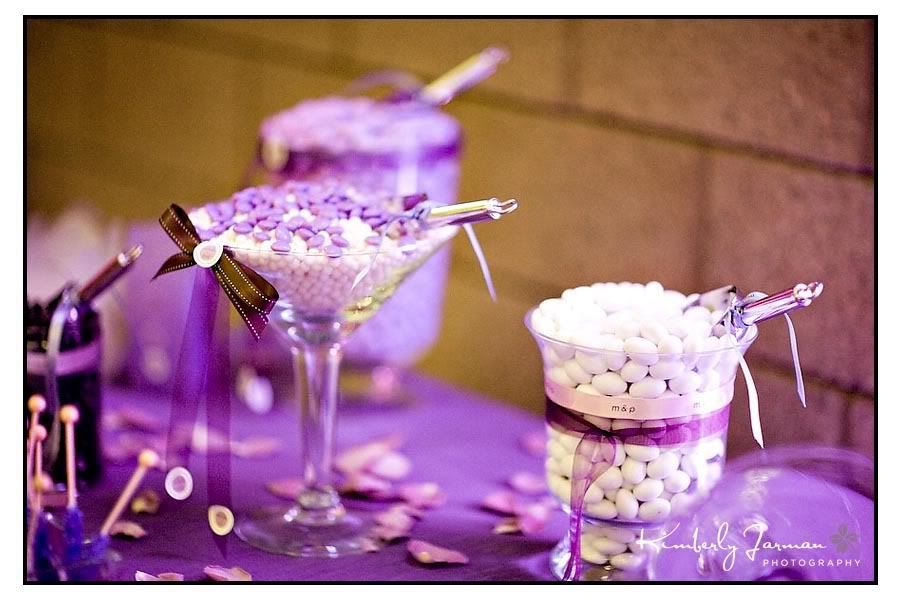 And the cake was gorgeous… however, towards the end of the night the cake decided it didn't want to stand up straight anymore. Luckily we had already taken a before shot… so this is before….
and this is after! Michelle and Paul had to hold up the cake for their cake cutting! I've never seen this before:) Awesome! What great troopers!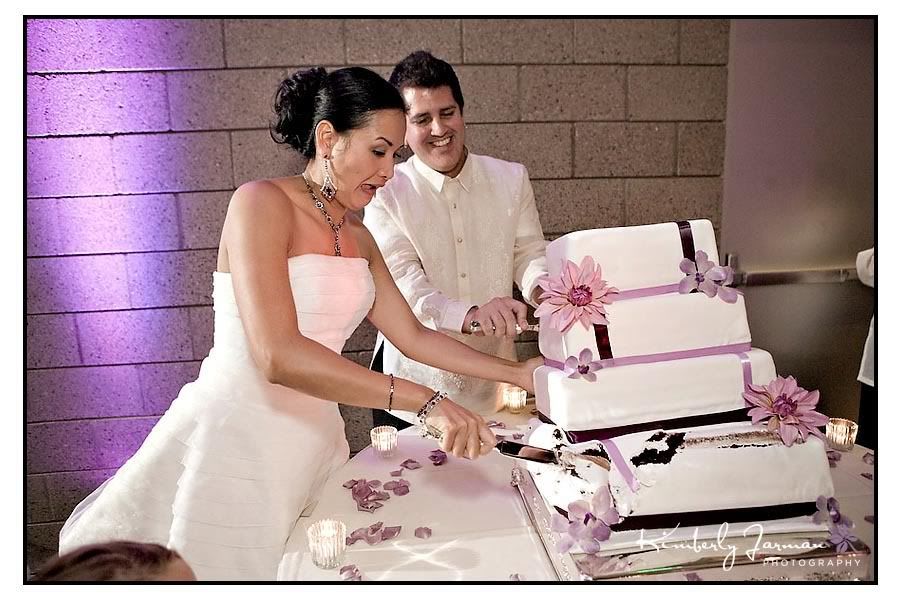 Thank you guys for a great wedding!! I enjoyed it tons!