Nicole and Steven were married last Sunday at the Orange Tree Golf Resort. I have been so excited for this wedding because I LOVE this couple. Ever since I met with Nicole I knew that we would be a perfect fit! I'm actually a time share owner with Shell Vacations, which is Orange Tree, and they both work for Shell, so it was kind of fun being on the property to shoot this wedding.
It was an exciting day and I was so thankful to have Andy Andrews, Jocelyn Sanders, and my husband there to help me out. We were a great team and everyone got great pictures.. thanks you guys!
The wedding was wonderful but the ceremony did have it's difficulties… the sunset at 7:30 and that is when the ceremony started as well, so it was pretty much all the way dark during the ceremony. Luckily Nicole had told me about this, so I pulled out some great lighting and we got some AMAZING pictures out of it! I was so happy with how it all turned out.
Below are a few of my favorites and if you would like to view the slideshow you can click here.
We started the day in Nicole's Suite with all the girls getting ready.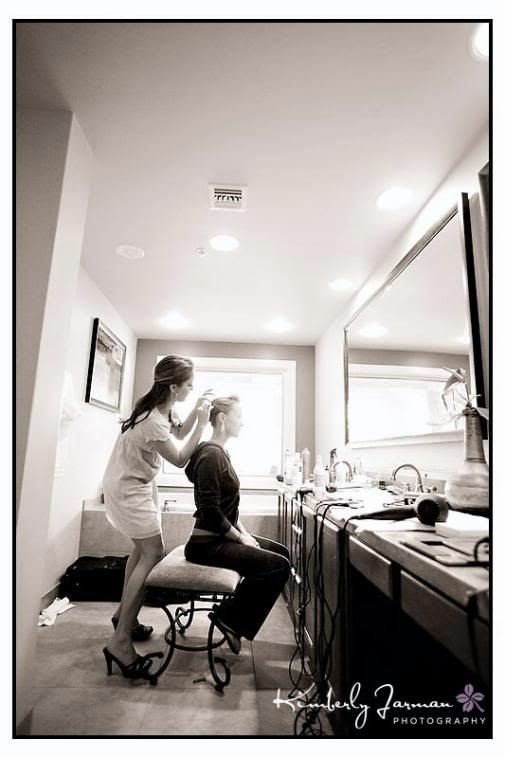 The gorgeous Dress.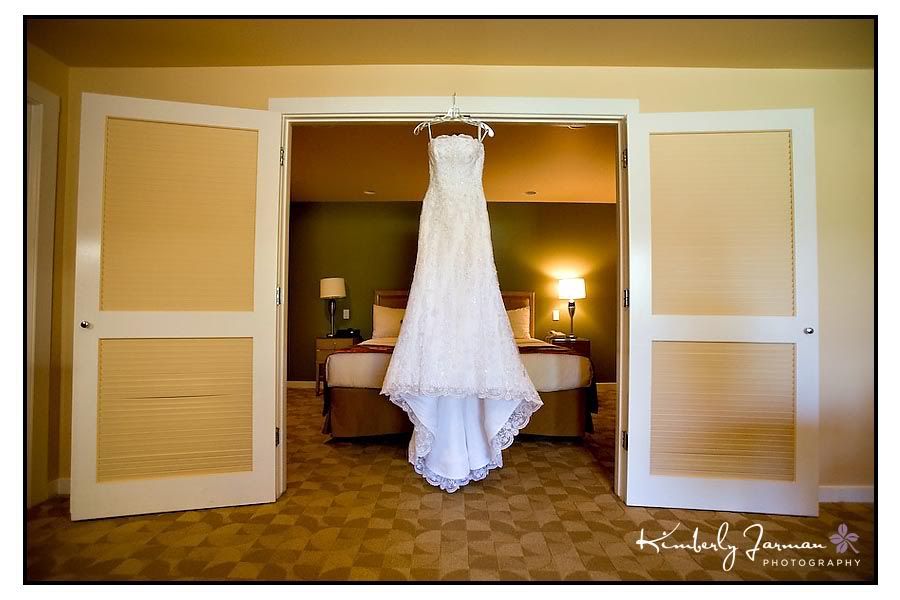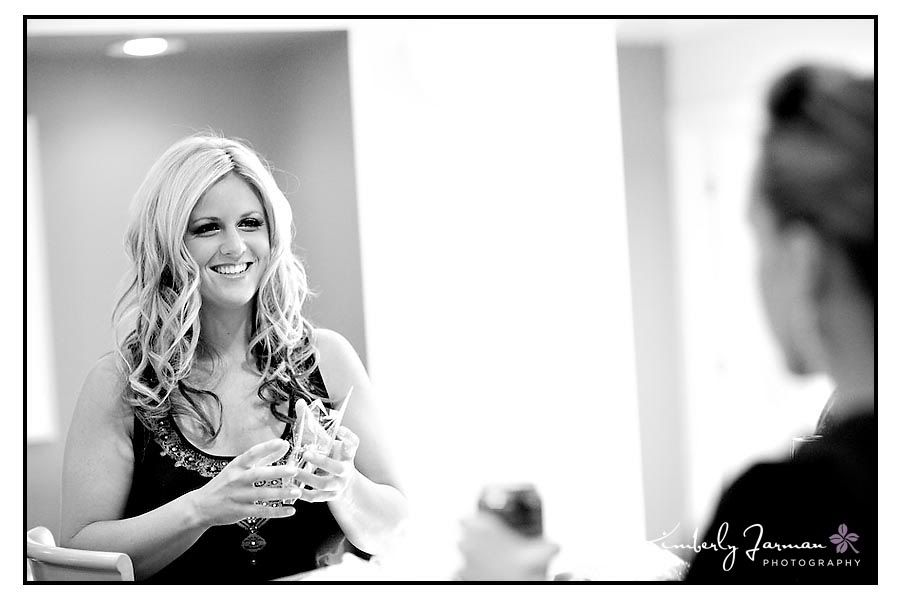 I love this note to her mom and dad.

Steven gave her an AMAZING ring as a gift and this is her opening it! Everyone was so excited.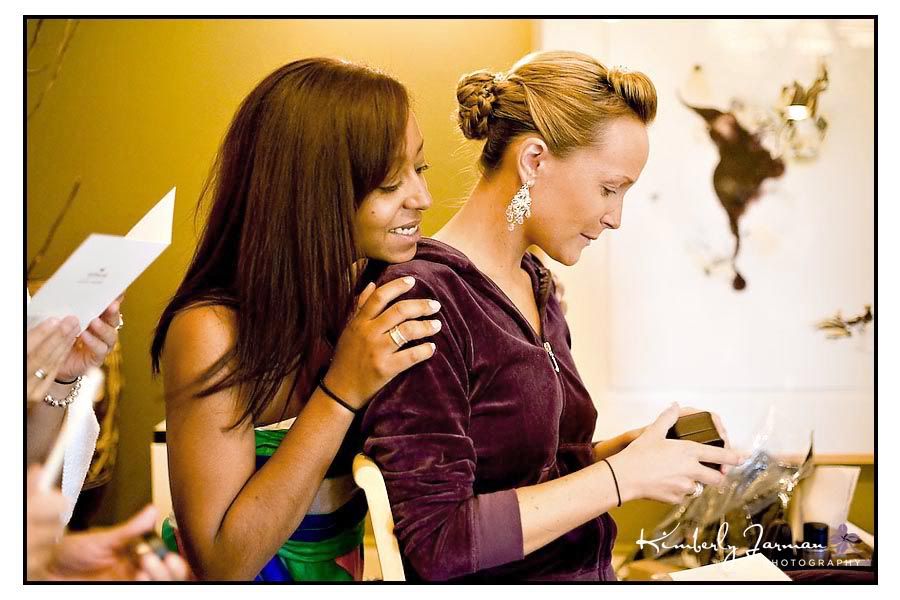 The beautiful bride getting ready.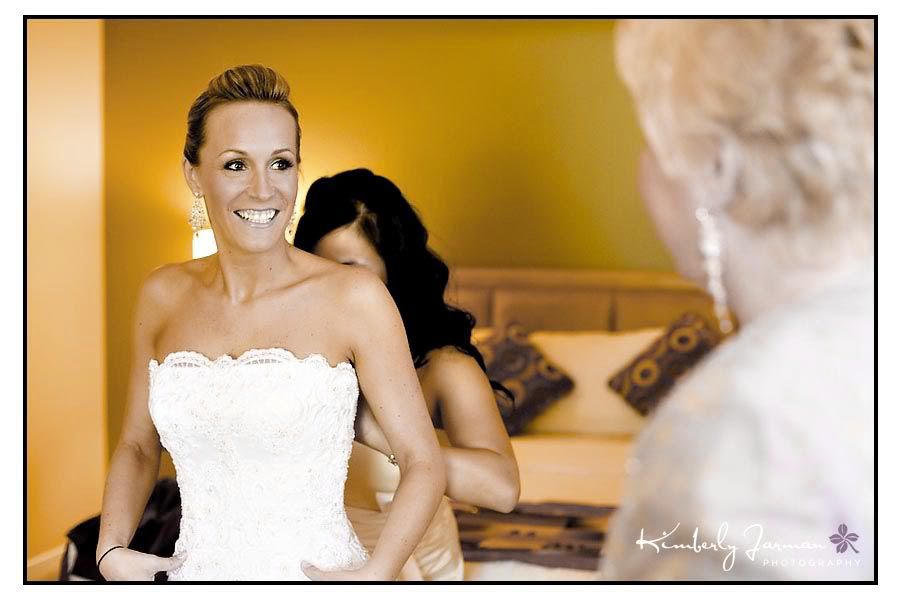 GORGEOUS!!!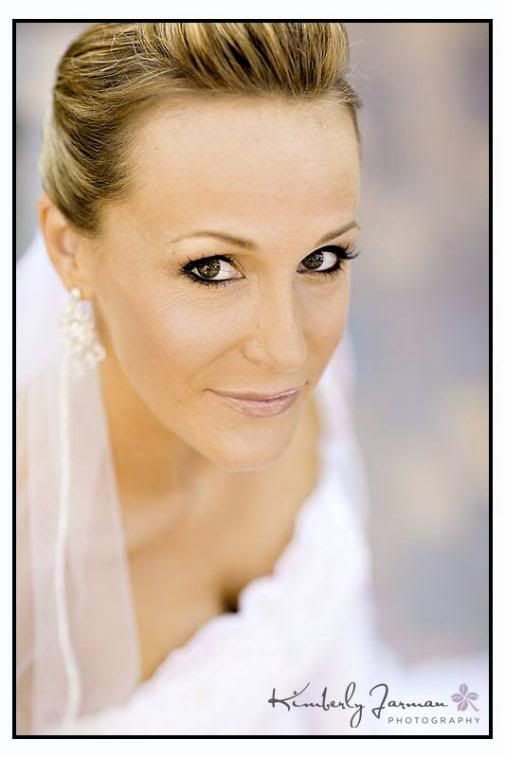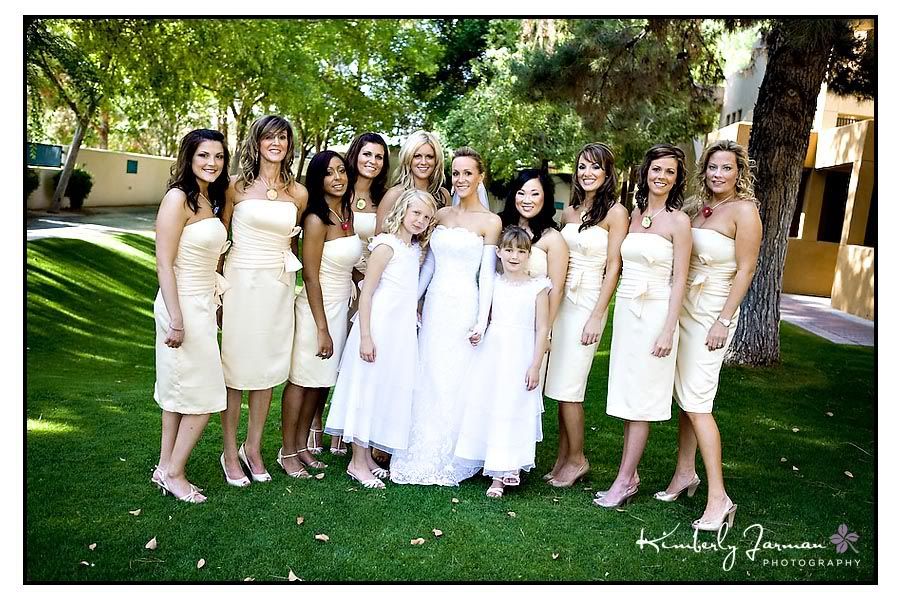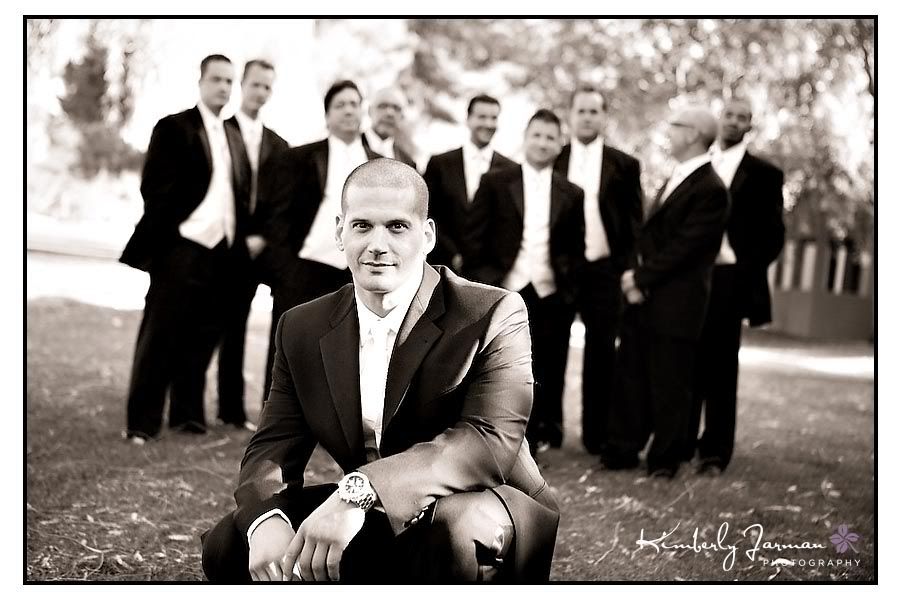 Steven and Nicole wanted to see each other before the wedding. I love Stevens reaction. He said this moment was one of the most amazing moments of his life!! I love hearing that!!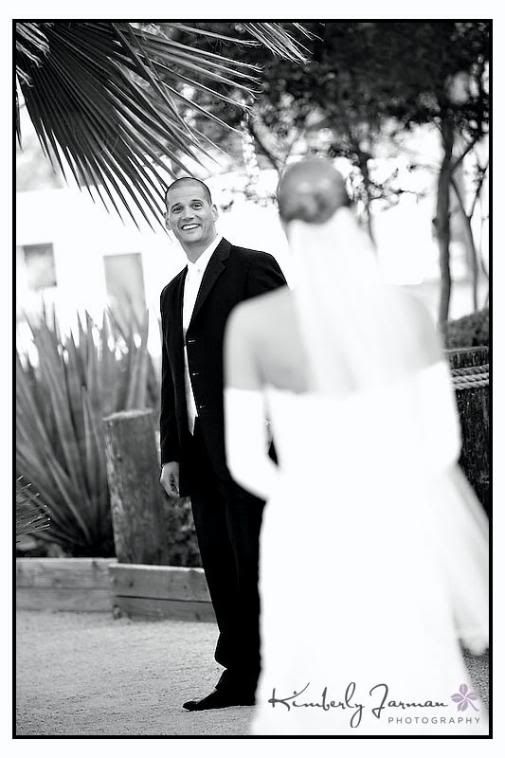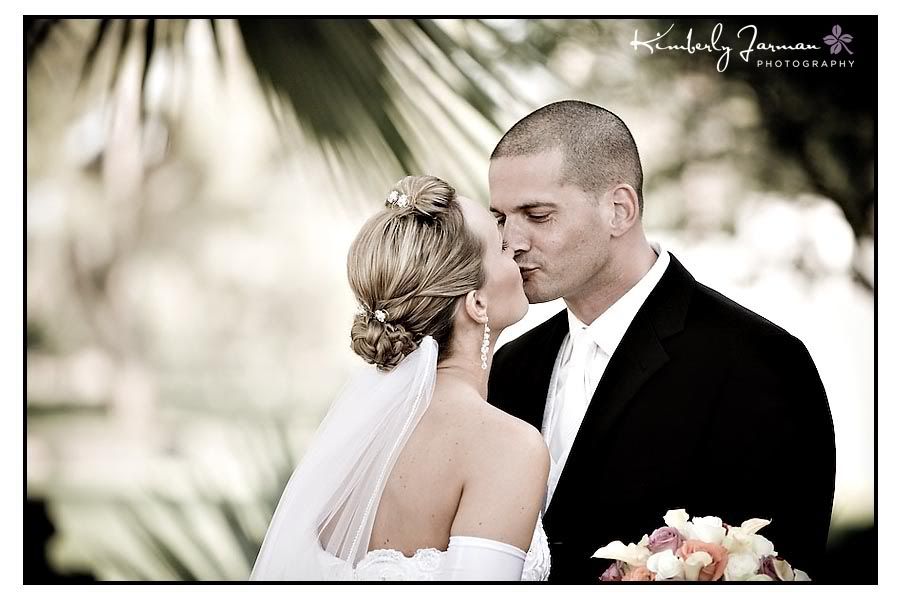 Andy got this amazing shot of Nicole having Steven wipe her tears away.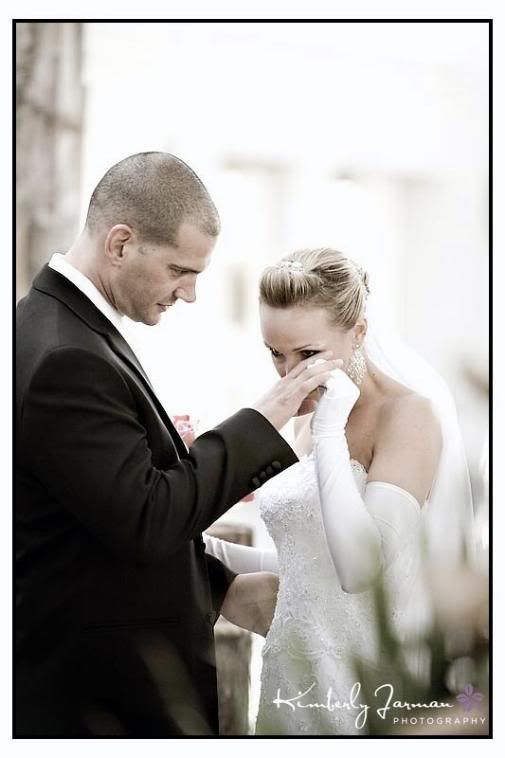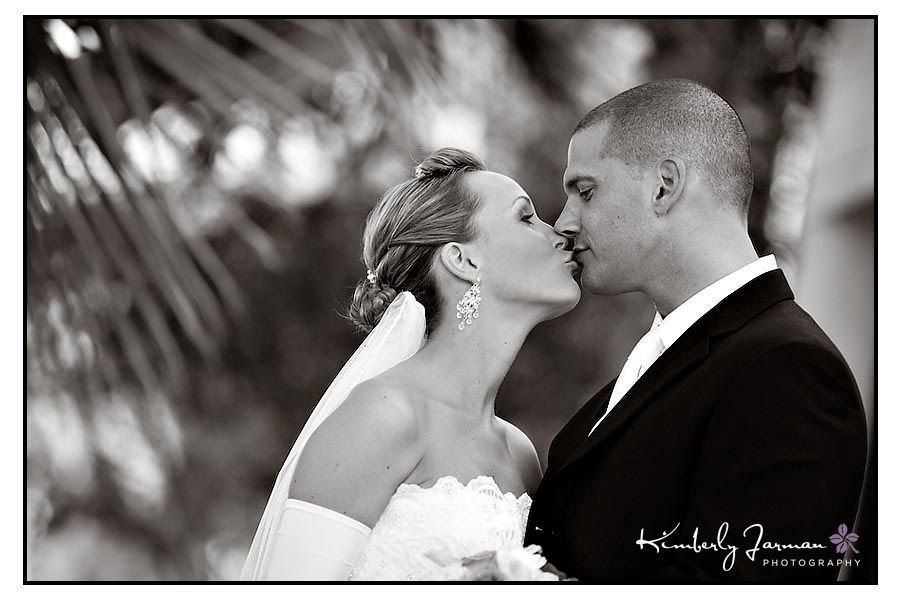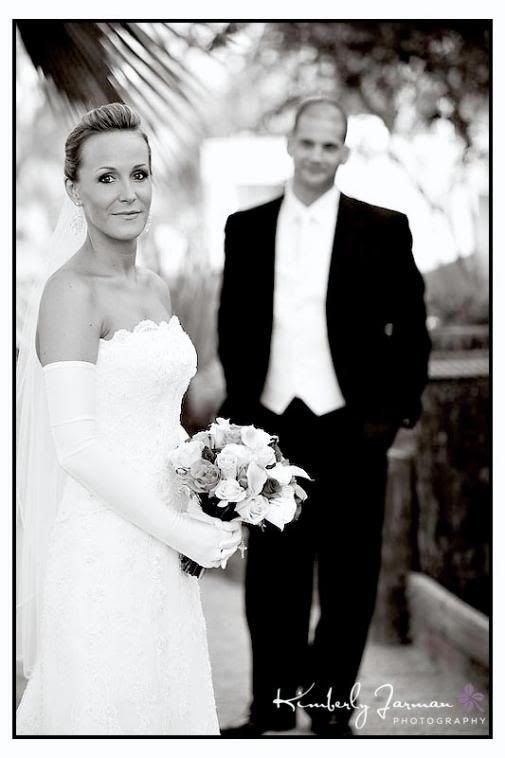 FAVORITES!!

Love the Shades!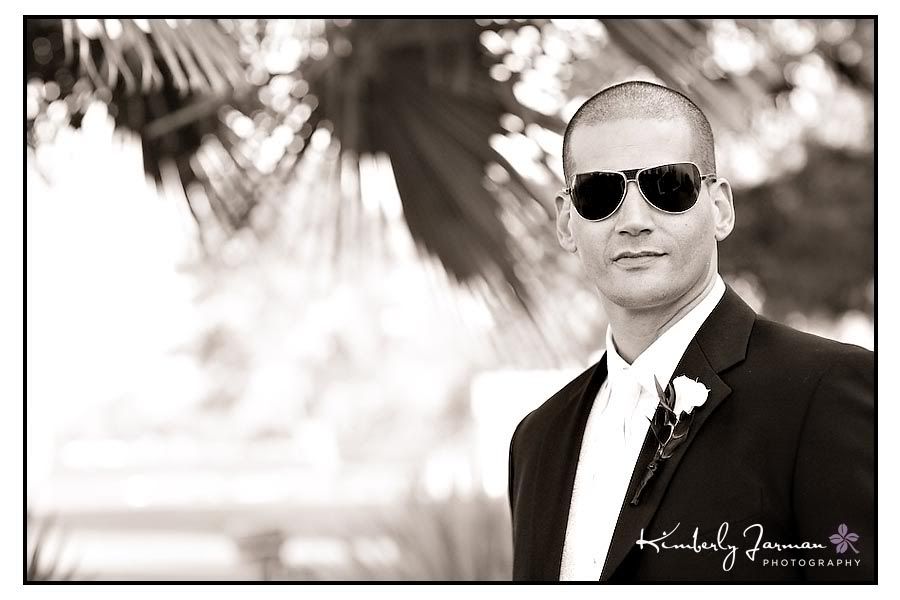 Love this one too!!!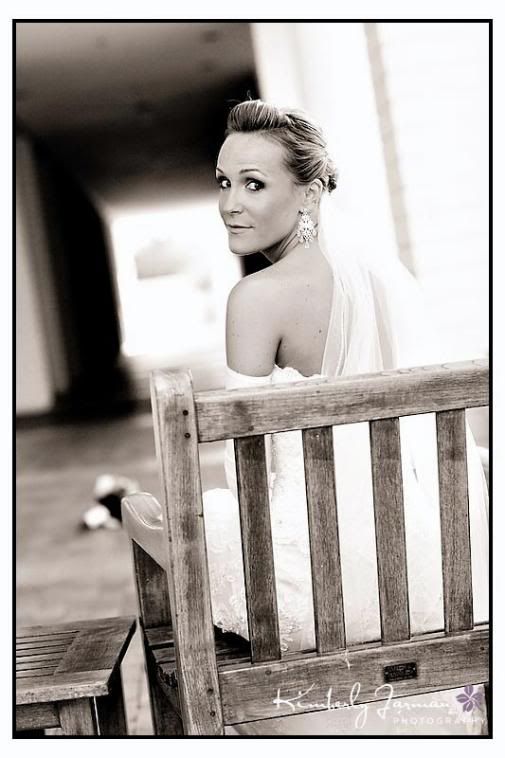 People often wonder if they see each other before the ceremony if it is still as important when they walk down the aisle… ummmm… YES!!! Look at Stevens face as Nicole was walking toward him… it was just as emotional!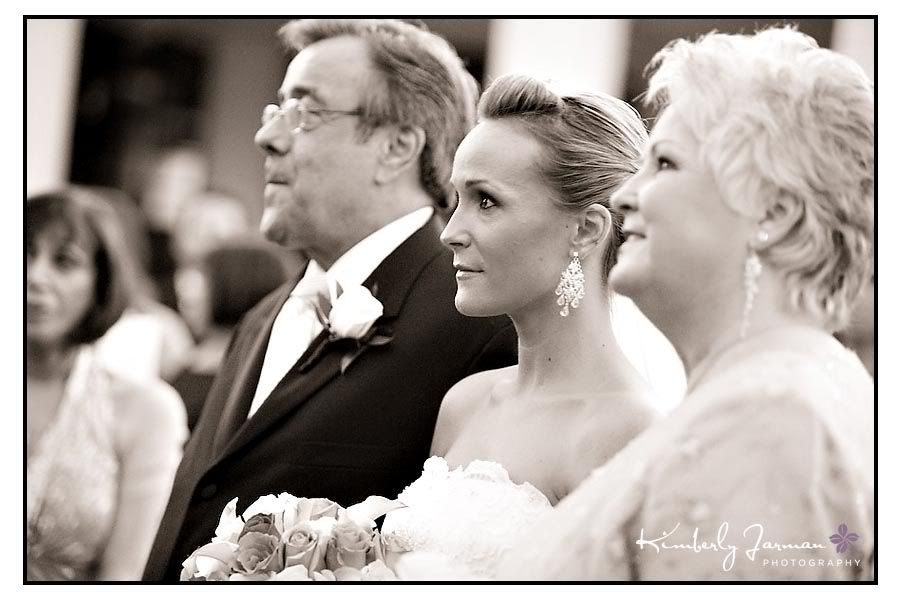 This is the section that was all lit by our fancy easy going lighting… the pictures were great… it was pretty much complete darkness from here on out!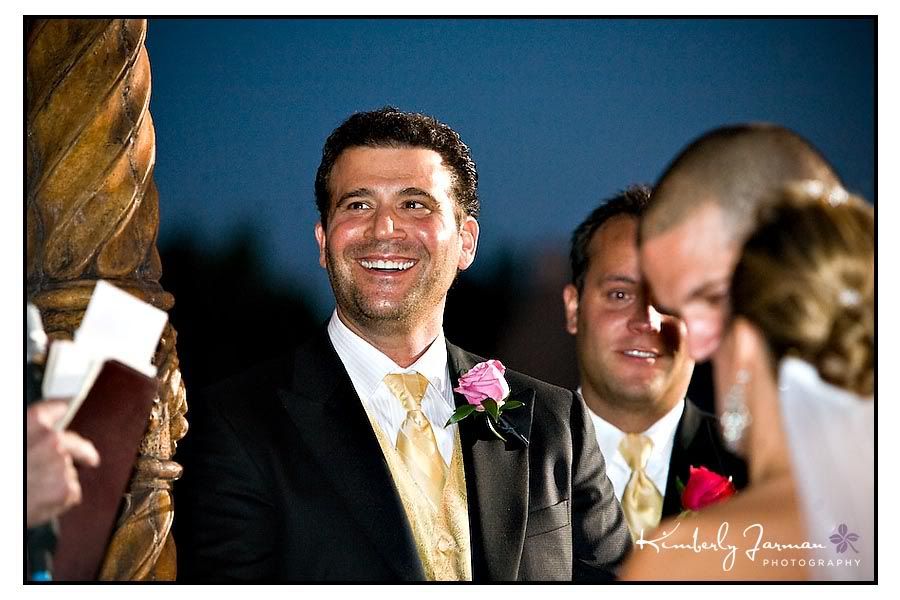 Love this!!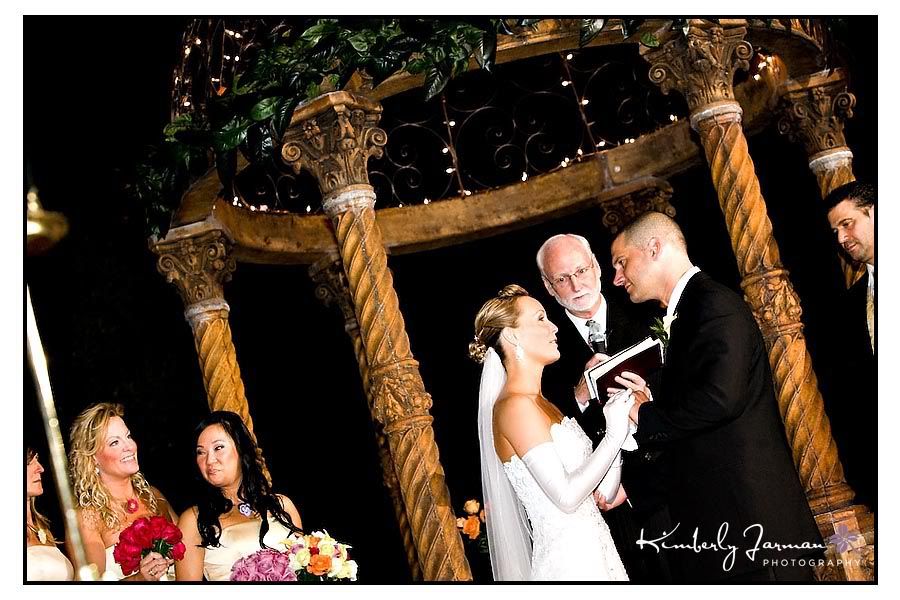 And we ended the ceremony with surprise fireworks!!!! I had no idea they were coming… i'm not sure who did.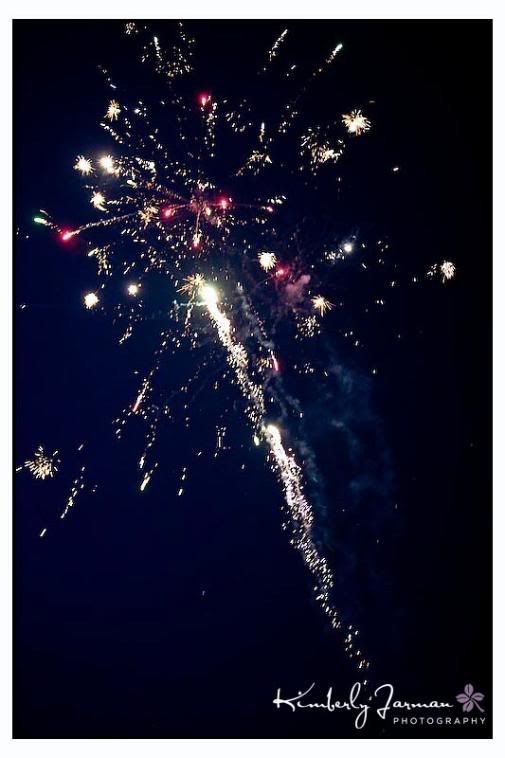 It was a wonderful day. Thank you guys for allowing me to be a part of it!