I haven't posted much about this on my blog… actually the post I originally posted I took off, but I feel that now is the time to share the news with everyone again for reals this time!!!!!

I share so much of my life with you on this blog and give you updates on my business, pictures, clients, etc, so it's only time that I shared with all of you that….

I am having a little GIRL in July!!!

Yup, that is right! I have 3 months left of my pregnancy and everything is going great!!!!

At first I didn't want to scare people away by telling you everything on this blog, but things are going so well and soon enough you will see pictures of her anyways so I thought I would let you in on a huge adventure in my life… this way you can all be a part of the excitement.

First of all her name is Kailee Michelle Jarman and she is a kicker and a mover.

I'm still working full force and have been all spring, we still have sessions in May and possibly some in June ( more on that later). I will be taking of July for the little one's birth and August as well, but the studio will still be moving as I have a wonderful Melanie helping me out now!

So, be tuned for more info on the little one as well as Maternity pictures… Yes, I am getting them done (not sure what i'm getting myself into).

And to start with some pictures, on Wednesday my wonderful photography girlfriends threw me a wedding industry baby shower. I had some of my most amazing and closest wedding vendor friends come and it was such a great time!!! Melissa Jill, one of my very good photography friends took some pictures for me and blogged on the event, so I thought I would share them as well!

Me opening a gift from Jennifer Bowen! I LOVE it!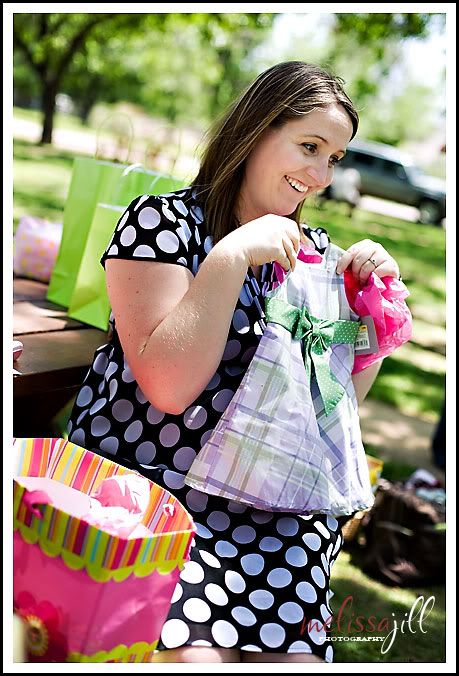 This gift is from Melissa… AWESOME! I loved it!
Michelle Meyer and her cute little guy.
Heather Crabtree and her cutie!!!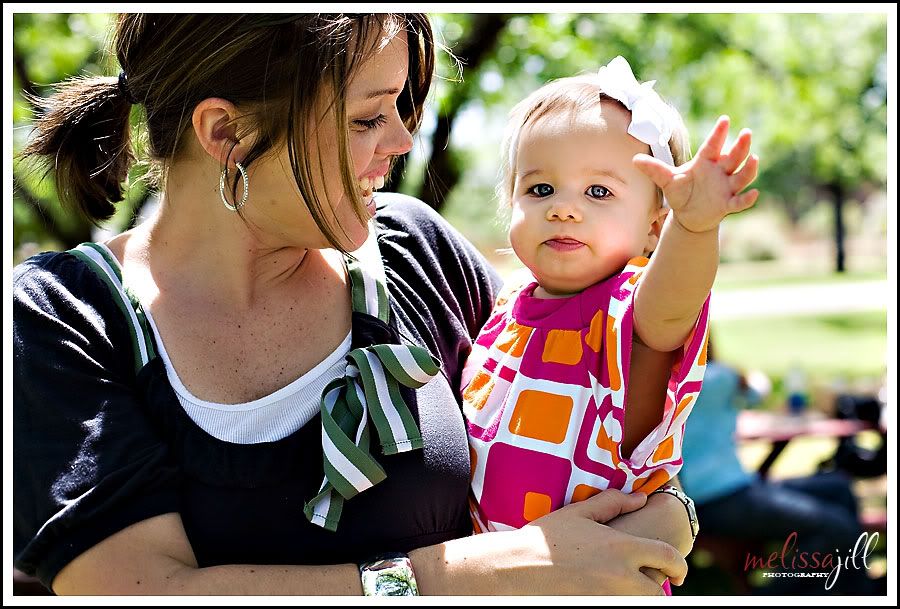 Carolyn Wells and her new 7 week old little girl.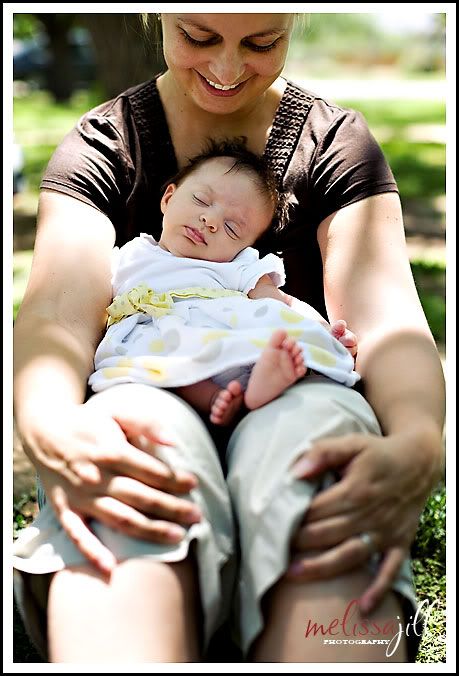 I had such a great time with everyone and was so thankful that everyone came out for it!!! Truly, thank you!!!
Stay tuned for more news!!