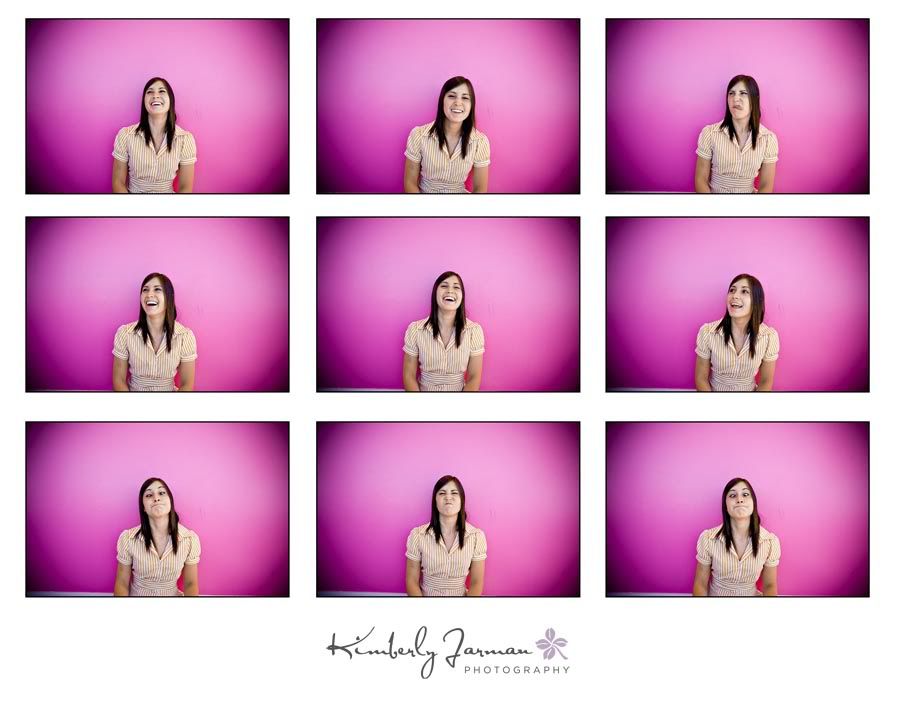 As I keep saying, i'm really enjoying photographing seniors! I get a chance to be really creative, find new fun spots to take pictures, and have a lot of fun with some of the coolest people around!
This shoot was no different… Meet Laura! At first she was a little nervous about the shoot and didn't know what to do… WHATEVER!!!! She did phenomenal and we got some great pictures! We really showed a lot of her personality… especially the smiling goofy ones – they scream Laura!
Laura had a friend come with her to help relax her, it worked a little:) Most of the time Laura was telling Alli to turn around and not watch, but Alli and I both knew that we got the best pictures when Laura started laughing so Alli would turn around every once in awhile and make faces! It was great!!! We even took a "friend" picture of the two of them! Oh Memories!!!
Well enjoy… I had a lot of favorites, so I posted a lot!!