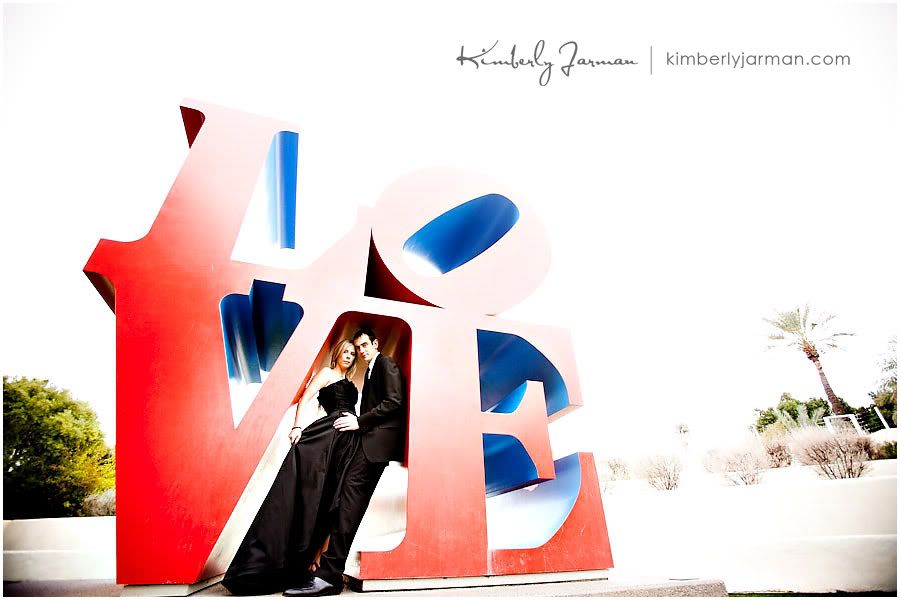 I have to admit that I'm kinda in Love with engagement sessions lately. I've had so many couples who are ready to do anything, wearing amazing outfits, and just plain cool. Mary and Sean are one of those couples. I had only spoken to Mary on the phone before we did her engagement session, but we hit it off over the phone and I knew we would have a blast. When I showed up they were decked out in formal wear. LOVE IT!! It actually was great because it made for some unique and great pictures. Very dramatic and fun!
We ended up doing 2 other additional outfit changes and they really helped to show their personality.
I love it when my clients come up with fun outfits and ideas. It really makes for creative pictures!
I had a blast with Mary and Sean and can't wait for their wedding!