Janet and RJ got married on Saturday at Stonebridge Manor in Mesa, AZ. It was a gorgeous wedding and I had such a wonderful time!
Janet wore 3 different dresses throughout the day, a gorgeous traditional wedding dress and then 2 other dresses that represented her culture. It was wonderful.
We got some great pictures and truly had a great time! Thank you guys so much for allowing me to be a part of your day!
To view a slideshow of the wedding click here.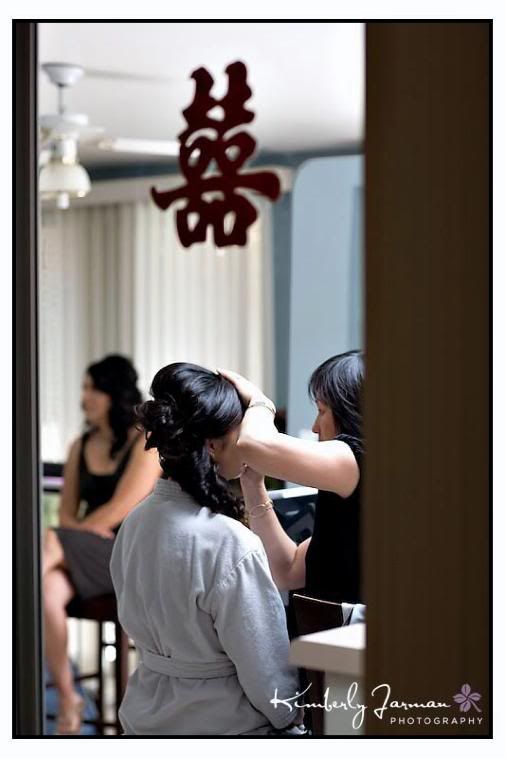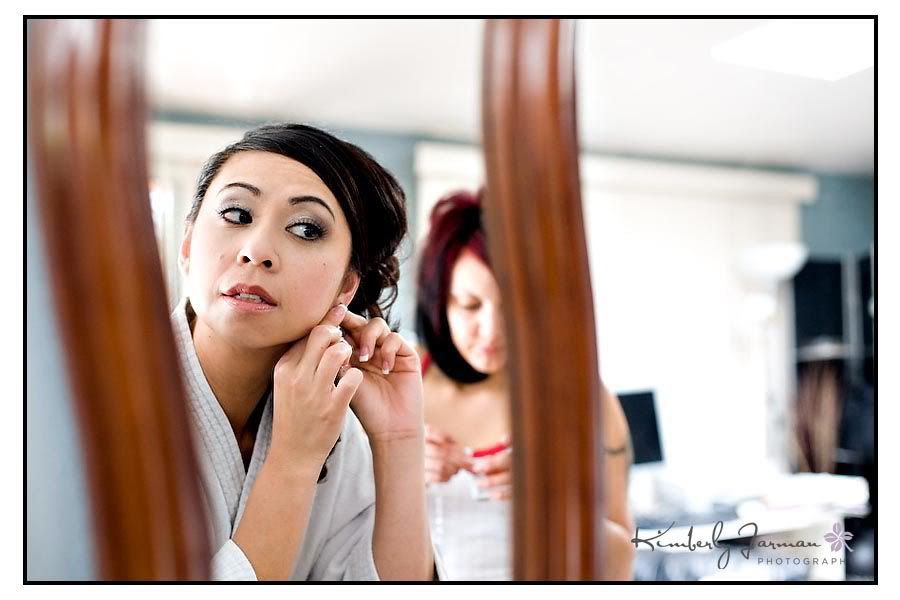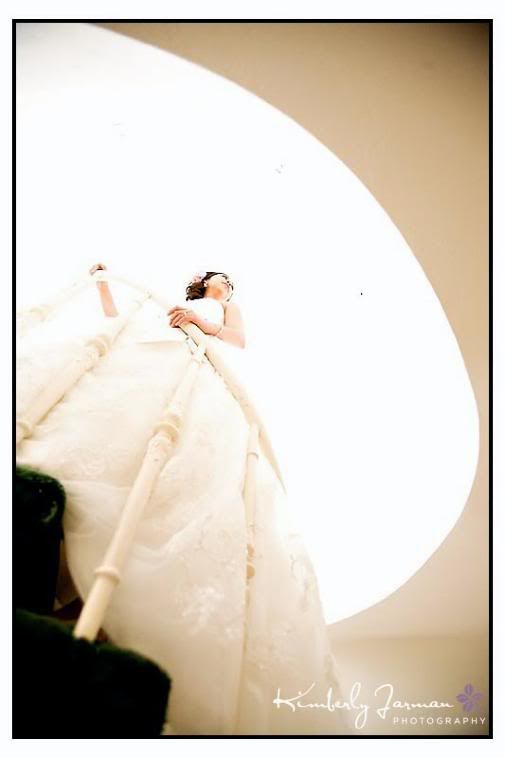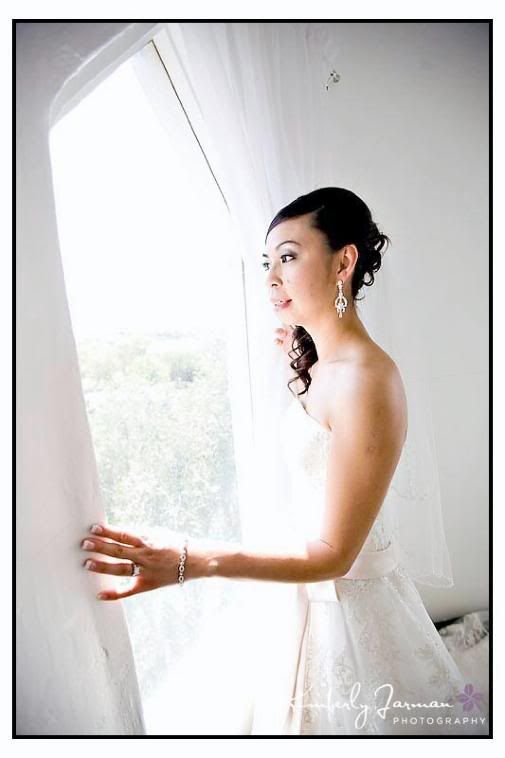 Seeing each other for the first time before the ceremony!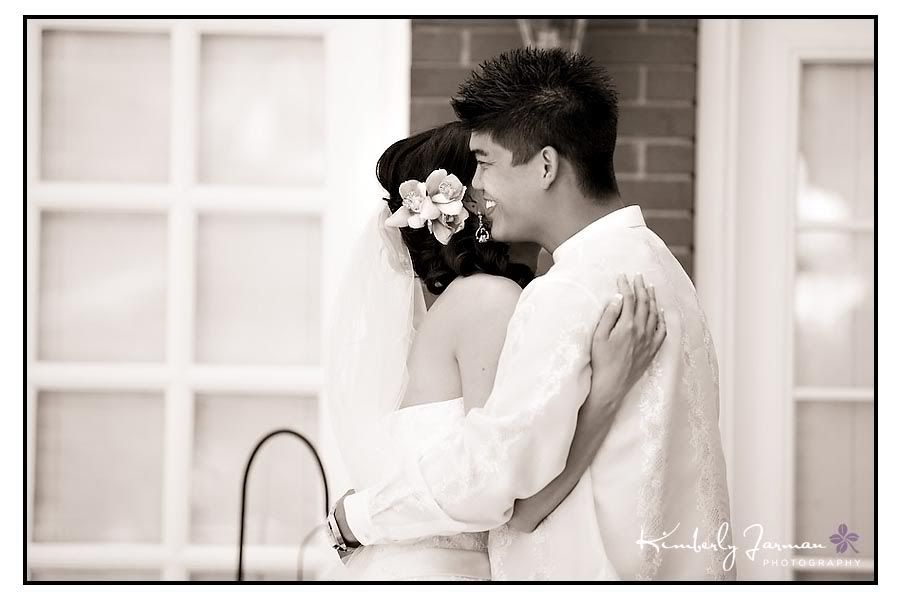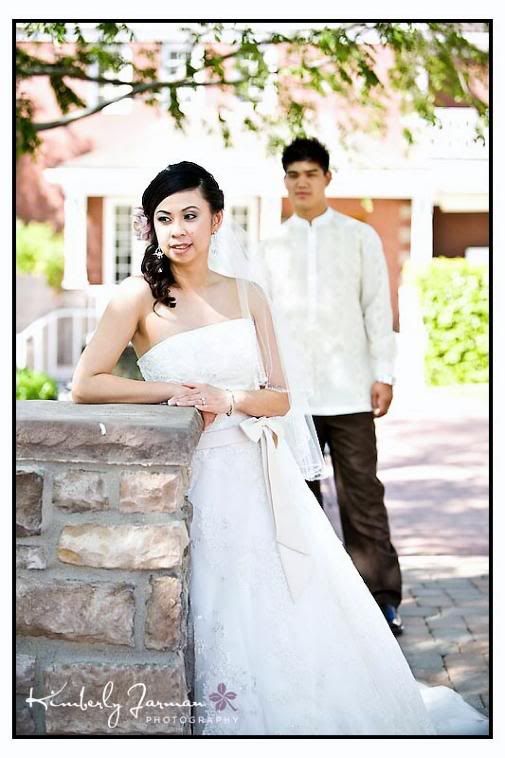 I love this intimate moment.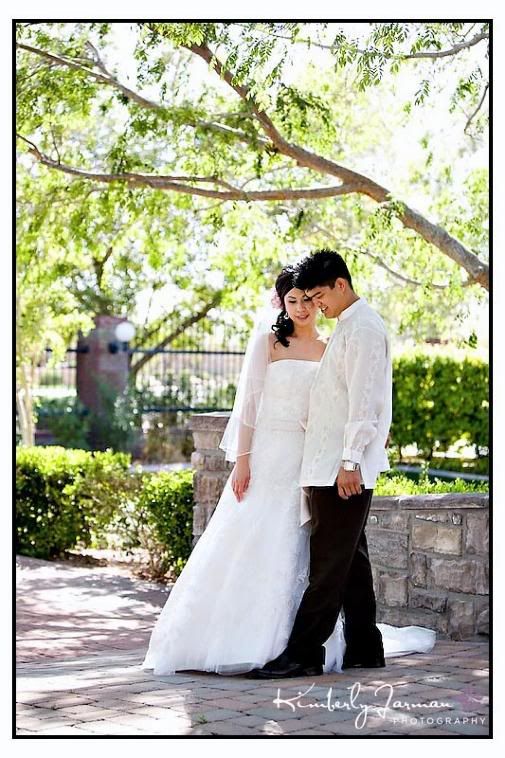 The Cute little flowergirl and ring bearer.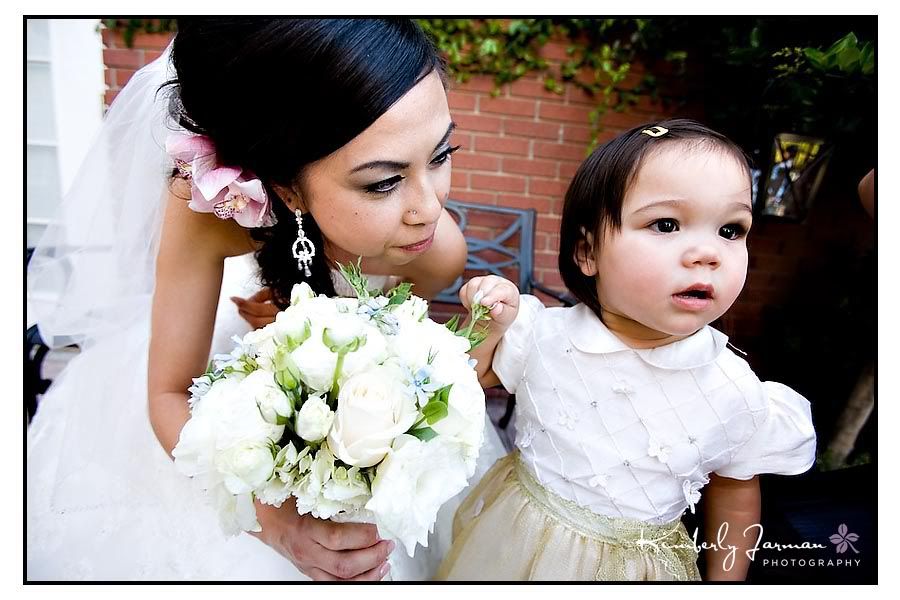 The ceremony was very emotional and they both teared up the entire time. I love this shot of RJ wiping away Janets tears.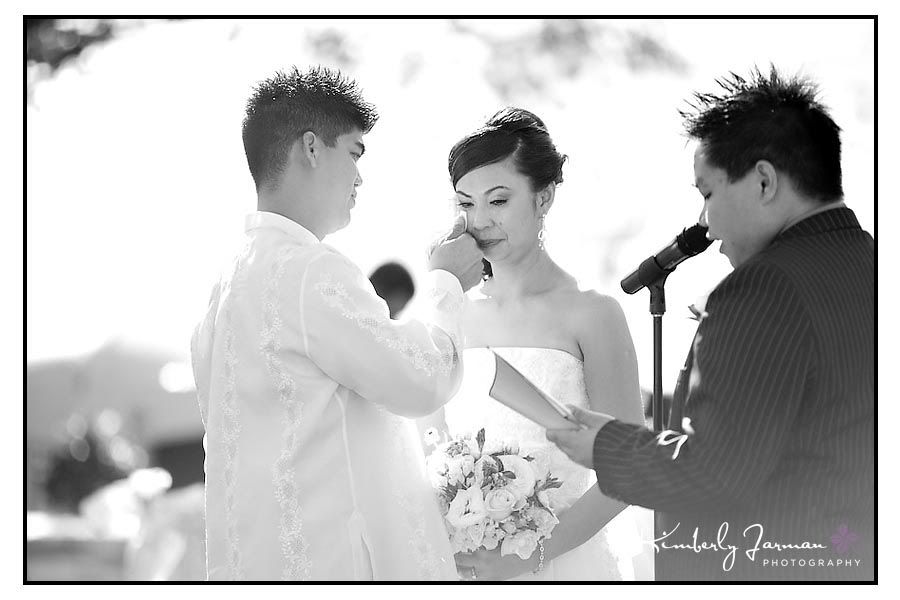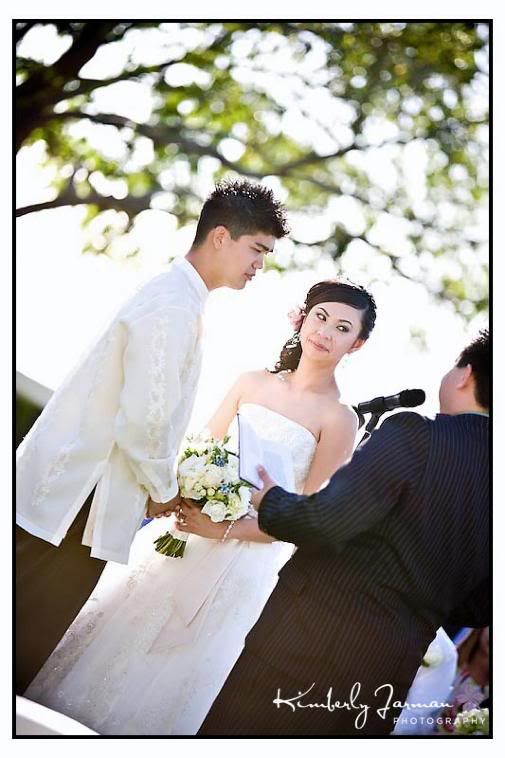 I loved this tree!


Beautiful!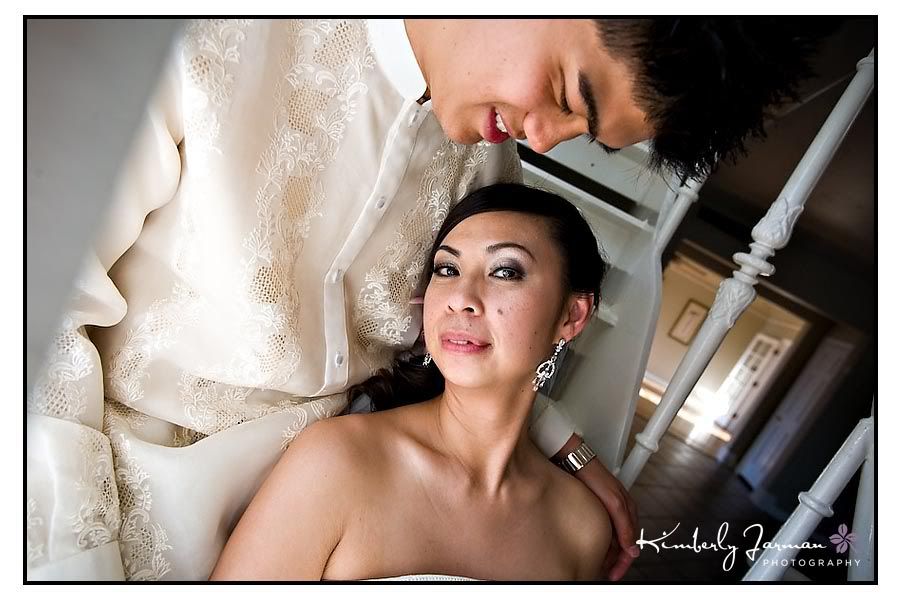 Another intimate moment!