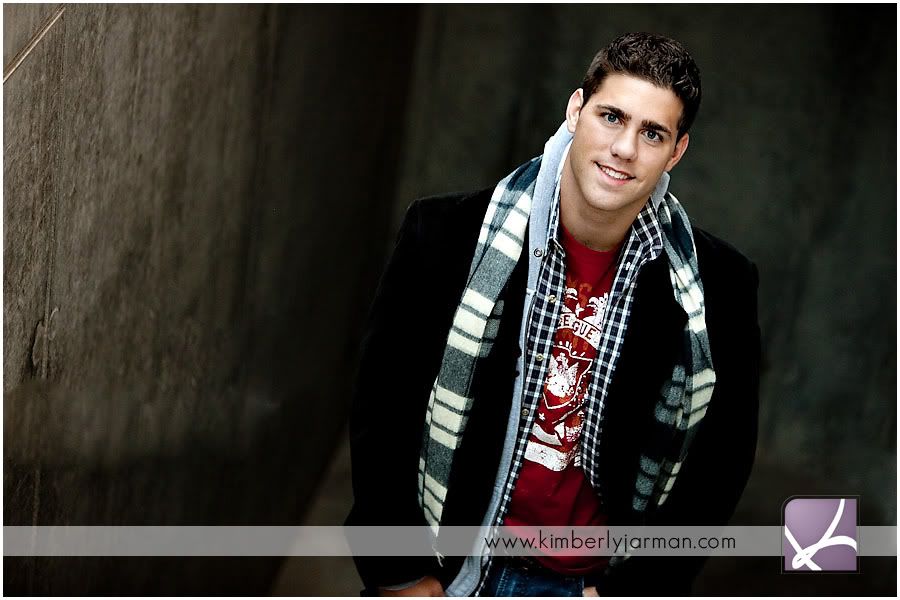 When James' mom called me up for the first time to talk about Senior pictures she said that she had to have me do his pictures because she wanted something fresh and different. She had so many clothing ideas and fashion images to show me to get an idea of what she wanted. It was fun; I love it when mom's are excited about the shoot! I hadn't met James yet, but she said he was really good looking and would do great!! Ha!!! It was true, when James showed up I knew we would get some great pictures!!
I had so much fun on this shoot!! These are only a few as there were so many good ones,
High School Seniors are a lot of fun for me and I love photographing them. I can't wait to see what next year involves!!!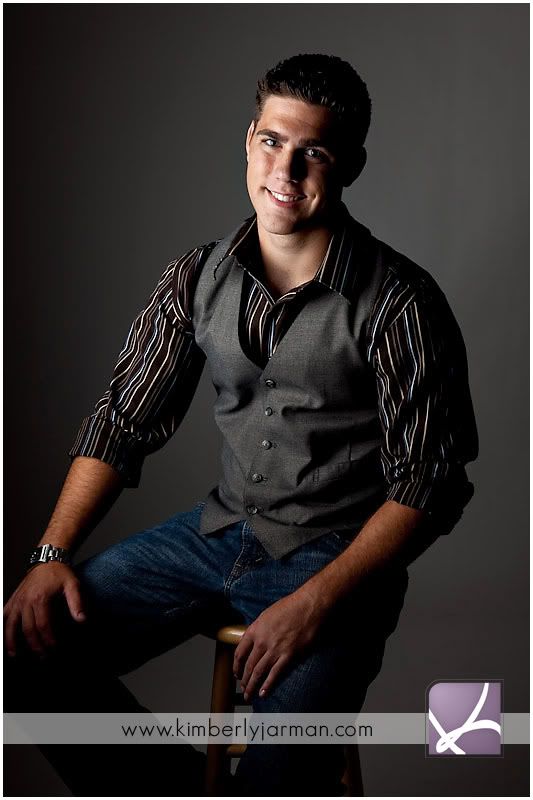 James, wants to be a fire fighter so we got permission to go take pictures at the fire department. I have to tell you, this was a lot of fun!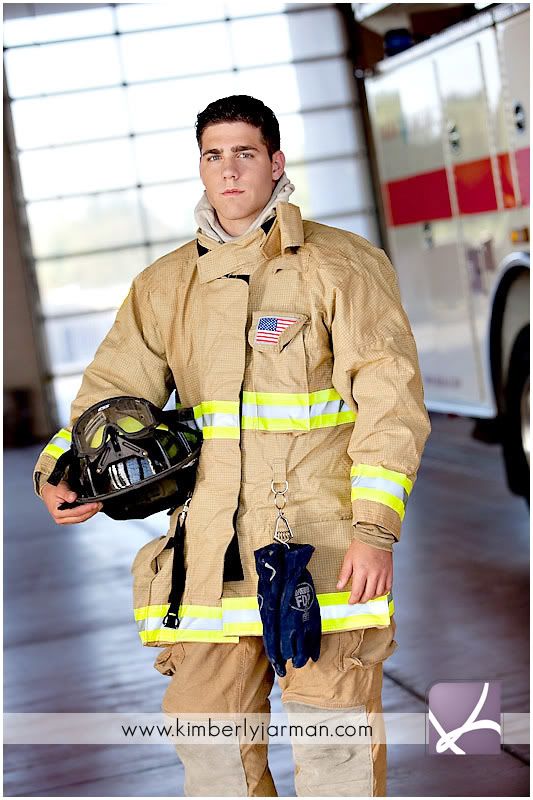 Thanks Keri and James! You guys rock!!