Erica and Justin got married at the amazing Hotel Valley Ho in October. The wedding was amazing as were all the details. Erica and Justin have become friends and are some of my favorite people. They were up for anything and everything. They are such an amazing couple together and I can't wait to see how their lives play out as husband as wife!!
I also had the awesome opportunity to work with Aleasha Shelton with A Day to Cherish Events. She is an absolute amazing wedding coordinator and is now one of my favorite wedding coordinators in the valley!
To start the pictures… here are some great getting ready details, including  Jimmy Choo!!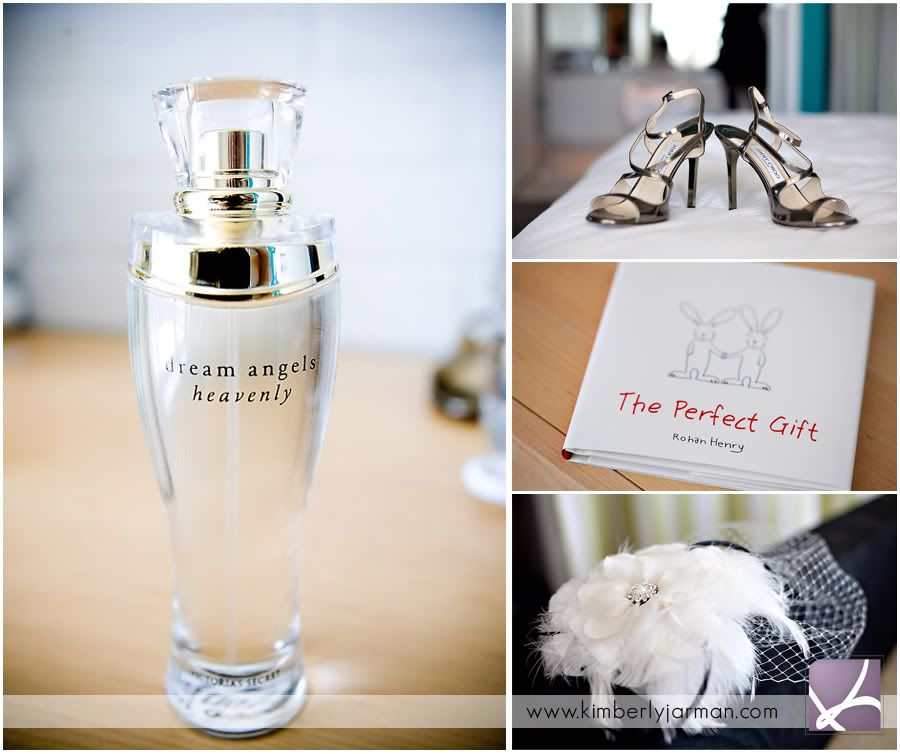 Erica is so beautiful!!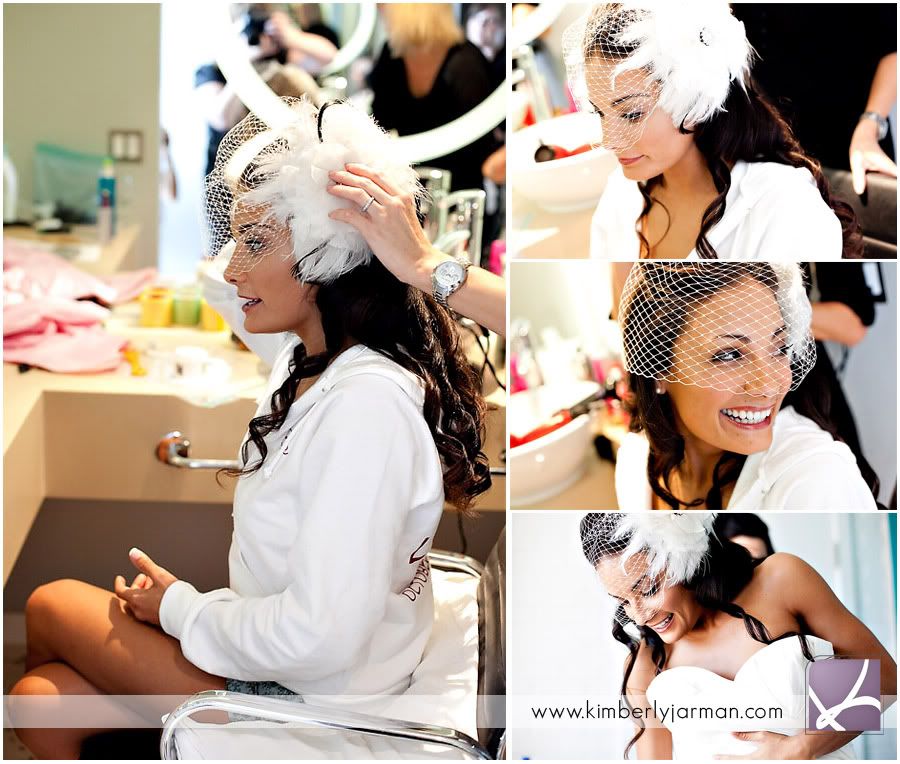 Her smile is so contagious!
I love the sweatshirts she made for all the girls!!
One of my favorites.
I have always wanted a wedding where the bride wore a headpiece like this and I was so excited to see her put it on!!! Dream wedding!
Erica wanted to have a private special meeting so her father could see her. This was by far the most tender moment that I have ever photographed with a daughter and father.
Justin and Erica saw each other before hand and it was an awesome meeting! Justin was a little excited to see her!
Erica is beautiful!
Aren't they an amazingly photographic couple?
The flowergirls were so stinkin cute!
The ceremony was awesome as well. All their guests surrounded them in a circle and it was very unique.
Thank you Erica and Justin for such an amazing day!! You guys are wonderful!!
____________________
Vendors
Venue | Hotel Valley Ho
Event Coordinator | Aleasha Shelton
Cake Artist | Classic Cakes and Confections
Florist |  Wendell Design Group
Cake Artist | Classic Cakes and Confections
Musician/DJ | Snake Eyes Band