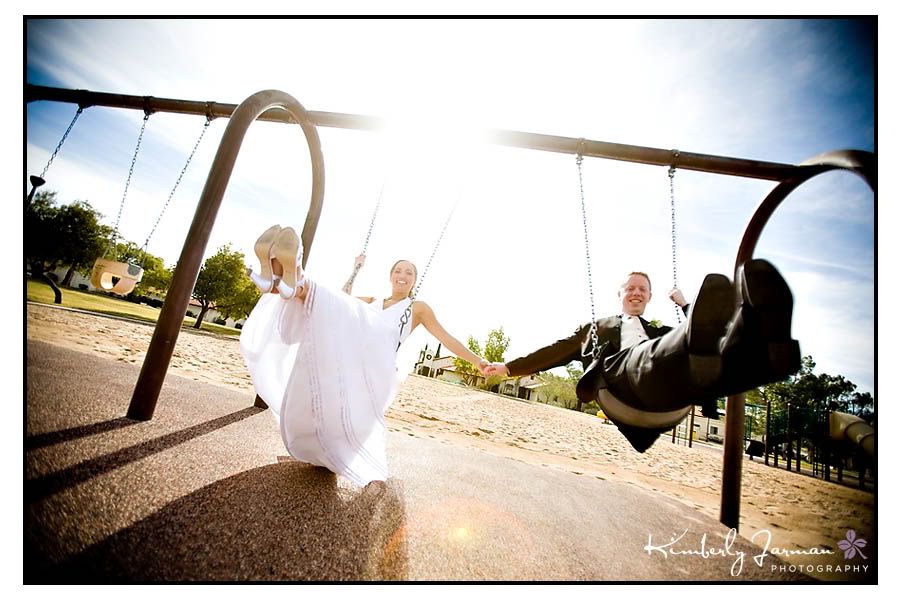 Last Sunday Mike and Aaryn got married and I had such a great time with them! We started the day getting ready at the Pointe Hilton Squaw Peak. We then took pictures around there as well! We found some really neat places and just had a great time.

The ceremony and reception were at Aunt Chilada's Restaurant and it was a beautiful small wedding with yummy yummy food!!

We spent a lot of the day with portraits because Aaryn and Mike wanted a lot of fun pictures with their wedding party, we also had some special requests like the jumping picture and swing picture! They turned out great and I was very impressed with the bridal parties jumping abilities!!

We had a great time. Enjoy the pictures! This is the last wedding of the season for me and it was a great one!! I'm looking forward to next year!!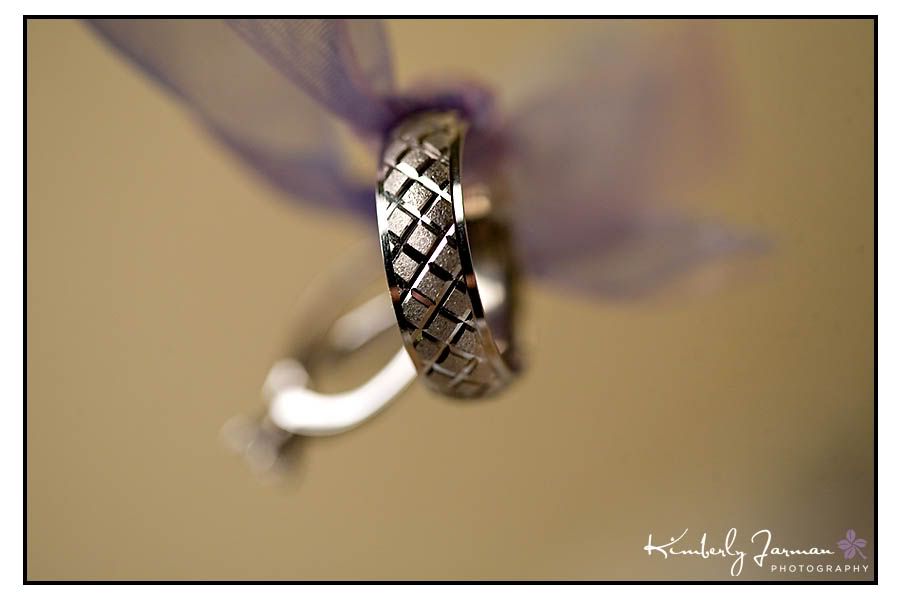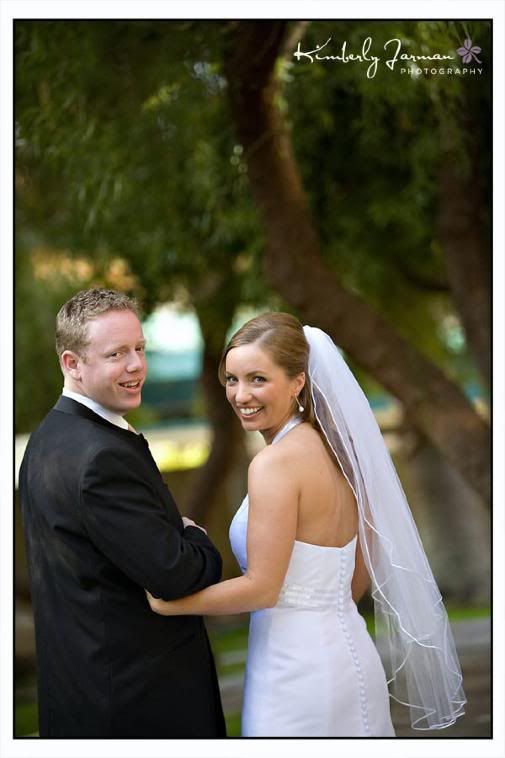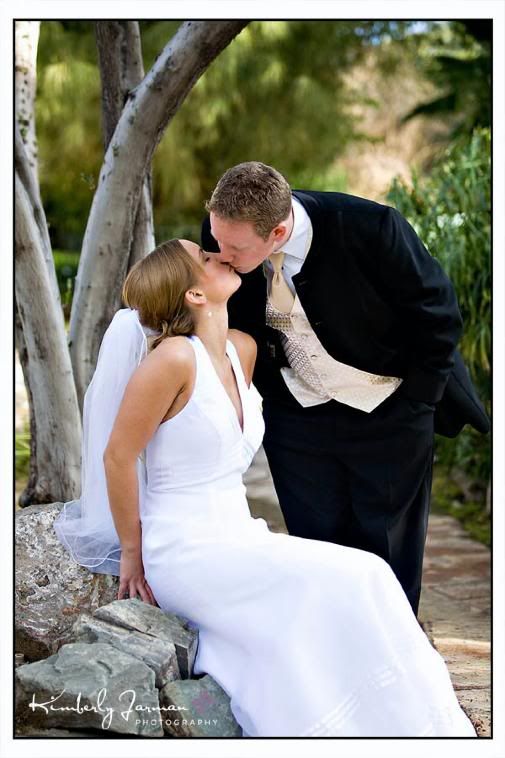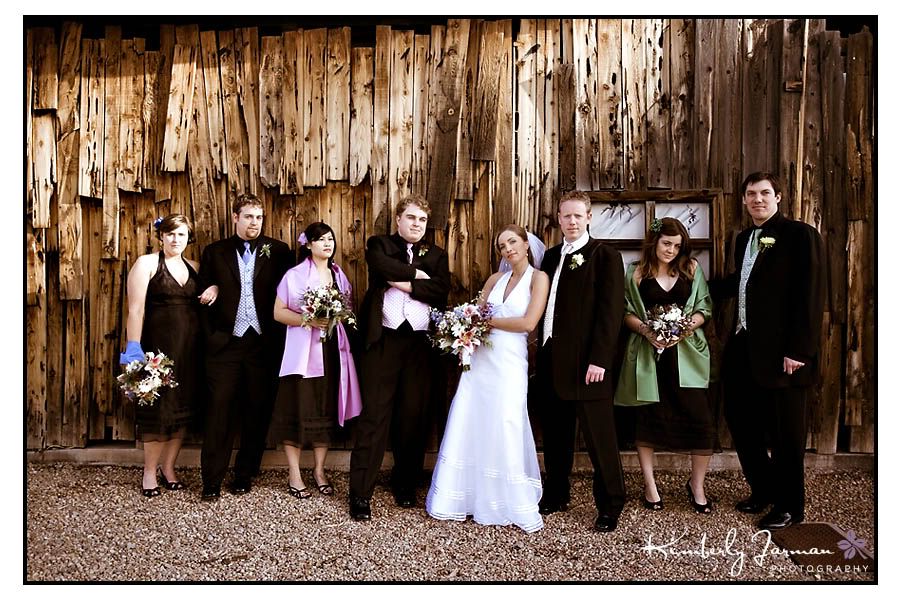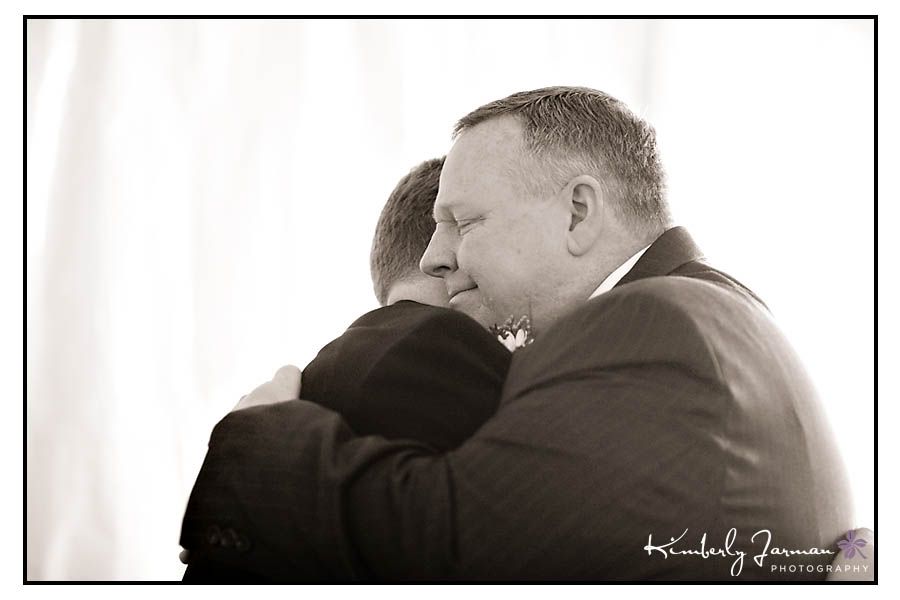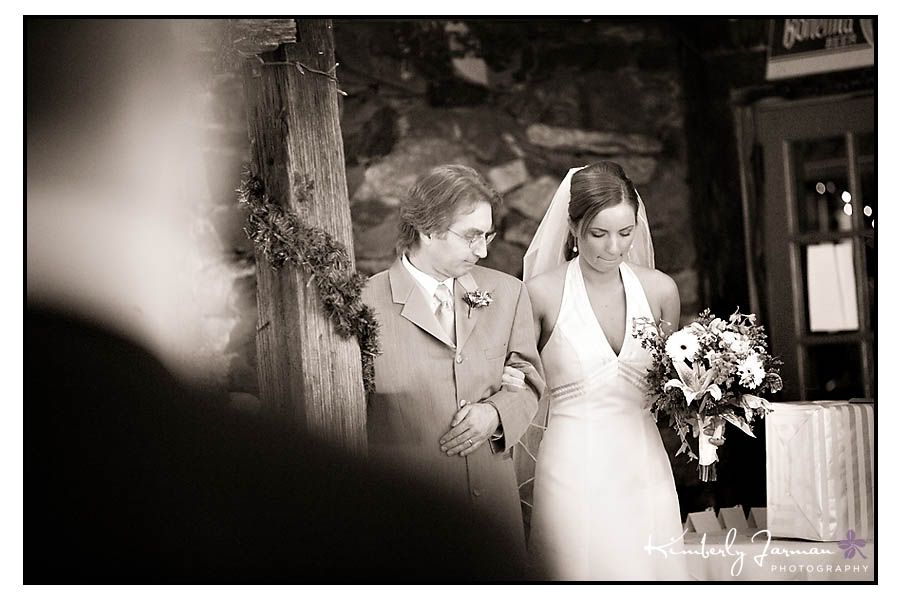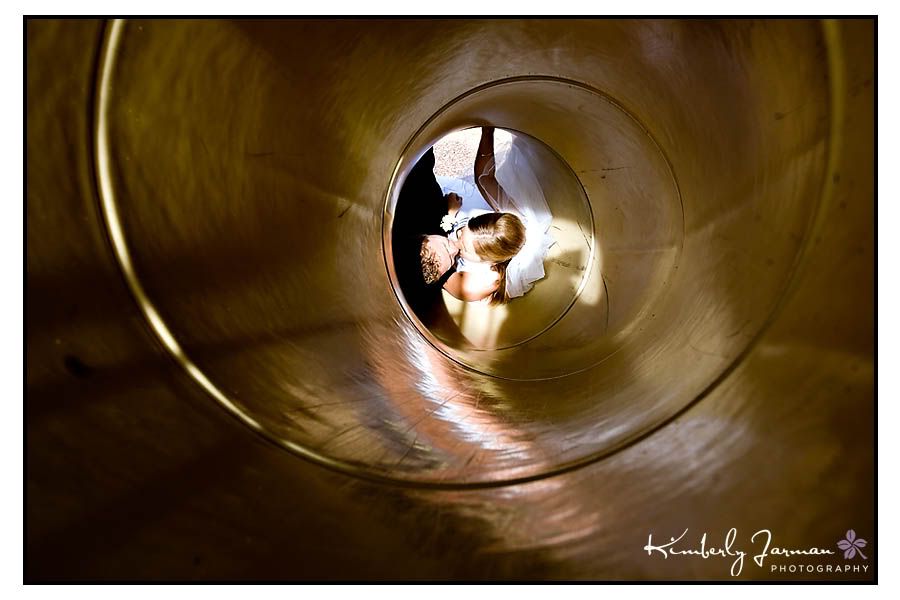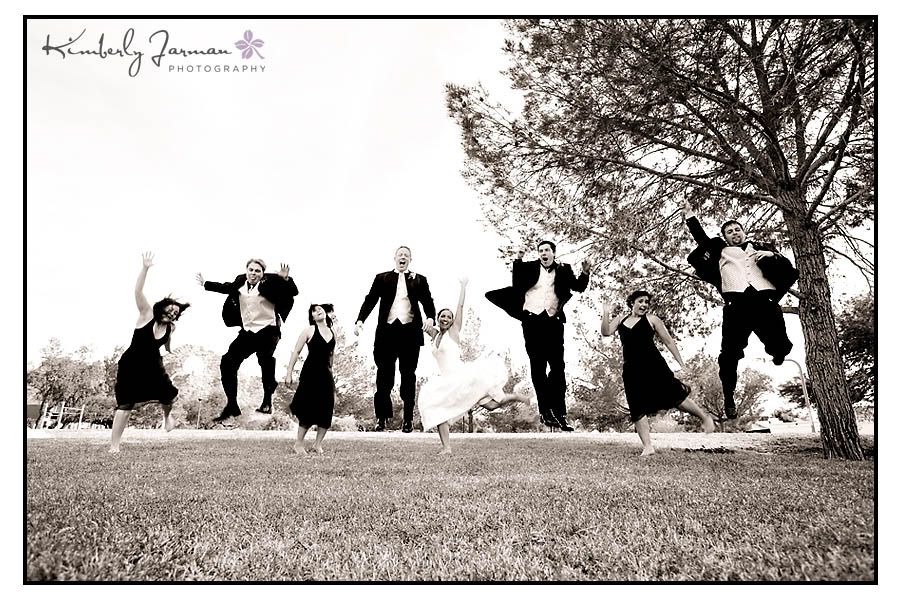 To view the slideshow
Click Here
.