I've known Laura for 8 years now. She was in the very first small group that I led at my church. Wow, I feel so old!!! I was so excited to be able to photograph her wedding in June.
Nick and Laura are a lot of fun and so was the entire wedding party. Now, you have to take in consideration that the wedding was in June.. in Arizona… in 100+ degree weather. It was INSANE!!! Everyone were such troopers as I dragged them outside to do pictures!!
Some lovely details!! Have you ever heard of mygarter.com? I haven't but I guess it doesn't surprise me!

The girls getting ready.
Love this ring shot that Kim B got for me. (Love ya Kim).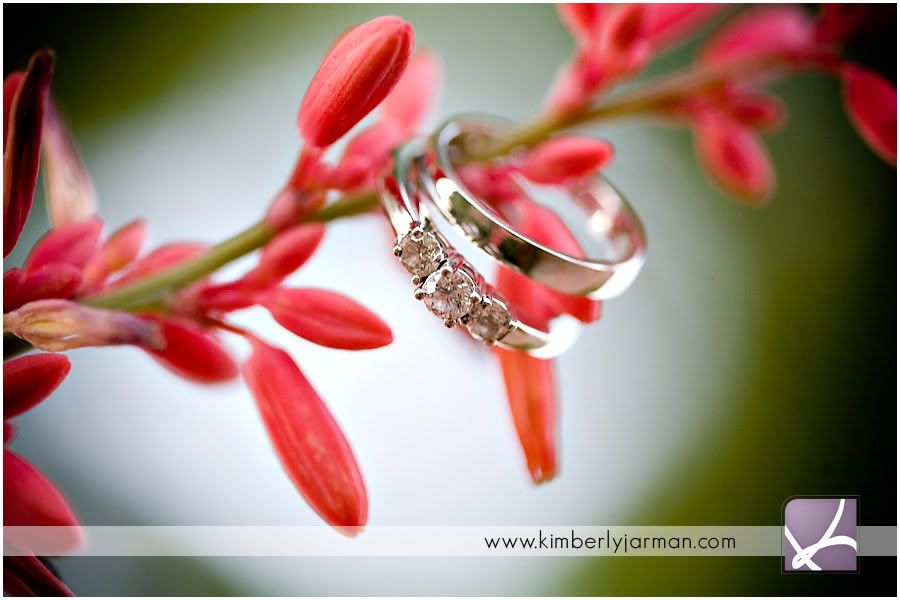 Laura is fun!!!

Probably one of my favorite shots of all time. This is going up in my studio!

Nick doesn't look too shabby?

A part of their first look:) I thought it was fun.

I Love Villa Siena. It's beautiful to photograph.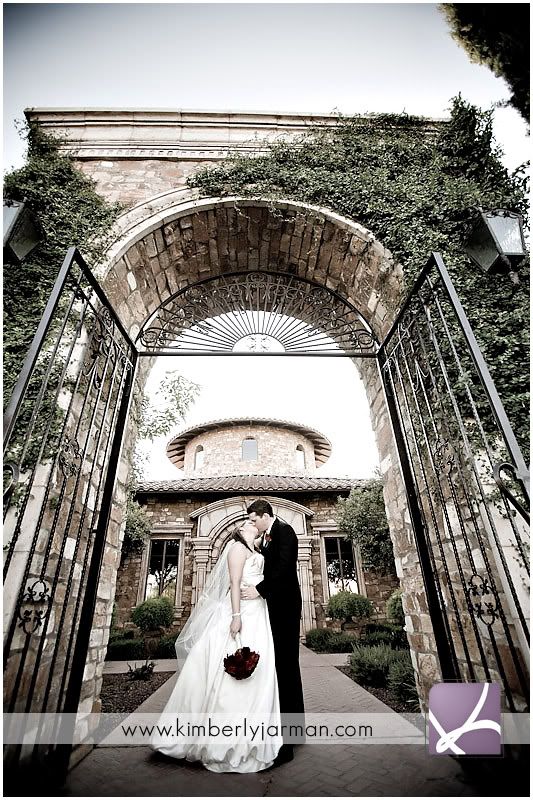 The ceremony was at Trinity Baptist Church.
My husband and daughter were guest of the event so I can't help but put a picture of her up here!!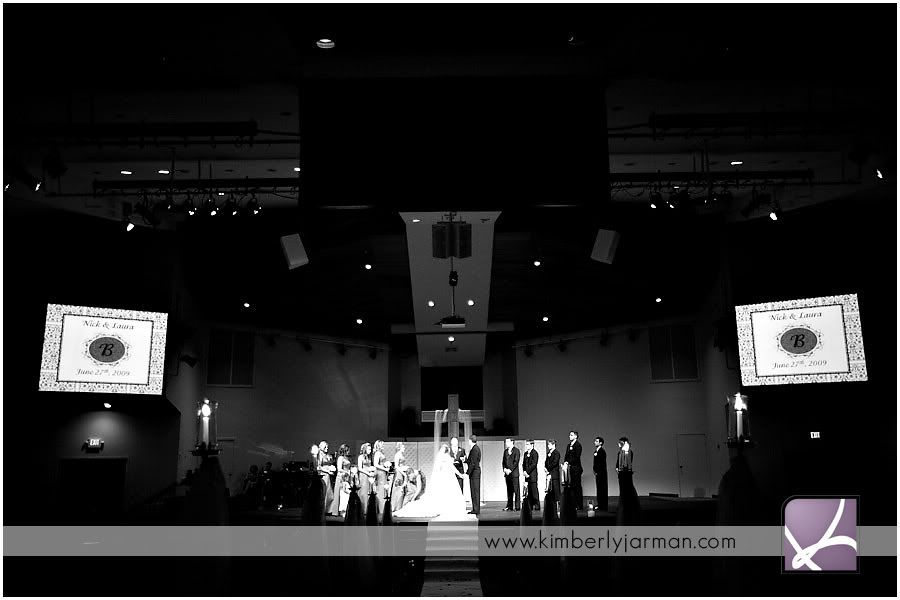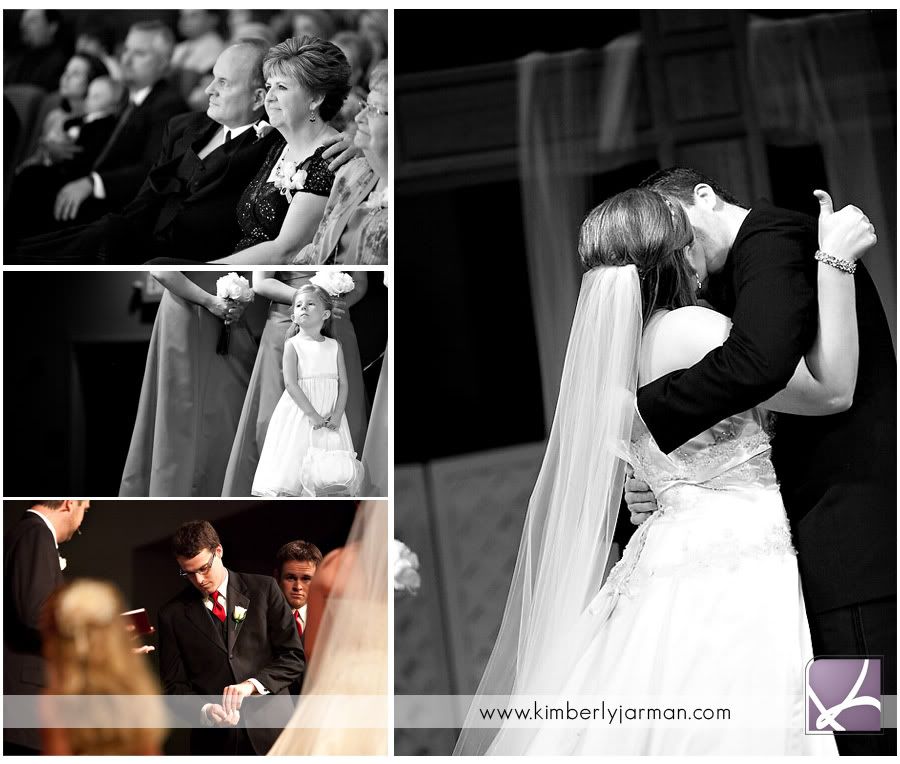 Isn't she beautiful!

The guys were crackups!
Kim B got this great shot of some of the girls looking on at Laura. Love it.

Lots of beautiful details!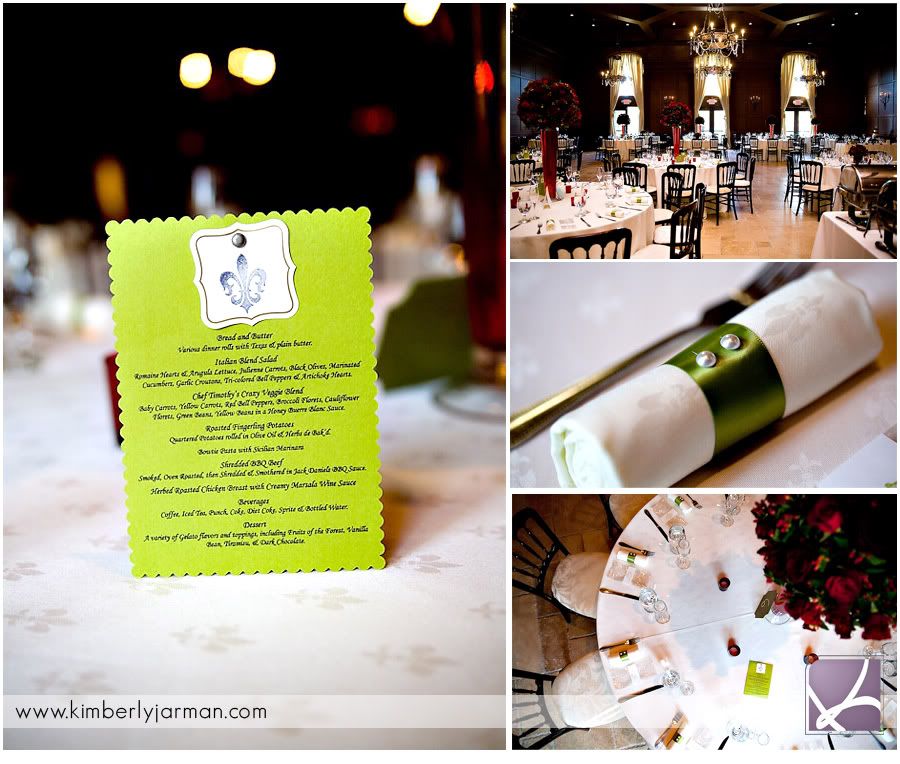 I Love first dances.


And i'm a sucker for good father/daughter dances too!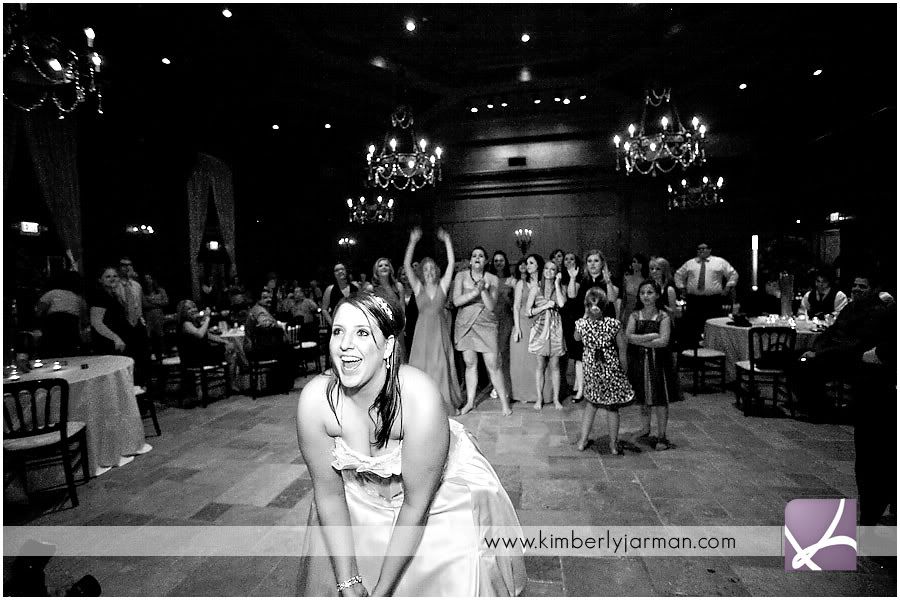 The wonderful and amazingly talented girls at Outstanding Occasions helped plan this wedding and they were phenomenal. You should all hire them to help plan your events!!
————-
List of Vendors
Venue: Villa Siena
Wedding Coordinator: Jennifer with Outstanding Occasions
Florist: Kristen Mandly
Cake: Piece of Cake
Musician: Mike Euper – Creative Touch Entertainment
Wedding Dress: Suzanne's Bridal – Maggie Sottero