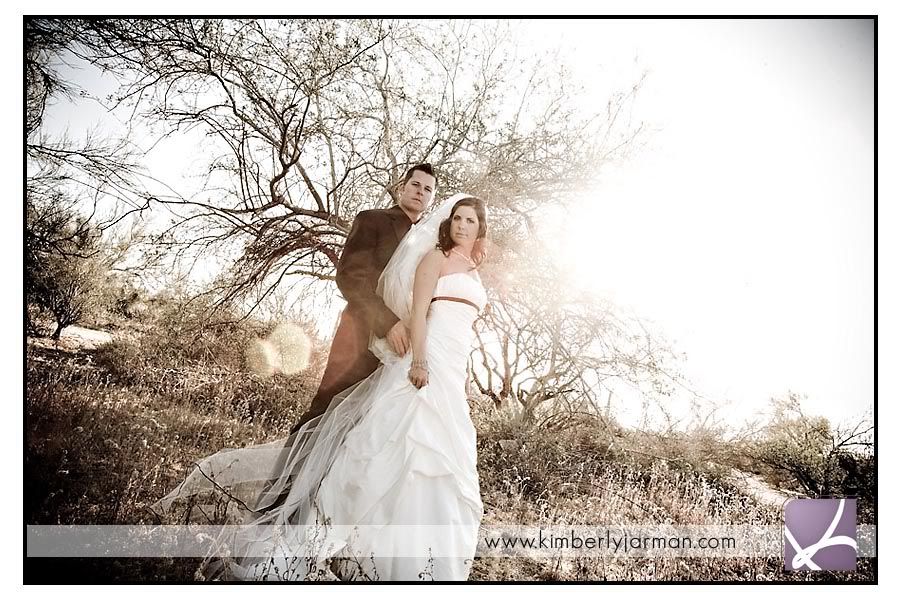 Last weekend Nova and James got married up in Cave Creek, at Nova's Dad's house. It was beautiful and an amazing wedding. I had so much fun with the family!! Nova and her sister, Tessa are awesome and I truly felt like I was part of the family. I also got to know James sister and family because a few days before the wedding I took family pictures for them. I really felt like I was part of the family, which I LOVE!
We started the day with getting ready pictures at Nova's Dad's house. I of course got a ton of wonderful detail pictures… because the dress, ring, and shoes are so important!!!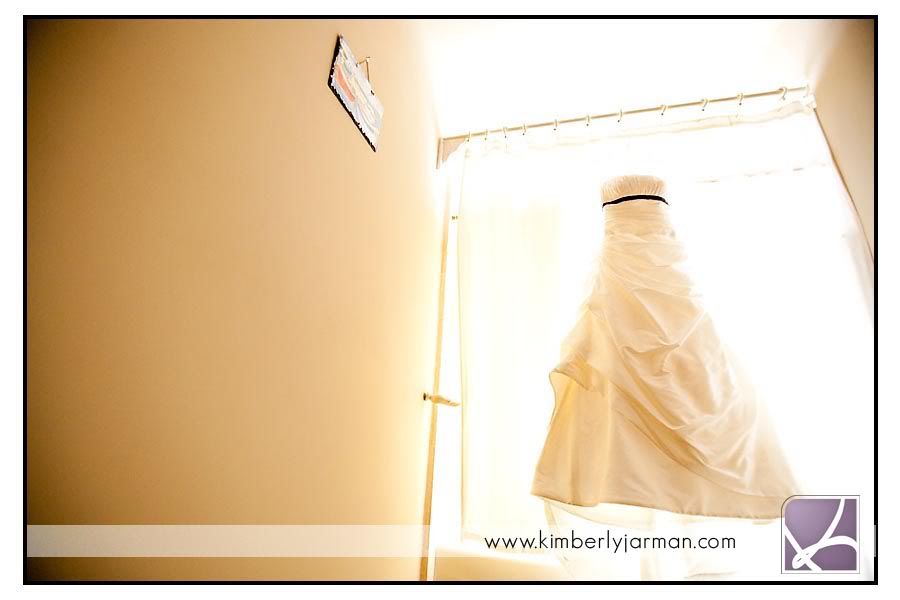 This is a new Favorite ring shot.. not sure why.. but I love it.

And whever Jimmy Choo shows up we have to capture it!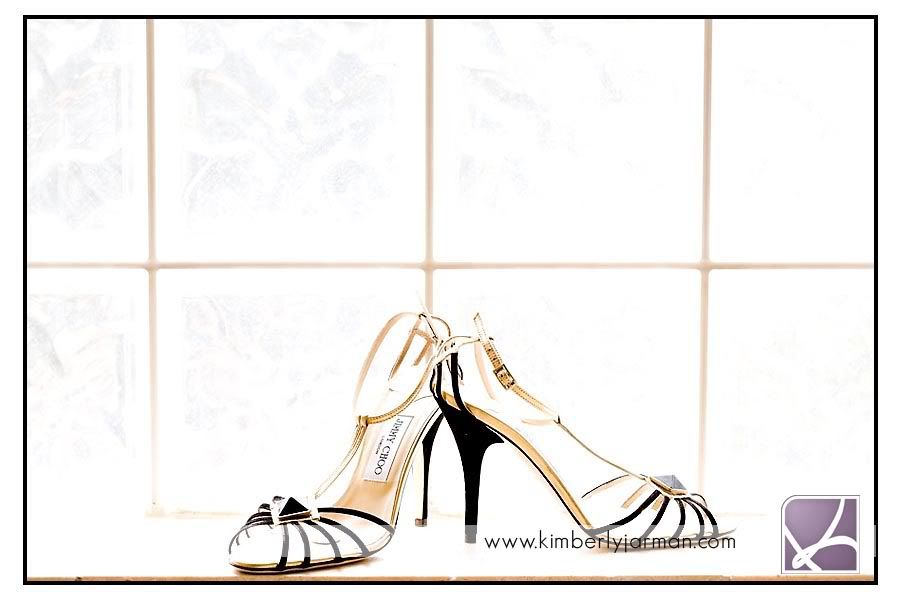 Nova and James were not going to see each other before the wedding, but when I was looking at their schedule they had only scheduled 30 minutes for all the pictures to be taken. Really, this isn't enough time to take Bride and Groom pictures, wedding party, and family pictures. Even if I could do them all in 30 minutes, there are always distractions that can affect the time, so I recommended that they see each other before hand and do all the family pictures afterwards. I'm so glad they choose to do it this way, because family pictures went late and we would not have had time to get the amazing portraits that we did.
So THANK YOU James and Nova for being flexible. We got some amazing shots.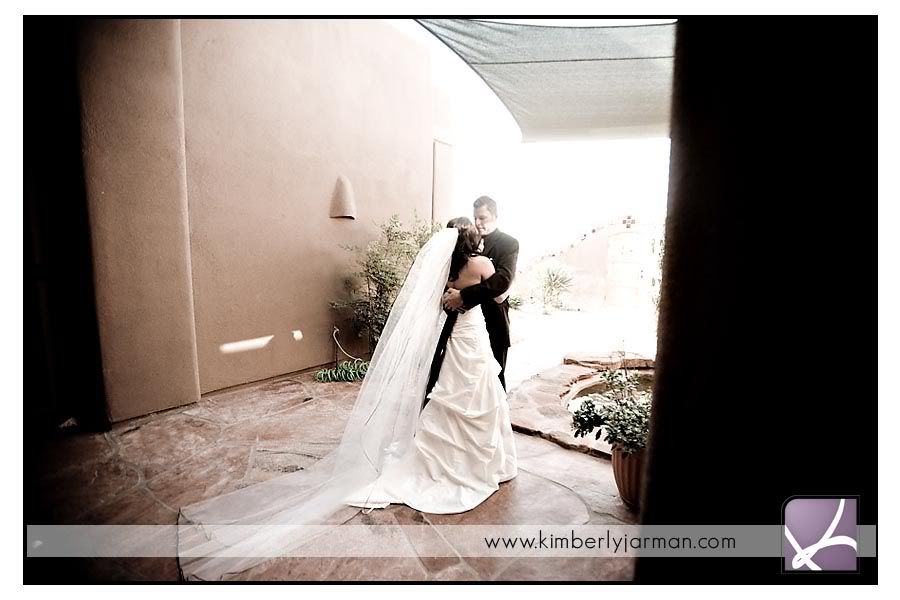 I LOVE this one of Nova.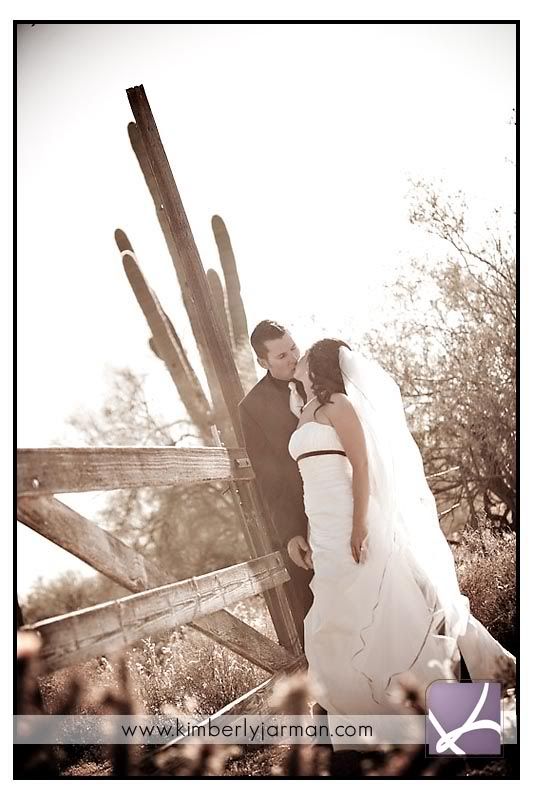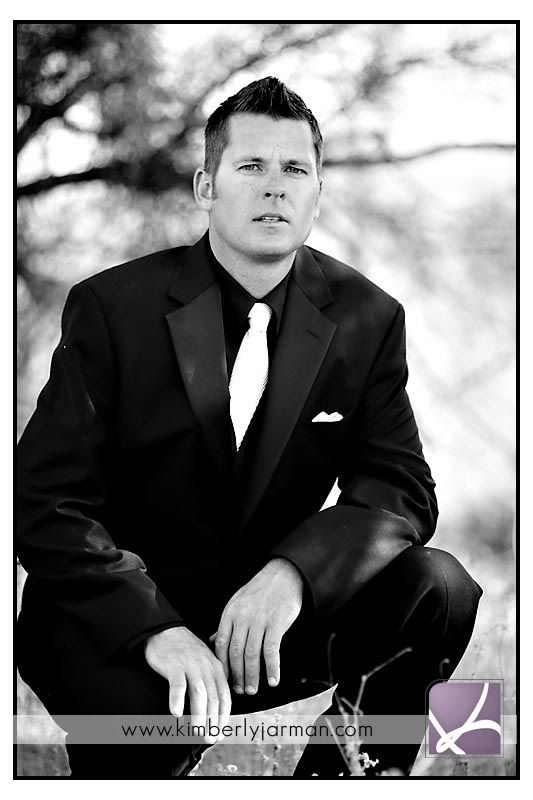 There were 3 very cute flower girls… this shot is right before they were supposed to walk down the aisle.

The littlest flower girl, Natalie, was so proud of herself because she made it down the whole way… when she got to the front she screamed "I did it" and ran to her mom.. I love this shot!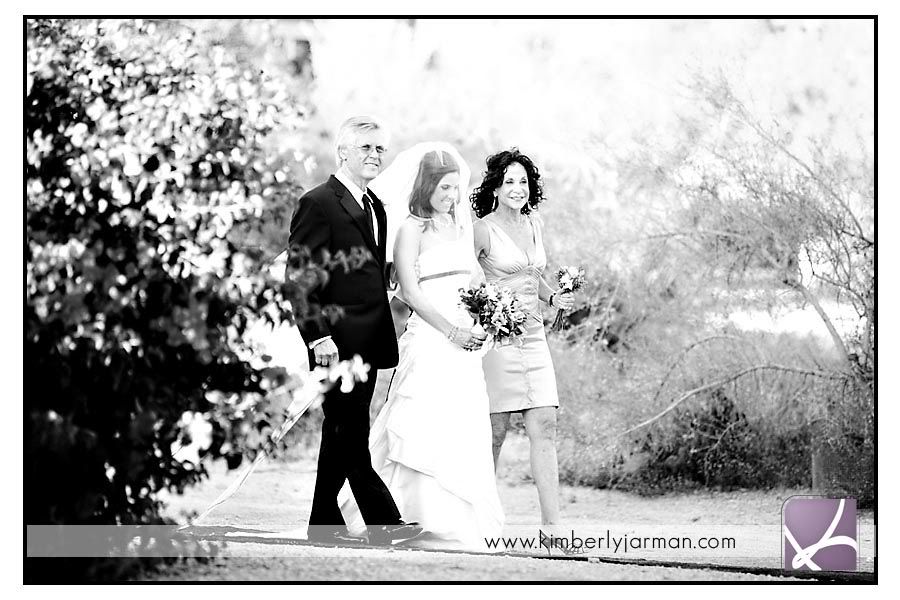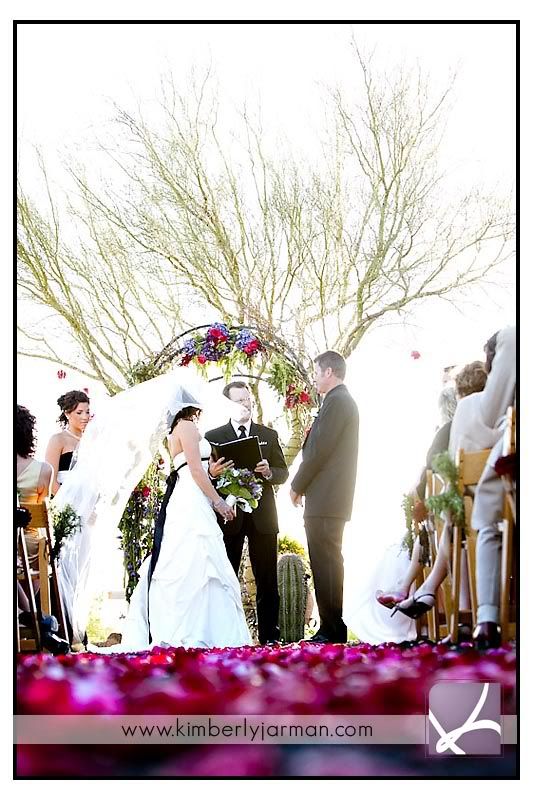 James and Nova read their own vows and it was so awesome because James was really tearing up. He almost wasn't able to read them. I love this shot because his brother in law and best man was giving him support.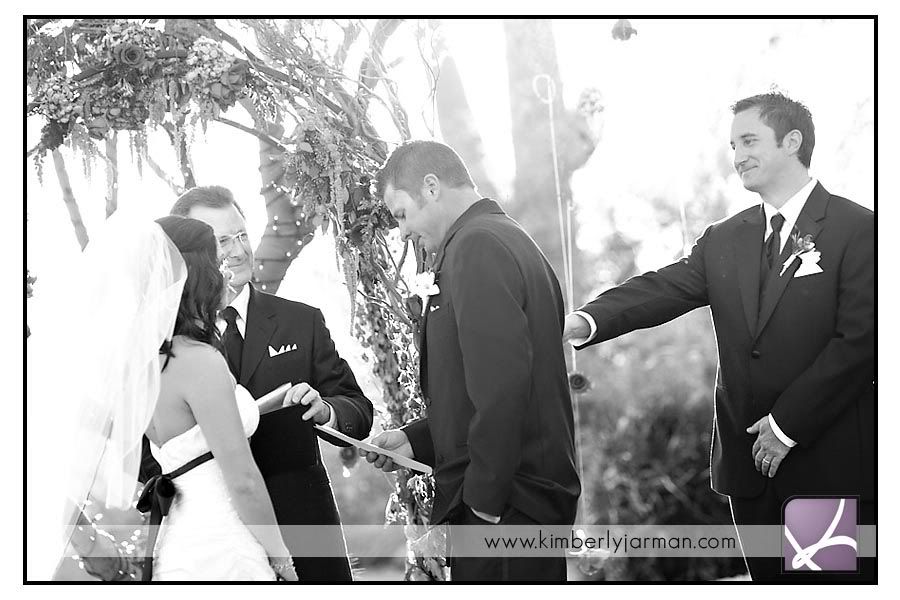 Lots of tears were shed all day.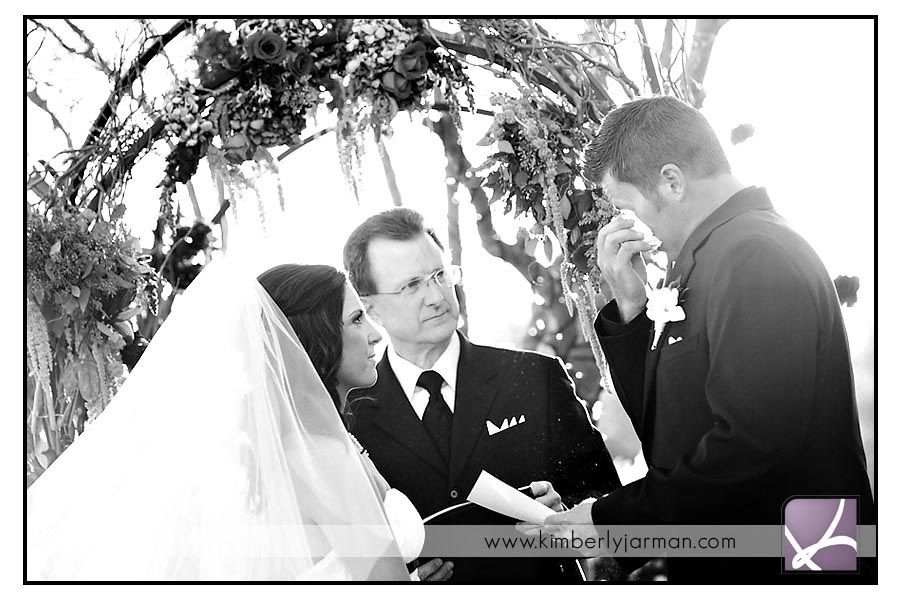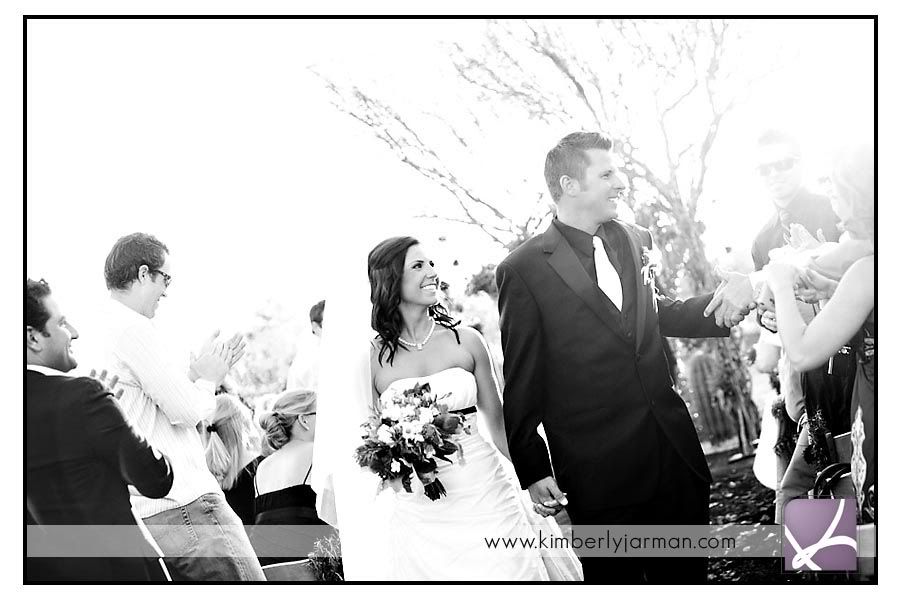 Again, more tears throughout the night… The slideshow that James sister put together was amazing. All the toasts were very touching as well.

I cried when Tessa gave her speach because it reminded me so much of me and my sister.


But with the tears came a lot of fun and dancing. They partied hard all night long… I hear the cops even came:):):) I guess it isn't a good party until the cops come right:)
It truly was a beautiful event!! Thank you Nova and James for allowing me to be a part of it!
————-
Below is a slideshow with more of my favorites from the day.
——————