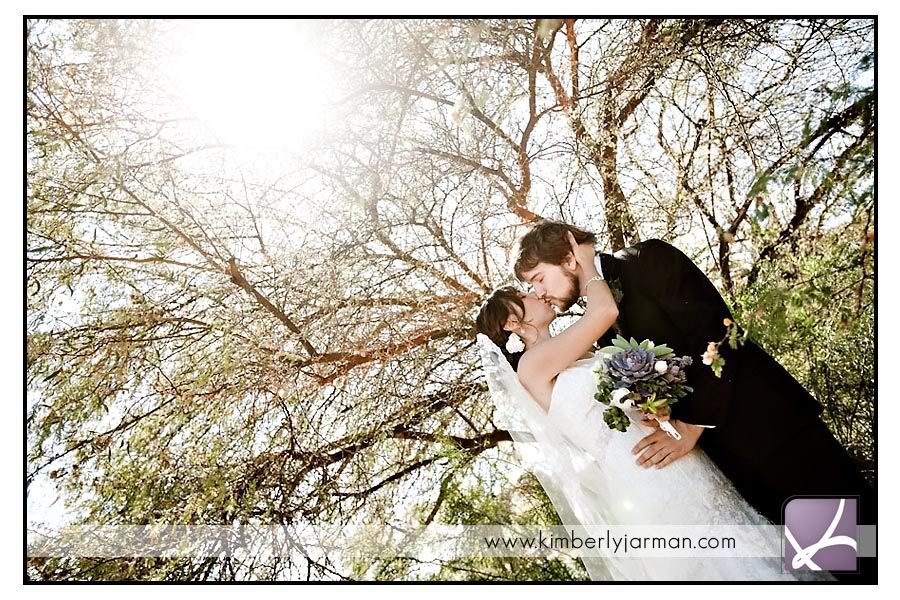 I can't believe that I'm just now getting this wedding posted. We have been so slammed here lately and I really wanted to show a lot of the details of this wedding since they were so amazing, so it took a little longer than usual. So sorry Valerie and Michael… but hopefully the pictures were worth the wait!!
Valerie and Michael had a Desert Themed Wedding at the Arizona Historical Society in Tempe, AZ. It truly was an amazing event. Valeries flowers and decorations were all Succulents, which pertained to their Desert Theme. It was also all eco friendly.. and we LOVE green weddings.
Considering Valerie and Michael planned this event from out of the State I was very impressed!
We started the day out with getting ready pictures. Valeries family and friends were all from Miami, so it was a big reunion.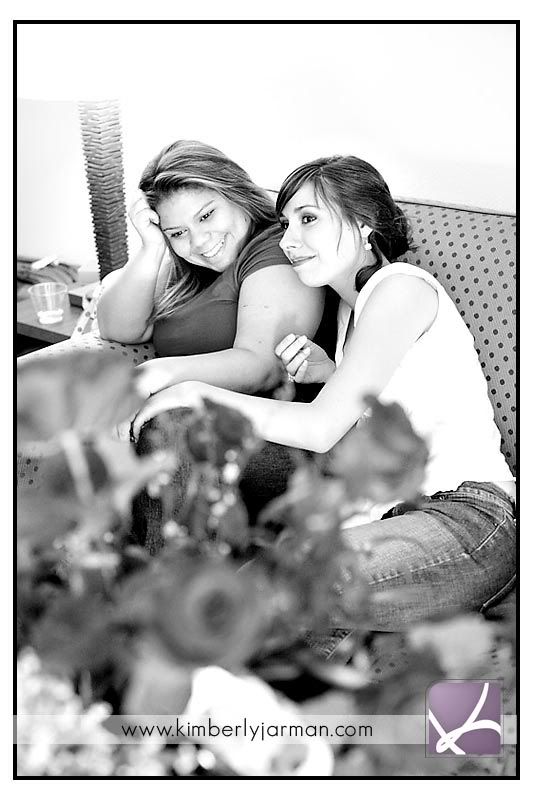 Valerie and Michael saw each other before for pictures. Michael is one of the most intimate men I've met, and his love for Valerie is so evident in the way he looks at her and treats her. Their moment was amazing!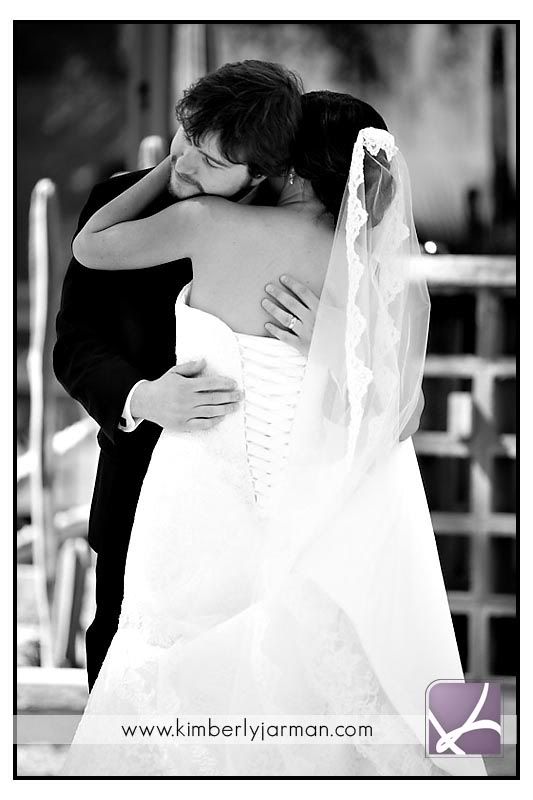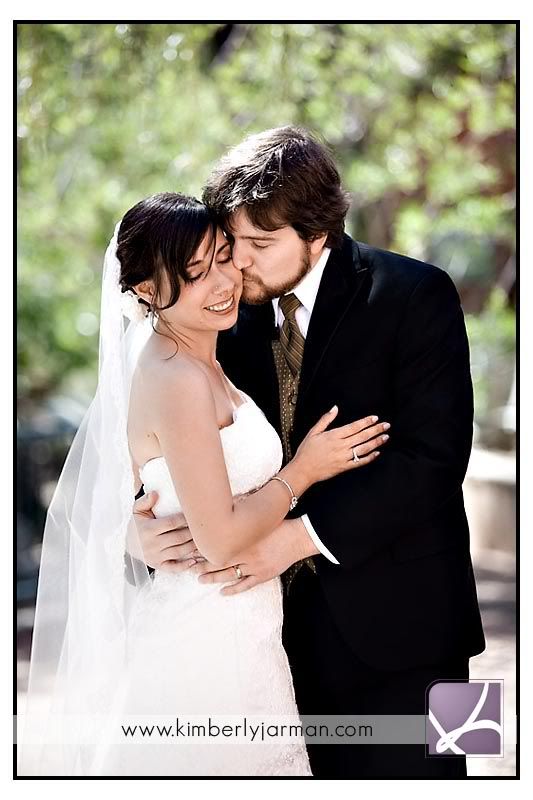 We were planning on taking pictures in downtown Tempe, but it was the weekend of the Music Festival, so plans quickly changed. I found this great location and got some great shots.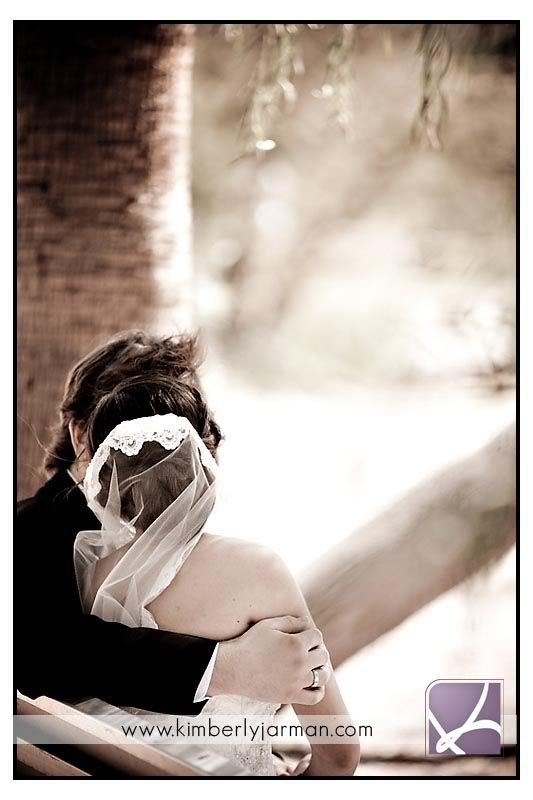 We then headed back to the Historical Society and took some Desert Pictures around the property. The Wedding party met up with us for a few as well.
Isn't this Bouquet amazing? It's so different than anything I've ever seen before. Heather Gentry did a great job with it!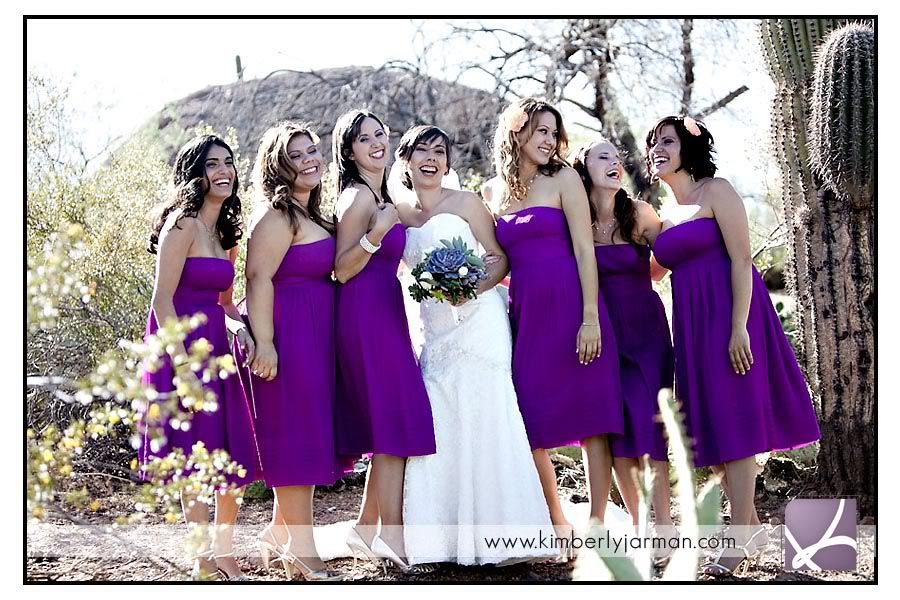 Ok, isn't this such a cute little one?? She reminded me so much of my Kailee!!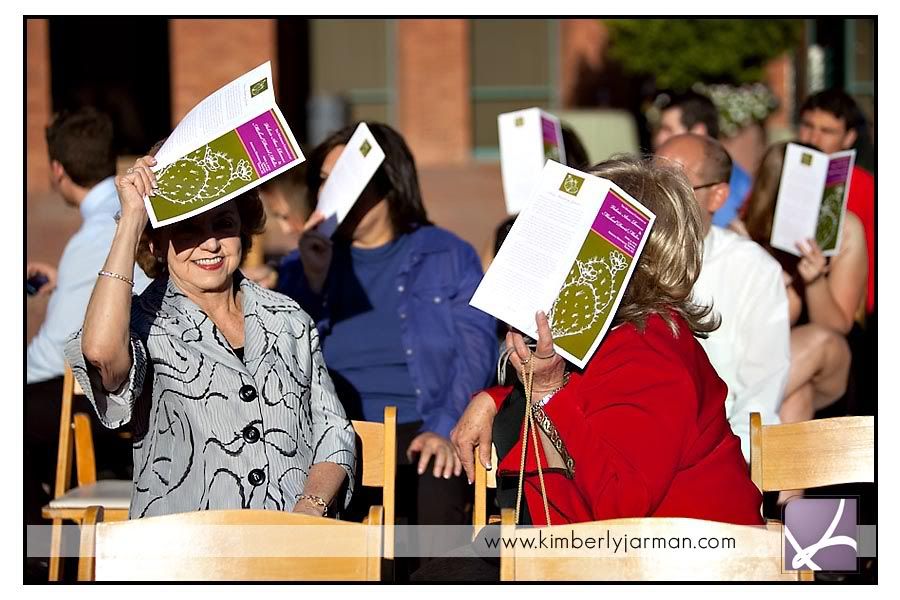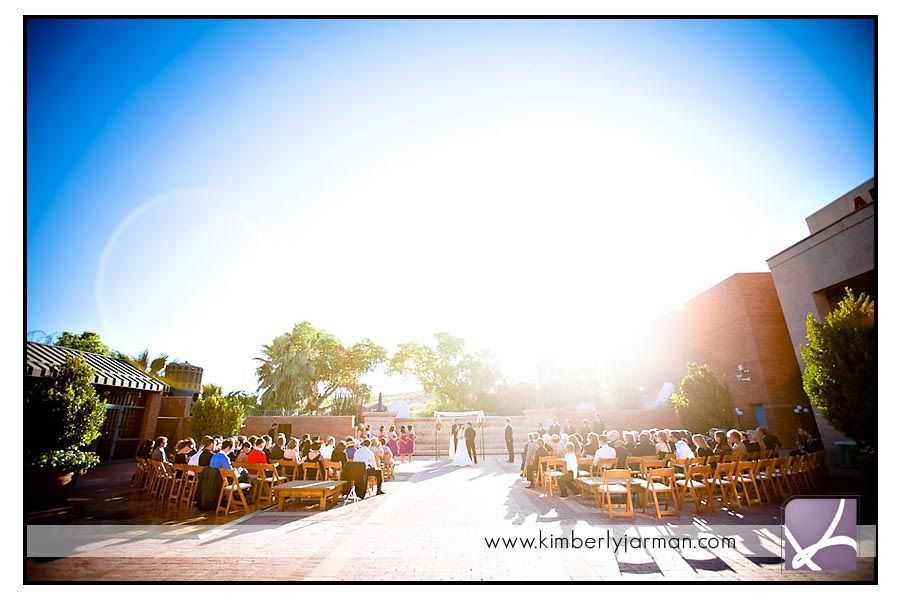 A moment for the Mr. and Mrs.!!

Some more amazing details.

It was a great setting for a wedding!

Love this first dance shot.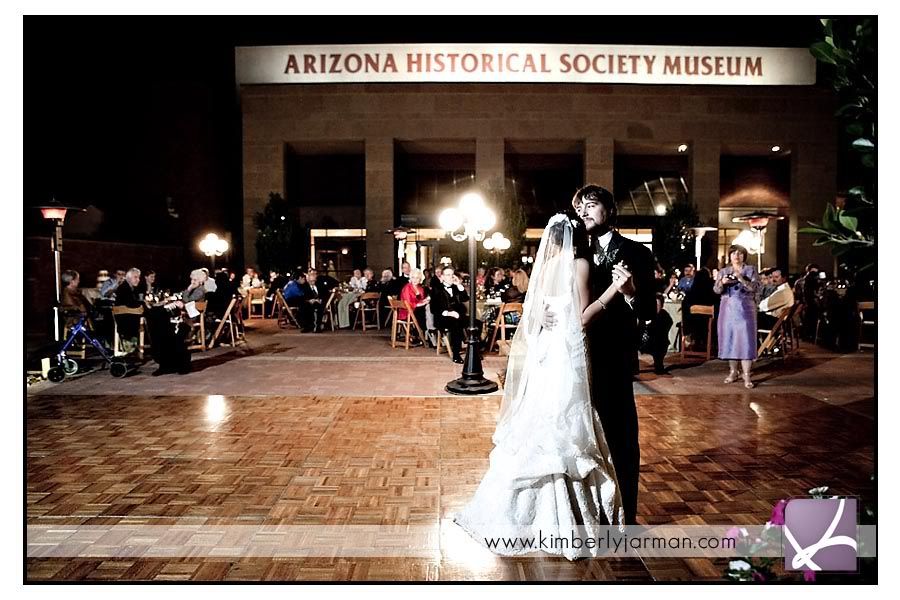 Party time!!!


Thanks Valerie and Michael… you are amazing!
——
Below is a slideshow of more of our favorites from the wedding.
———-

Vendors
Venue Arizona Historical Society
Florist Heather Gentry 480-586-6820
Caterer Jason Hall 480-233-2617 chefj@kissthechef.net
Hair Stylist Tina Figueroa 602-989-0296
Musician/DJ Joel Davis 602-403-7172