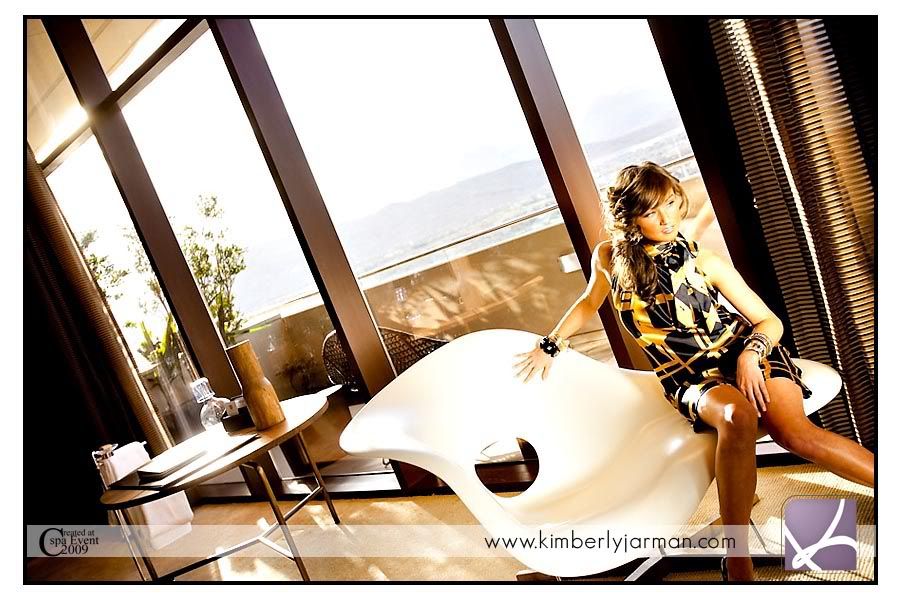 I have been meaning to post these pictures for 4 months now… Can you tell i'm a little behind:):)
In January I went to SPA2009, which is an amazing conference for High School Senior Photographers.
Below are some of my favorite pictures from some of the shoots we did. I LOVE em all!!!