Yes… Angie and Luke really are this cute. I know, it's hard to believe that there are really people out there who are this stinkin cute!!! The funny thing is, when I met up Angie and Luke to shoot their engagement session, Angie said, "I've often worried that my pictures aren't going to look as good as everyone elses." What??? Are you kidding me??? These two are gorgeous, super cute, and fun fun fun!!!
I have the privilege of shooting their wedding next weekend at the Farm at South Mountain, one of my very very favorite venues. We are going to have such a good time!!
These are some of my favorites from the session… I had to get them up so Angie could see how cute she is and how well both her and Luke did!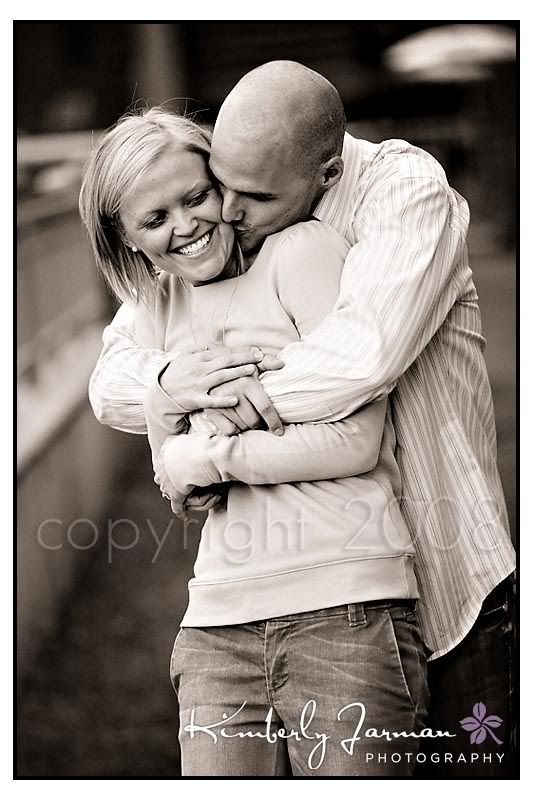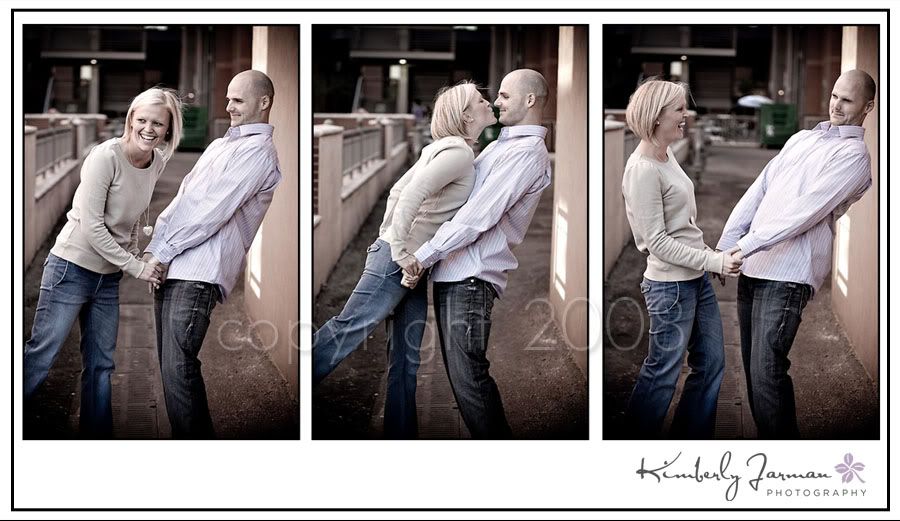 Love this!

And this just shows how much fun they are.. Air Guitar.. I wouldn't have thought to do that! Love it!

Funny faces!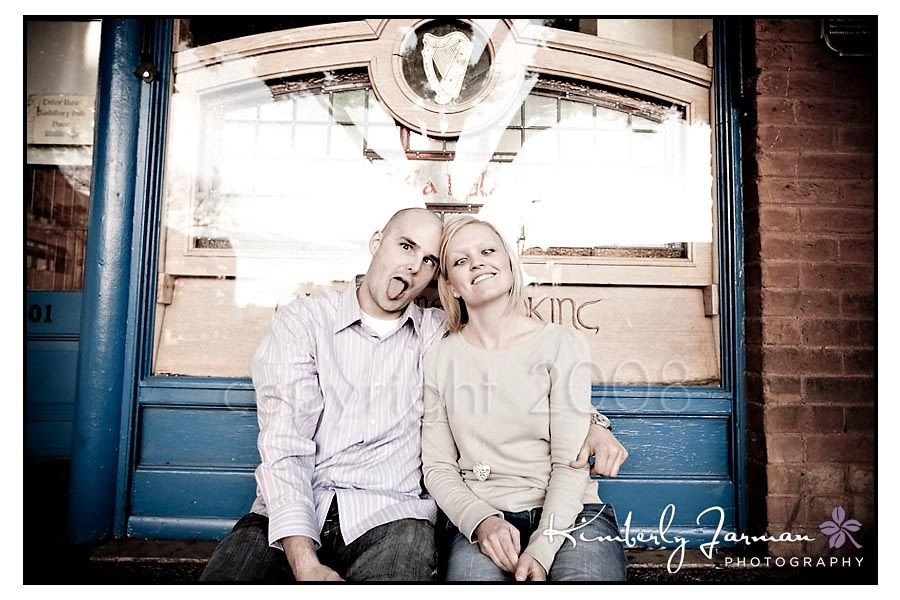 And beatiful faces.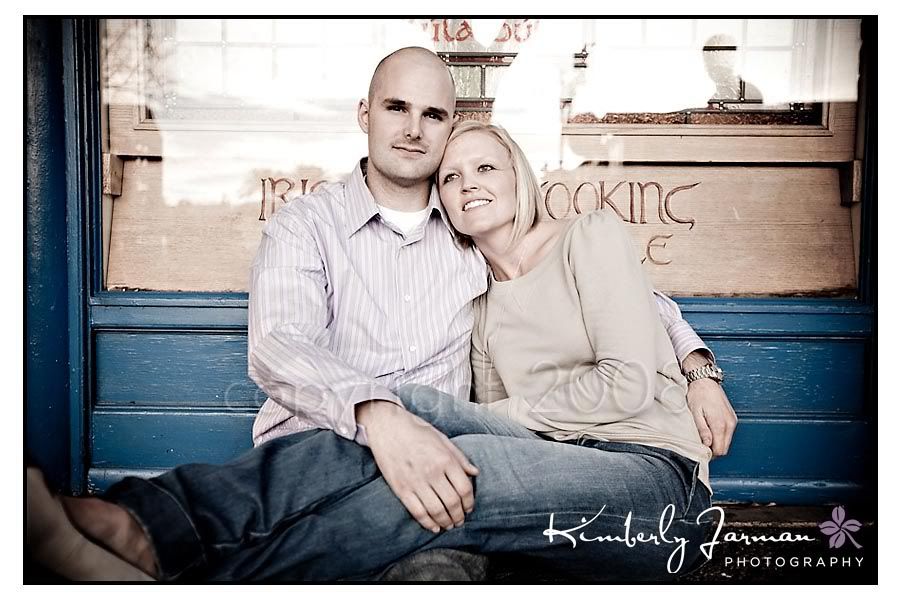 Can you tell we had fun?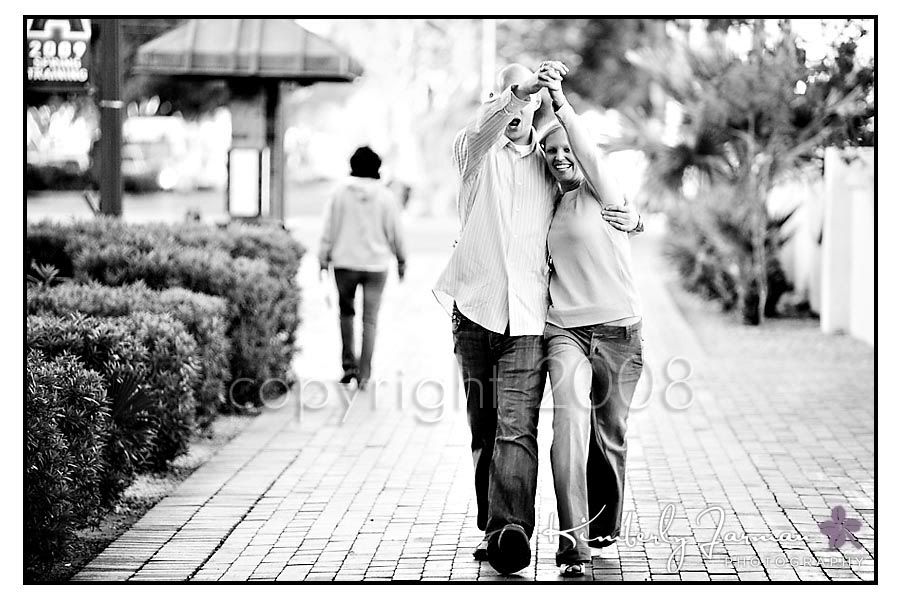 And this is my favorite of all times!! Love this shot!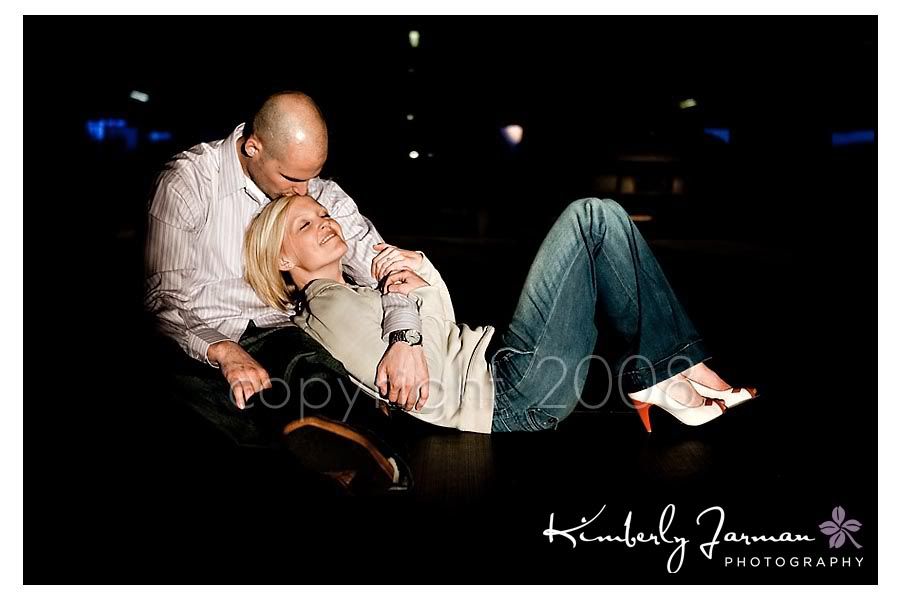 Angie and Luke… your wedding is going to be fabulous! I'm so excited!!!