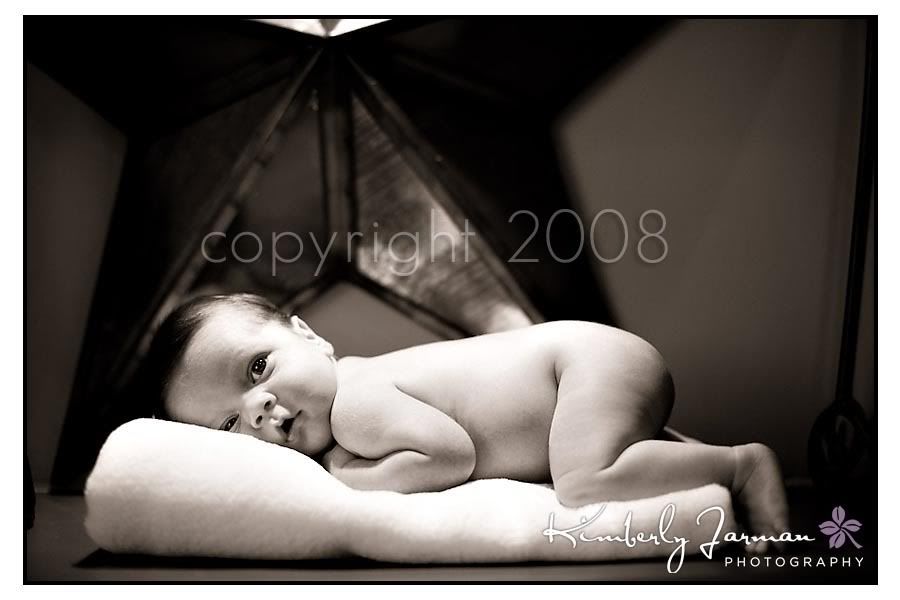 Isn't he the sweetest little thing on earth? A couple of weeks ago I was asked to take pictures of little 4 week old Reagan Juarez. I love taking baby pictures because you never know what you will get, but this shoot turned out to be one of my favorites.
Reagan did so great and allowed us to do so many fun things with him. We got great pictures and I can't wait until his next session. Reagans parents choose to do a Baby Lifestyle package, which is 3 different sessions within the first year of Reagans life. This way we can capture the brand new little baby, the crawler, and the walker… all major stages in a baby's life.
Below are a few favorites of the session.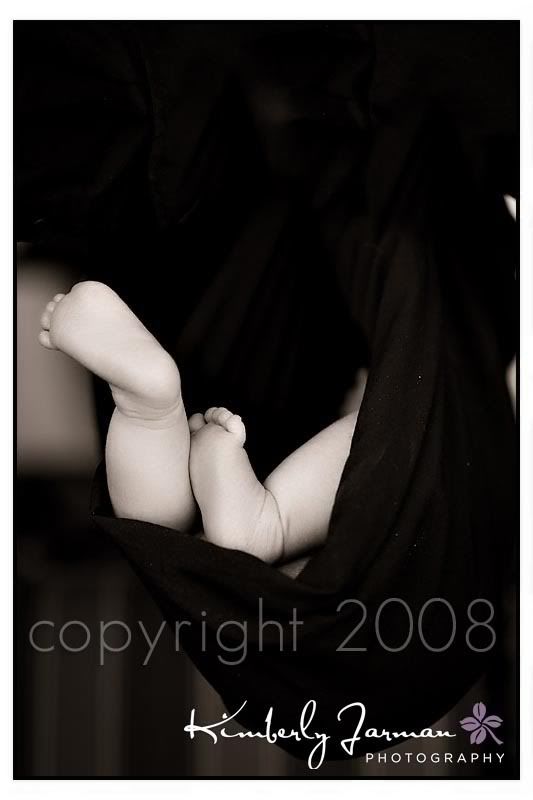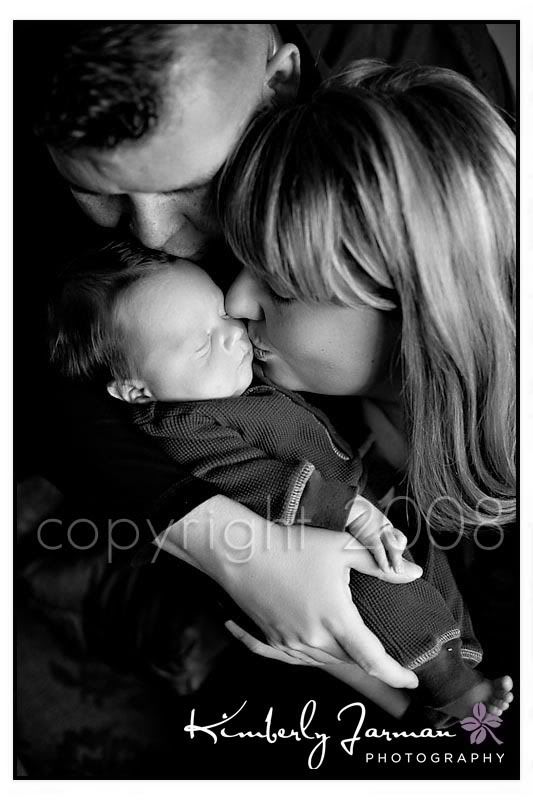 I Love this little outfit.. he's Daddy's little Rocker!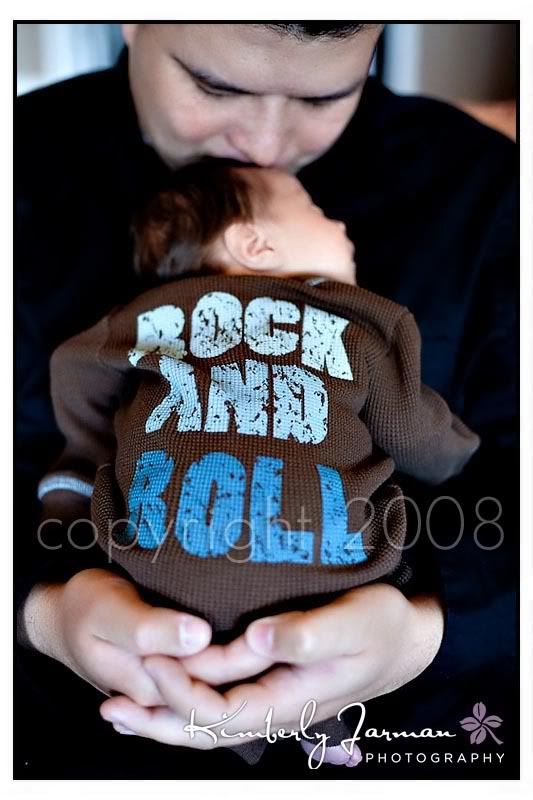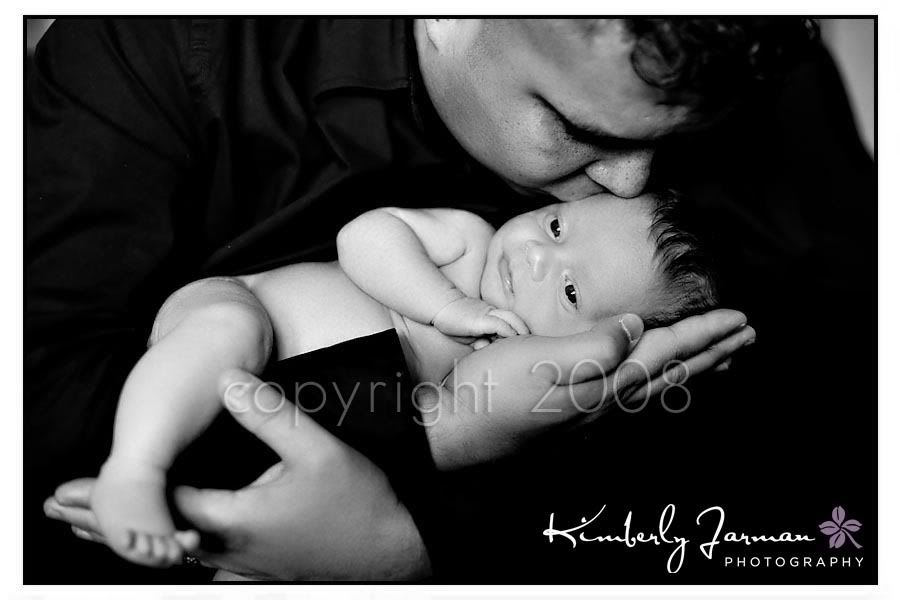 One of my Favs!!!

Another Fav!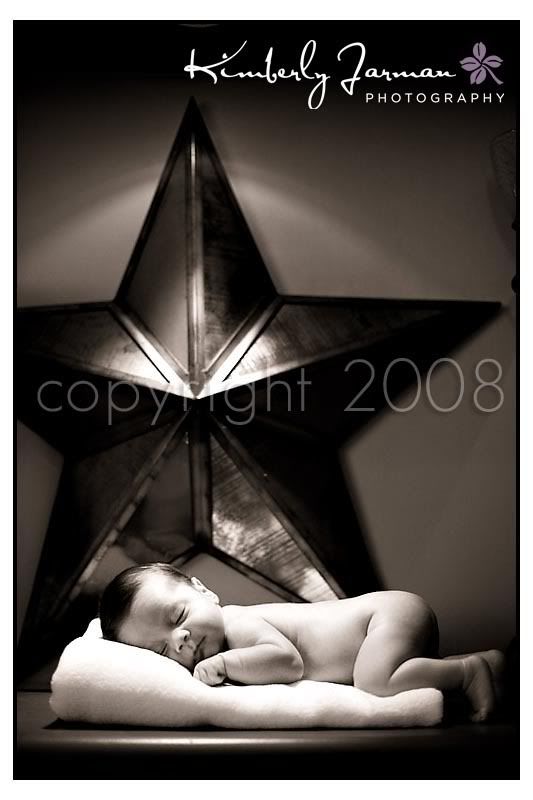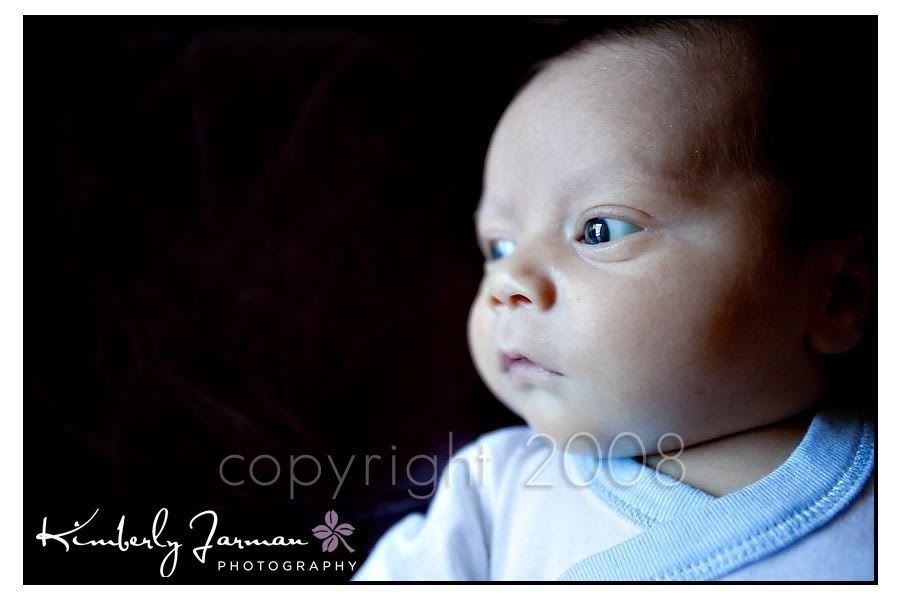 I am so excited about these next two pictures with the Piano… new FAVs of all time!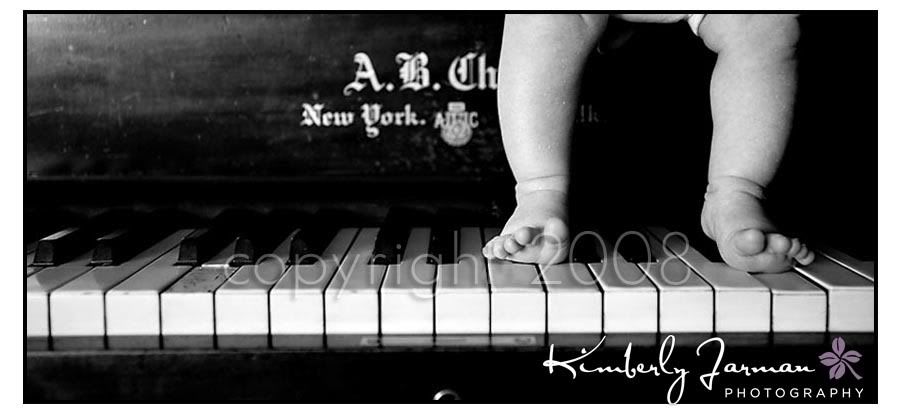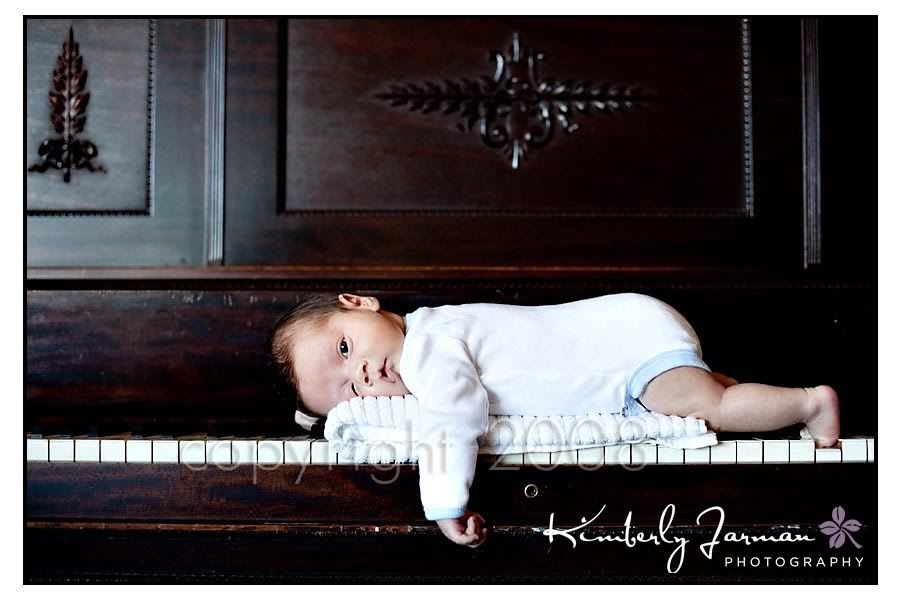 Reagans Daddy has a recording studio in their house, so we had to get some pictures with the drums!!!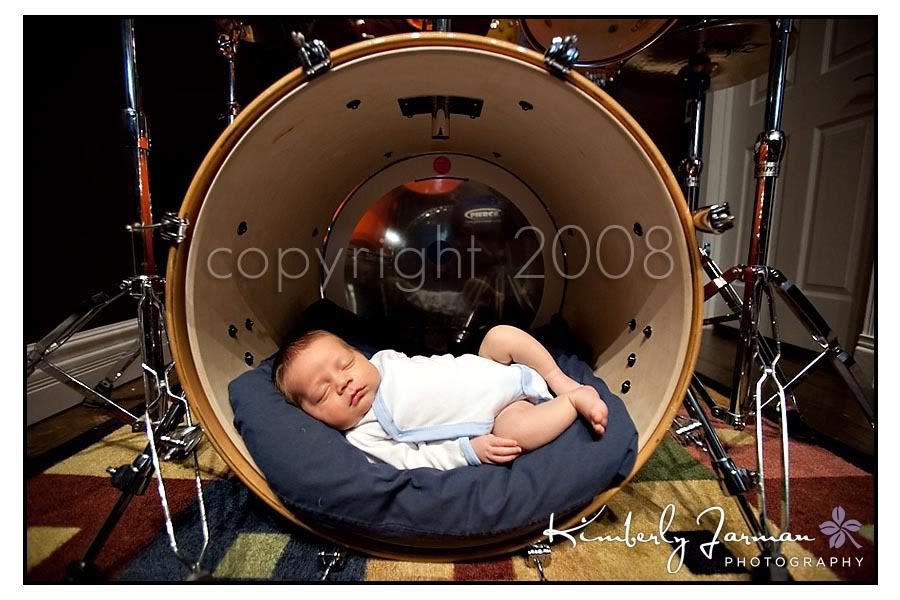 Reagan, you are the cutest little thing and I can't wait to see you when you are crawling!! Thanks Juarez Family for allowing me to capture these special times!