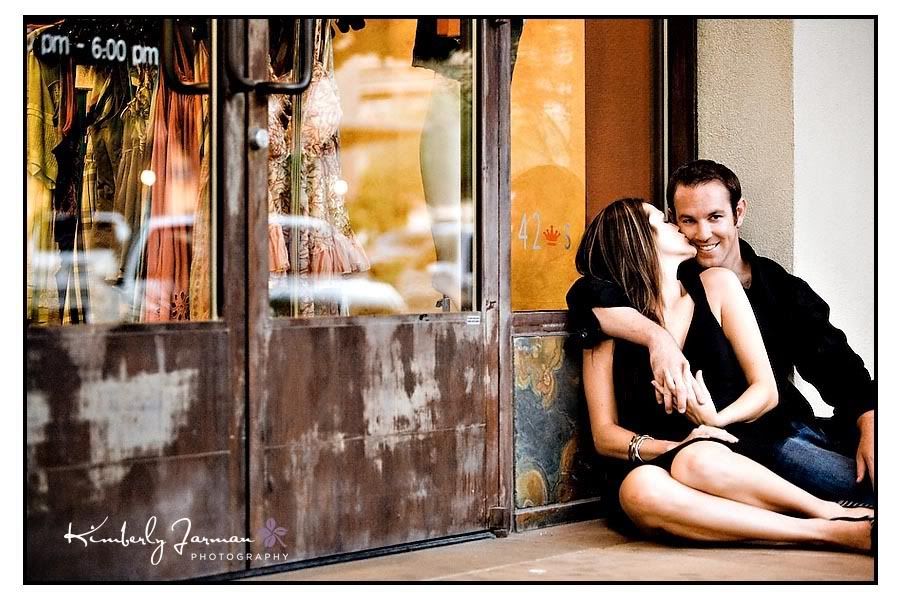 First of all I have to give a big shout out and Thank You to the amazing wedding coordinator Heather Crabtree (Outstanding Occasions), for introducing me to Jessica and Alex.
Jessica and Alex are getting married in November; they are not from Arizona when they came into town this last week we decided to meet each other and also do an engagement session. I was a little nervous because I haven't talked to Jessica very much and, like I said, we had never met before, so I was thrilled that when we met we instantly clicked. She told me she was a blog stalker and LOVED my pictures, so instantly we were friends and connected… anyone who stalks my blog and tells me they like my pictures is instantly a friend of mine!!
We had a great time walking around Scottsdale taking pictures of the two of them. I don't think they took one bad picture, they are total naturals and both completely gorgeous! Makes my job easy!!! These are some of my favorites of all time for engagement sessions!!!
I'm so excited for their wedding at the Westin Kierland in November!!!
Great job you two!!!! Hope you like them!!!