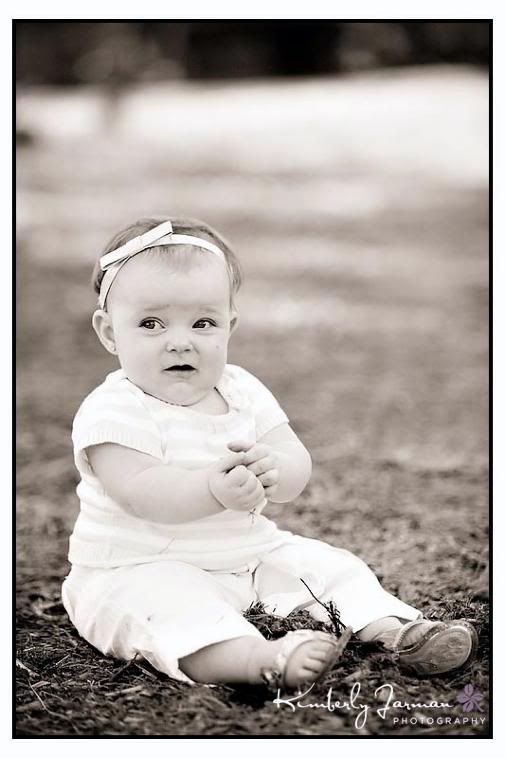 This is Addie, one of the cutest little girls on the face of this earth and aren't I so lucky that I got to photograph her!!!!!!!!
This is my third session with her… the first time she was in her mothers stomach!!!
It's amazing watching her grow and being able to take these monumental pictures of her. It's especially amazing to me too because as I watch her I think of my little girl who is about to come soon…. it makes me want to meet her even more!
Addie is so adorable and so loveable… you can tell that she is loved because she is just so happy and loves her mommy and daddy sooooo much!!!!
I hope you enjoy these pictures because they truly are some of my favorites!