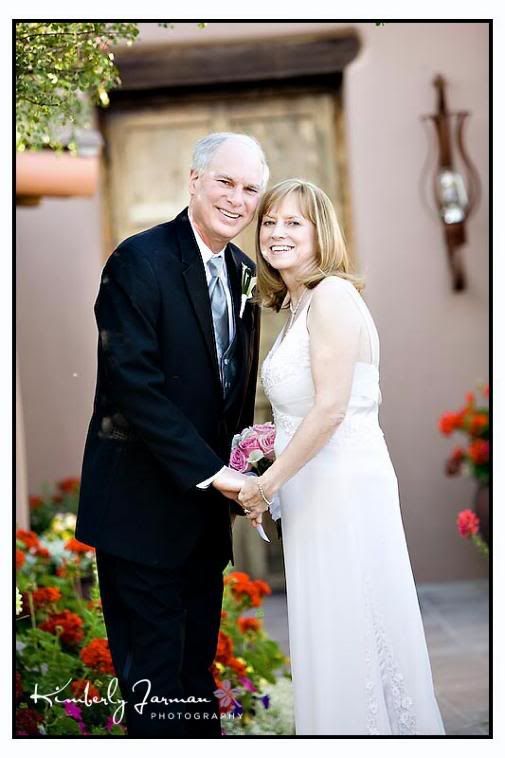 Paula and Pete were married a few weeks ago and it was a beautiful small wedding at the Hermosa Inn. Just a few family and friends joined them, but it was such a beautiful event and a gorgeous day.
We got some great pictures and I had a wonderful time. Thank you both for allowing me to be a part of your day.
This little guy was so funny… he kept posing everytime he saw the camera!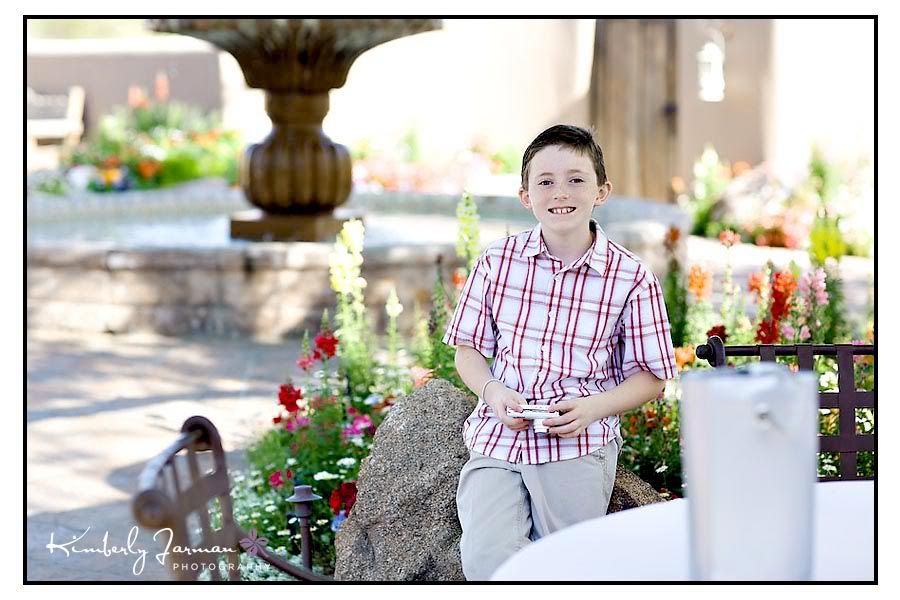 Before the ceremony everyone gathered around and chatted for a little bit.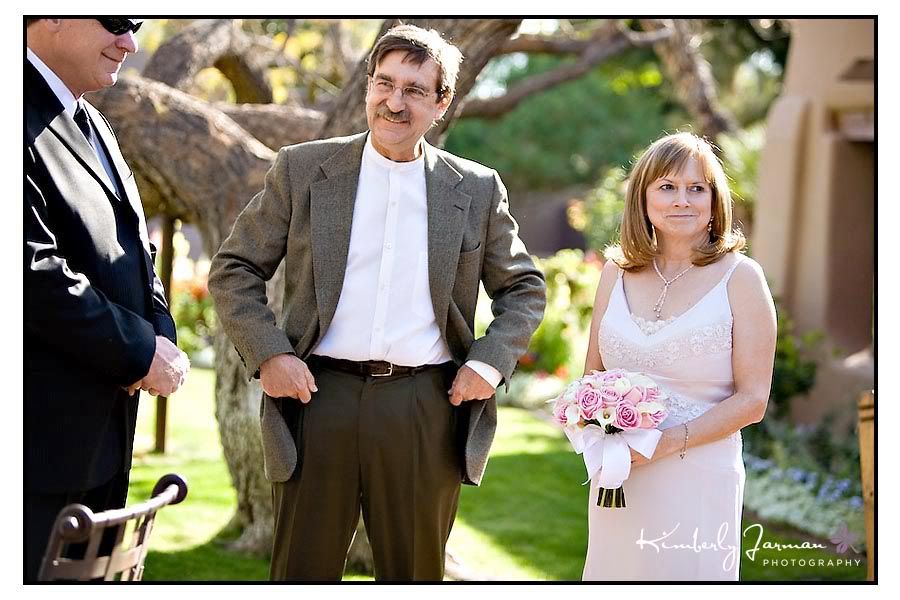 This guy is a wonderful guitarist and it is the 2nd time i've worked with him now at the Hermosa Inn.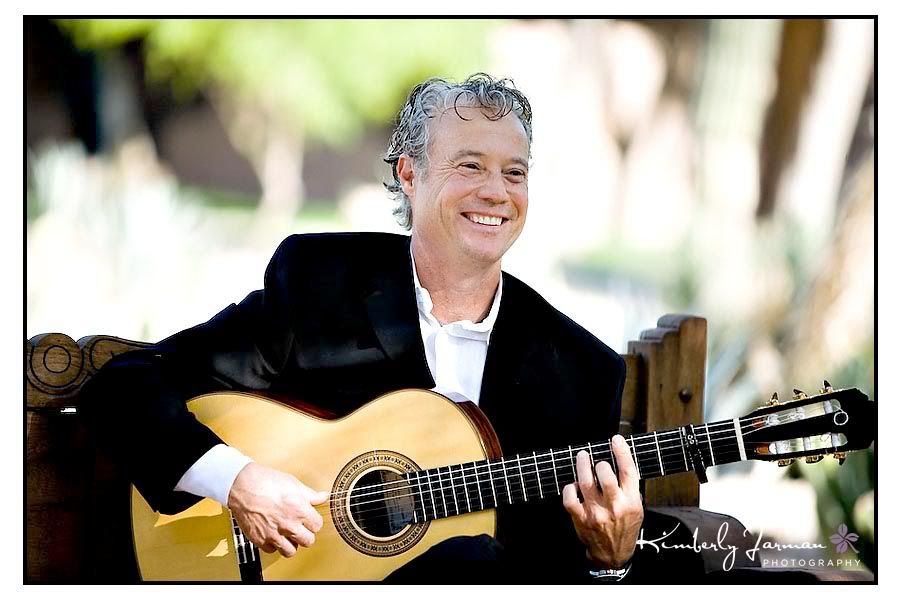 Doesn't it just look like a gorgeous place for a wedding?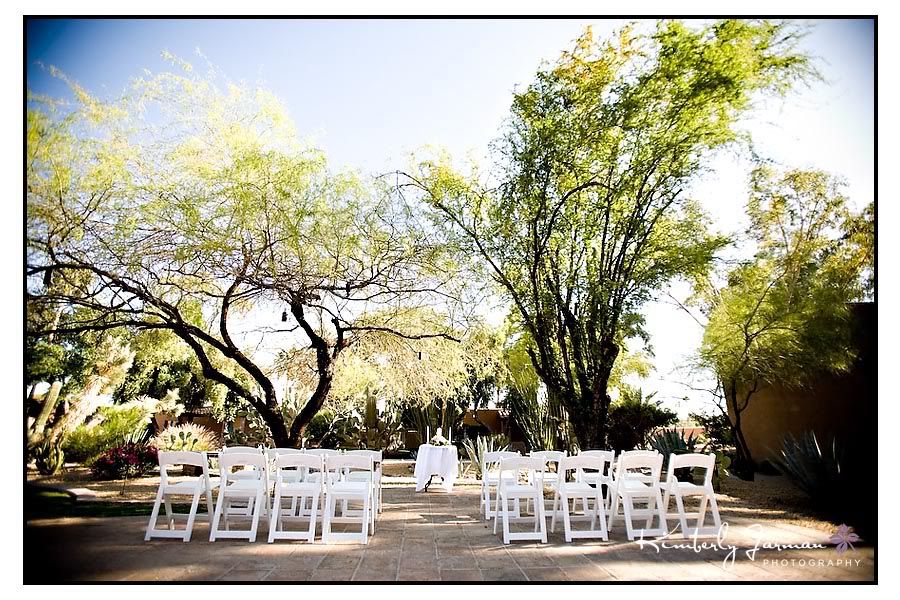 Pete getting ready for the ceremony to start.

I love this picture of Pete's Daughter during the ceremony.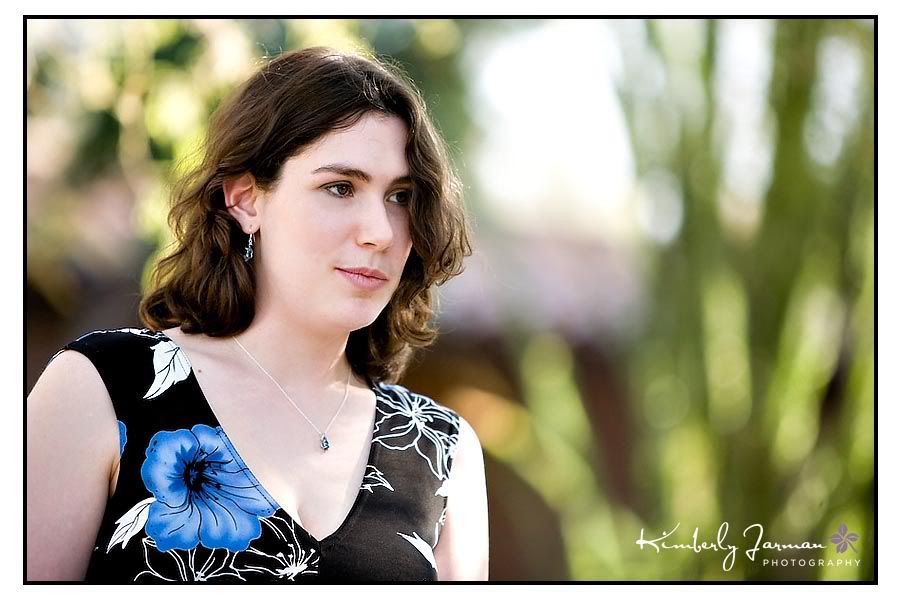 There were a lot of tears!

A great shot of Pete's son during the ceremony.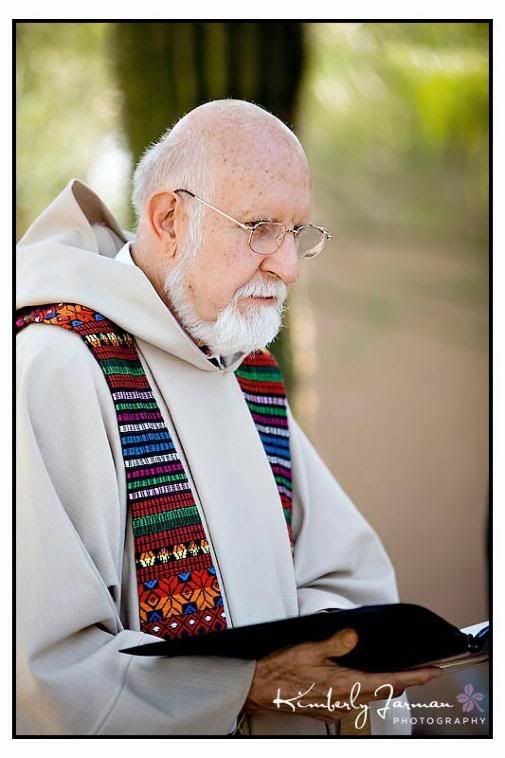 I love this shot of Pete.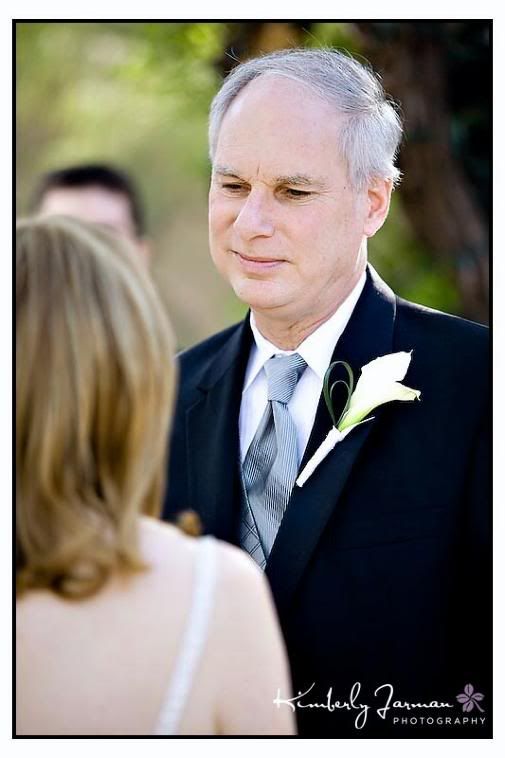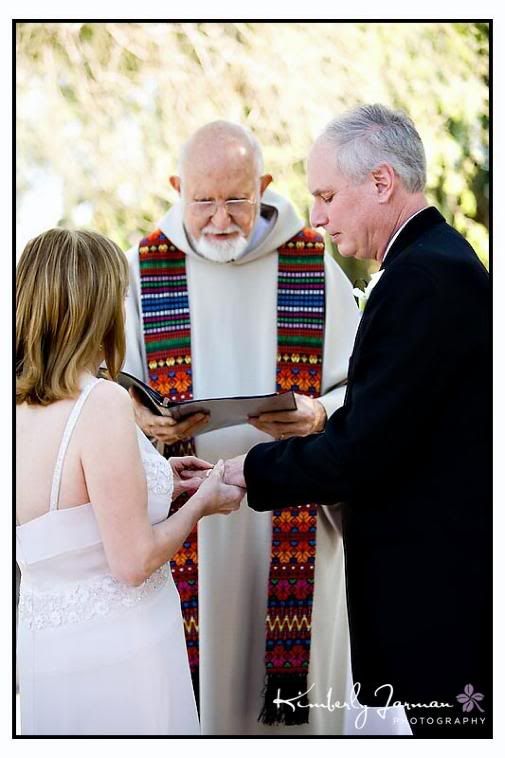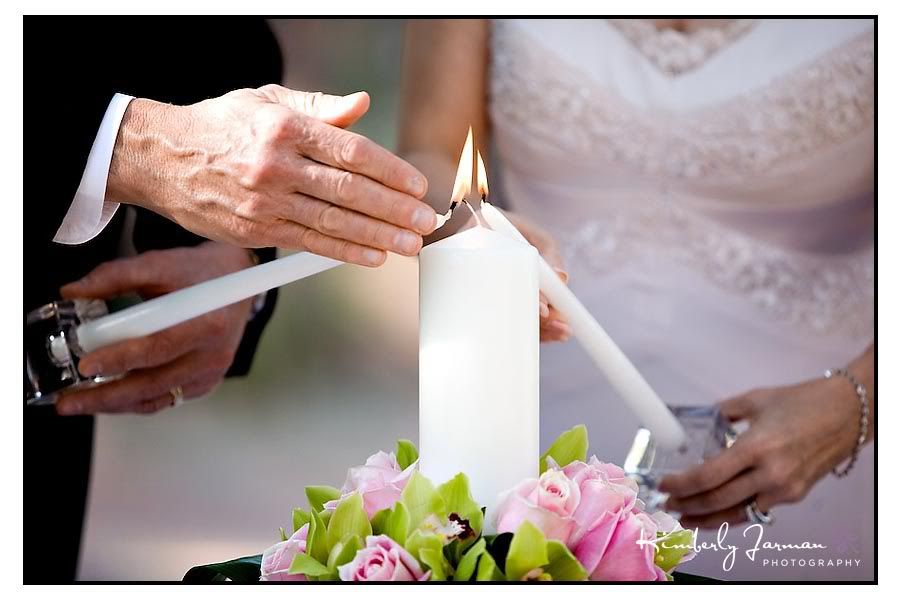 The married couple!!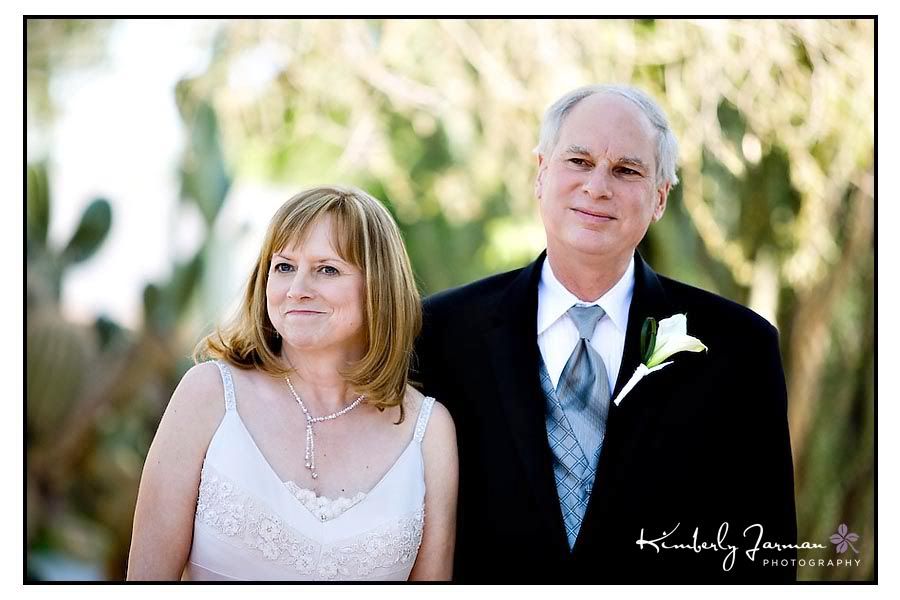 Even though it was a short day for me wedding wise, we only were there for 2 hours, we had to take advantage of the gorgeous grounds. We got some great portraits.

I Love this one!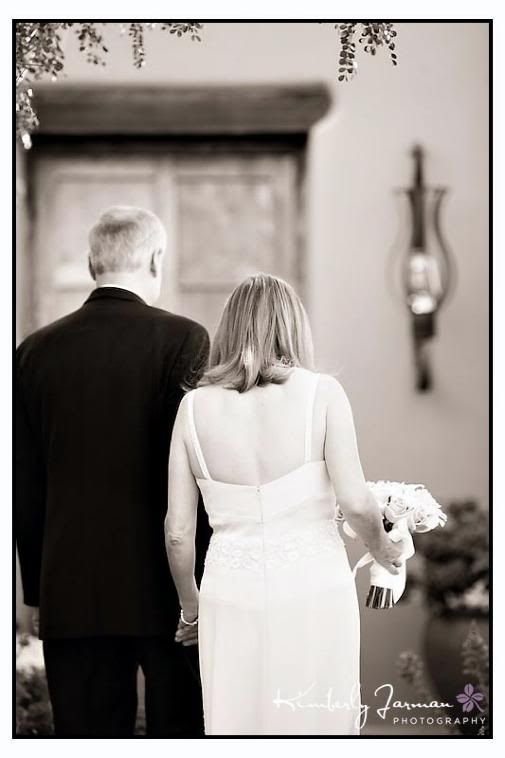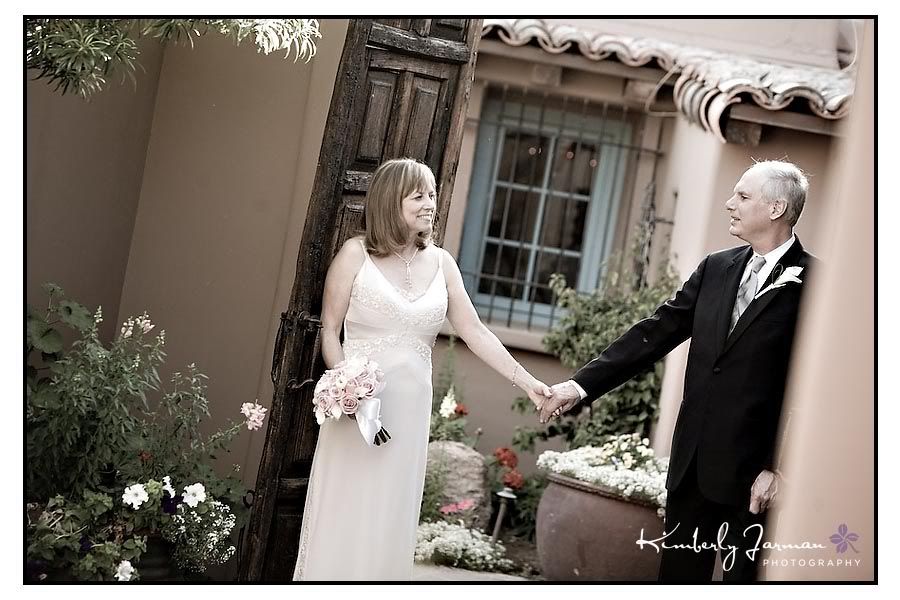 I Adore this picture!

Love this one too!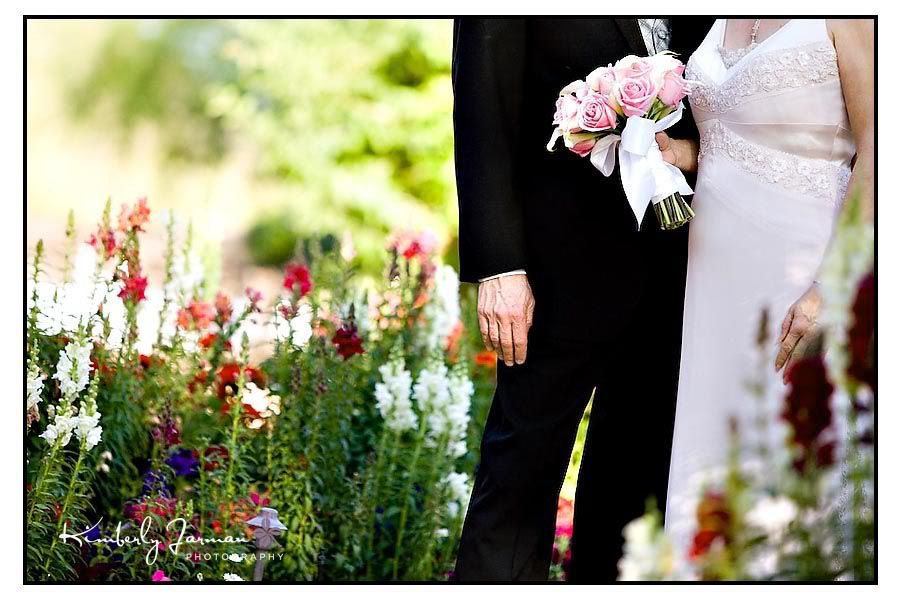 I love Pete in this shot… he is so in love with Paula and it shows.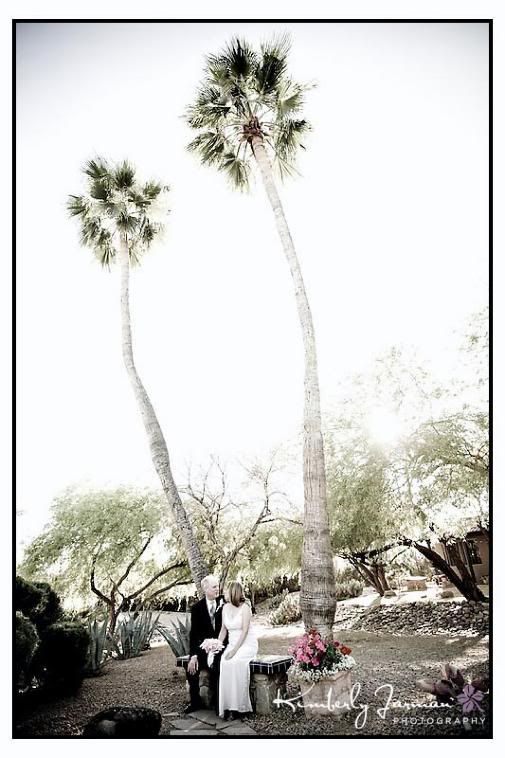 Another beautiful moment!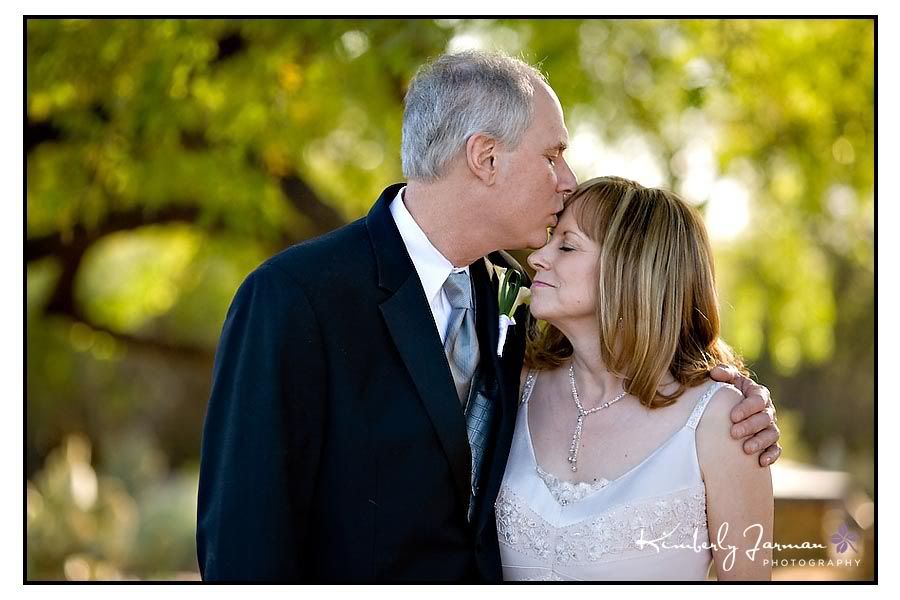 There is a really cool Wine Cellar on property and we got some cool shots.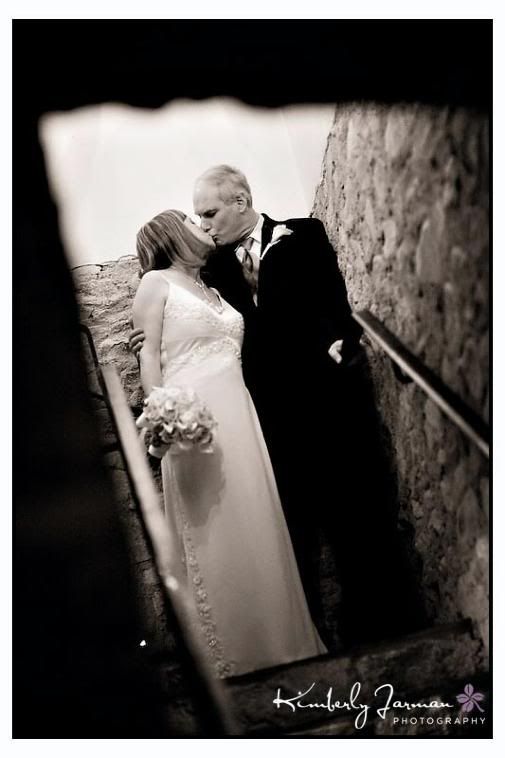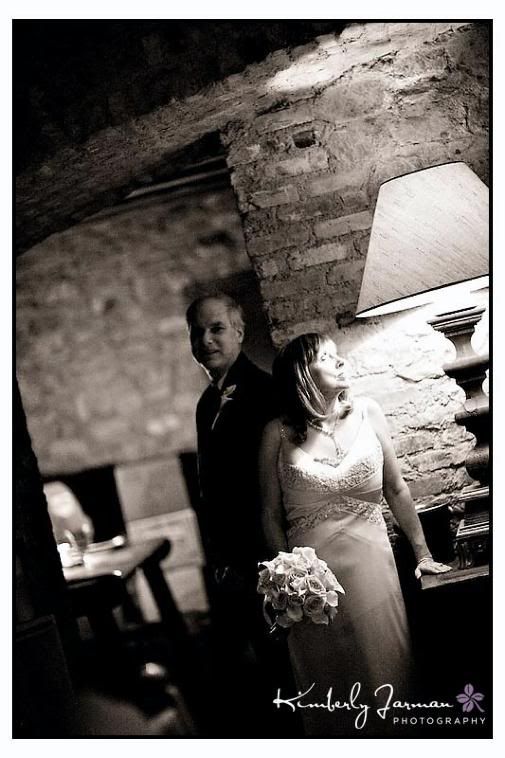 We only stayed for some of the cocktail hour, but had to get some details of the reception area.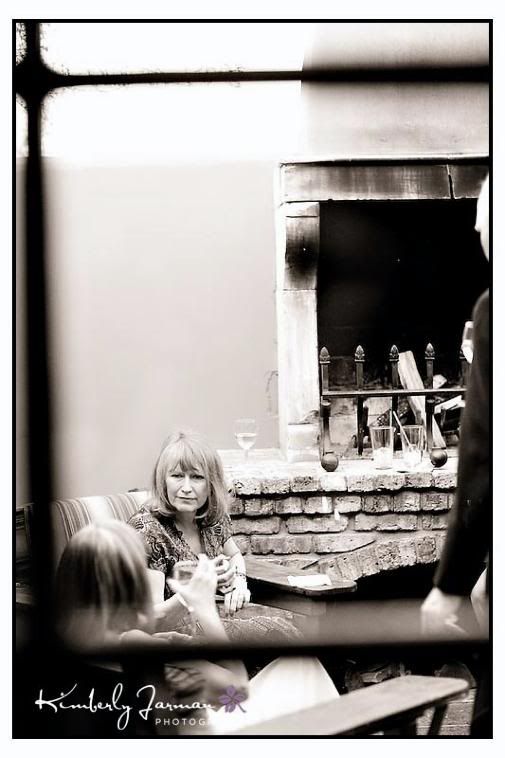 Thanks again guys! It was a wonderful event!