I don't get many HS Senior Guys very often which makes me sad because guys are so much fun to photograph! So I was totally excited when Vince called me up to do his session. We had a blast.
I always try to meet with my senior and his/her mom before the session to get to know everyone and come up with fun and creative ideas for the session. Vince plays Clarinet and is REALLY good at it. It's his life and passion, so his mom said she wanted a lot of pictures with him and his Clarinet. We had a great time coming up with ideas and we nailed it!!!
Vince did so good and I love these pictures! I need to shoot more guys, so tell all the guys that they need senior pictures!!!!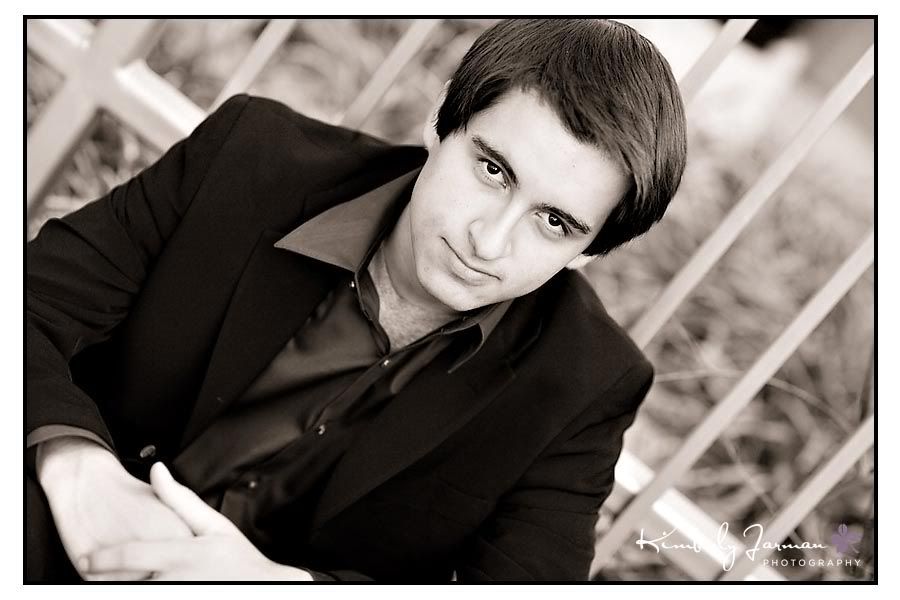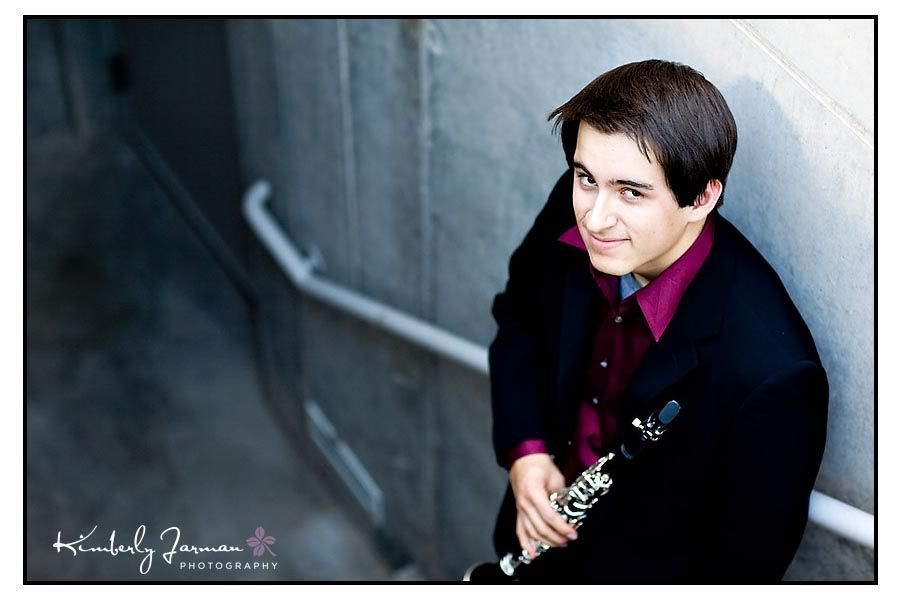 LOVE This One!!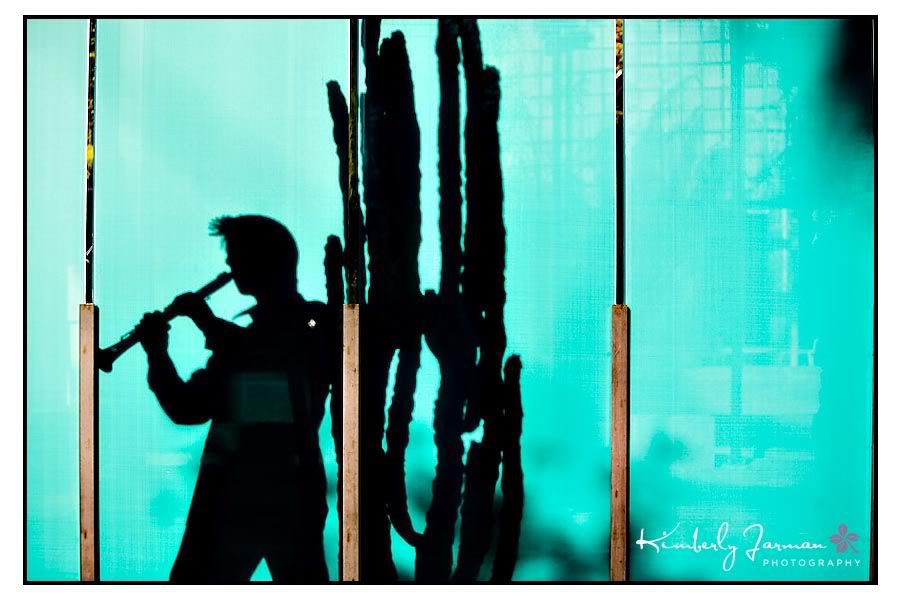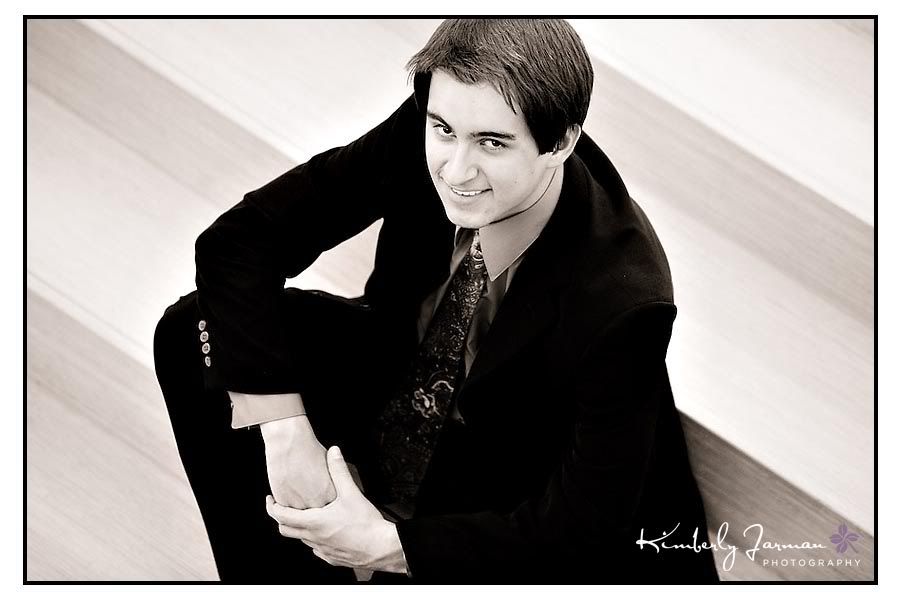 Totally love these too!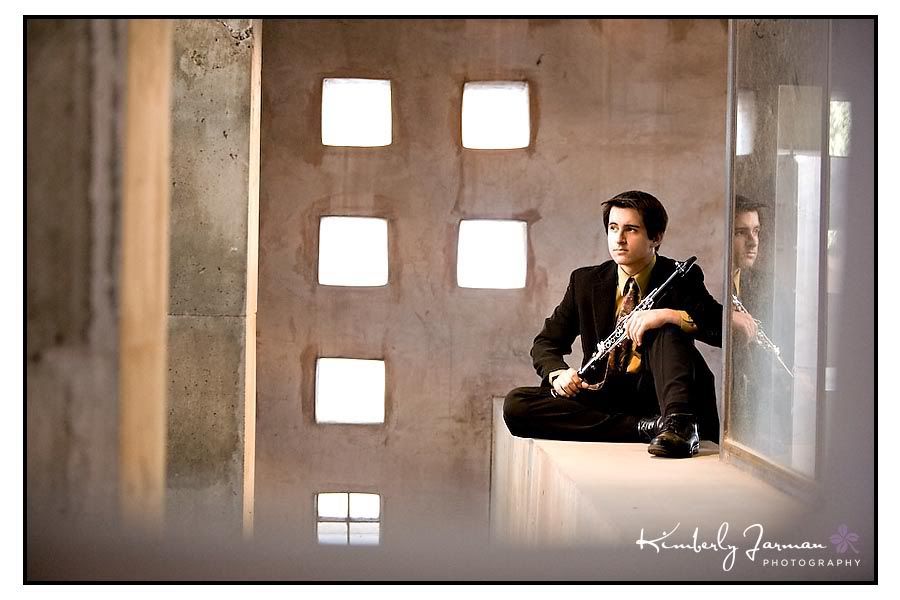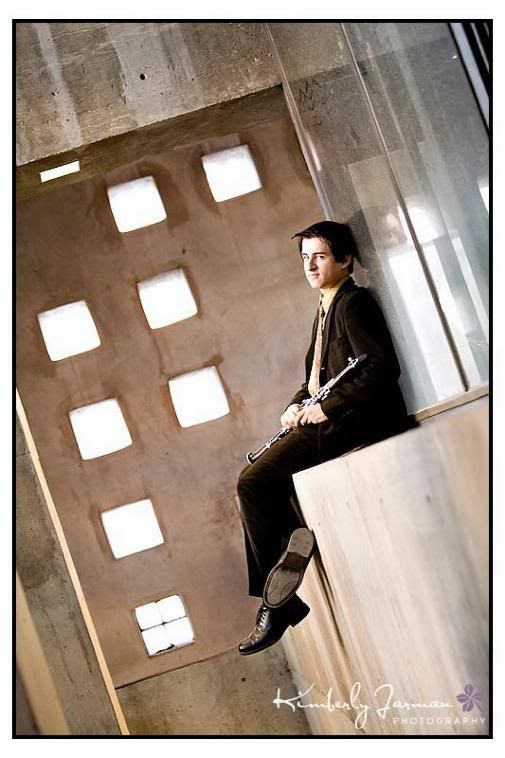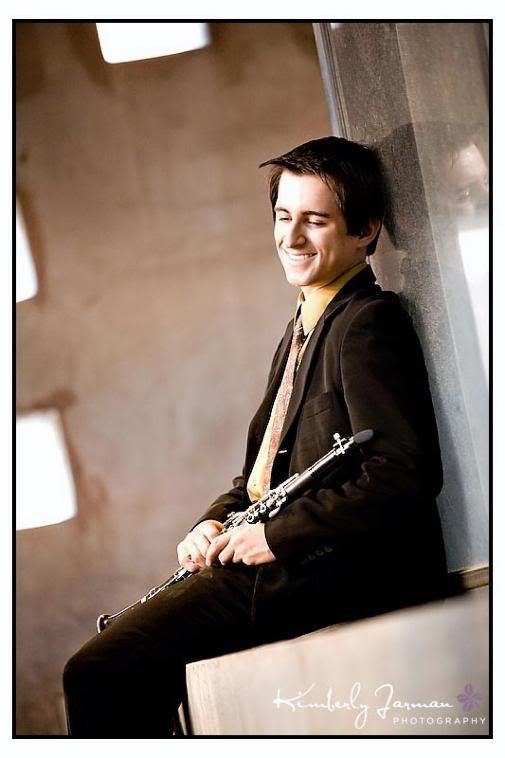 Doesn't he look GREAT?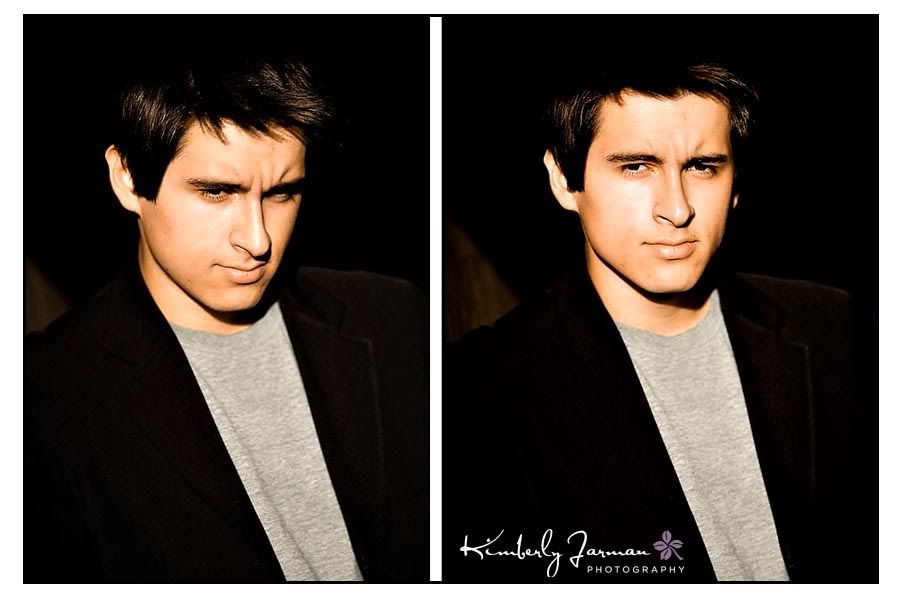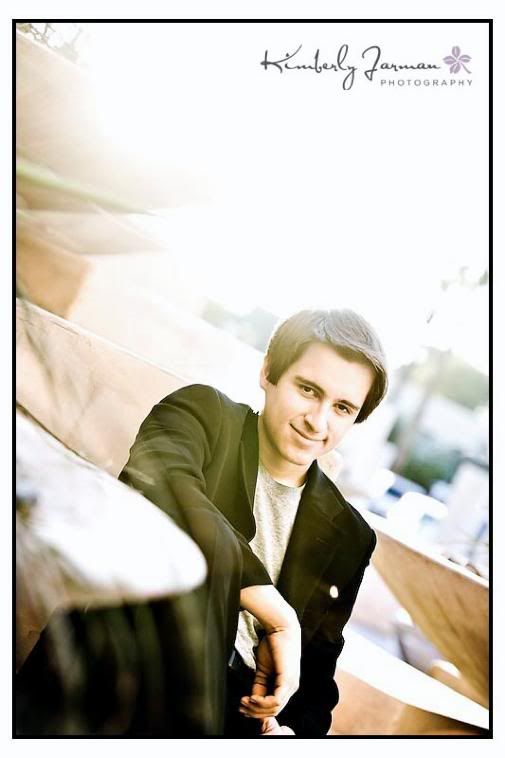 He is going to ASU next year and Gammage is really important to him, so i love this shot.
And a few casual ones are always great!!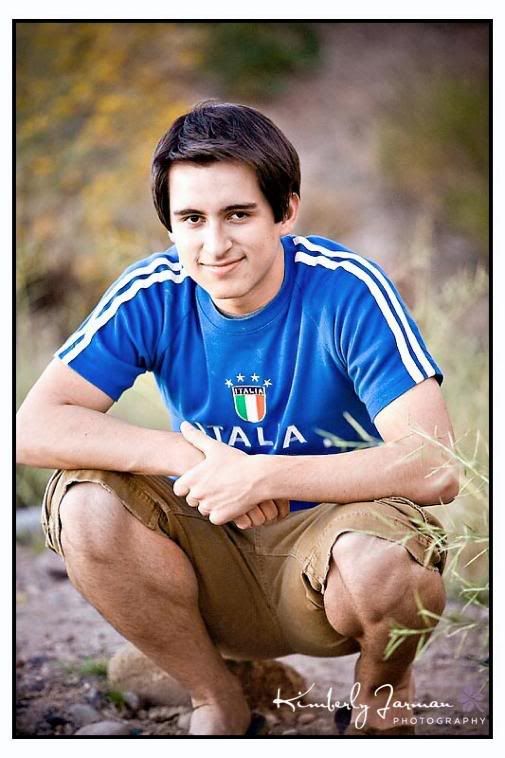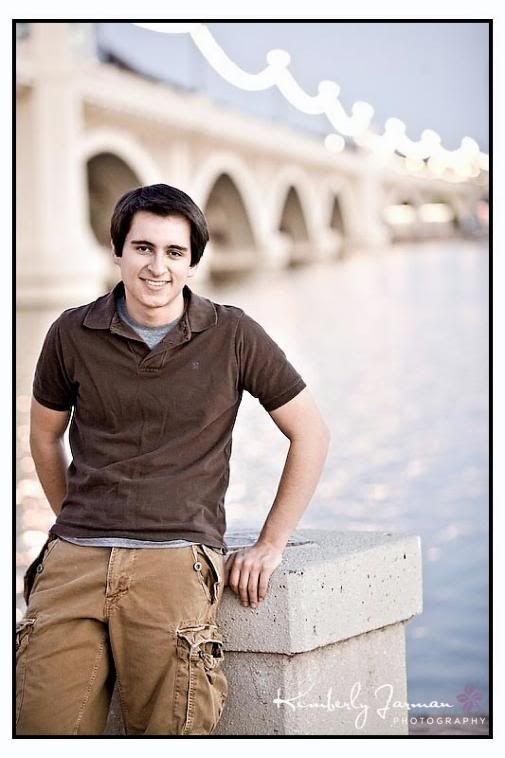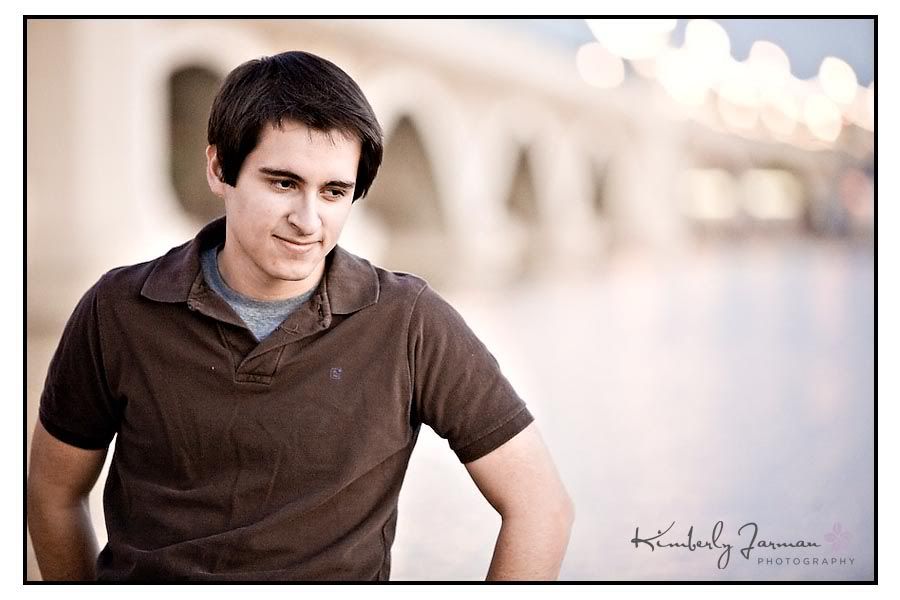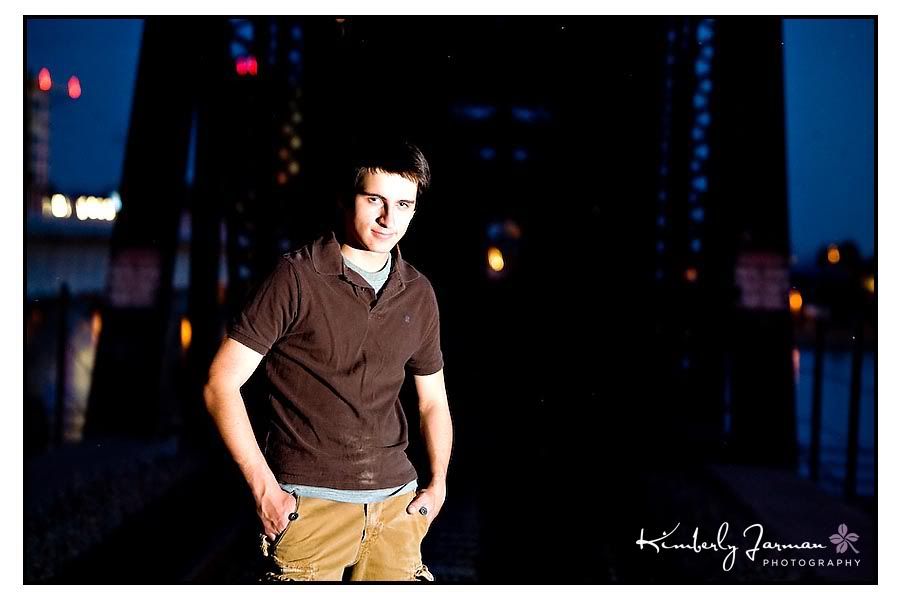 Awesome Job Vince!!!!!