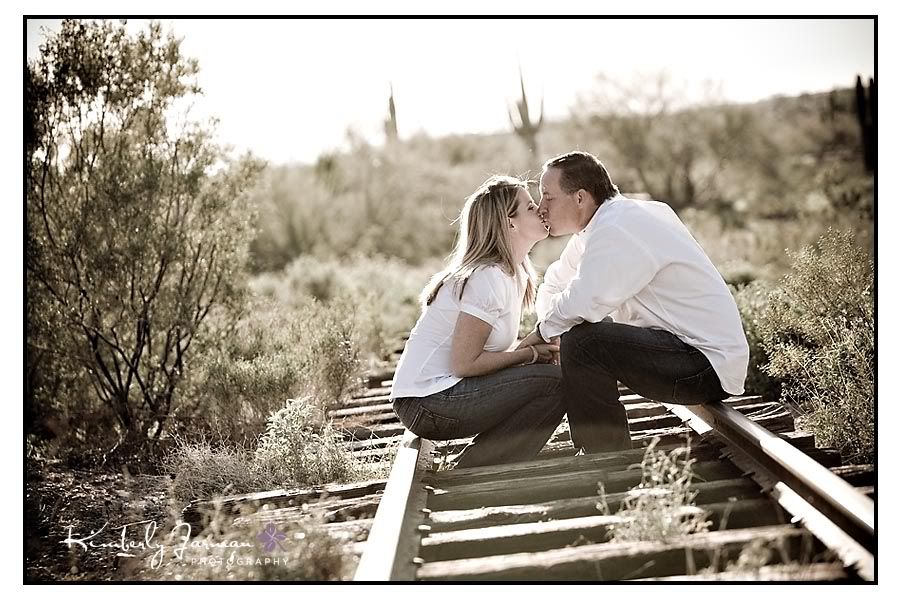 Last week Michelle, Steve and I drove out to one of the local ghost towns to get some fun engagement pictures. None of their family is from Arizona so they wanted some real Arizona scenery. When Michelle had told me this I told her we had to go to the Ghost Town because what better place to show off Arizona!
We got some great pictures and they were total troopers, even though Steve was starving the entire time:)
After the session they were kind enough to take my husband and I out with them to Salty Senioritas (one of my favorite Mexican food places). It was so good getting to hang out and know them!! I had a wonderful time!
Enjoy some of my favs!! They are a very cute couple!