A couple of weeks ago it was pouring rain all day long; I was very nervous because Karen and Jerry had planned a gorgeous intimate wedding at one of my favorite places to shoot a wedding, the Royal Palms. Everyone was wondering what was going to happen and it was all up in the air; however, Karen was determined to go forth with her outside ceremony and was determined to get some amazing pictures. Well, her determination paid off and God moved the rain clouds away from the Royal Palms and allowed for a very beautiful afternoon!
We were able to get some amazing pictures of the day; starting off with Karen getting ready in her wonderful room and then going to the pictures of Karen and Jerry. They choose to see each other before the ceremony, which proved to be an amazing intimate time. The family was wonderful and I had a great time with them at the ceremony.
As always, the staff at Royal Palms was exceptional. They took care of everything and make Karen and Jerry feel like a King and Queen.
I had a wonderful day and we got some amazing pictures! Enjoy!
The grounds at the Royal Palms is breathtaking from the moment you arrive! It is a wonderful place to photograph.


So many wonderful details!
Karen putting on the final touches.
I love this picture of Karens Maid of Honor helping her with her dress.
We then moved on to the wonderful couple pictures!! Karen and Jerry choose to see each other before the wedding and I love the look on Jerrys face when he saw her.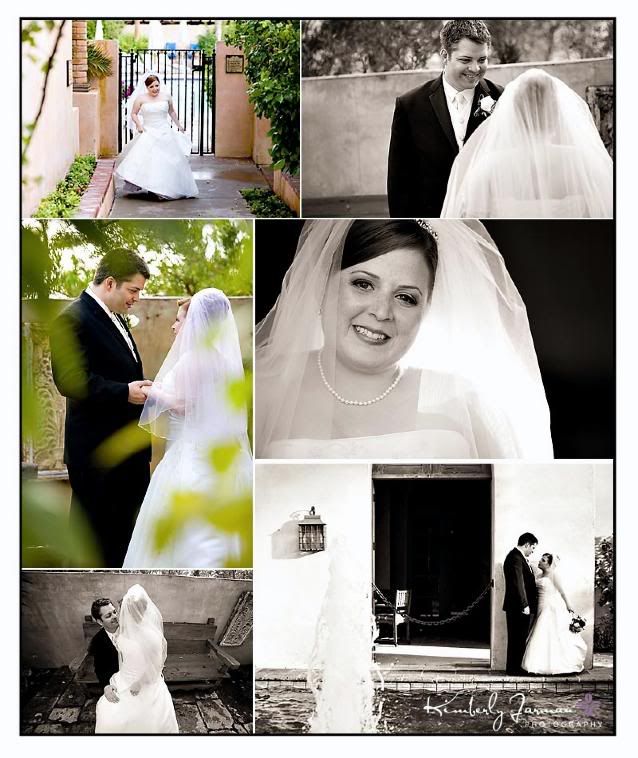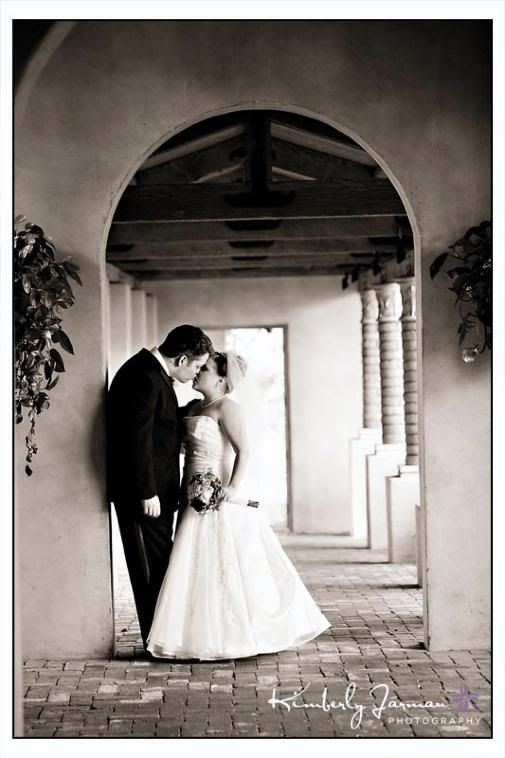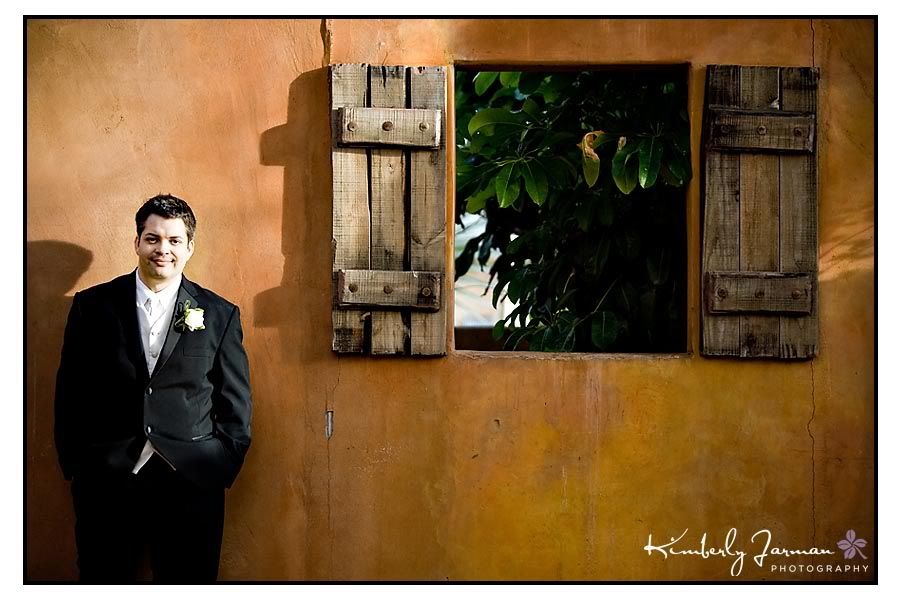 I love this shot of Jerry.
And Karen looked Gorgeous!!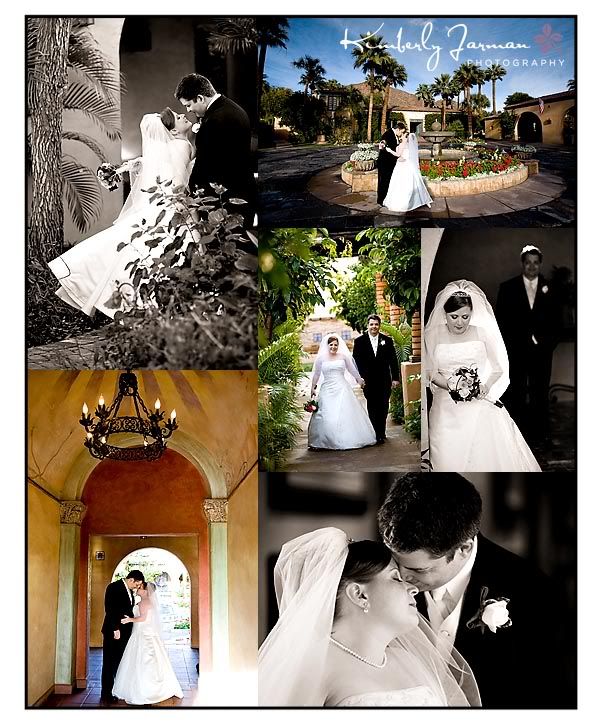 We then moved to the Alegria Garden where the ceremony was held.
Everyone threw Rose Petals at them as they were leaving! It was great!
And to end the ceremony a wonderful glass of champagne with the new Mr. and Mrs.
Thank you both for such a wonderful day!! You looked stunning!!
Also – i'm having blogger issues and had to delete this post and then repost it, but that means I lost the comments I had on the post, so I am going to post them below this so you all don't miss what everyone is saying!
3 comments:
Jessi said…
congrats Karen & Jerry! And hey, you even had blue skies! beautiful! 🙂
January 22, 2008 7:31 PM
mary beth tyson said…
These are really incredible! So much feeling in them.
January 22, 2008 10:58 PM
Chris & Tammie said…
Beautiful images! 🙂