Wow, what a week!!! We finally made it back from our cruise and it is good to be home! I admit I did get homesick, probably because I am so used to having internet access and phone, but for an entire week I had no way to communicate with the outside world! It was nuts!

We had a great time and had so much fun with our friends Mary Beth and Ryan Tyson.
I wanted to post a few pictures up because Mary Beth already put some up on her blog, so check out hers to see a few more!
Now, I have to let you all know that most of these pictures are with a point and shoot camera and are not good quality. There are a few good ones mixed in with the bunch, but just a pre-warning!!
On the Way to Miami and the first few minutes on the cruise boat!

A horrible picture with my point and shoot, but we are leaving Miami.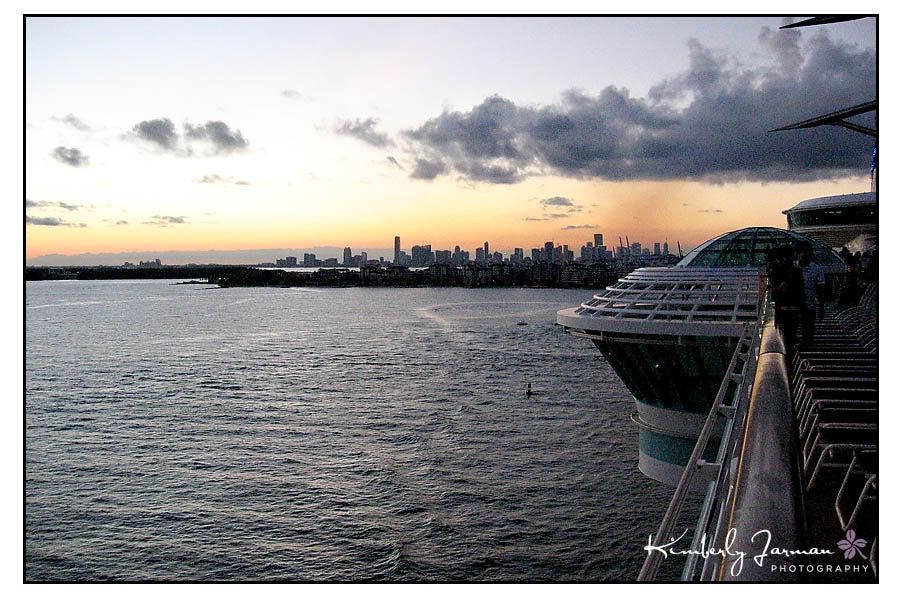 MB took this one of Jamie and me!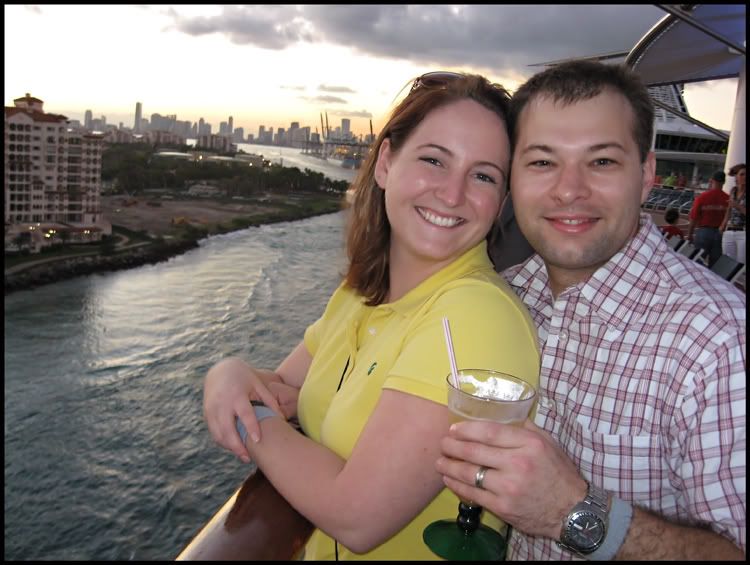 The crazy Tysons!!!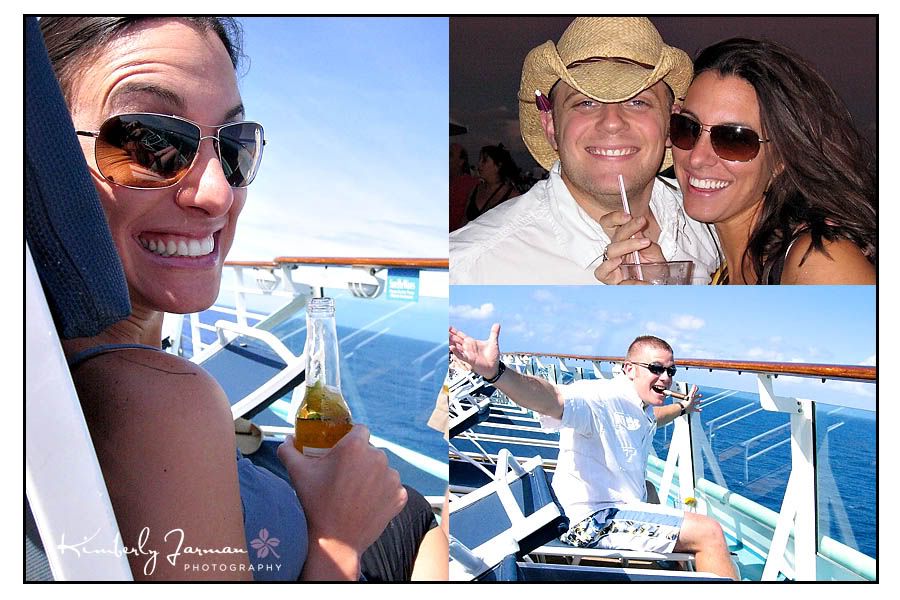 Coming into Puerto Rico.


At the Bacardi tour.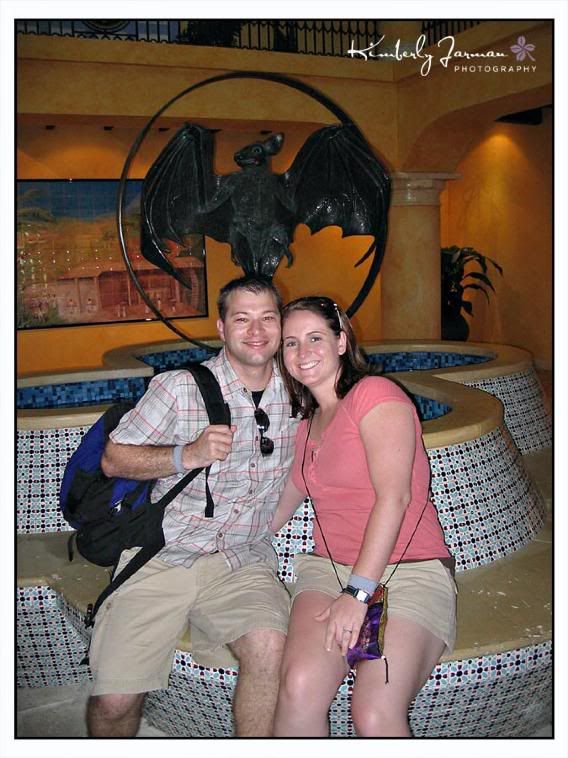 This is a fun shot!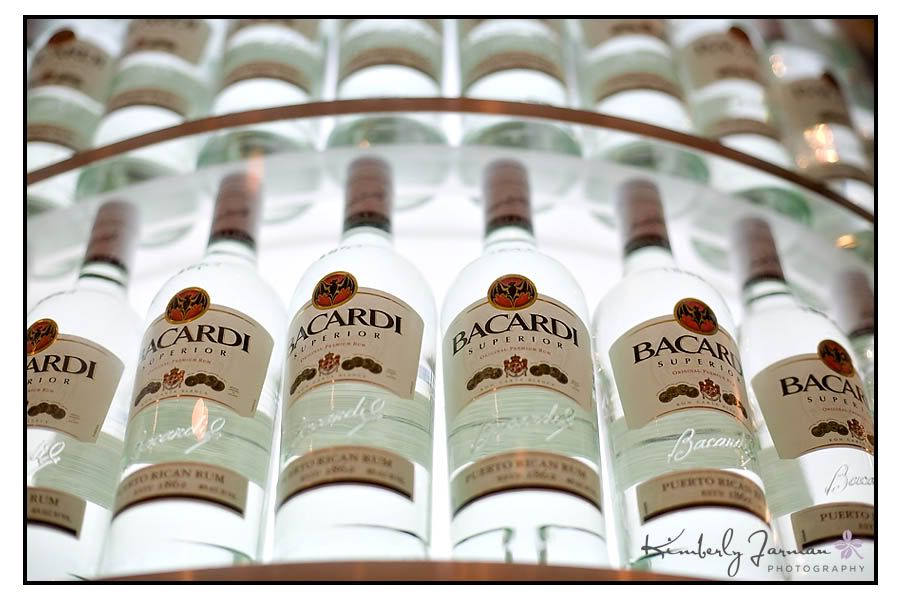 Dinner at the Parrot Club.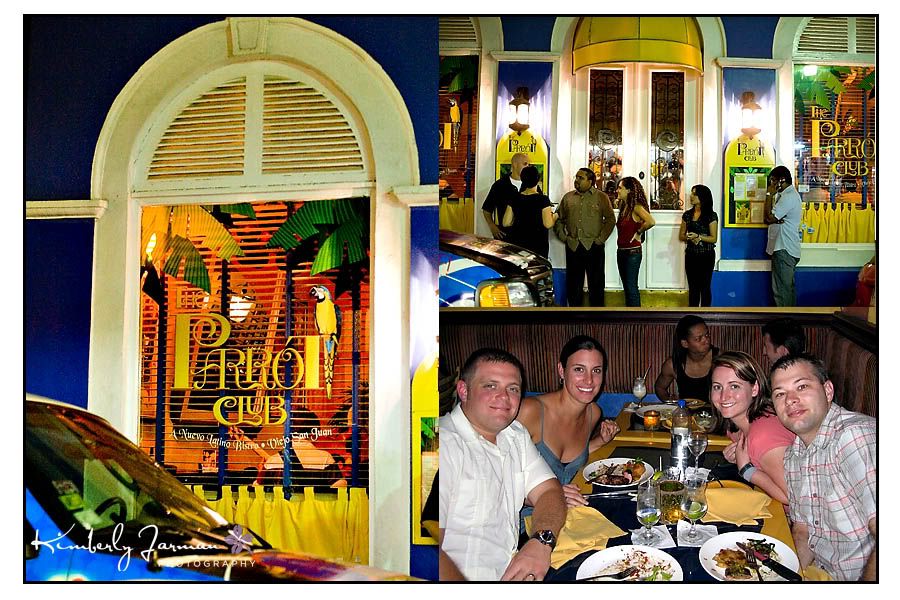 This is with my 5D as well as the ones below of MB and Ryan. I love this shot.
A Mini Photo Shoot!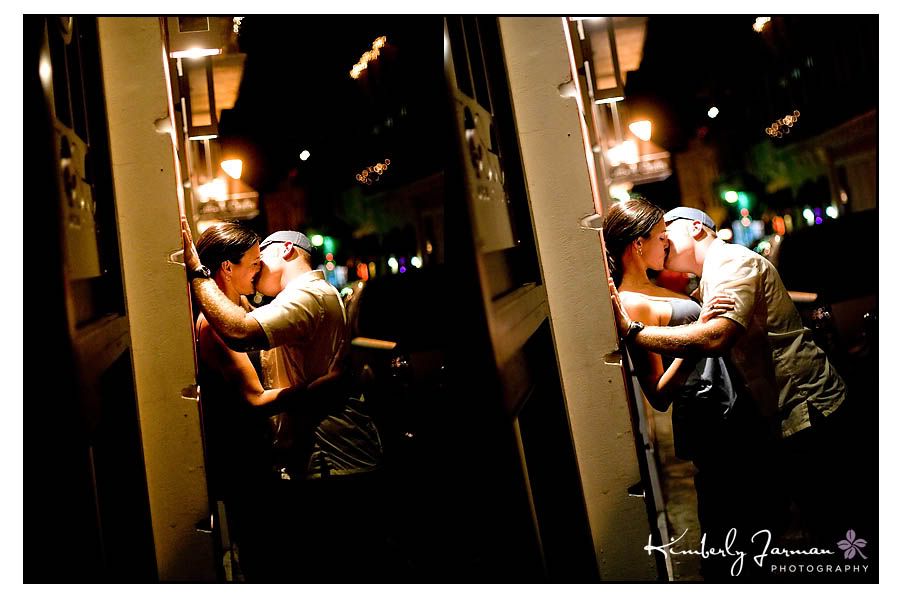 Our boat at night, it was gorgeous!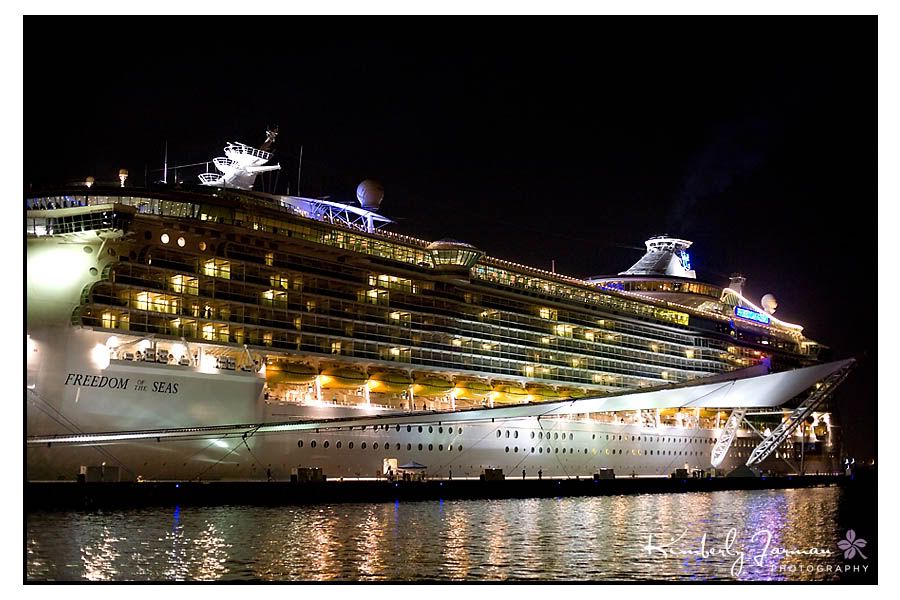 Every night that we got back to our cabin there was a new fun towel animal!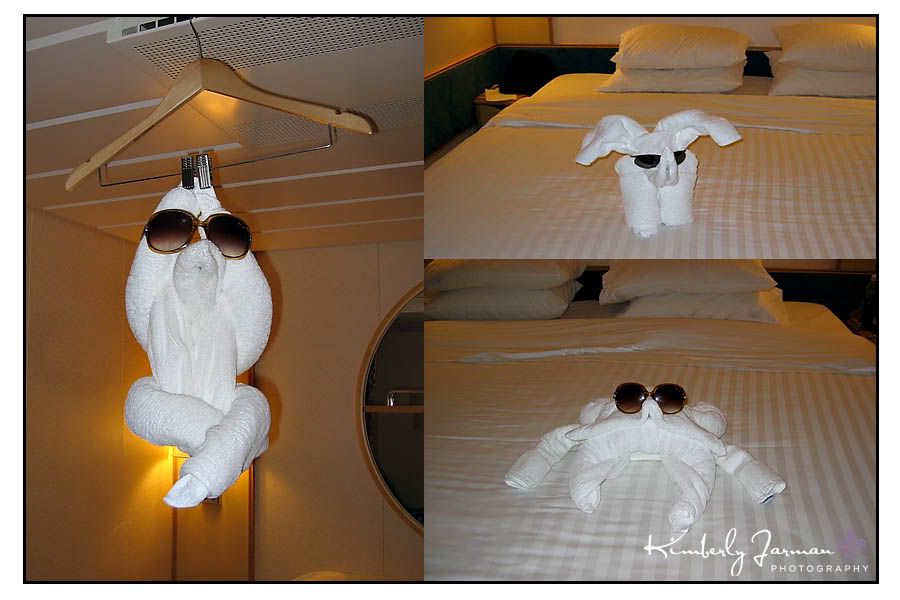 This is St. Marteen and it was really pretty. Jamie's goal was to find Cigars for my uncle and we found a lot of places with them. These are with the 5D.

On our last day on Port we went snorkling on a private island.. it was great… (Point and shoot)

I did have to pull out my 5D and get some good pictures of the water and boats.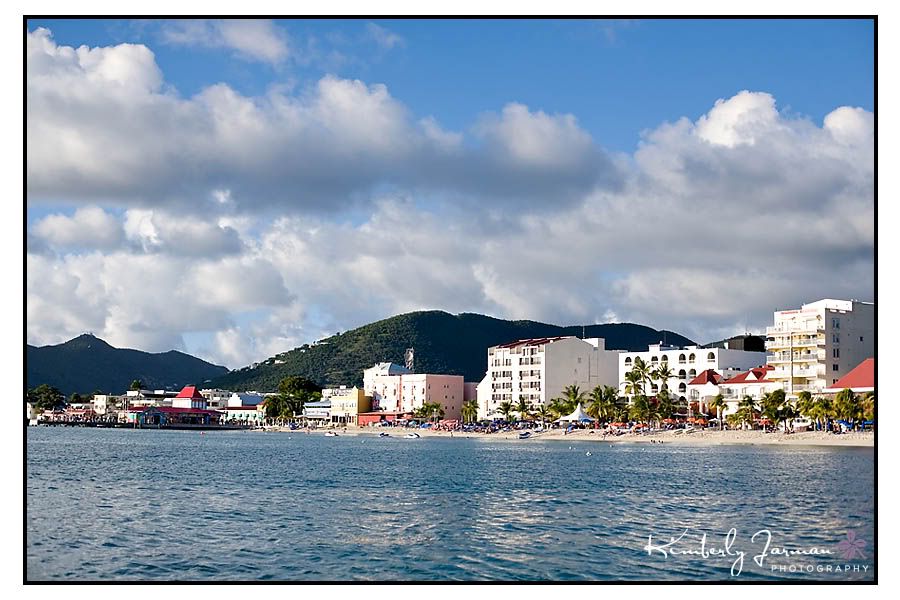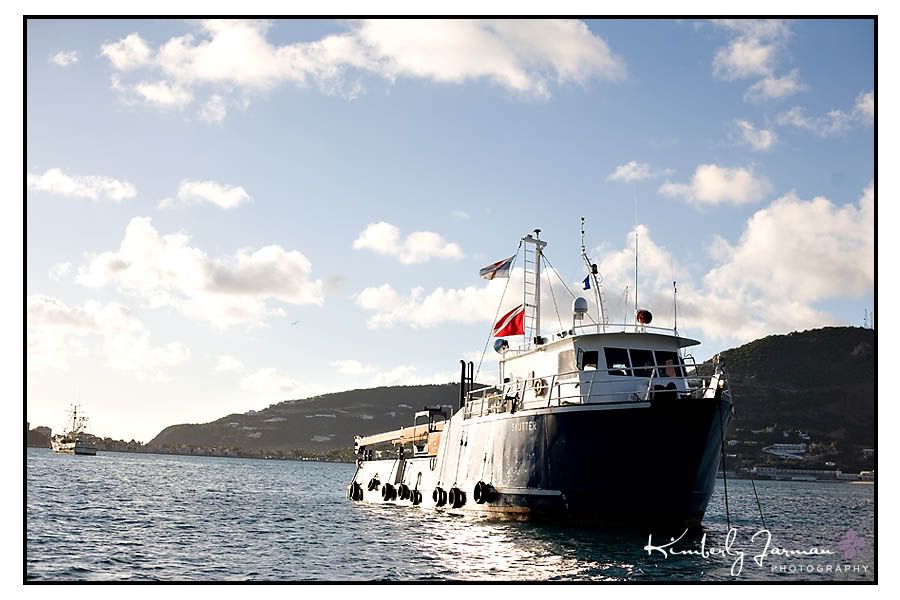 My Sexy Husband!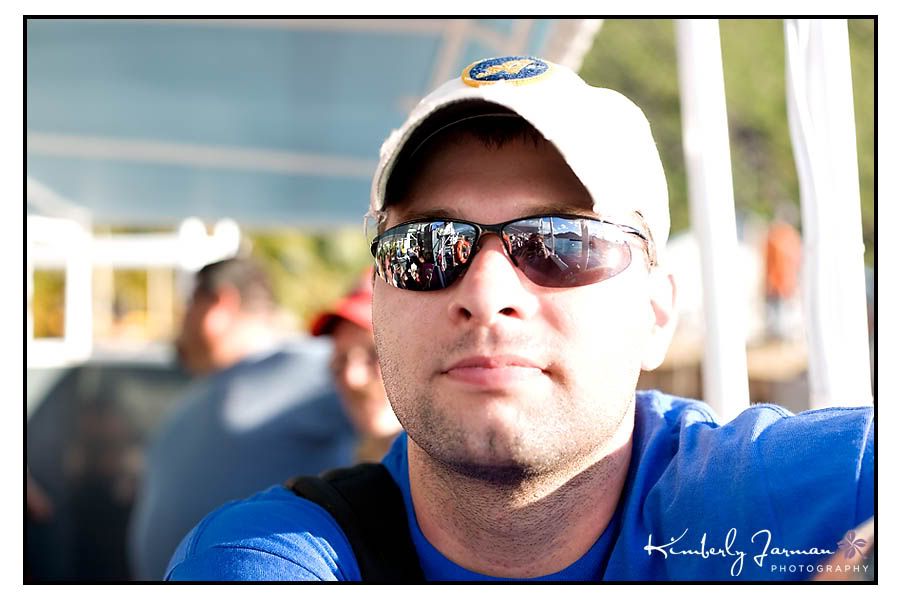 On the ship they had a ton of things to do, including live shows. This one was awesome!!

Jamie's First Shot. AHHH!!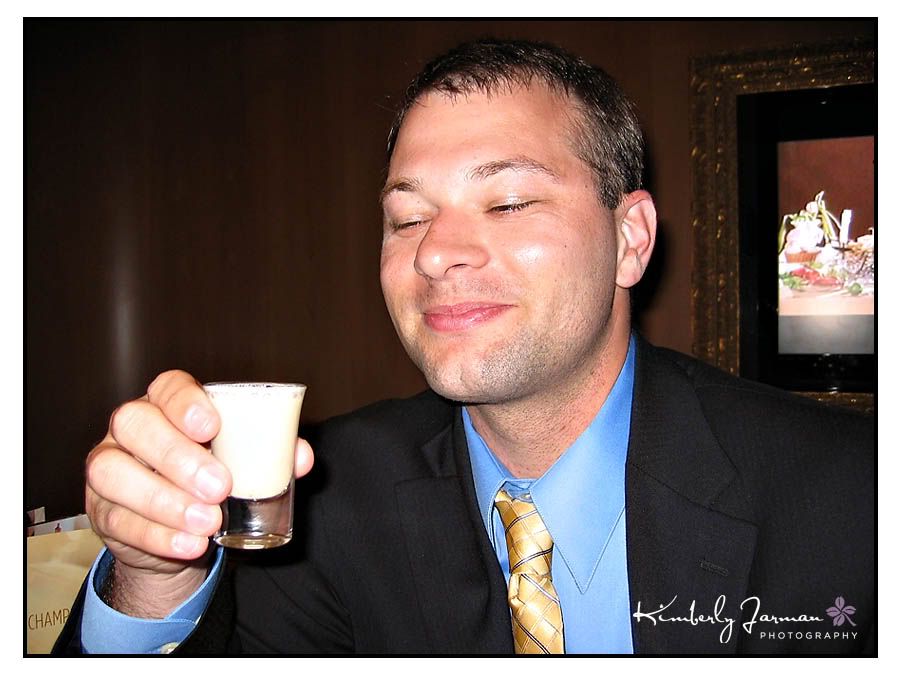 Every night we had the same waiters and it was fun getting to know them. This is our Head Waiter and Assistant Waiter.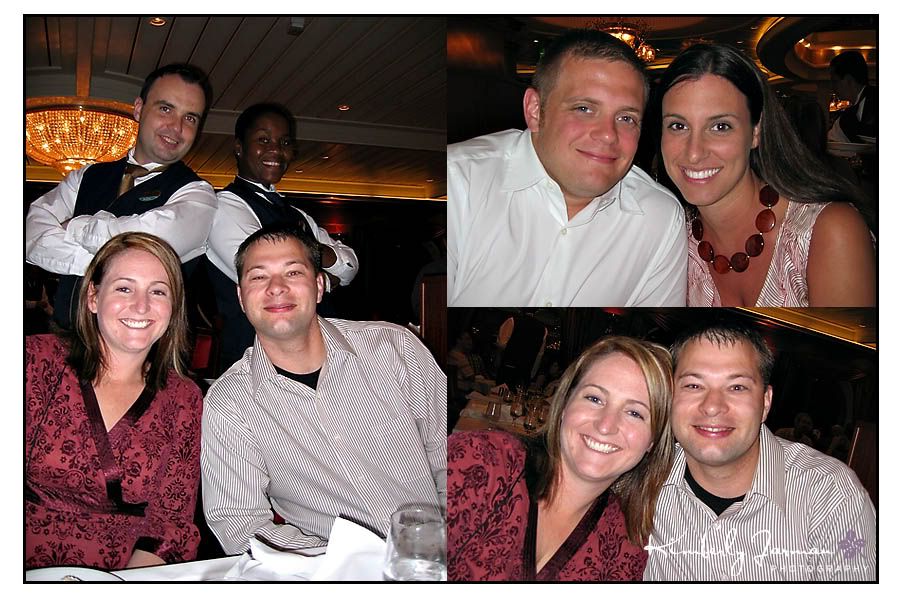 After the cruise we had a day to relax in Miami so we headed out to the hammocks at our hotel and made phone calls to our family. It was fun.


Being professional photographers, we don't really ever get pictures done of us, so for formal night we decided to get our pictures done. It was fun… MB scanned this in for me:)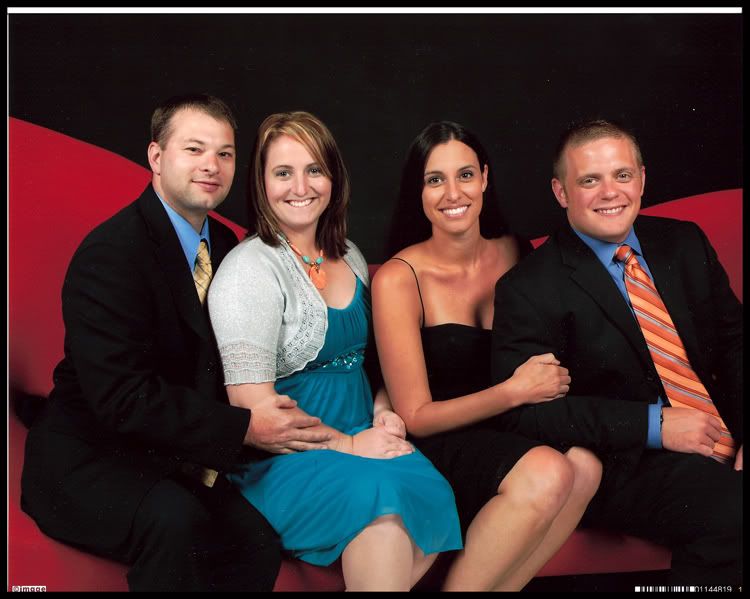 We had a great time and I was so glad that we could share it with our friends! Thanks everyone for your patience while we were out of town. I am now back in the office trying to catch up!!! Feel free to give us a call if you need anything!