Yesterday I had a wonderful opportunity to photograph families at the Silverleaf country club in Scottsdale, Arizona. This is the 2nd year I've been able to do this and it is such an honor.
We had a great time and got some great pictures. All the families were wonderful.
Most of the families are going to use these images for their Christmas cards so this was pretty much the start of my Christmas Mini Sessions!!
I'm so excited to see the final choices for cards.
Thank you all for allowing me to photograph your families. I will be contacting you shortly to set up appointments to view all the images.
There are a lot of pictures, so get ready!!!
The Alofs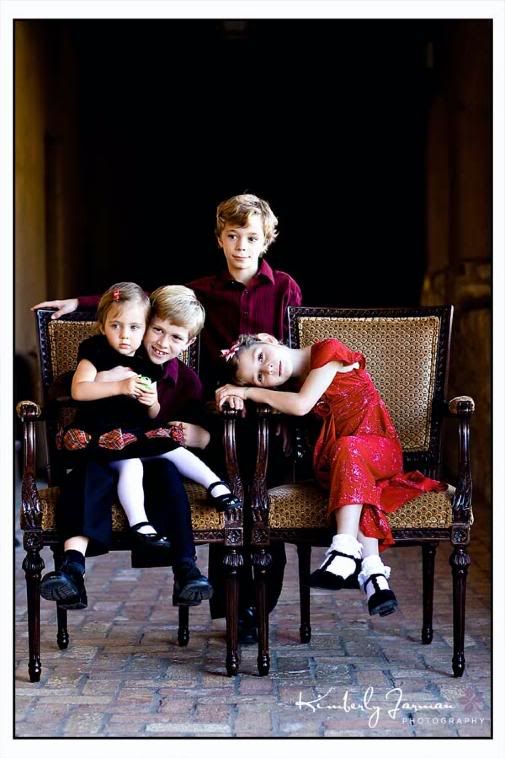 Isn't she so beautiful?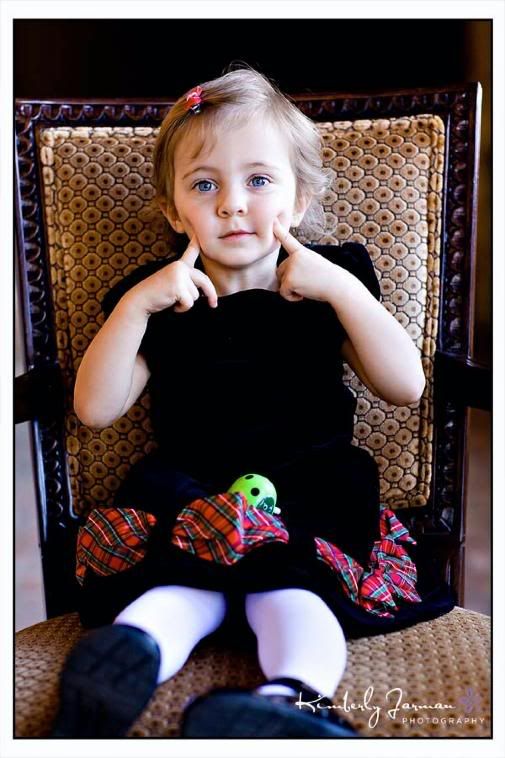 I Love this one!
What fun kids!! Last year all they wanted to do was make funny faces and this year was no different, but we got a really great one of them just loving each other!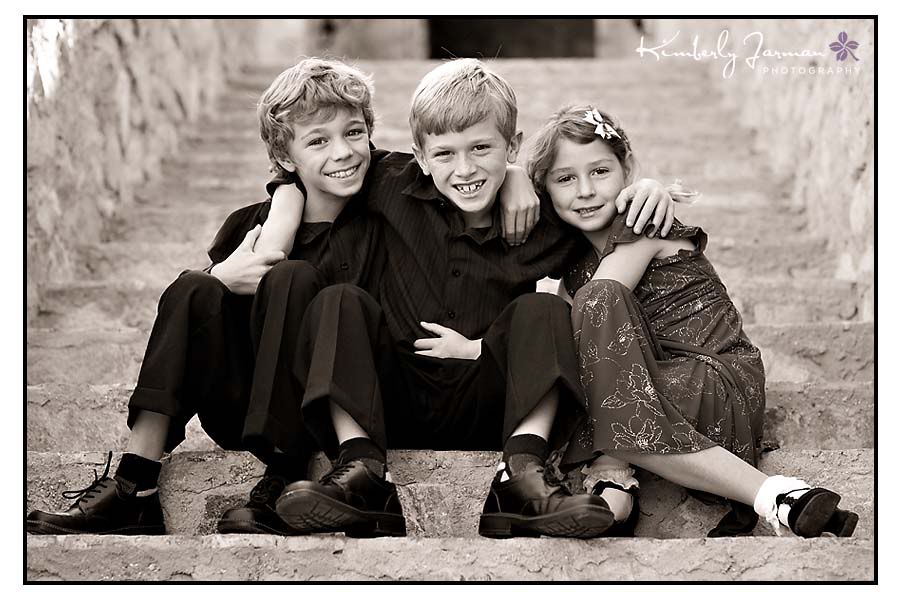 And of course we had to do something a little more fun. My very creative husband came up with this idea!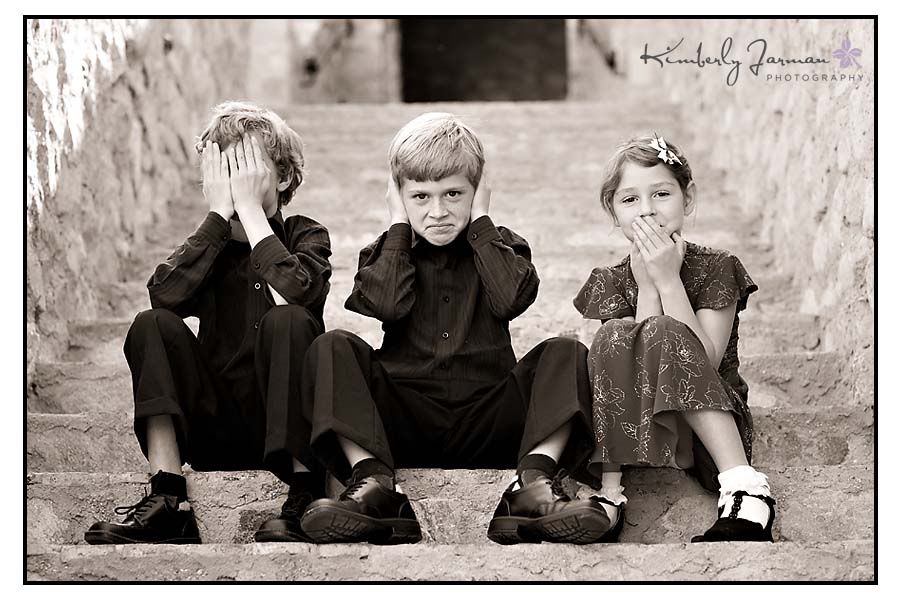 I LOVE this one!
The Bearinger Boys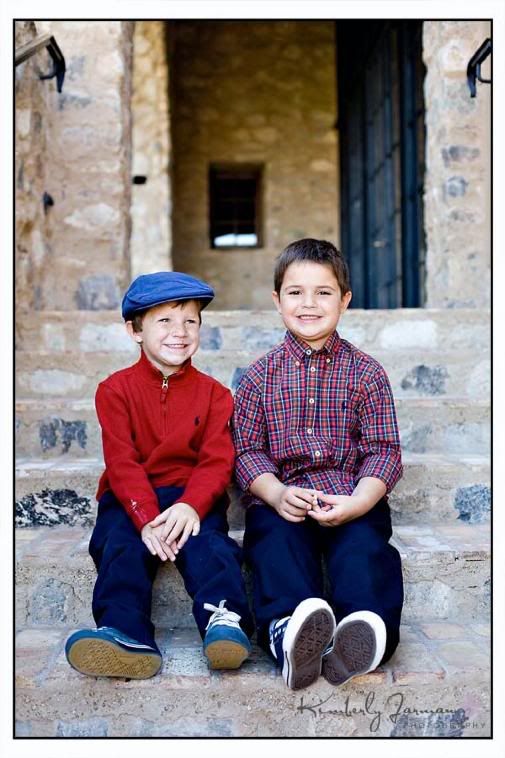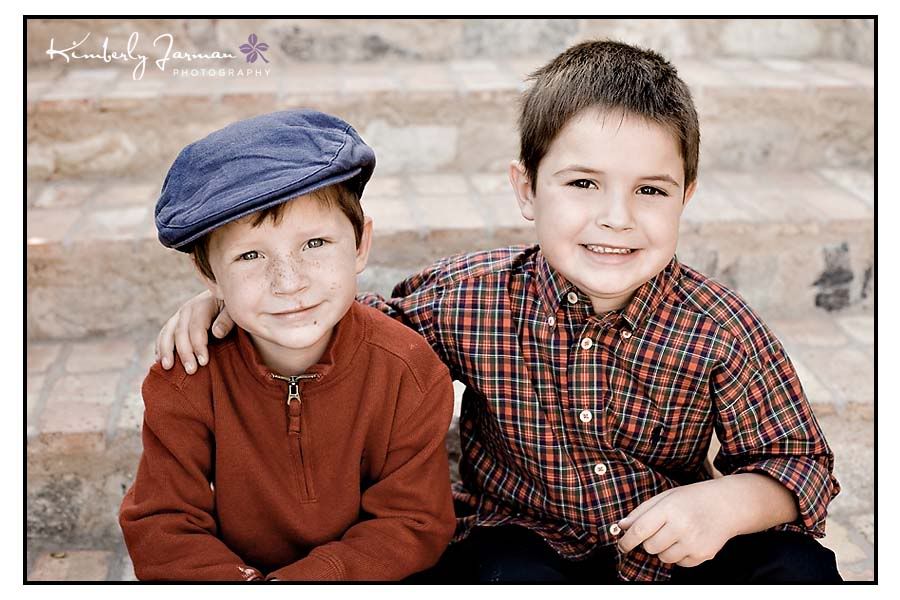 I love this one. These kids were awesome! I love the hat!

Love it!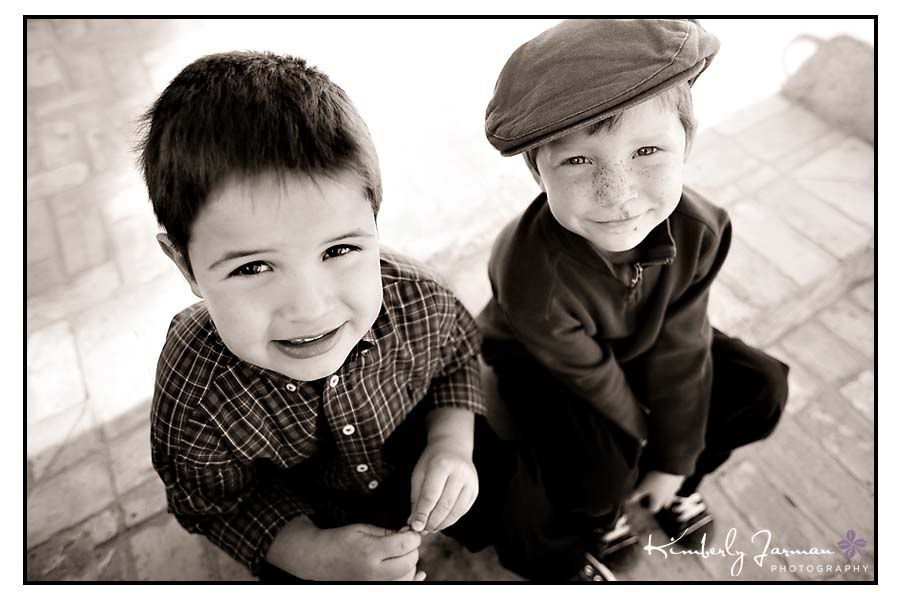 The Kesslers
What cute girls! They remind me of my sister and I.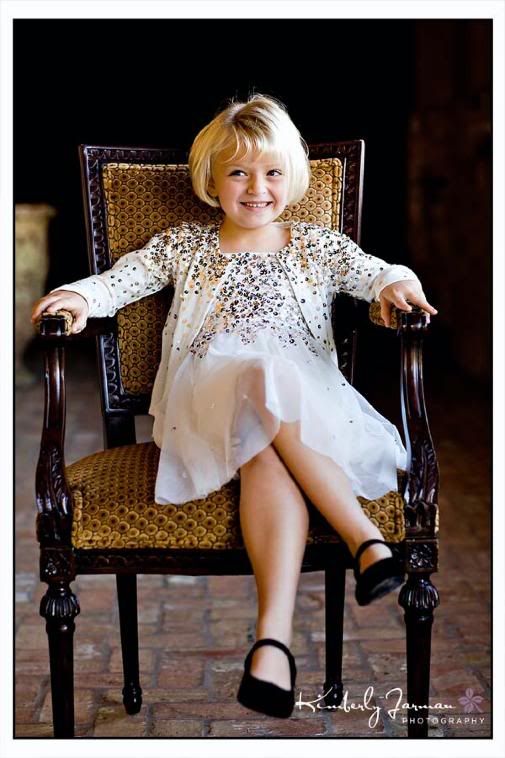 I love this one too! Isn't Mom so beautiful in that blue dress?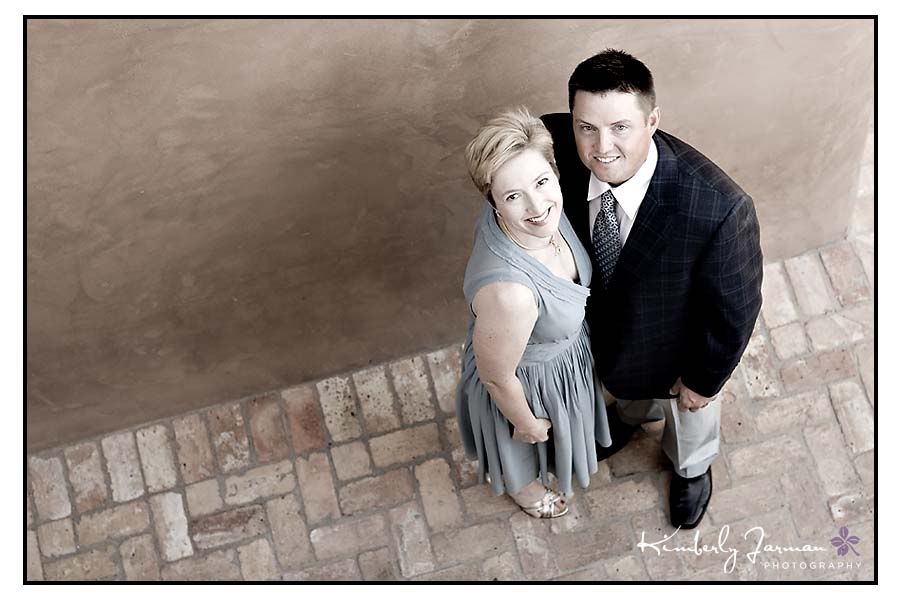 The Prusaks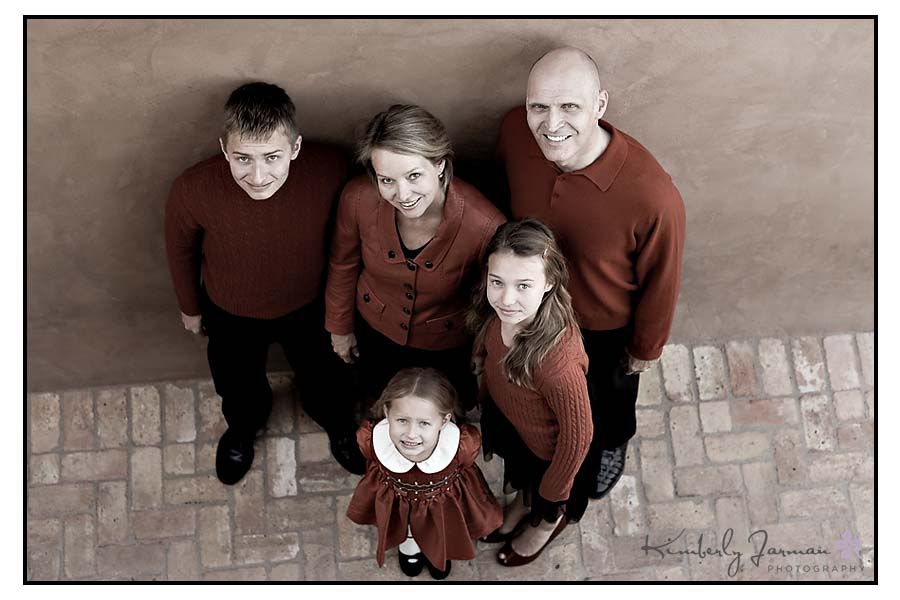 I love this one too! Aren't they are great looking bunch?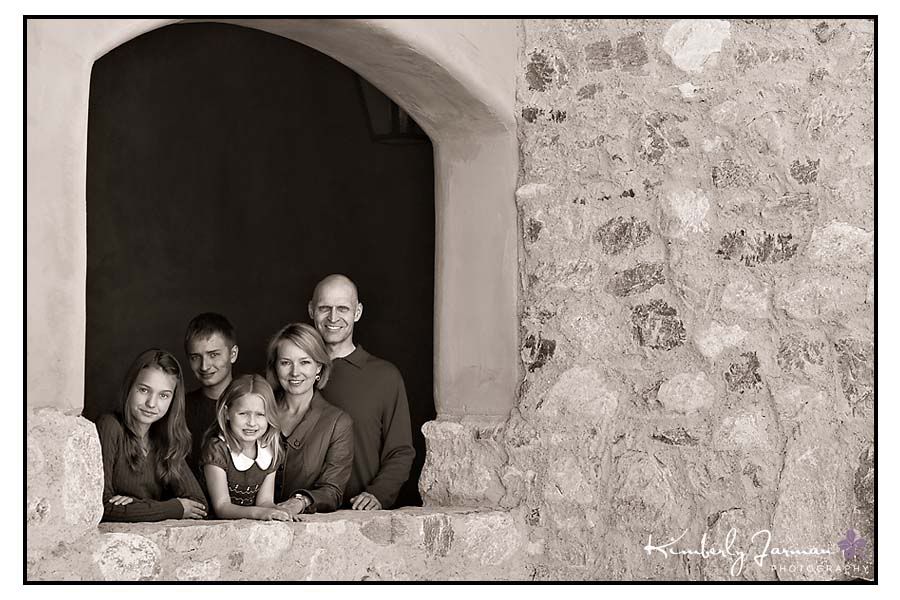 And she wanted a picture with her doll.. I love this.