I'm a little behind on posting and i'm so sorry all of my faithful blog readers. I know, i'm bad.

On Sunday I photographed a beautiful wedding up at Desert Mountain Country Club. It was absolutely beautiful and I had the most wonderful time.

Meredith and Ernie called me up awhile ago and asked me to photograph their wedding. They are from Canada and all their guests were coming from Canada as well. There were only 2 locals, which is a little different than usual!

They both got ready separately at Merediths parents house in Desert Mountain and then they saw each other for pictures before the wedding. Ernie has 2 amazing kids who are so well behaved and I loved having them around. Meredith was very welcomed into the family and it makes total sense because this entire group was some of the nicest people I have ever met.

Meredith and Ernies story is pretty amazing actually, Ernie was Merediths first boyfriend growing up, I believe at the age of 13. Their families have always been good friends, but after awhile they went their own ways. Finally at the right point they met up again and realized that they were totally meant for each other. And they are. Can I say again what a great couple they are.

I had a great time and we got some great pictures. Below are a ton of them. Enjoy!

The Beautiful Dress.
Merediths Kate Spade Shoes
A Gorgeous Ring.
Madison, Ernies little girl, getting ready for the wedding.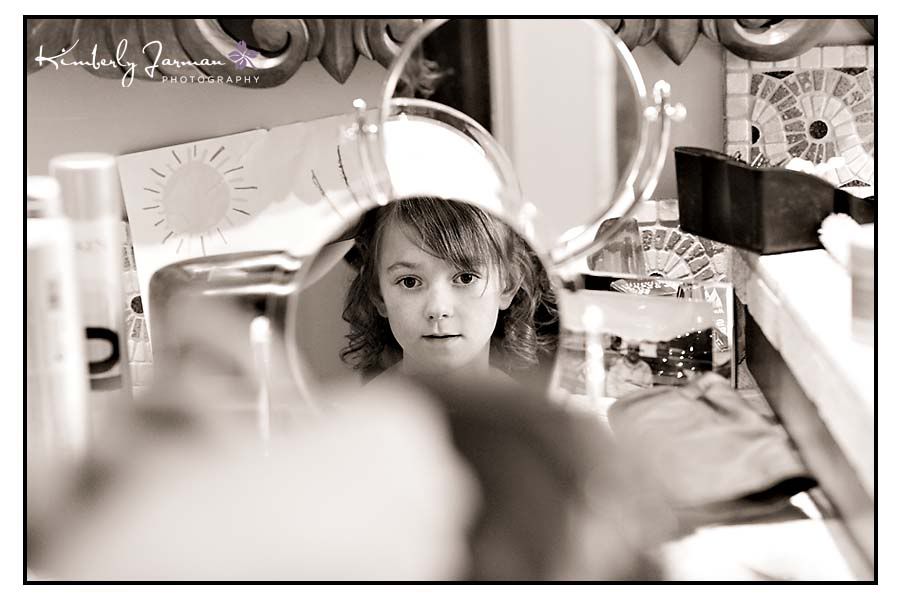 The gorgeous Meredith. Isn't she beautiful?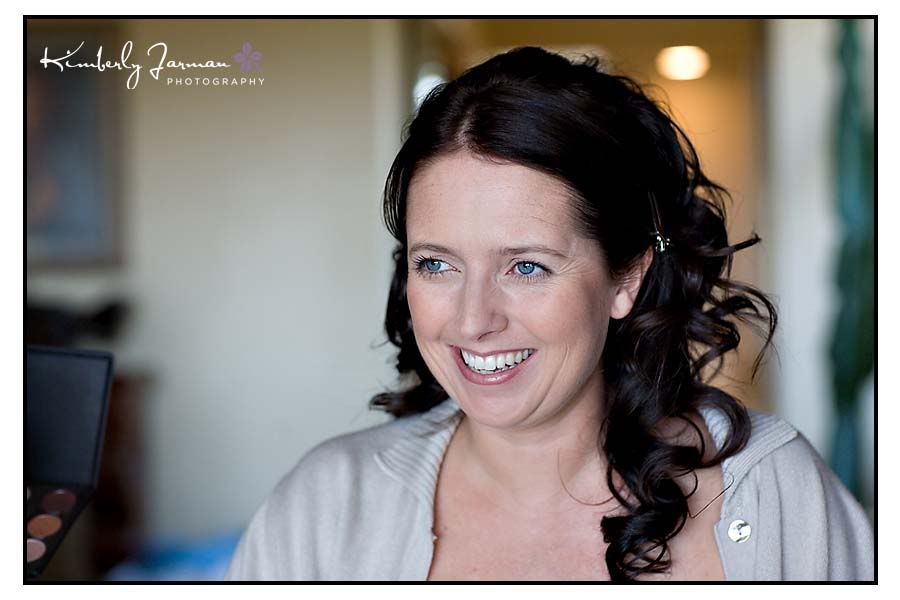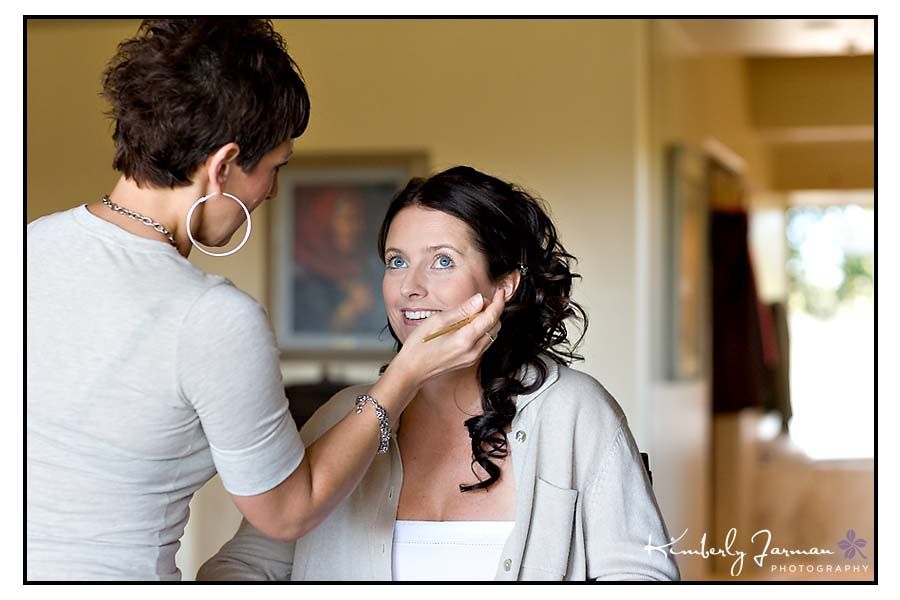 An intimate moment between daughter and Step-Monster (this is what Madison refered to her at the wedding… a good thing of course – she said she was the best Step-Monster anyone could ever have!)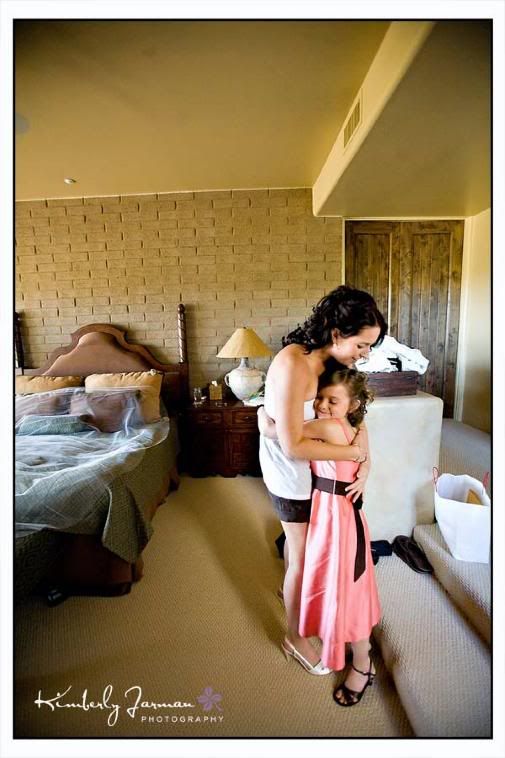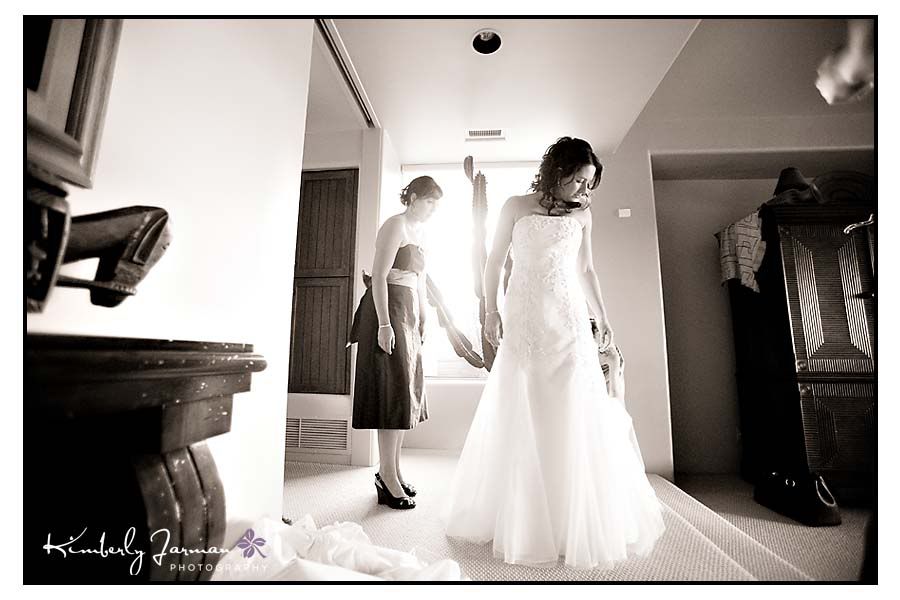 Bride and Groom – what a great couple.
The sisters. They loved each other so much and had so many great stories of growing up.. thats what happens when there are 3 girls:)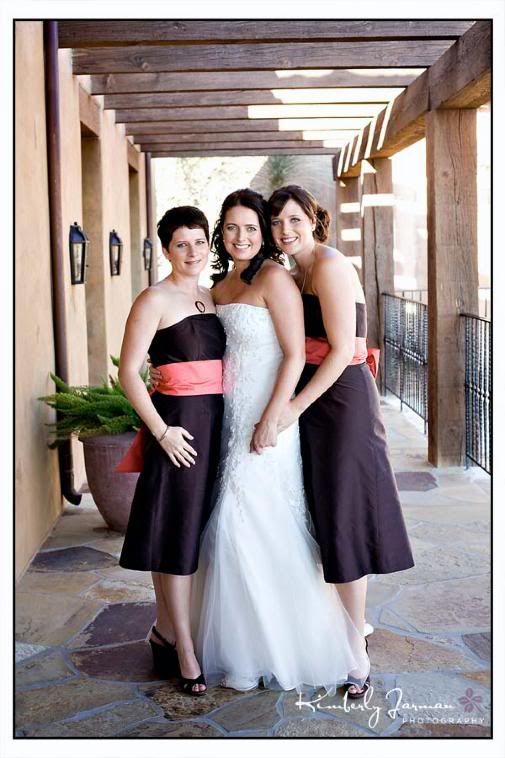 Ernie and Matthew!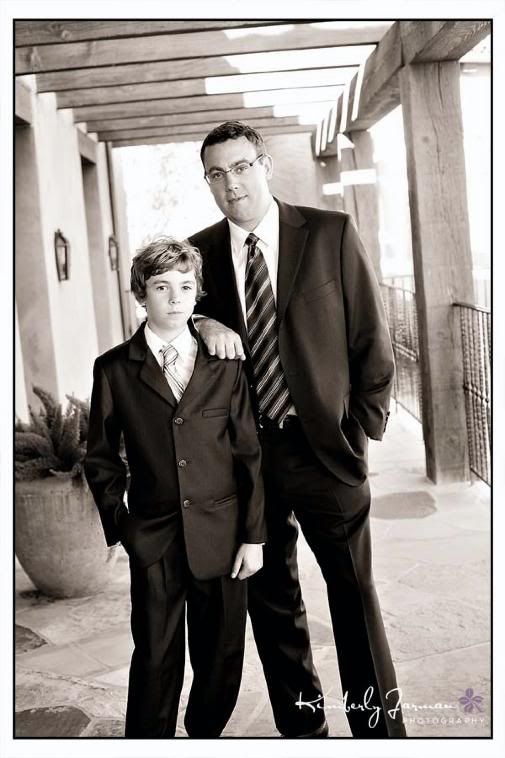 What a good looking family.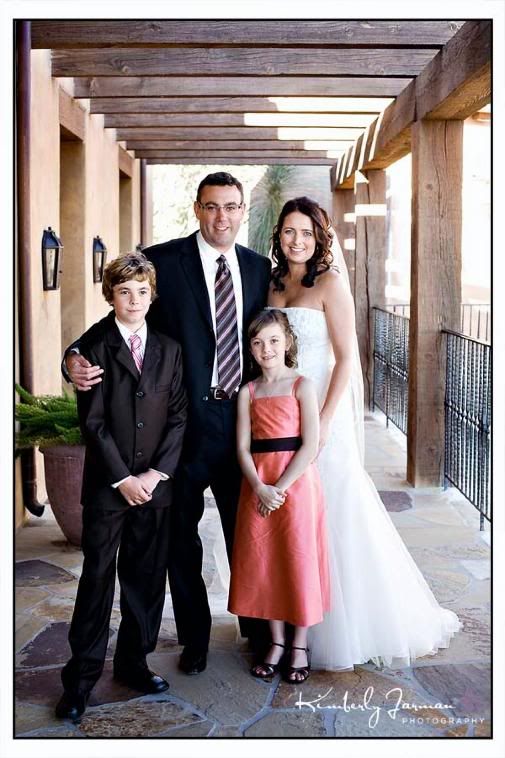 I love the veil in this picture.
And we had a great time with the wedding party as well!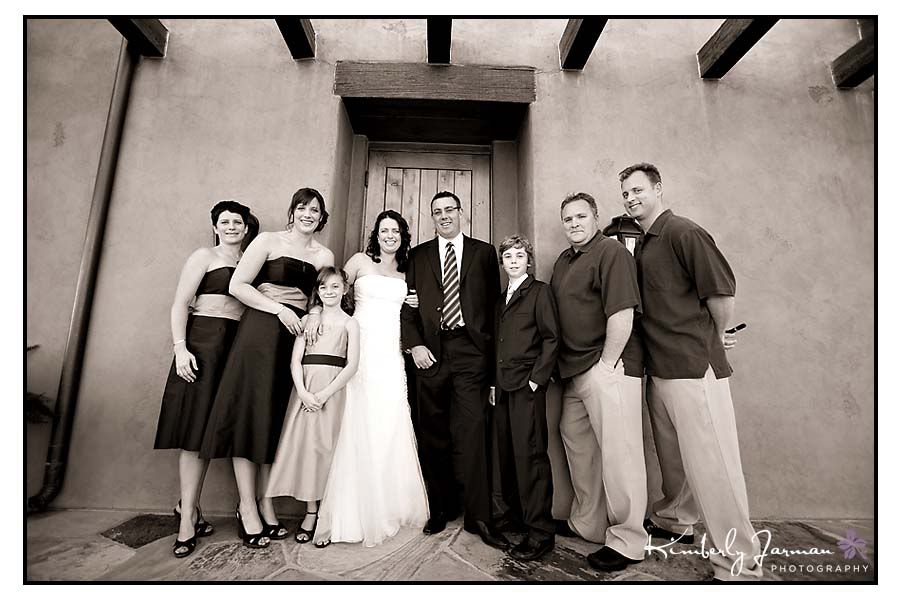 I love this shot. We were headed off to take some more pictures and they didn't know I was shooting… this is totally unposed and I love the mood of the shot.
Lots more pictures.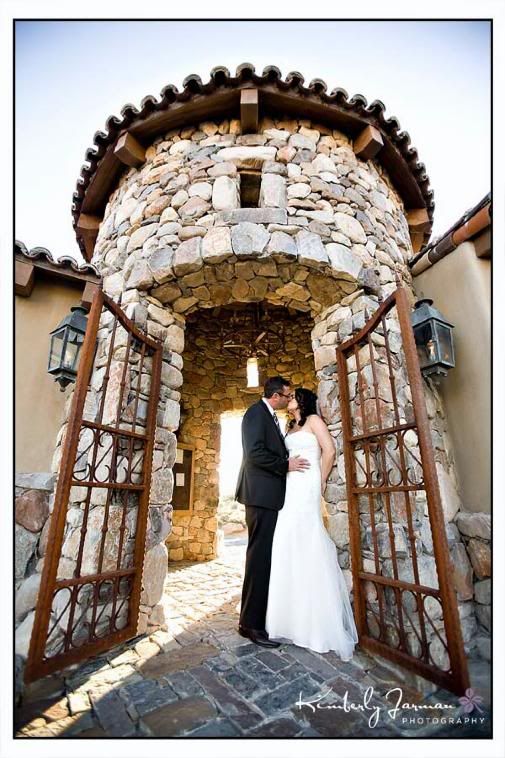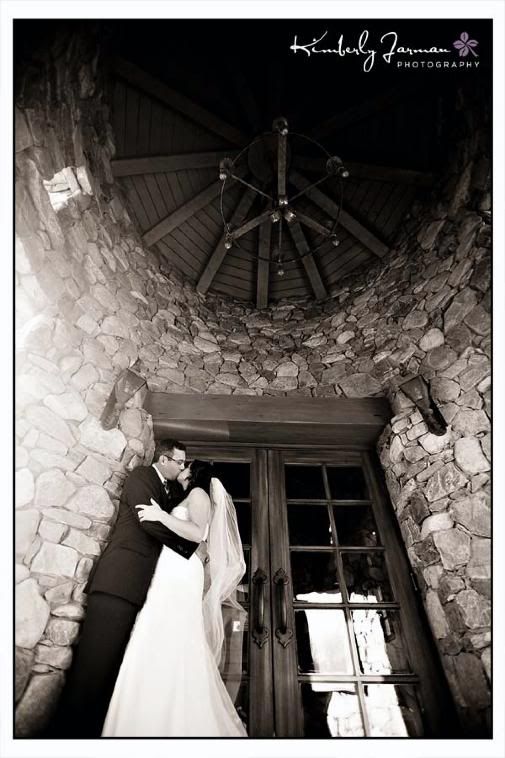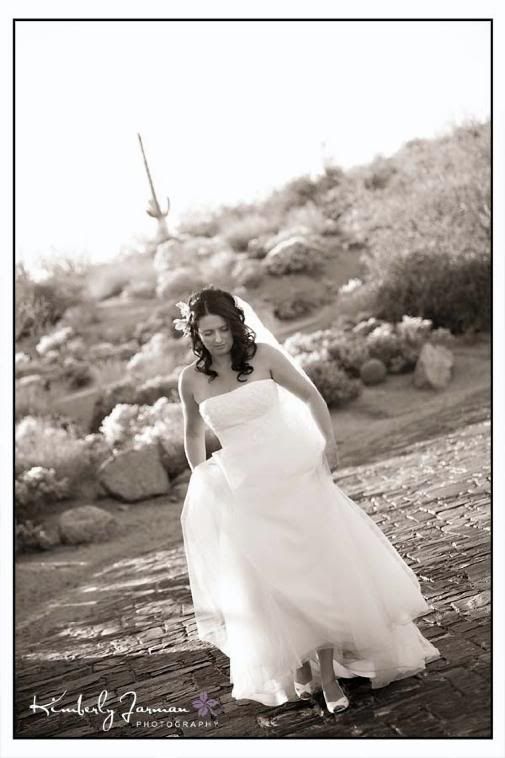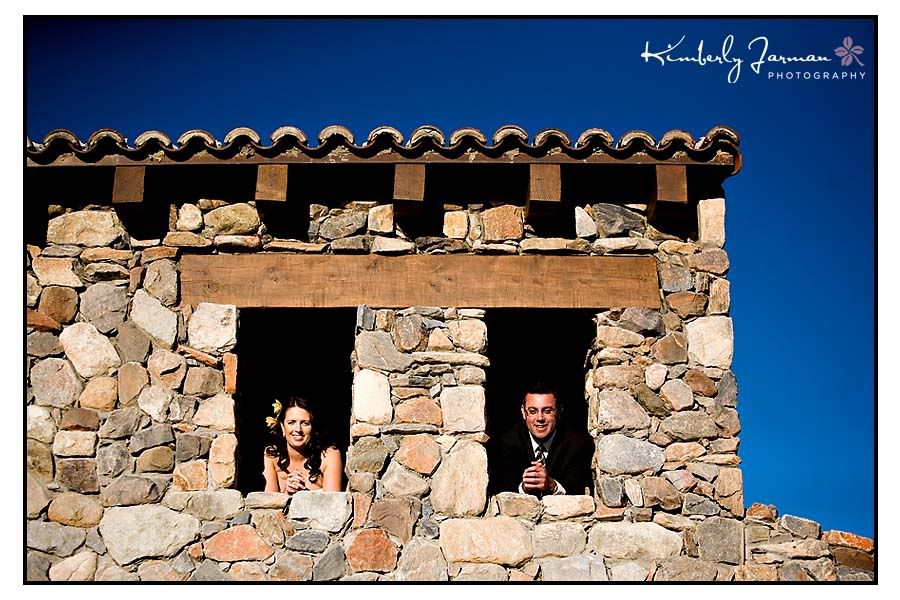 Meredith loves her nieces… this is one of the flowergirls showing her something.
Walking down the aisle.
The ceremony ended up getting moved inside, but was still wonderful. The sun coming in the window made for some amazing shots.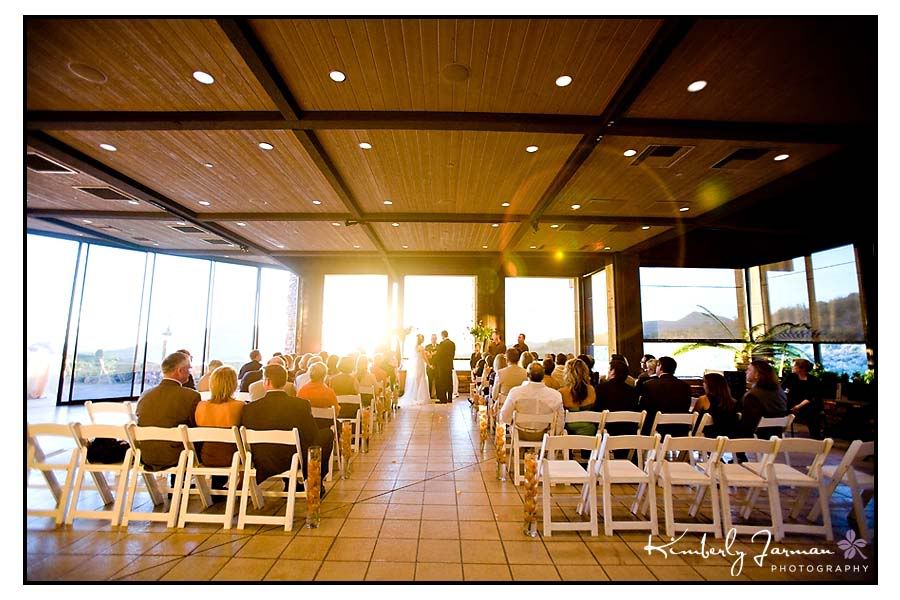 A Caught moment during the ceremony between one of the flowergirls and her grandpa.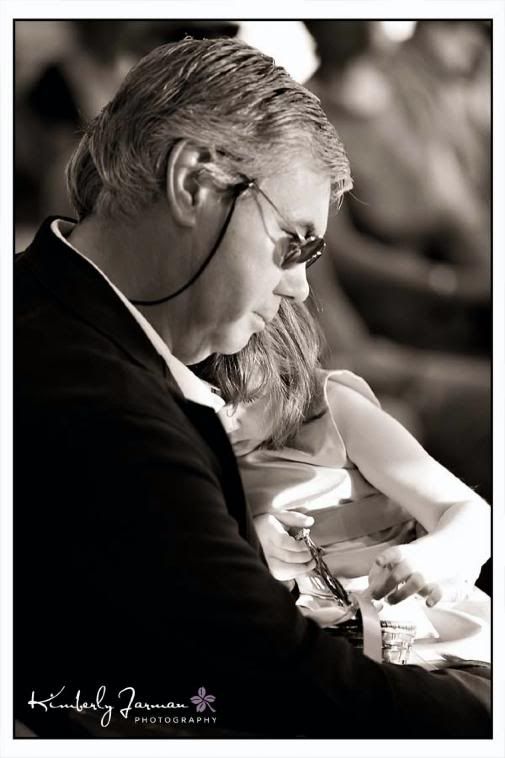 I love this shot because of Merediths sisters in the back cracking up.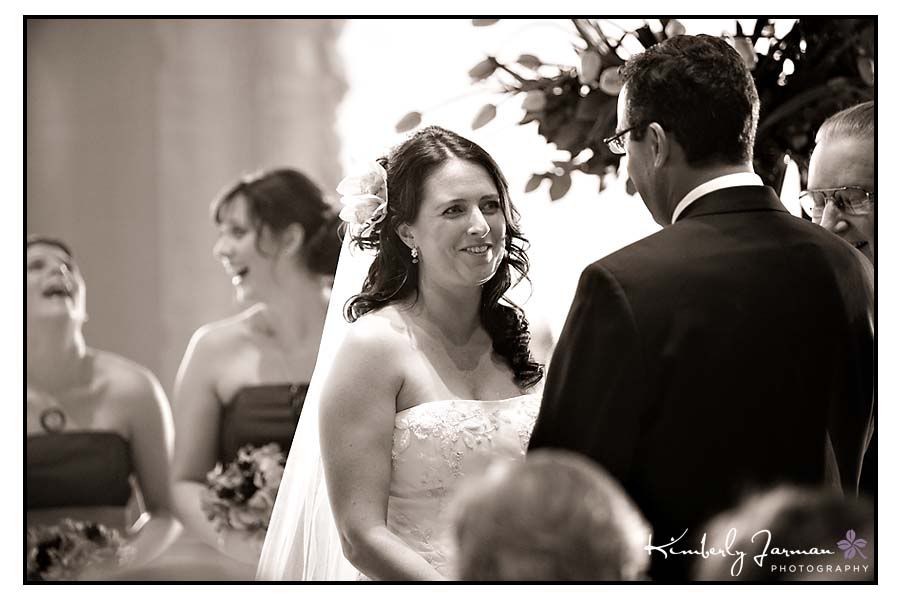 Another happy family shot.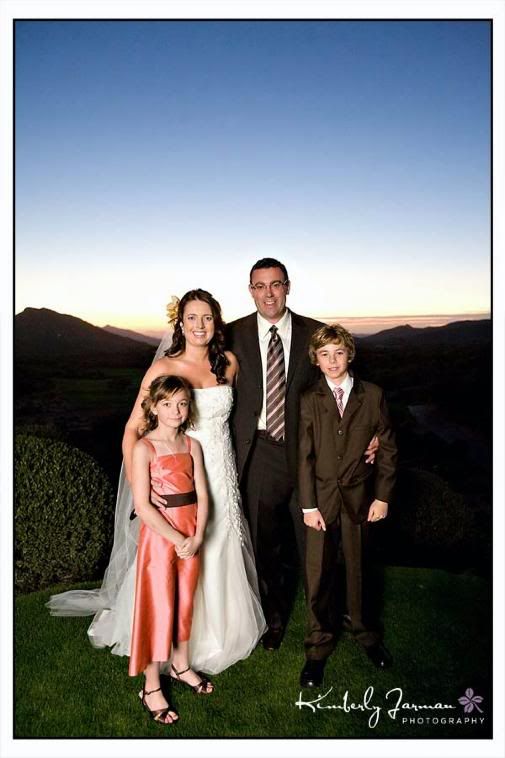 Thank you Meredith and Ernie and all the other family and friends who made us feel so welcome. We had a great time with all of you and can't wait to see you all again sometime!!!