Allyson and Derek were married yesterday at the Four Seasons Troon North. And it was a beautiful wedding. I had so much fun last month taking pictures for Allyson and Derek for their engagement session so my husband and I were really looking forward to this wedding.

I was also excited because I was able to work with some amazing vendors; Charlee with Signature events did an amazing job organizing the entire wedding and making sure everything went smoothly. The flowers and decorations were created by Designs by Design and they did an amazing job. And as always Ragan at the Four Seasons helped pull it all together. I love working up there with such great people.

The Dress was a Melissa Sweet Gown and was so unique and perfect on Allyson. She looked Gorgeous.

Thank you both for such a wonderful day! Congratulations and enjoy your rest and relaxation this week, you totally deserve it!

To view the slideshow click here.

Allyson Getting Ready! She was so happy!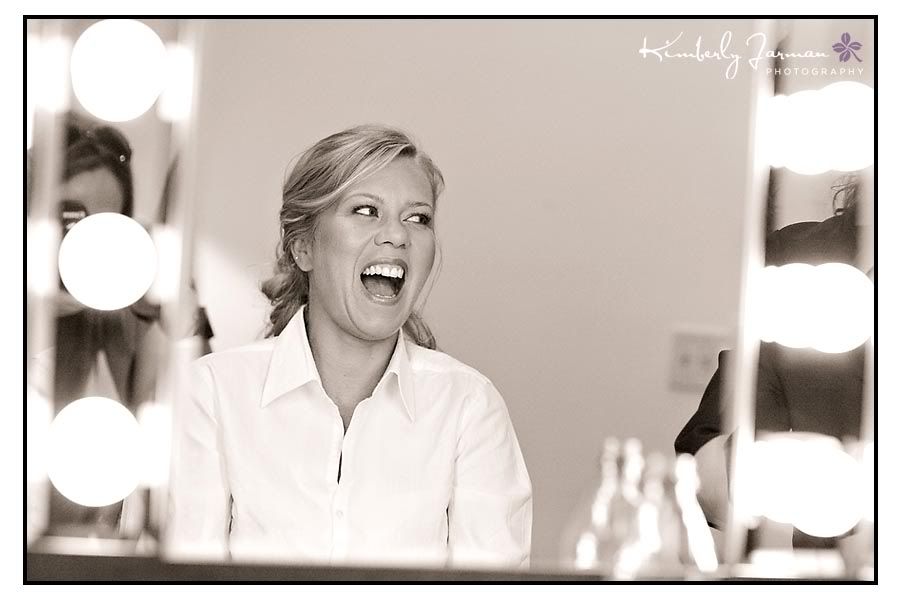 Mom's reaction to seeing her for the first time with her hair and makeup done.
The beautiful Melissa Sweet Gown.

The Shoes.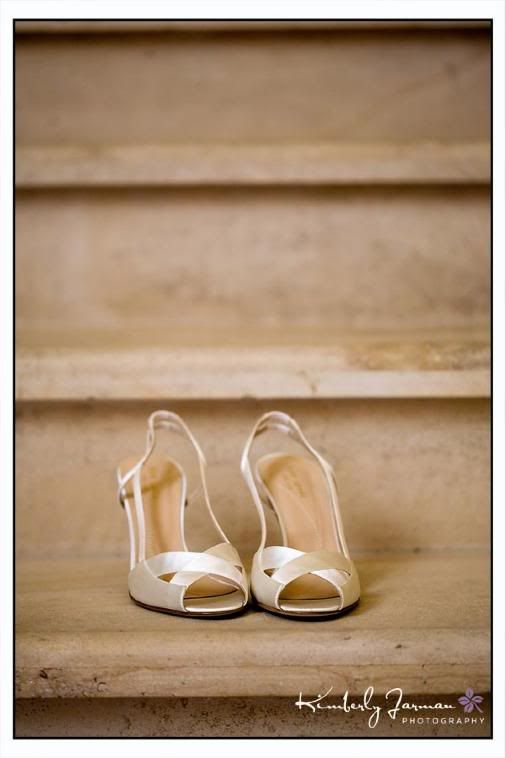 The Gorgeous Pearl Necklace.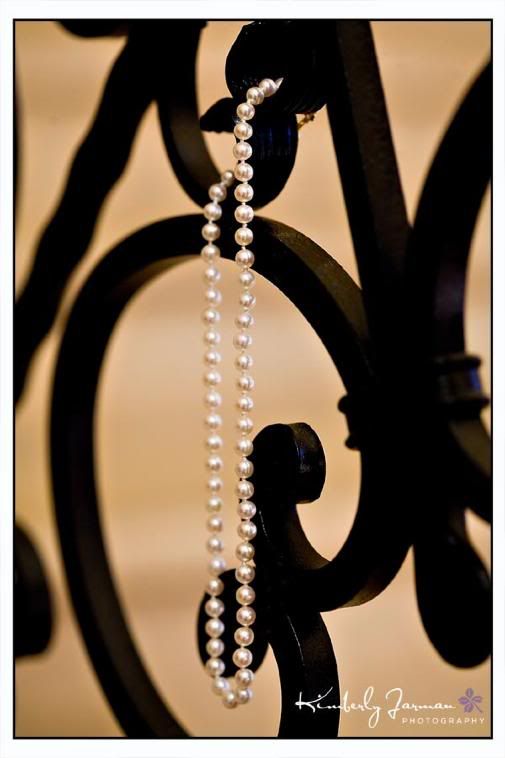 Allyson and Derek seeing each other for the first time.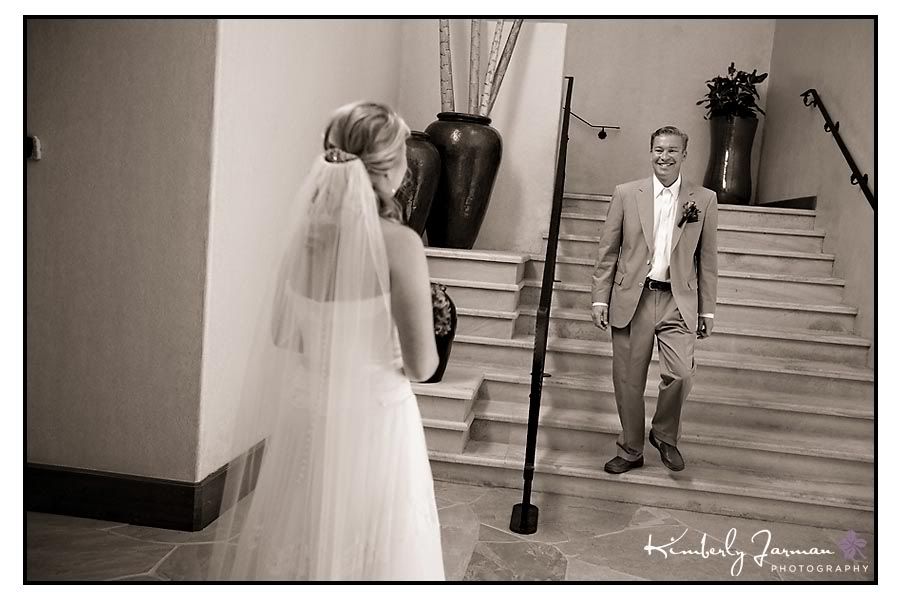 Wonderful time spent with the Bride and Groom.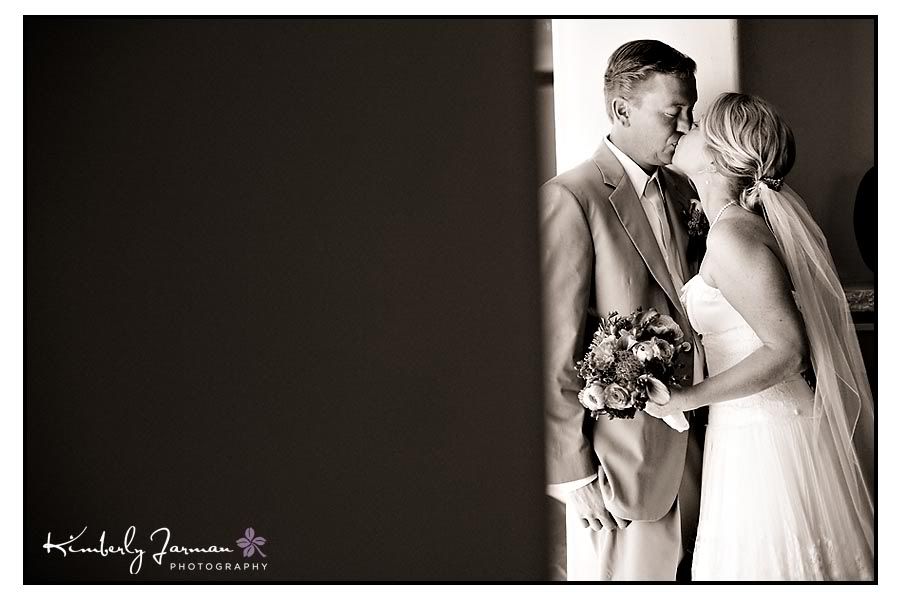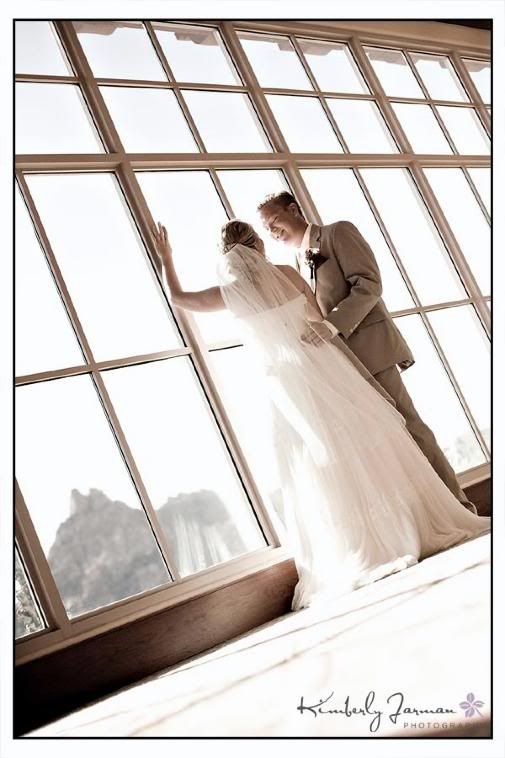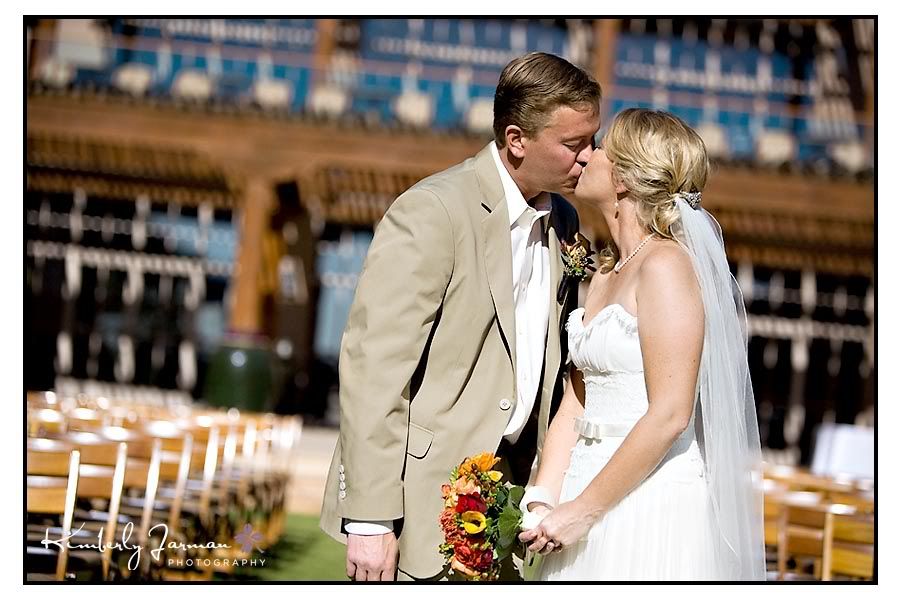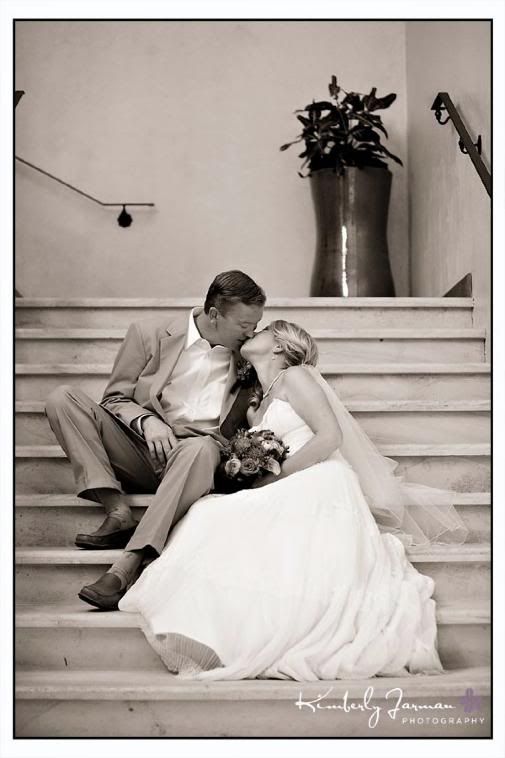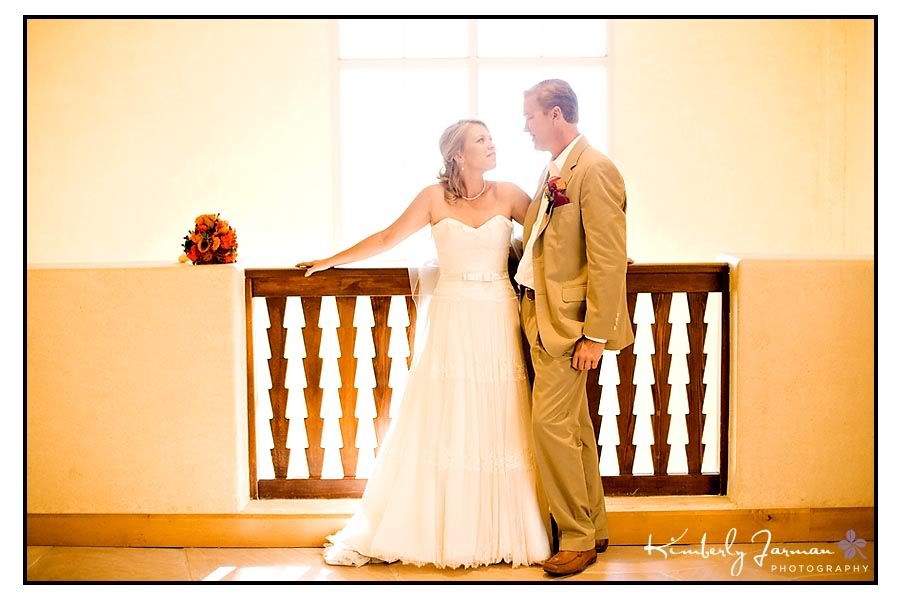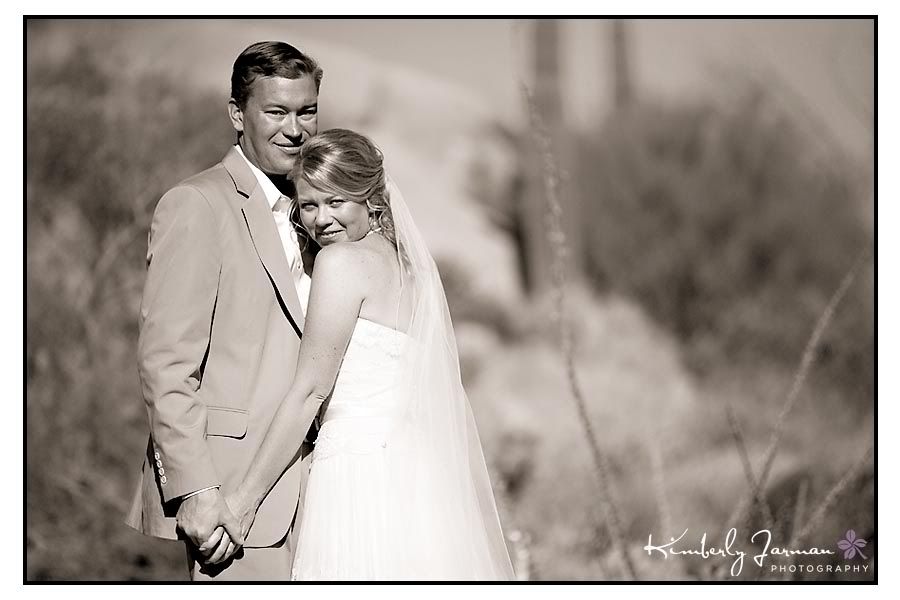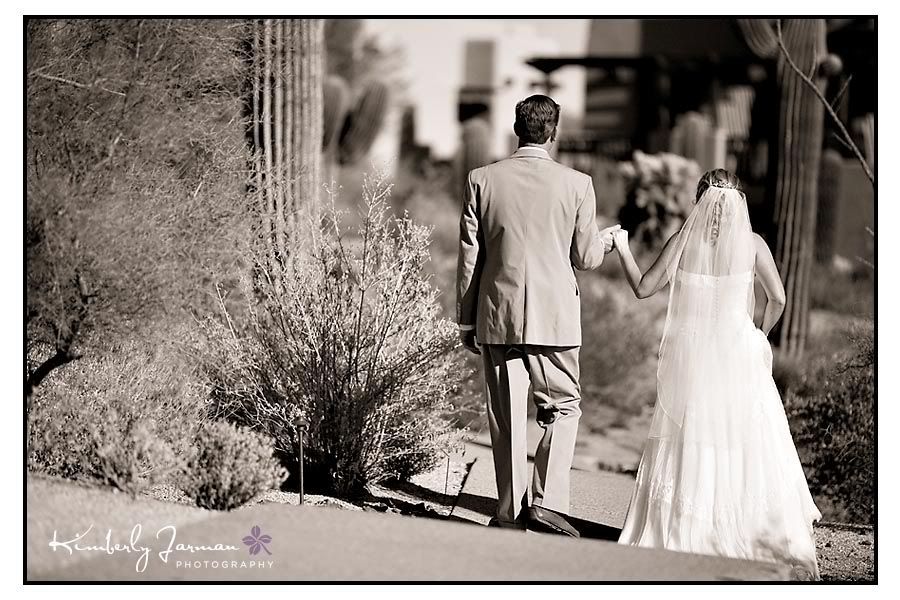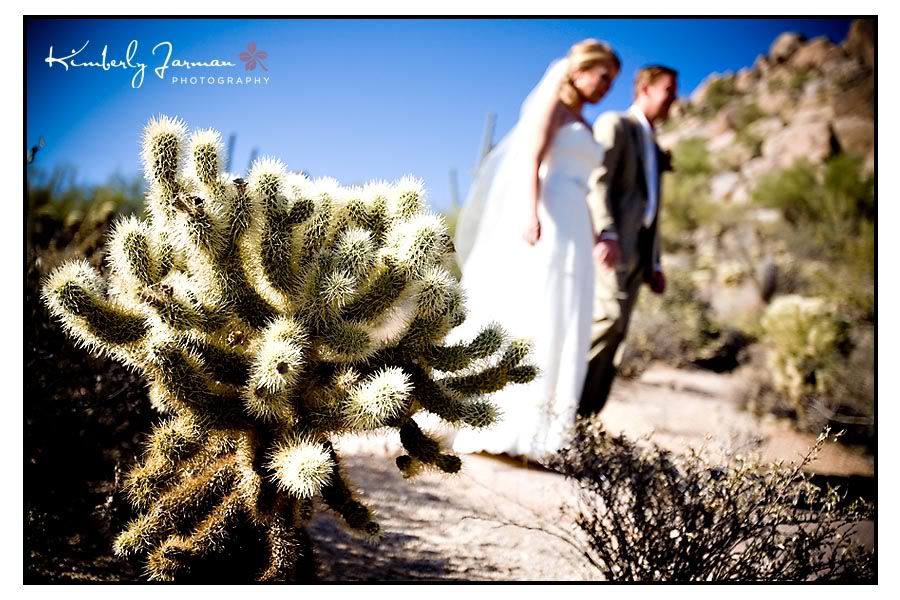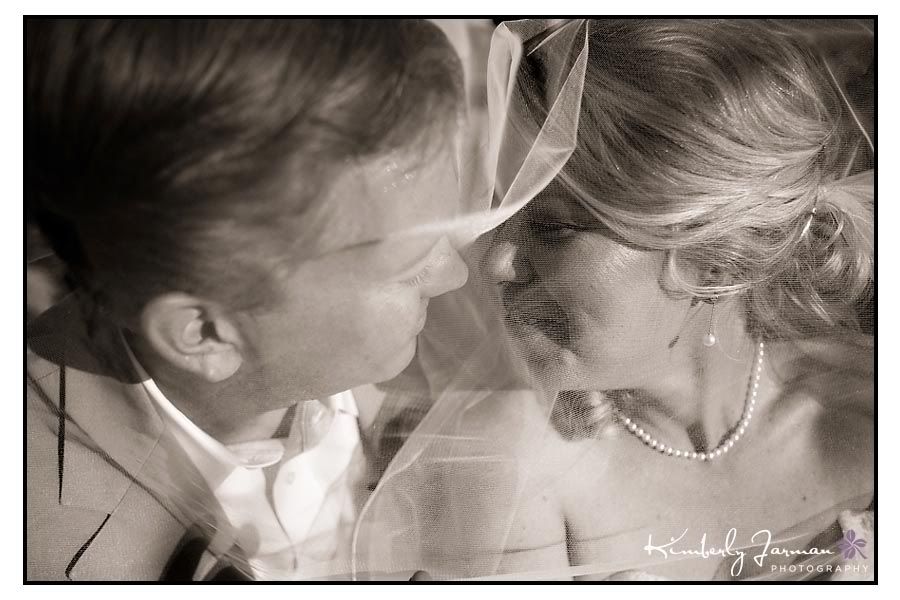 The Wedding Party.
Time for the Ceremony. It was gorgeous with an amazing desert backdrop.