Paulette and Brant are getting married next weekend and i'm so excited for the wedding. It's going to be very fun and unique and we are going to have a great time!
A few weeks ago we photographed their engagement session and got some great pictures! Aren't they both so photogenic?
We even involved their "kids" (dogs) in some of the pictures!
We had a great time and I can't wait until the big day! Thanks Paulette and Brant!!!
I Love this one… I think it is so cool with all the lines in the building.
One of my Favs!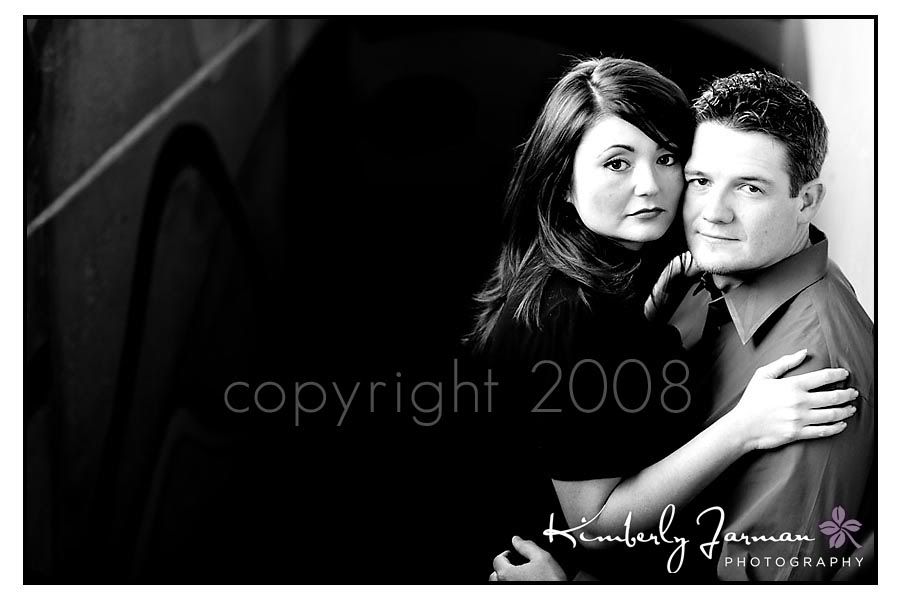 Aren't they sooo cute?
Adore this one.
We had to involve the dogs in some of the pictures… they are such a huge part of their lives!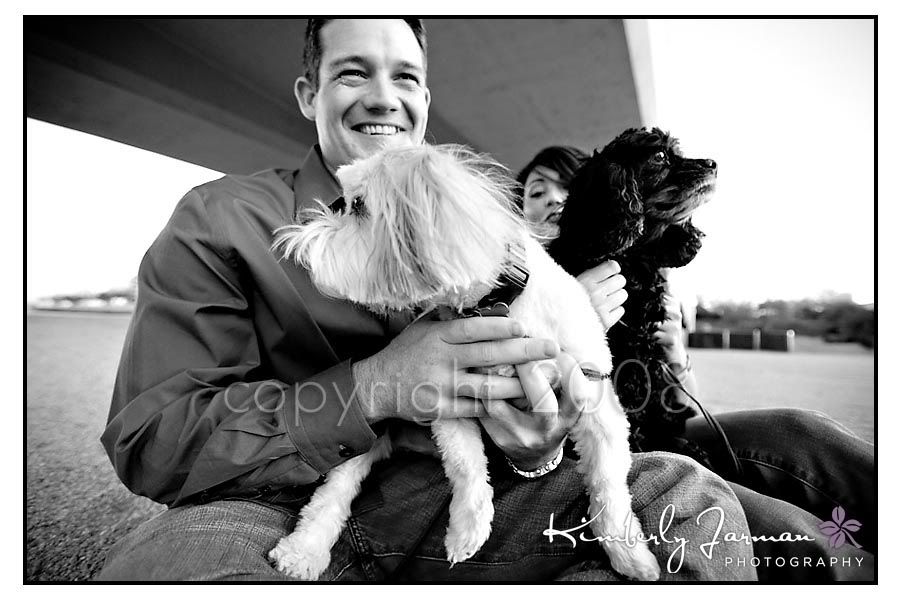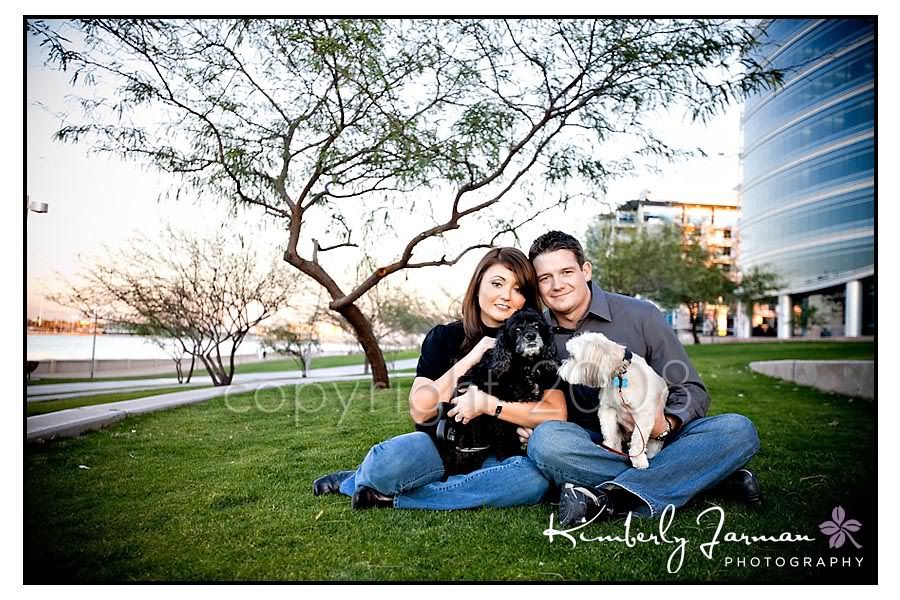 Too Cute!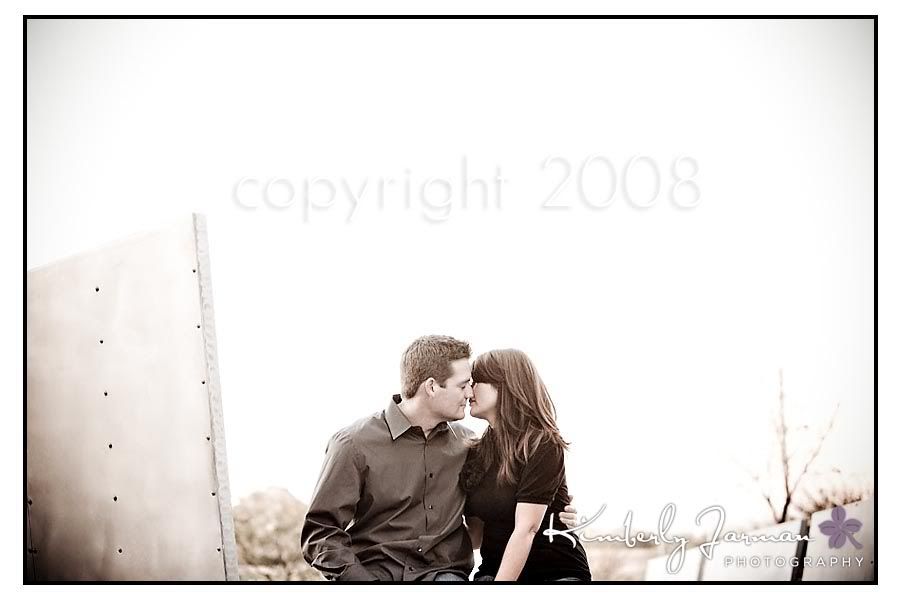 And we had to end with a good one! I love this shot!