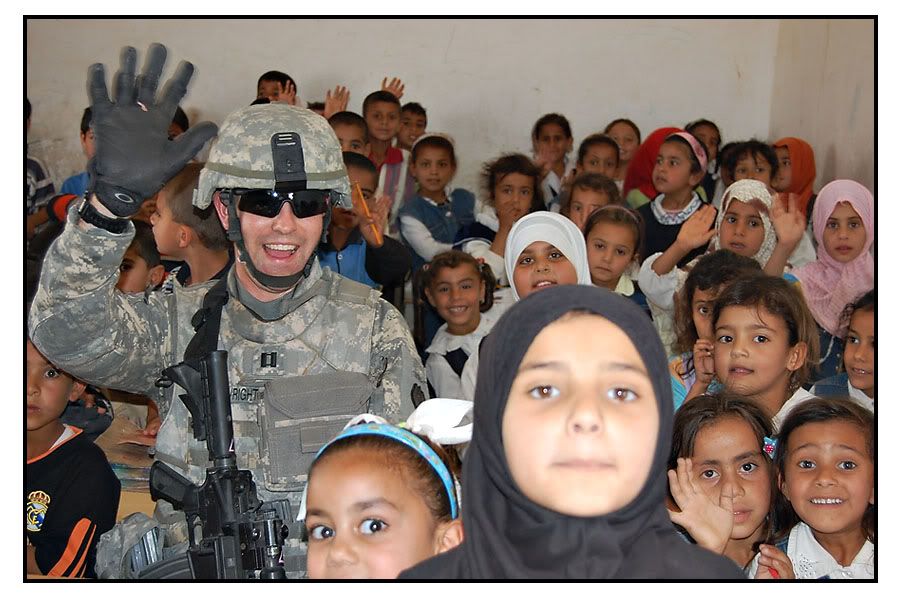 Shaun grew up 2 house down from me from age 2 until I was out of high school. He was pretty much like my brother the entire time. We rode bikes, played forts, built snow slides and castles, and football in the street. I have so many memories of my friend.
After High School we lost touch for awhile. I did my thing and Shaun joined the Army. About 5 years ago I was able to reconnect with him for a bit, but then lost track of him once more only knowing that he could be called to go to Iraq at any time. About a year ago I started googling his name to try to find him again and I was desperate to make sure that he was ok.
I was so glad when I found out that he was ok. He was serving in Iraq and had been for awhile. He had also gotten married and had a little boy. I managed to make contact with his wife, Keri, and reconnected with Shaun and his family through my favorite thing… facebook!!!
About a month ago I saw a post that Keri had written to Shaun on facebook. She told him that his son had just taken his first steps. My heart was broken…he wasn't here to see his son turn 1 or take his first steps. I couldn't imagine what it would be like to not have my husband here to see Kailee grow up in these most important moments. I really wanted to do something for Shaun so that he could see his son and have pictures that documented this place of his life.
I emailed Keri and asked her if I could do a session for Desi, their 1 year old son. She was thrilled and agreed to meet me to get some pictures done.
A couple of weeks ago we met up and I was able to meet Keri and Desi for the first time. It was special to me to meet the wife and son of a friend that was more like a brother. I felt like I was meeting family.
We took some great pictures of Desi and I hope these pictures will help Shaun to see what an amazingly cute and wonderful Kid he has waiting for him when he gets home.
I have to thank Shaun so much for serving this country and protecting all of us. He truly is a hero. Thank you Shaun, I hope you enjoy these pictures of your family.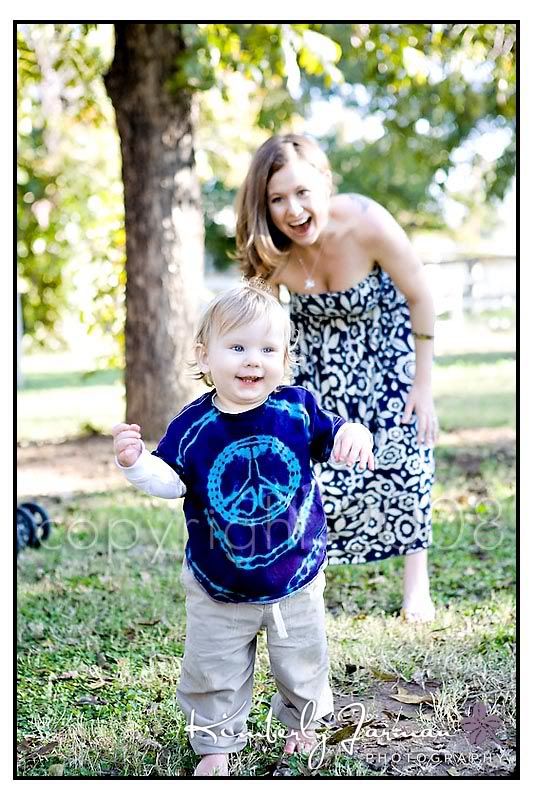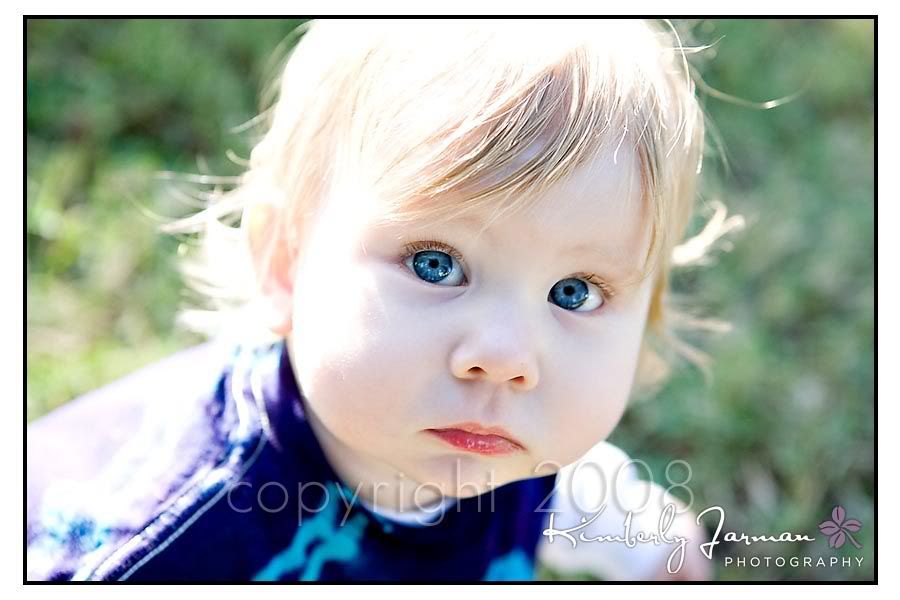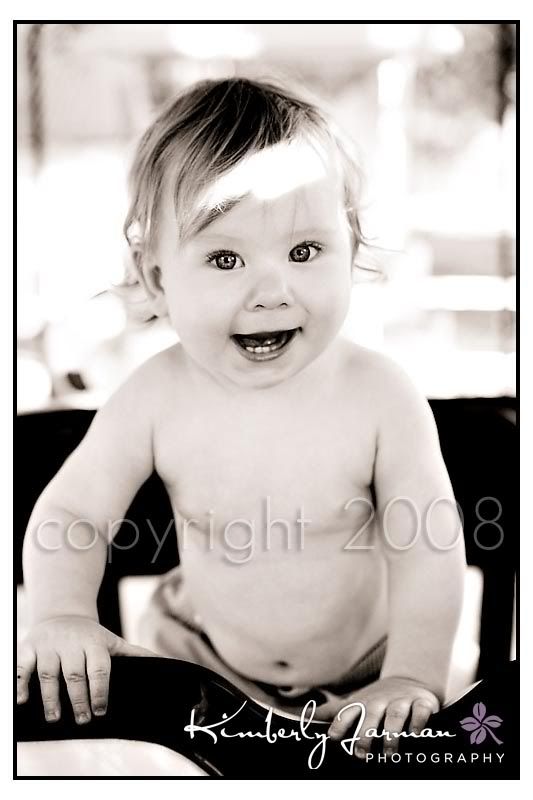 Isn't he Beautiful!

Love this!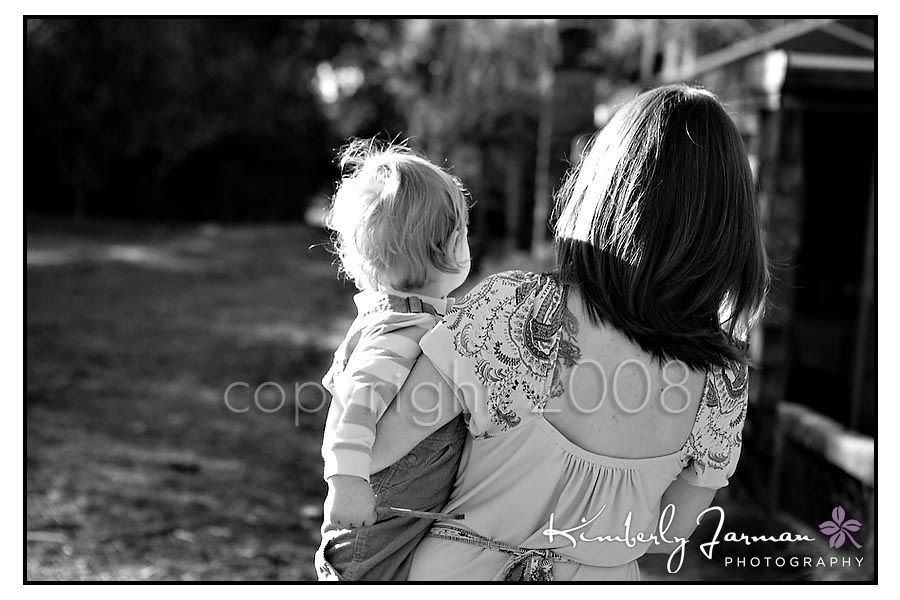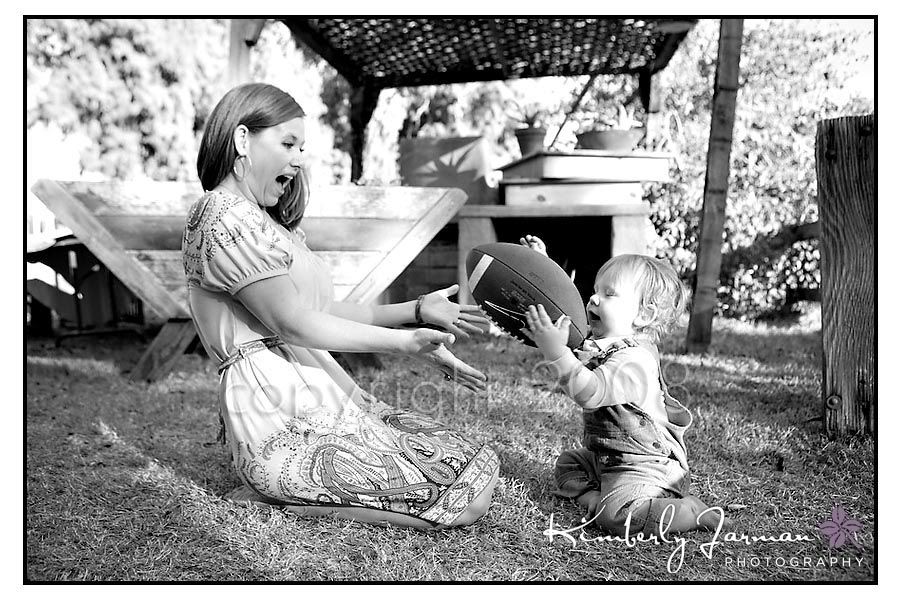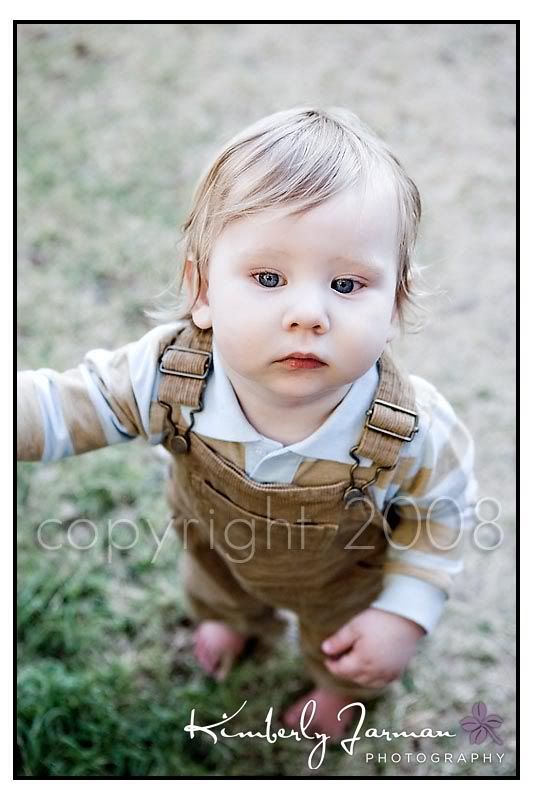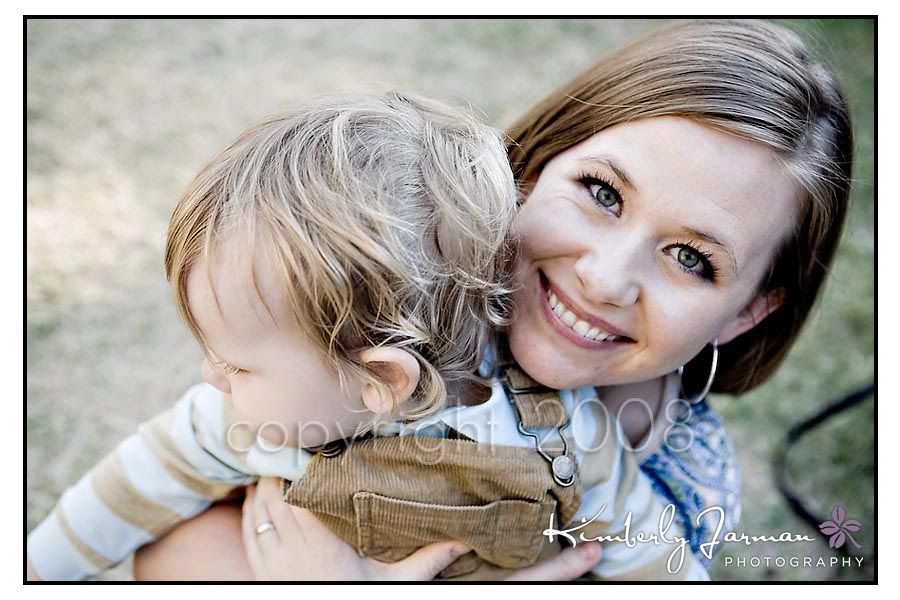 Keri is gorgeous!

Sweet Moment.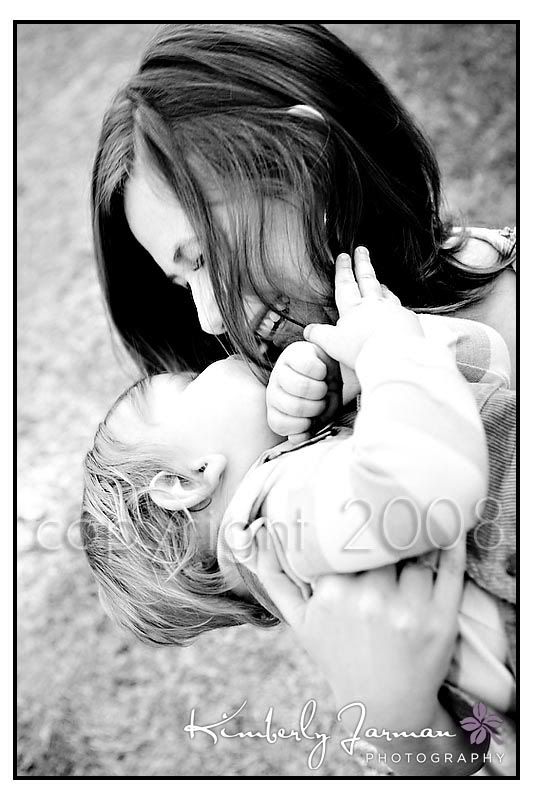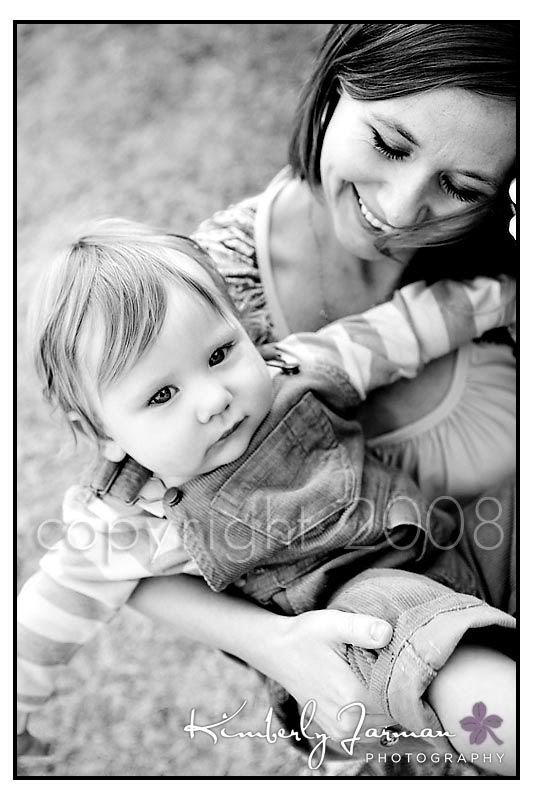 He LOVED this!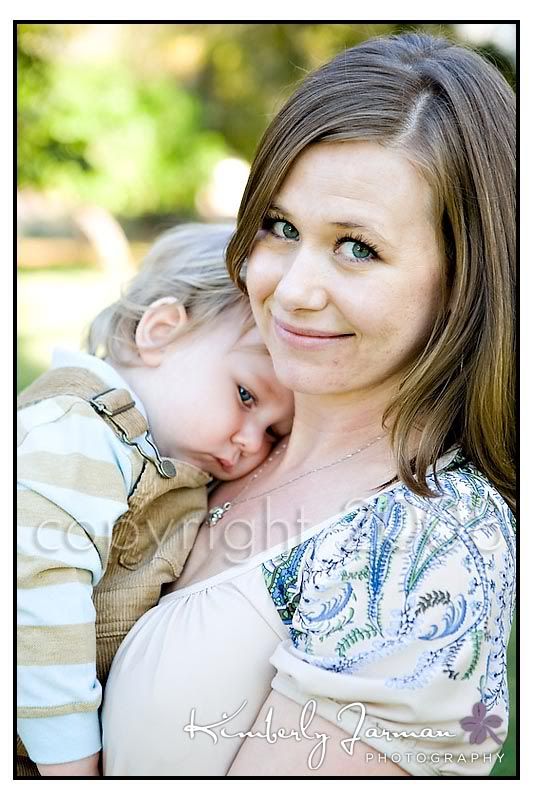 Look at those eyes!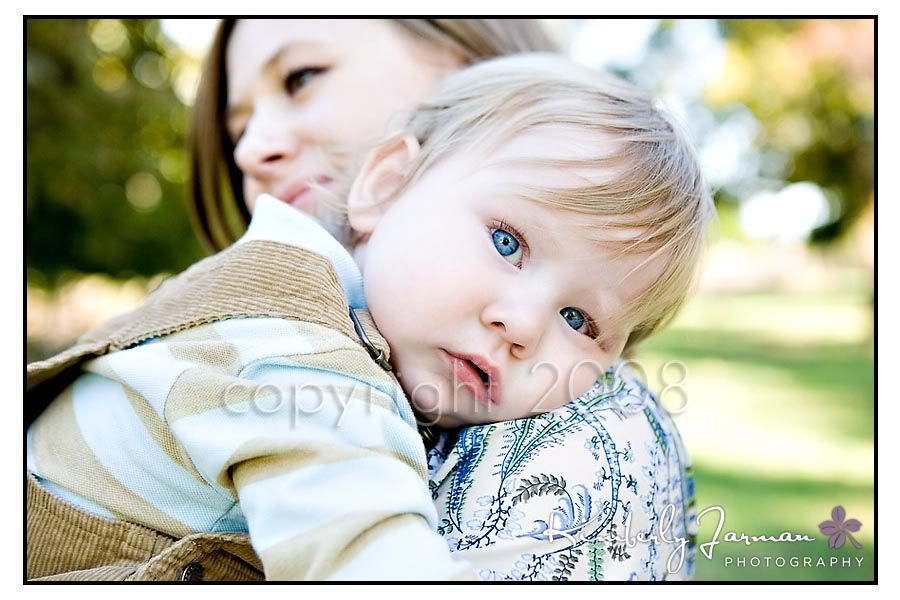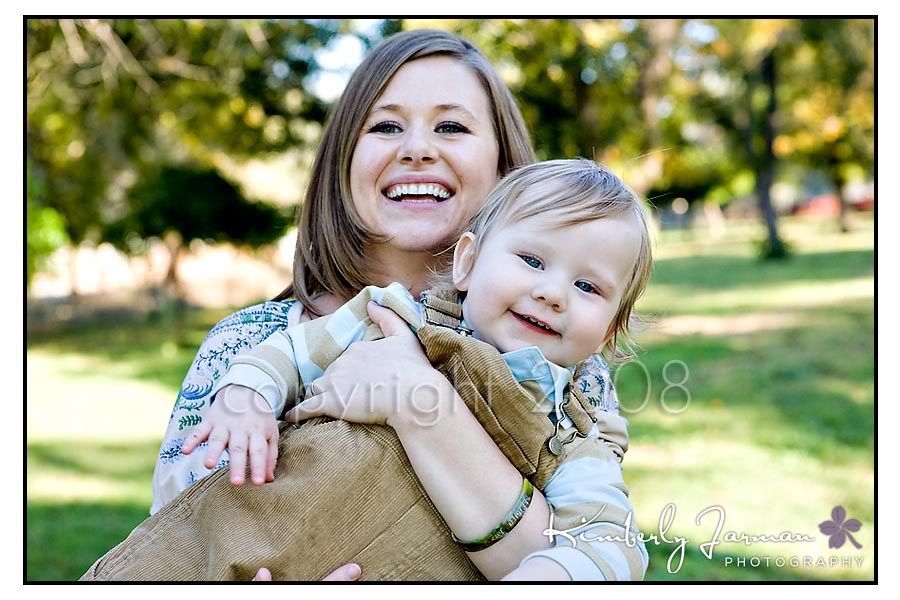 Love it!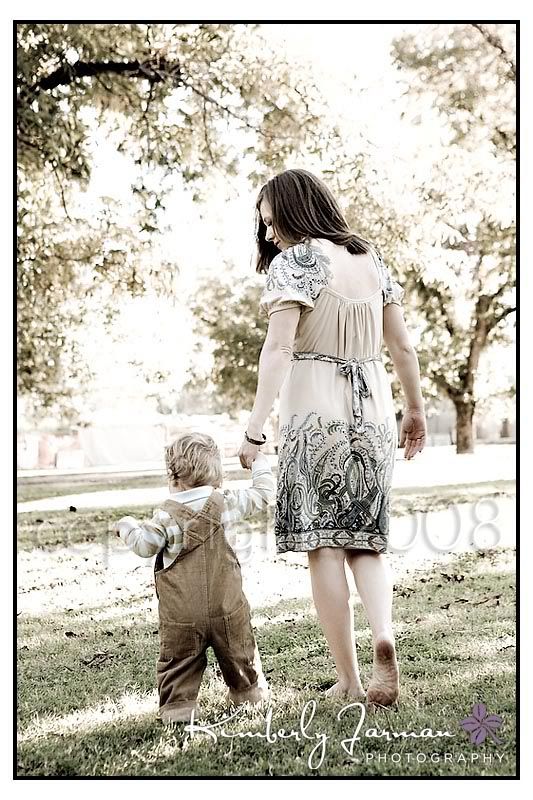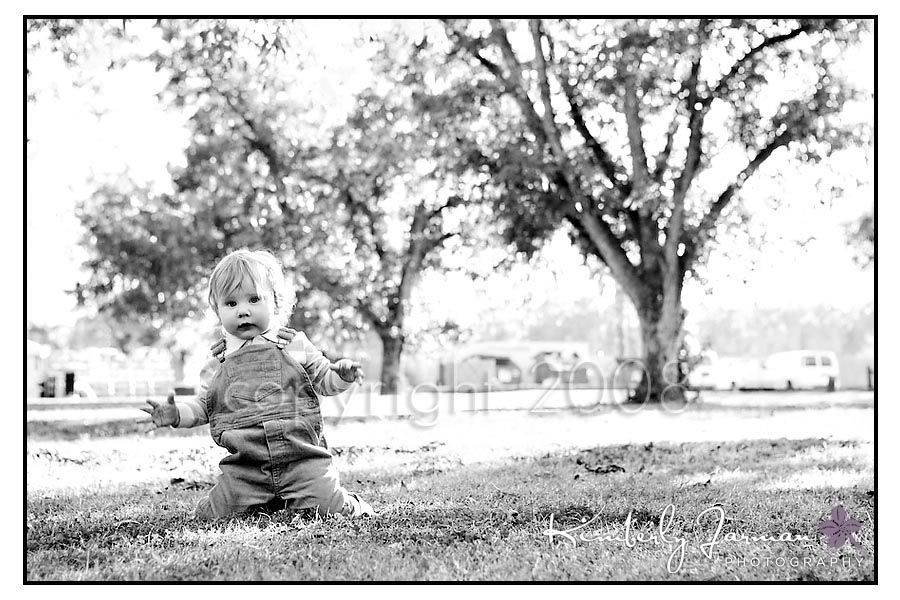 Such a cute kid!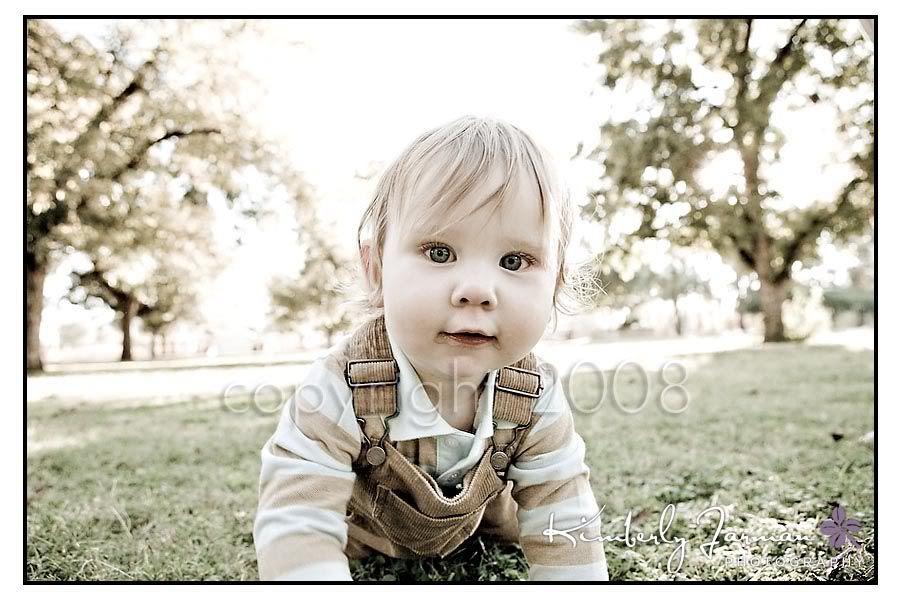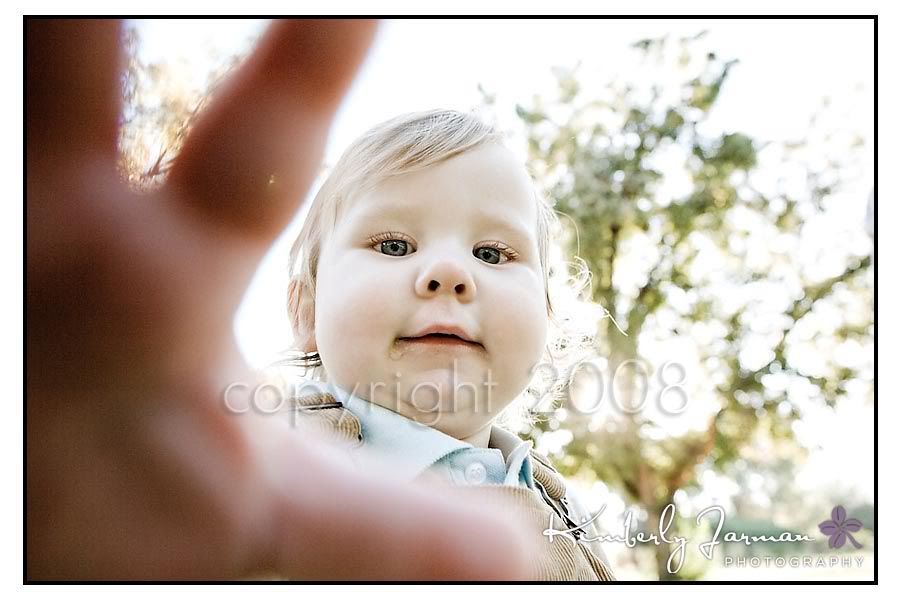 I love this one of Desi and Keri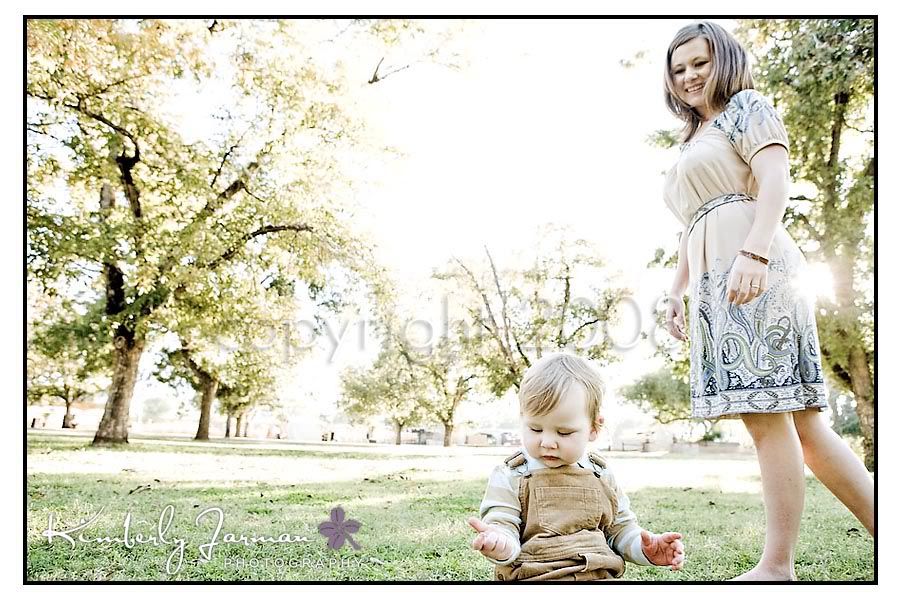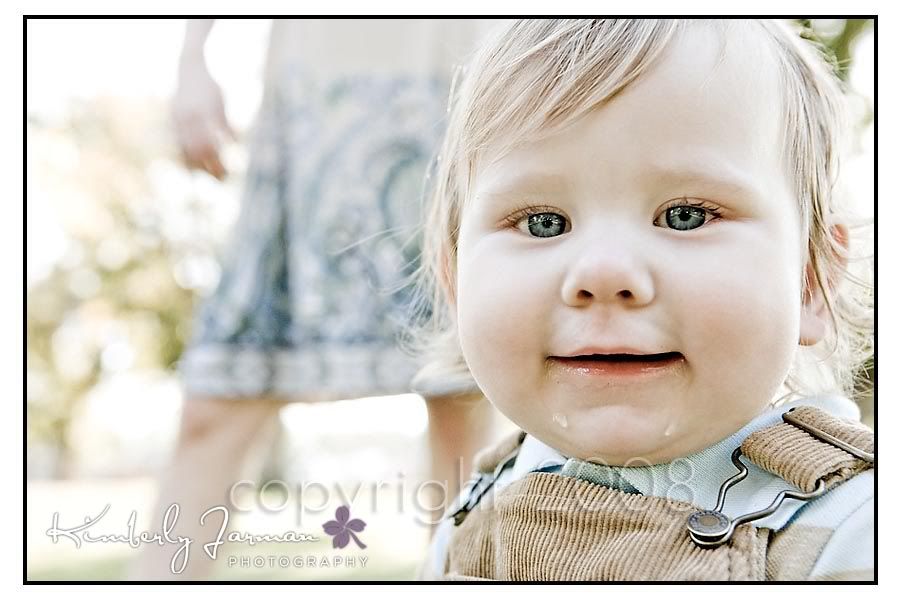 You are all in my prayers… come home soon Shaun!