Saturday I had the great pleasure of photographing Jessi and Matt's wedding. The Wedding and reception were held at Monterra at Westworld, and they did a great job with everything. I met Jessi about 2 years ago when she asked me to photograph their wedding and she is one of the sweetest people I have ever met.
The wedding was wonderful and I had so much fun with the wedding party as well! Thank you all for such a great day!!! Enjoy all the pictures!!!
The Dress… isn't it gorgeous?

I love this shot.

Jessi Getting Ready.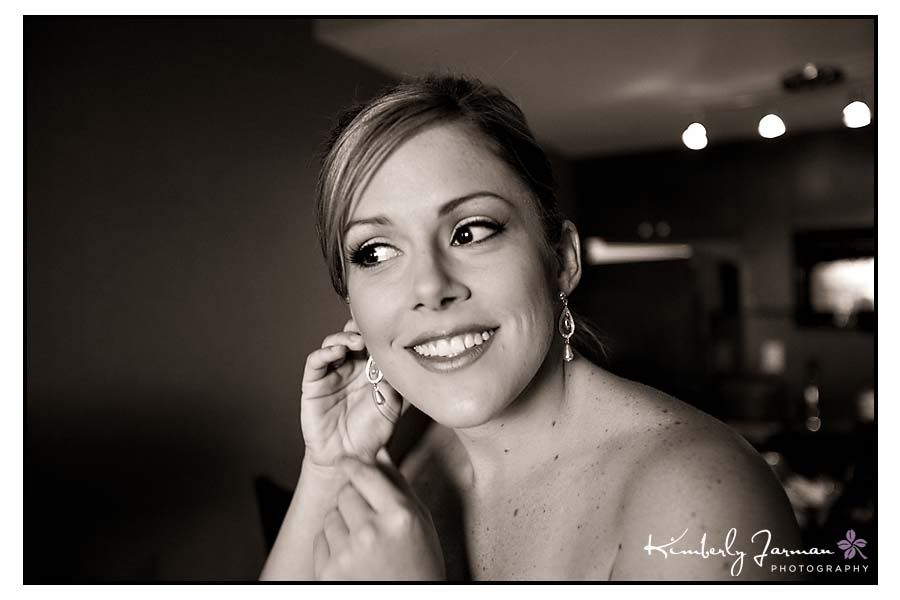 Beautiful.

The wonderful couple.

The Guys. I love these next 2 guy shots.

I found this tunnel while I was doing a family shoot, it was in the same area as the wedding and we needed to find a place to do pictures, so we went here. I'm so happy with the results and I love it that the wedding party and Matt and Jessi were totally troopers when I took them to such a strange place for pictures. Jessi kept telling everyone to buck up because the pictures were going to be awesome!! I love Brides who have full confidence in me:):)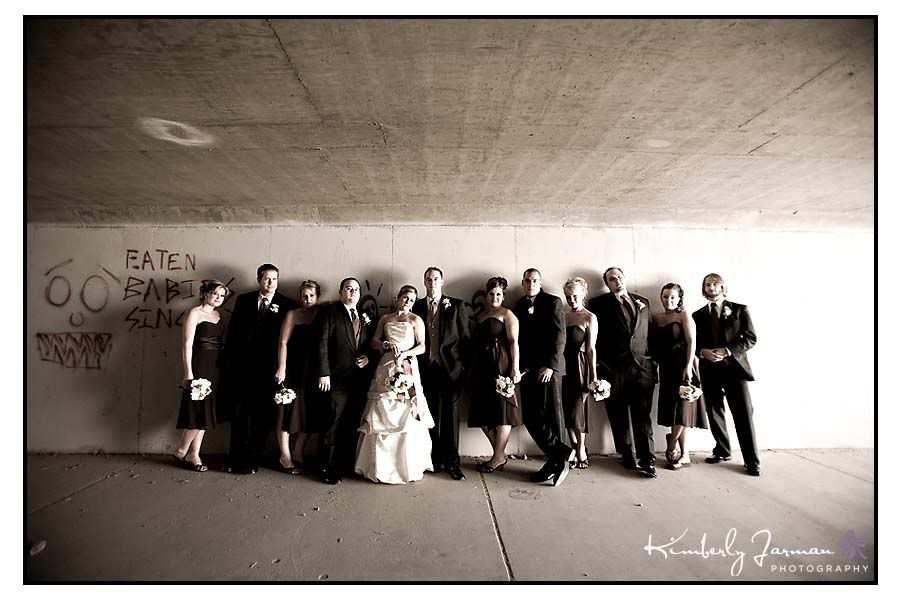 The Gorgeous Girls.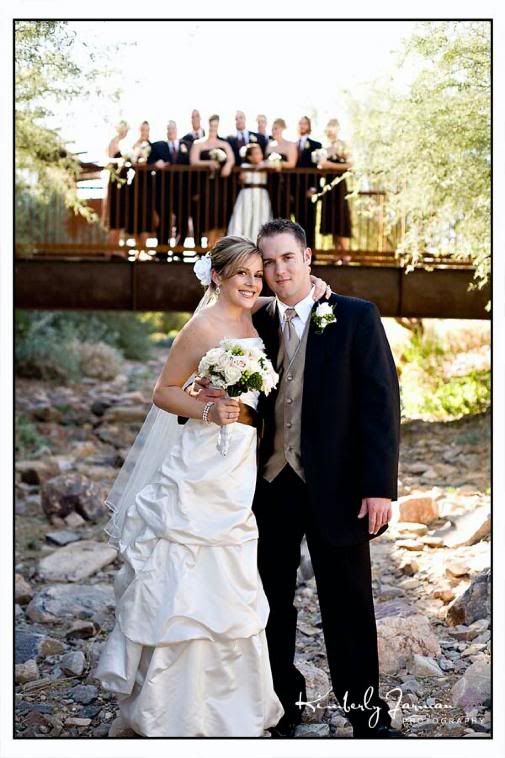 This series of shots of Jessi and Matt in the tunnel are my favorites!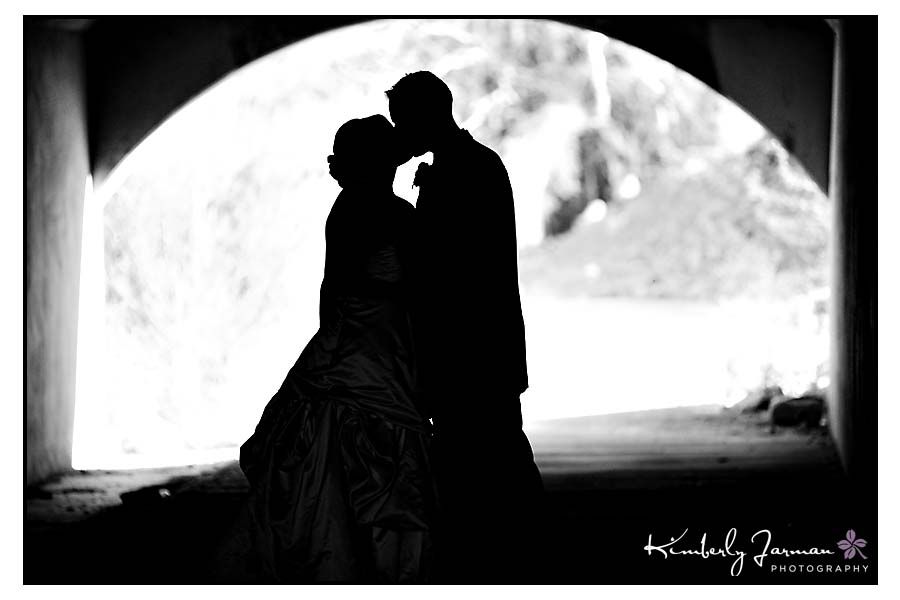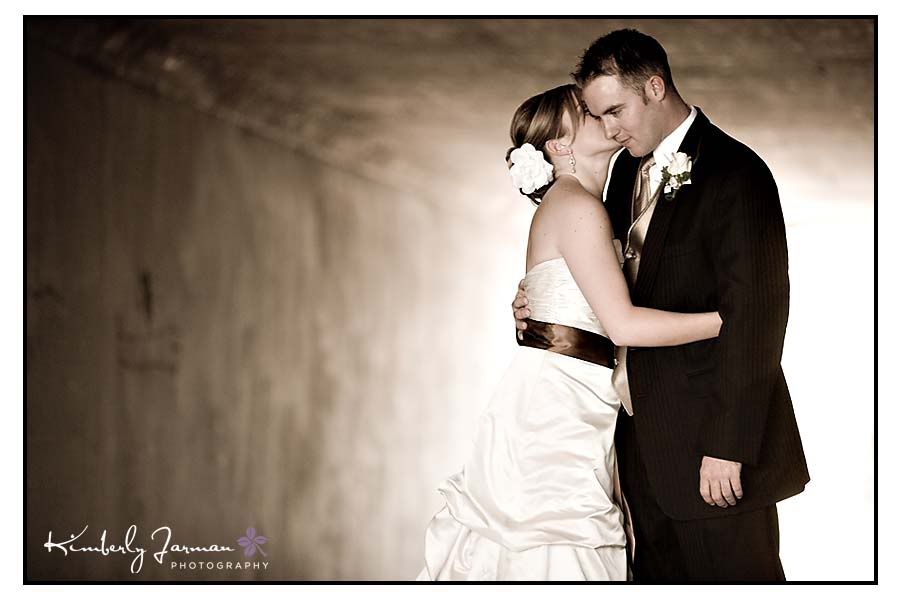 Next to the area was a really neat school. The architecture was amazing so we stopped to take a few more pictures.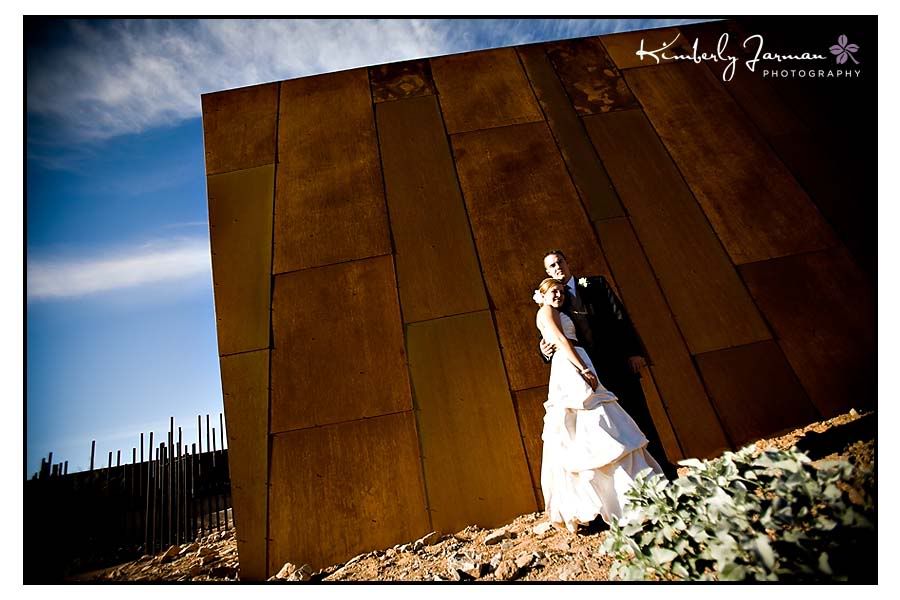 The handsome Groom.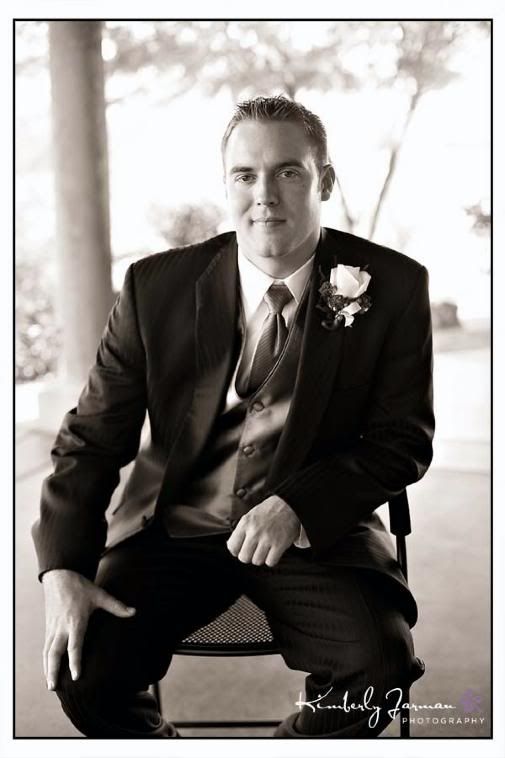 LOVE this!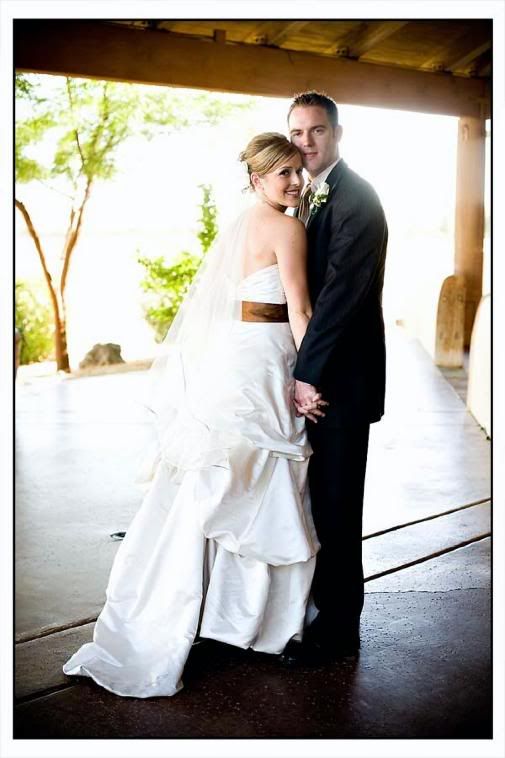 The Ceremony. Dad and Daughter.. always a touching moment.

A couple tears were shed.

The beautiful Ceremony.

Love it.

Husband and Wife.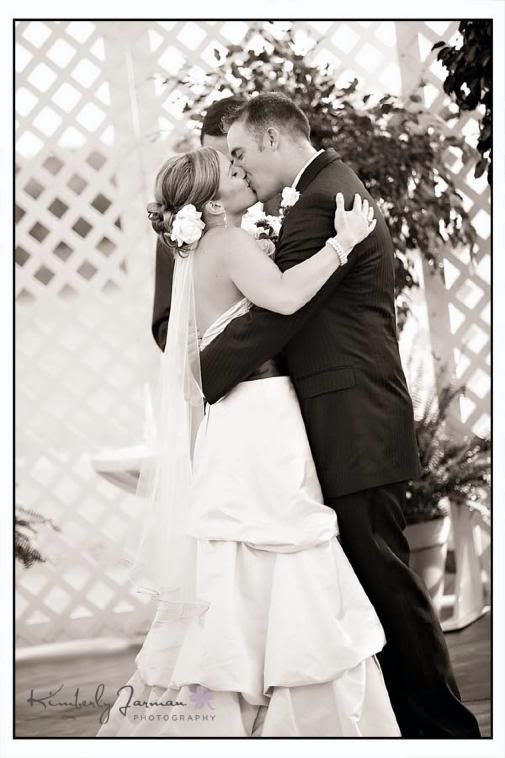 I had such a great time with you guys. Thank you for allowing me to be a part of such a great day. Enjoy your time in Maui!!! Eat lots of Pineapple for me:):)
To view the slideshow click here.